With online sales skyrocketing, the demand for an order-fulfillment solution has become pivotal for businesses to serve their customers' needs.
The best part of dispatch services is that it helps businesses focus on improving their products and services. deliveryman is one of such dispatching platforms that helps to fulfill orders delivery.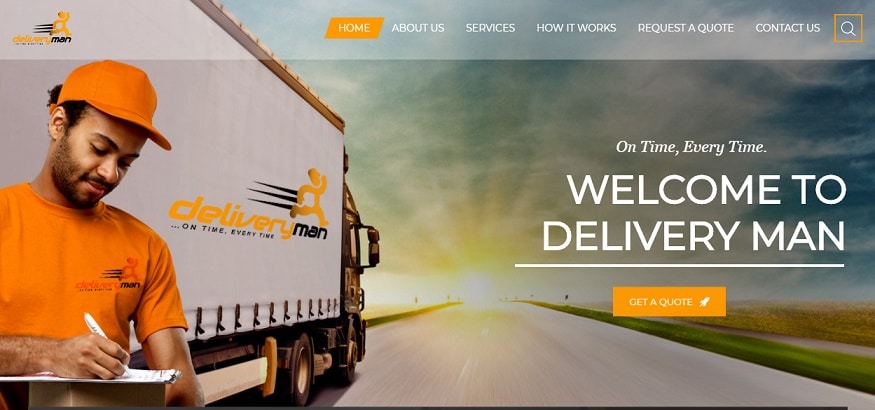 Launched on January 16, 2018, by Freeman Osonuga (Chief Dispatch Officer), John Nathaniel (Head of Logistics) and Busayo Akin-Akinbode (Head of Finance), the platform makes delivery seamless for SMEs and corporate organisations. However deliveryman isn't restricted to dispatching, it provides a pickup station for online businesses while bridging the location gap between these businesses and their clients.
The startup boasts of having a team of experts,  and skillful dispatch riders.  It also claims to give very fast delivery services and convenience to clients.
We are driven by the sole mission of using the most innovative, cost-effective and technology-driven approach to deliver items through the fastest and safest means available".
Are you looking for a delivery partner for your business? Visit the website to get started.
---
Discover new startups every weekday by noon (WAT) | Pitch your startup here