Some companies are recruiting this week and we have curated a list of some of these openings. Follow the instructions specified for each role to apply.
Commercial Partner Leader at Microsoft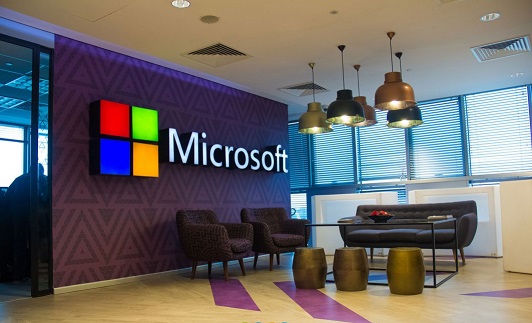 Location: Lagos
Job type: Full-time
Responsibilities
Partner Strategy: Lead the One Commercial partner engagement strategy across the Microsoft Build-With and Sell-With lifecycle. Provide leadership to meet or exceed revenue targets and scorecard metrics.
Team Leadership: Recruit, retain and manage a world-class high-performance team that drives growth while maintaining efficiency. Oversee and be responsible for team commitments and strive for success.
Business Orchestration: Drive One Commercial Partner and One Microsoft orchestration across teams to secure partner commitment to Microsoft platform and services.
Job requirements
10+ years of experience in partner management, sales management, partner channel development, people management, business development, alliance management in the technology industry.
5 years of leadership experience.
Bachelor degree required (Sales, Marketing, Business Operations); MBA desired
Extensive experience managing people and virtual teams across functions and geographies:
Strong partner relationship management and solution development skills
Able to motivate team and manage complex people dynamics
Strong executive presence including communication and presentation skills with a high degree of comfort to large and small audiences.
For more details about this role and to apply, click here.
Trainee / Intern Developer-Python (February 2018) at Bincom ICT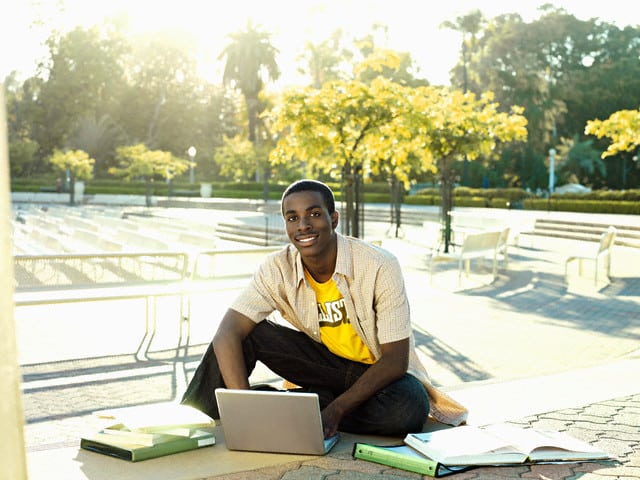 Location: Lagos
Experience: Entry level / Graduate
Responsibilities
To assist the team in the design, development, programming, deployment, project documentations, and other tasks during various client projects.
To work in teams to develop applications including but not limited to HTML, PYTHON.
To research, learn and use technology including Open source solutions and online communities (including Joomla, Drupal, WordPress)
To work with the development team on various web & mobile application products.
Job requirements
A passion for IT
A computer-related course of study is an advantage.
Previous web experience is an advantage. (HTML, CSS, etc)
Basic knowledge of PYTHON is an advantage
Read and understand the basics of HTML, CSS, PYTHON before you attempt to apply. (Use "Tutorialspoint" as your starting point: https://www.tutorialspoint.com/python/).
Perks
Accepted persons will be given an automatic full scholarship to Bincom Academy Python class
Click here for more information about this role and to apply. Also check out these vacancies at Bincom ICT:
3D Artist/Animator at Dream Mesh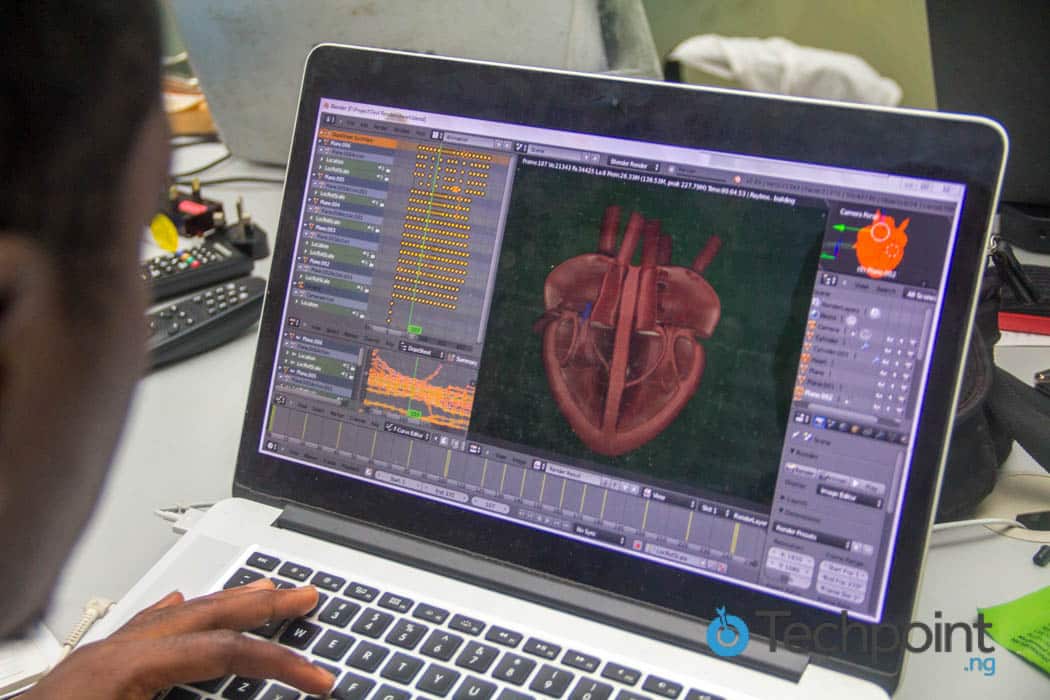 Responsibilities
Communicate with clients and/or division head, branding and creatives to understand the concept and requirements of a project
Draw sketches and develop storyboards according to the script
Create 3D models of the sketches in the computer and modify the design if/when required
Work with the creative team for character design and discuss the changes that will enhance the appearance of the sequence as a whole
Add background, sound, texture, colours, lighting and other attributes to an animation
Create separate frames for each sequence and put the sequence on timeline to match the script and soundtrack
Edit and fine tune the animation sequence and ensure that the final product meets the project requirements
Work on other related tasks
Job requirements
Bachelor's or HND degree in any field
At least 2- 4 years in 3D design
Experience in creating special effects, animation, or other visual images using film, video and other electronic tools for PCs and mobile devices
Possession of creative flair, versatility, conceptual/visual ability and originality
Demonstrable 3D graphic design skills with a strong portfolio
Ability to interact, communicate and present ideas
Up to date with industry-leading software and technologies.
Establish and promote design guidelines, best practices, and standards
Attentive to aesthetic details
Ability to deliver creative designs
Dream Mesh is also recruiting for these positions:
Network Engineer(telecoms)
System/Server Administrator
Database Administrator
Creative designer
Motion Graphic designer
Software Engineers
UI/UX designers
Find out more details about all the vacancies above here.
Information Technology (IT) Project Assistant at Bincom ICT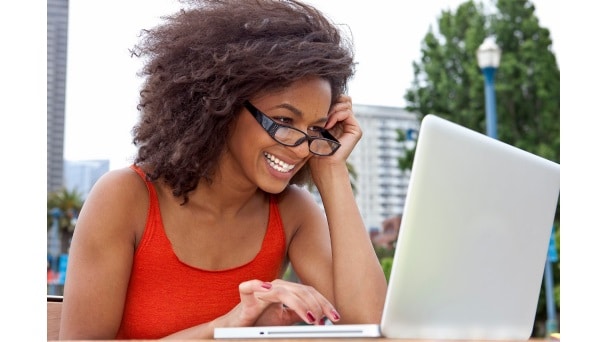 Location: Onikan, Lagos
Job type: Contract (6 months – 1 year)
Responsibilities
Support the Project Manager(PM) and Project officers in the delivery of several distinct projects which require an enthusiastic, highly motivated individual who can work autonomously and as part of a team.
Work with a variety of stakeholders within and outside the organisation
Assist in the delivery of effective, highly competent project support and consistently deliver in a person-centred environment which promotes positive relationships.
Assist the PM with the development of properly formatted specifications/work items and estimates containing all required technical information and project delivery information.
Assist the project managers in their key role of working as a liaison among internal and external stakeholders including clients in order to understand the structure, policies, and operations of an organization, and to recommend solutions.
Job requirements
Must be female
Tech Savvy with a Passion for IT
Past experience in IT Business analysis and/or IT Project management is required (Informal / pre-graduation but verifiable experience will suffice)
Good verbal and written communication skills
Social Media and Visual Content Enthusiast.
Documentation and Administrative Skills
Ability to learn new skills fast
This short-term paid internship position is suitable for industrial attachment (minimum 6 months), NYSC, Fresh Graduates, and Trainees.
Interested in this opening? Click here for more details
Previously Featured jobs
---
Looking to fill any vacancy in your company/organisation? Tell us about it by filling this form