It's another week and there are quite a number of events happening around Nigeria. We have curated a few of them that might be of interest to you.
Techpoint Build
Techpoint.ng will host technology enthusiast, startups and SMEs alike at its largest event yet. Techpoint Build will feature four unique segments; Conference, Exhibition, Pitch Storm and Startup/SME Clinic. The Startup/SME Clinic, which is aimed at helping entrepreneurs navigate the challenges of running businesses, will be anchored by career professionals, business developers, leading PR agencies, amongst others.
You don't want to miss out of this free event, so register here to book a seat.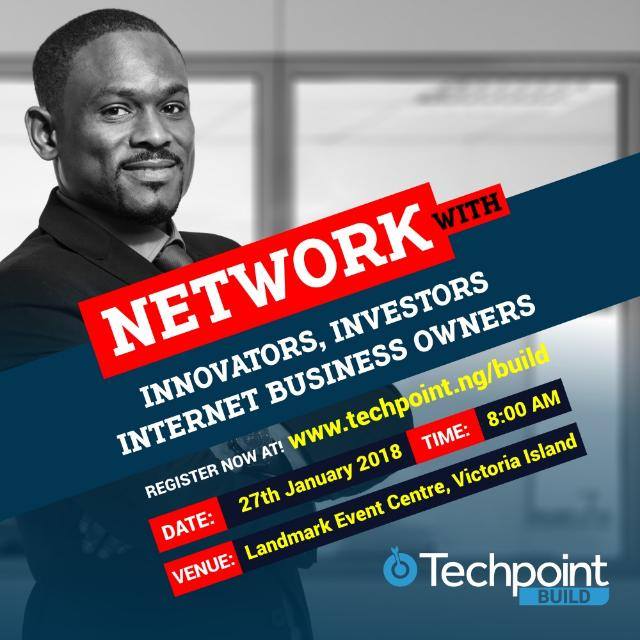 Date: 27th, January 2018
Time: 8 AM - 5 PM
Venue: Landmark Event Centre, 2 & 3 Water corporation way, Victoria Island.
Ibom Dev Inaugural MeetUp
In line with their mission to grow a functional regional tech community in Uyo, Start Innovation Hub is organising a developers meetup.
The Ibom Dev MeetUp is a tech community with a purpose of unifying and building a lasting ecosystem in the state by bringing together talent, training them and pushing them to relevance. Themed "Building a formidable tech community", the meetup will be the grand opening of the Ibom Developers Community with different sessions and inauguration of key people into offices. The event is not open to the developer community alone. Non coders, designers, bloggers and the likes, are all invited to this event.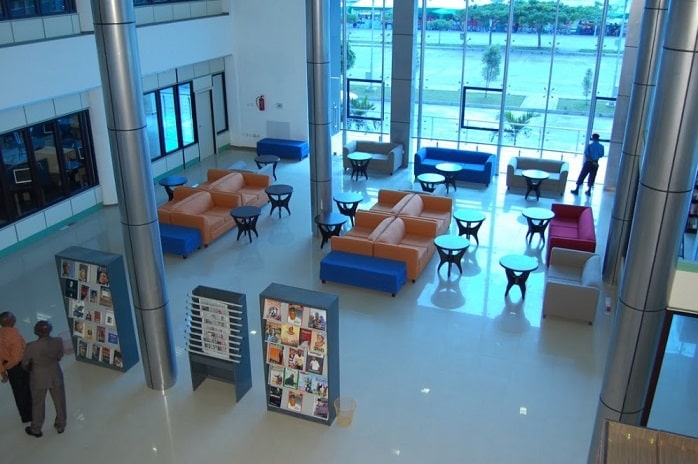 The event is free, so if you are in Akwa Ibom or its environs, you can register to attend.
Date: 27th, January 2018
Time: 10 AM - 4 PM
Venue: Ibom E-library, Uyo, Akwa Ibom State.
Leadspace Happy Hour
Lead space Happy Hour is a social gathering of entrepreneurs and business owners to learn from industry expert, on how to address some of the challenges facing their business and form new business ties, explore opportunities and have fun.
This particular session is a Masterclass event centred around how businesses can outlast their competition.
You can join this event by registering here.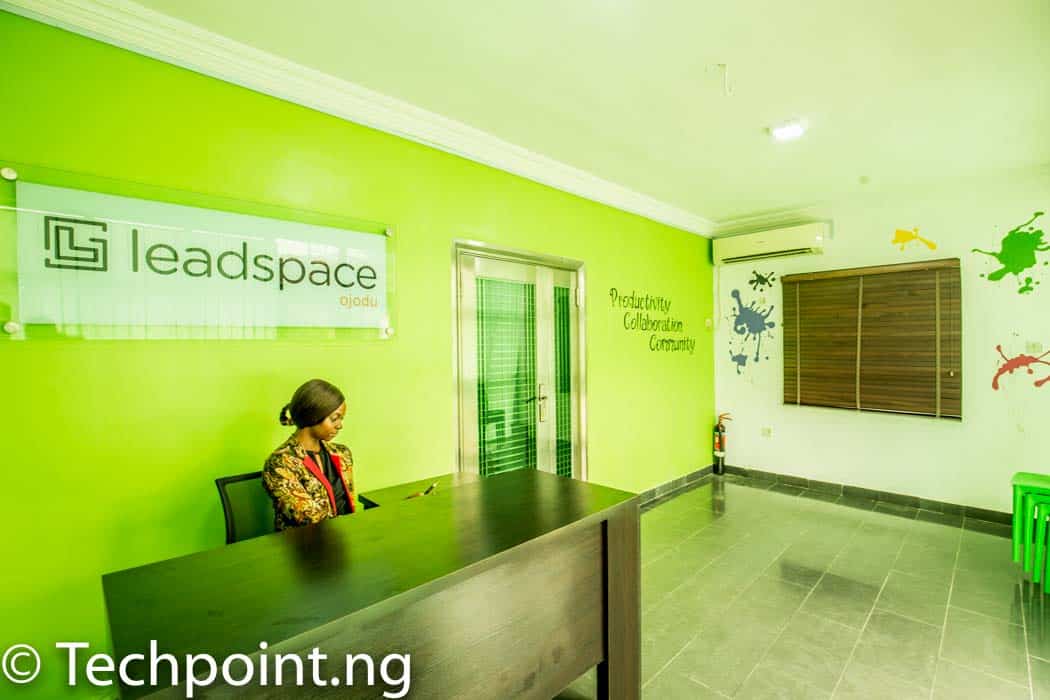 Date: 26th, January 2018
Time: 4 PM
Venue: 17 Akinsanya street Ojodu Berger beside FRSC
Taxation and Governance
Organised by Followtaxes, a non-governmental organisation, this event is particularly focused on startups and SMEs. It will be aimed at providing a platform where revenue agencies and taxpayers interface on critical issues with a view to agreeing on tenable decisions for effective collection and utilization of taxes.
Topical discussion will revolve around issues of: multiple taxation, effective tax utilization for service delivery improvement, annual state IGR Performance, convenient ways of paying taxes/rates, innovation in tax collection and improving awareness of tax payers rights and obligations.
Taxpayers will have the opportunity to ask relevant questions on processes and procedures, as well as voice out challenges and proffer advice on effective ways to enhance the current system.
If this is something you would like to be a part of, then do well to register and attend the free event.
Date: 26th, January 2018
Time: 9:30 AM - 12 PM
Venue: Civic Hive, 2nd Floor, 42 Montgomery Road Yaba, Lagos
---
If you'd like to have your event featured on Techpoint, kindly leave us the details by filling this form