When two giants combine efforts, the result is usually enormous. Such is the case for the African Economic Revolution Fund (AERF) and renowned Nigerian conglomerate, Honeywell Group. Both have partnered to invest in African startups through the creation of Itanna.
Olivier Frendo, the co-founder of AERF, has had a keen interest in Africa for a long time. This is probably traceable to his Moroccan roots. Olivier's business career has been focused around Africa in different ways. From JP Morgan to Goldman Sachs as an Investment Banker in Sub-Saharan Africa. His journey with Nigeria dates back to 2000 when he interned at the French Consulate in Lagos for several months.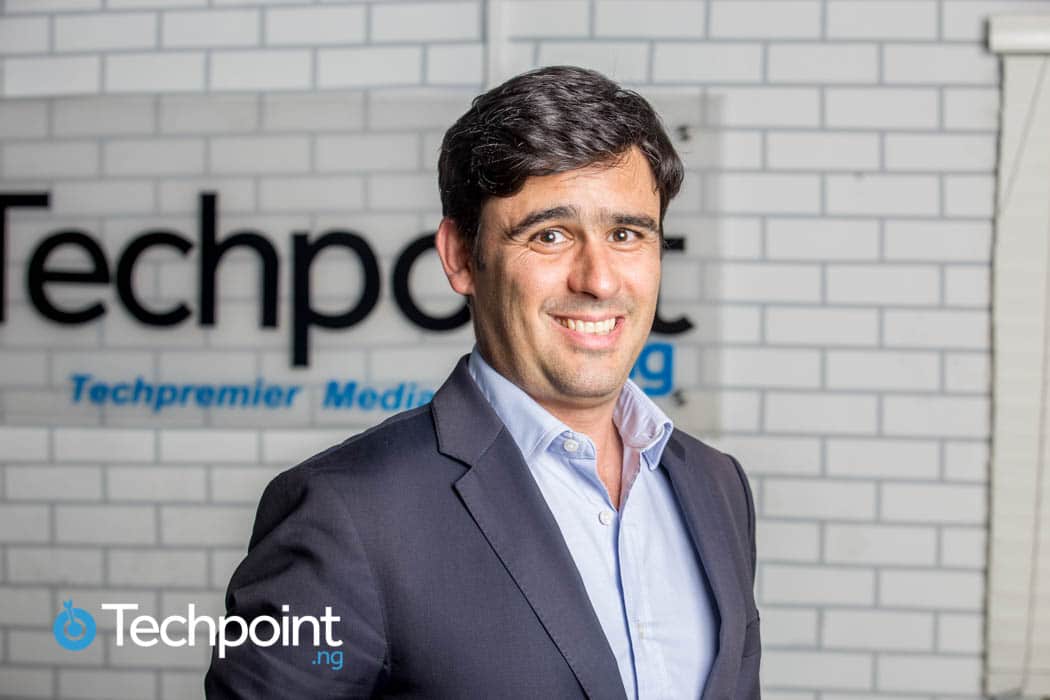 Representing the Honeywell Group, Tomi Otudeko (Head of Innovation and Sustainability), says the group has a particular interest in innovation. Knowing the group's objectives, Olivier reached out to them last year to signal that the time for action was ripe.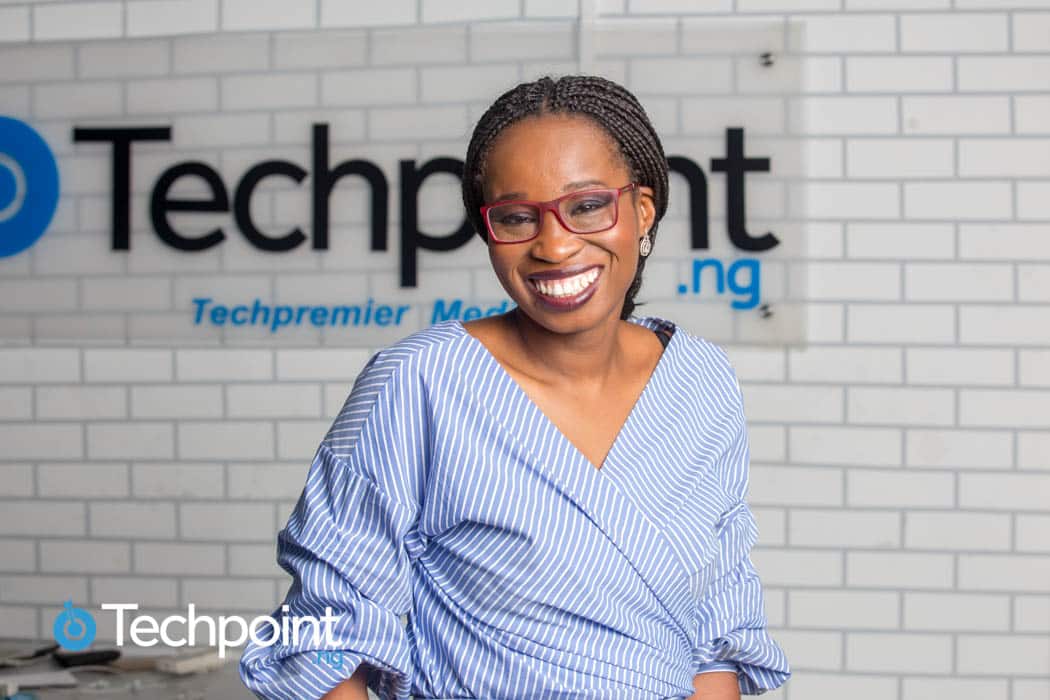 They both recently paid Techpoint a visit to shed light on how Itanna intends to ignite Africa through their equity-based investments, starting with Nigeria.
Grace Akinosun of Techpoint (GA): Why did you decide to partner with each other?
Olivier Frendo from the AERF (OF): We reached out to the Honeywell Group to form this partnership for three reasons. First, we wanted a group which has deep entrepreneurial and industrial roots. Second, we wanted a group which believes in innovation and understands the need for it. Third, we wanted a group which shares our desire to create and ignite an economic revolution in Africa; which is very much aligned with their mission statement. So we decided to team up with them for these three reasons. I'll let Tomi share the Honeywell perspective.
Tomi Otudeko of Honeywell Group (TO): As Olivier said, at Honeywell, we believe in using enterprise to make our world better. In all the businesses we have started, we do not just address small issues, we are trying to address big issues as well.
As a group, when we were going into this, we tried to figure out what was next and what the future was. Hence, we felt it was important that we partner. We decided to partner with AERF because we believe they'd bring something different to the ecosystem. As a team, they have a varied background. We are looking at former investment bankers, private equity professionals, lawyers and innovators that can help set up and run an accelerator in Africa.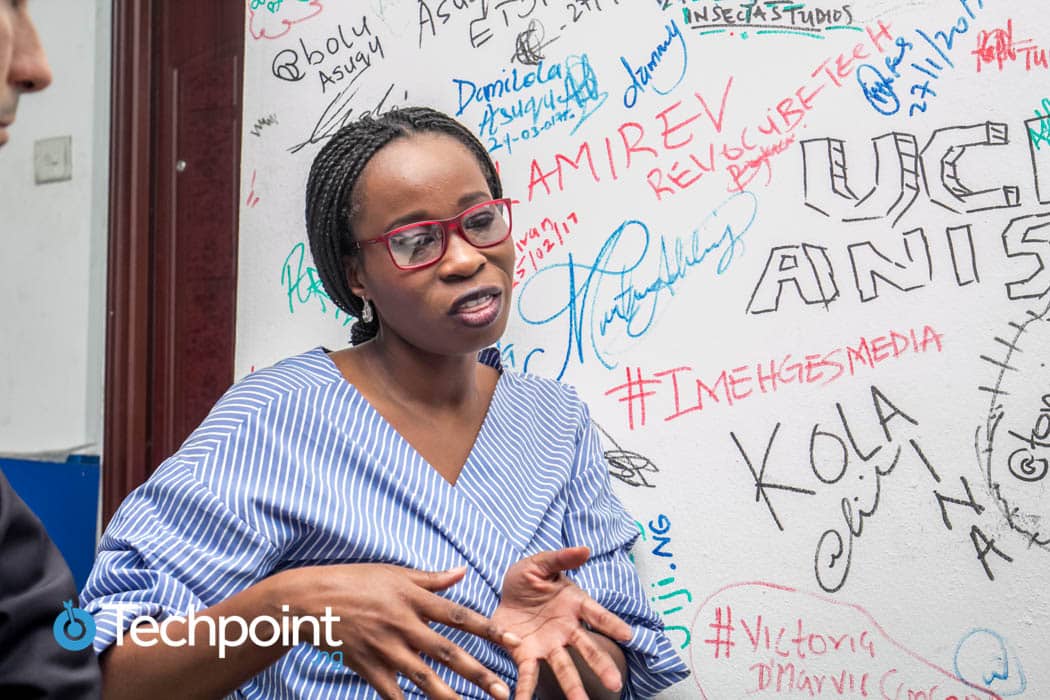 We felt that this team would bring a different kind of rigour into the ecosystem and make the startups investment-ready. They'd help them structure from the seed stage funding till they are ready for further investments, while we are looking at providing access.
Since we have interests across a number of industries in Nigeria, startups that will be coming into our accelerator programme or coming in as other investments will gain access to our network in Nigeria as well as AERF's network. We'd be able to give them the know-how, as Honeywell Group has been in existence in Nigeria for over 45 years --  which is a very long time of doing business.
Within this period, we've run businesses, made mistakes and had successes. The fact that we are entrepreneurs ourselves will enable us to give startups the tools needed to structure their businesses for not just the capital, but for long-term growth. Therefore, Honeywell believes this partnership is the right way forward.
However, we are not just partnering with AERF, we are also partnering with the businesses we are investing in.
GA: Which party gives the capital exactly?
OF: Itanna provides the capital. The mentorship and expertise will come from both sides.
The Honeywell Group brings in-depth knowledge of the Nigerian market -- how to do business here, access to key players across industries, etc. While my team brings the knowledge around raising capital, capital structure, structuring your shareholder agreement the right way.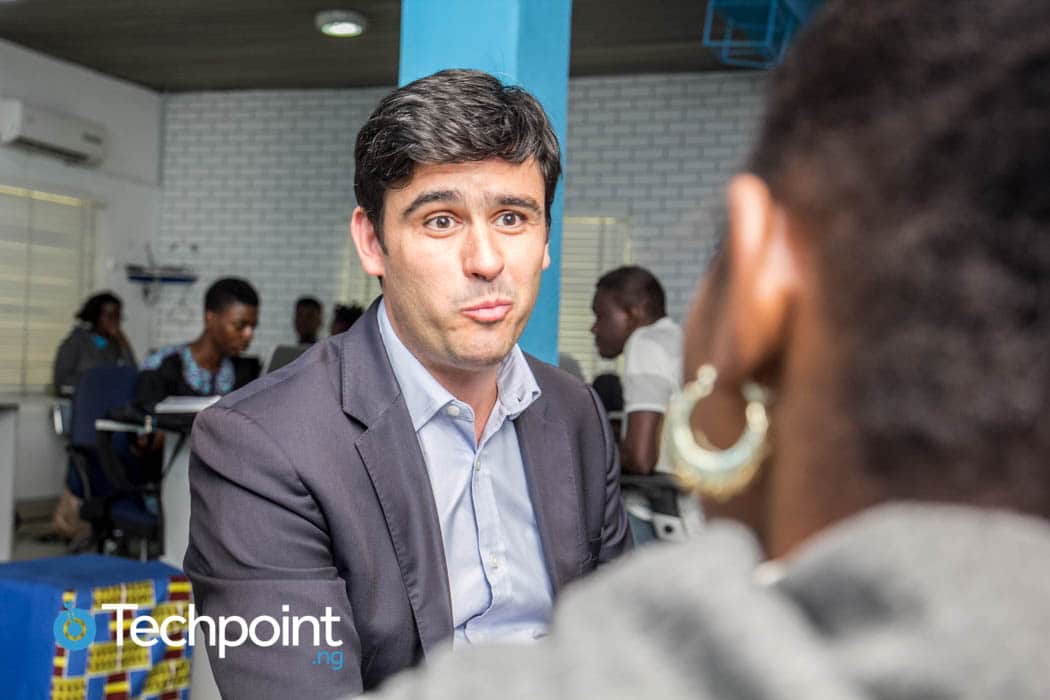 Looking at some of the capital-raising success stories in Africa, Jumia, for instance, never went to Silicon Valley. They raised half a billion dollars in capital from their base here in Lagos. Also, look at IHS, they raised a few billion dollars, again from their initial Lagos base over a period of seven years.
We intend on giving African entrepreneurs the ability to raise capital from Lagos as opposed to having to go to Silicon Valley. So we will provide the infrastructure to enable businesses do the right thing upfront, accelerate their capital-raising plan, and accelerate their route to market through the Honeywell Group.
GA: Do Itanna focus solely on fintech startups?
TO: No. However, we decided we needed to have a focus within each cohort. We don't want a situation where we have different businesses in the same cohort, therefore not being able to give them the level of attention and support they need. We want to have a level of focus.
So why fintech? As a group, we've made investments in financial services businesses, and we felt that might just be the right sector for us to begin with, which is why we are looking at addressing some inefficiencies and taking advantage of opportunities in the financial services space. But fintech is a start, not where we are ending. The next cohort could be something totally different; it could be eCommerce or power for example. It will be very interesting to see how technology could disrupt the businesses that we are in.
GA: What stage of fintech startups do you take currently?
TO: We'd like startups that have Minimum Viable Products (MVPs). Those that have actually taken that step towards build something. Although it doesn't have to be perfect, they need to demonstrate proof of their concept. We are not an ideas lab, we are here to execute.
OF: To add to that, more generally, we look at three key metrics for our investments; Return on Innovation, Return on Social Impact, and Return on Invested capital.
GA: How exactly will the programme run?
TO: Everybody that comes into the programme gets $20,000. Through the programme, we want to encourage people to build their businesses and really showcase their businesses for what they are.
We will be giving 2 businesses the opportunity to get an additional investment of $100,000. All businesses we invest in are also now part of our network. Therefore it is in all our interests for them to be successful. But the businesses getting additional $100,000 are those we believe align best with our innovation requirements.
OF: Just to add to what Tomi has said, we have on one hand a programmatic approach to making investments which is the one focused on fintech initially, through our accelerator programme, and it is for 5 months.
The next cycle (5 months) could be any other sector. We also have a non-programmatic approach to making investments (which are ones we'll be making outside of the accelerator programme) and where we can write larger cheques; up to $5 million investment in a startup. For this type of non-programmatic investments, we are not necessarily focused on fintech as long as it aligns with the innovation requirements of the Honeywell Group.
So, we are open to all sectors, but the accelerator programme itself is focused on fintech.
Applications for Itanna's inaugural (fintech focused) cohort are still open.