It's a new year and from what we've seen so far we can tell that year 2018 is going to be an eventful one for businesses and startups around the globe. However, if we hadn't known better we might have concluded that the tech events in Nigeria have started slowly. Apparently, there has been only a handful of these events so far in 2018. But, of course, we expect that to change as the month progresses.
Notwithstanding, we have still taken out time to curate notable events happening around Nigeria this week.
#startupAnambra Emerging Entrepreneur hangout
StartupAnambra Emerging Entrepreneurs Hangout is a one-day event designed to give a level playing ground to businesses emerging out of Anambra this year. The scope of the event will cover issues associated with launching a business, funding and how to come up with a good business plan. According to the organisers, participants will be assisted on how to apply for the Tony Elumelu Entrepreneurship Programme, as well as other Grant Programme.
This is a good one for entrepreneurs in the Eastern region of Nigeria.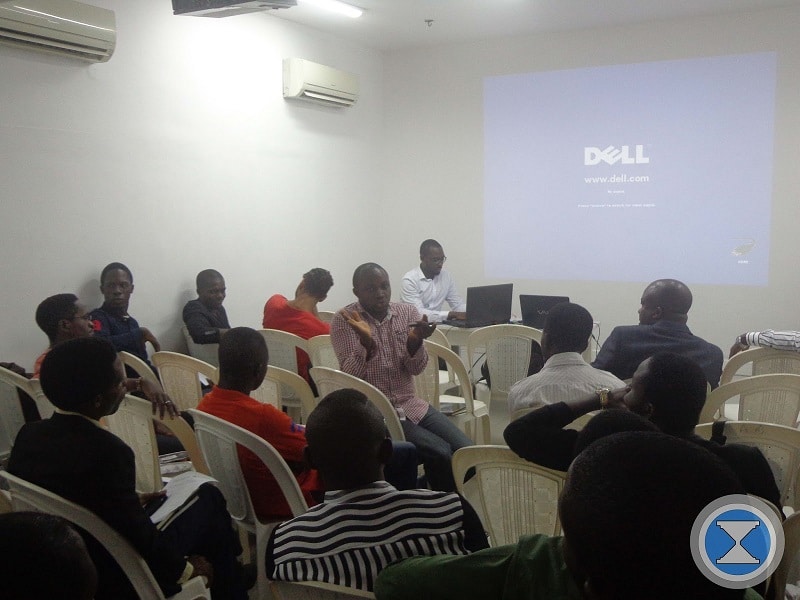 if you are interested, you can register
Date: 12th, January 2018
Time: 12 PM
Venue: DevAmplify Hub Awka, Beside UBA along Enugu-Osha Exp, Awka.
E-Trading & Investment Summit
Organised by FXTM Nigeria, the E-Trading & Investment Summit will be an opportunity for businesses or individuals who intend to take advantage of the downward and upward price trend in oil, gold or currencies. Also among the things to learn is how to get started with forex trading. The cost of participation is free.
If you find this interesting enough, you can simply register
Date: 13th, January 2018
Time: 9AM -- 1PM
Venue: Suru Express Hotel, 49A Joel Ogunnaike Street Off Mobolaji Bank Anthony G.R.A Ikeja, Lagos State, 100271, Ikeja, Nigeria