Unattended tasks often cause unnecessary worry and have the tendency to impede productivity. Especially because most times, a lot of focus, time and energy is required to carry out the task. Taskub is trying to solve this problem by connecting skilled local taskers to people needing help with their tasks within their location.
Launched on September 1, 2017, by Uvie Oghenejakpor, Taskub, has varieties of skilled taskers, rendering services such as plumbing, makeup, carpentry, catering, delivery, household/office chores, etc.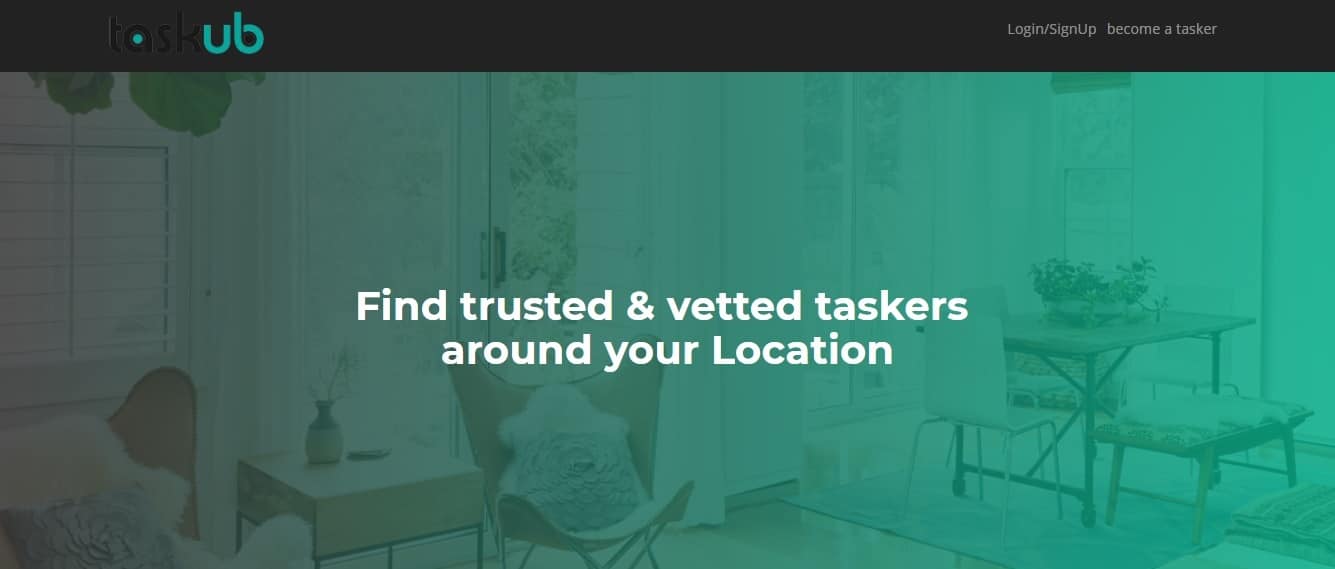 Taskub created the platform for two categories of users; the skilled tasker and those that need their tasks to be done. To use this platform, users sign up, pick a task from a list of chores, get matched by choosing a list of skilled taskers and then pay tasker after completion of the task. Users are allowed to negotiate the price for the service rendered.
On the other hand, those willing to provide such services can declare their interest by registering on the platform. After following through a process of due diligence, the verified once are enlisted as "taskers".
Taskub's revenue model is quite unsound; it expects an amount to be paid monthly by each of the taskers.  The concern here is since customers are allowed to bargain their own prices, how will Taskub monitor the revenue to calculate the monthly remittance expected from the taskers. Considering that it would rather be unfair to just dump a fixed amount on enlisted service providers.
Do you have the challenge getting your tasks done? You may visit the website.
---
Discover new startups every weekday by noon (WAT) | Pitch your startup here.