Techpoint is officially 3 years today.
We started the year 2017 with our cool new office space -- at Herbert Macaulay Way, Yaba -- and the launch of the Techpoint Wall of Fame, which has been signed by most of all the top players in the Nigerian technosphere.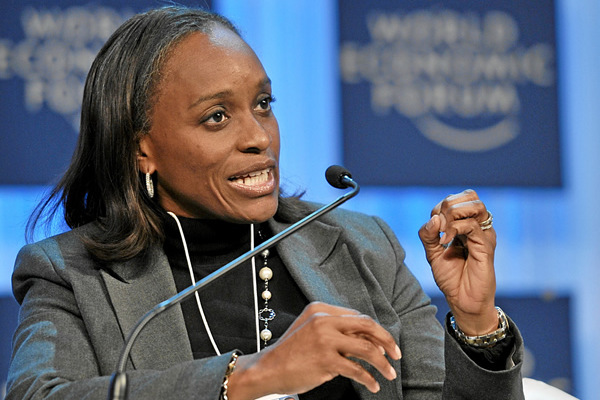 Indeed, 2017 was an eventful year for Techpoint. Here are some of our major highlights from the past year.
Inspiring 1,200+ Nigerians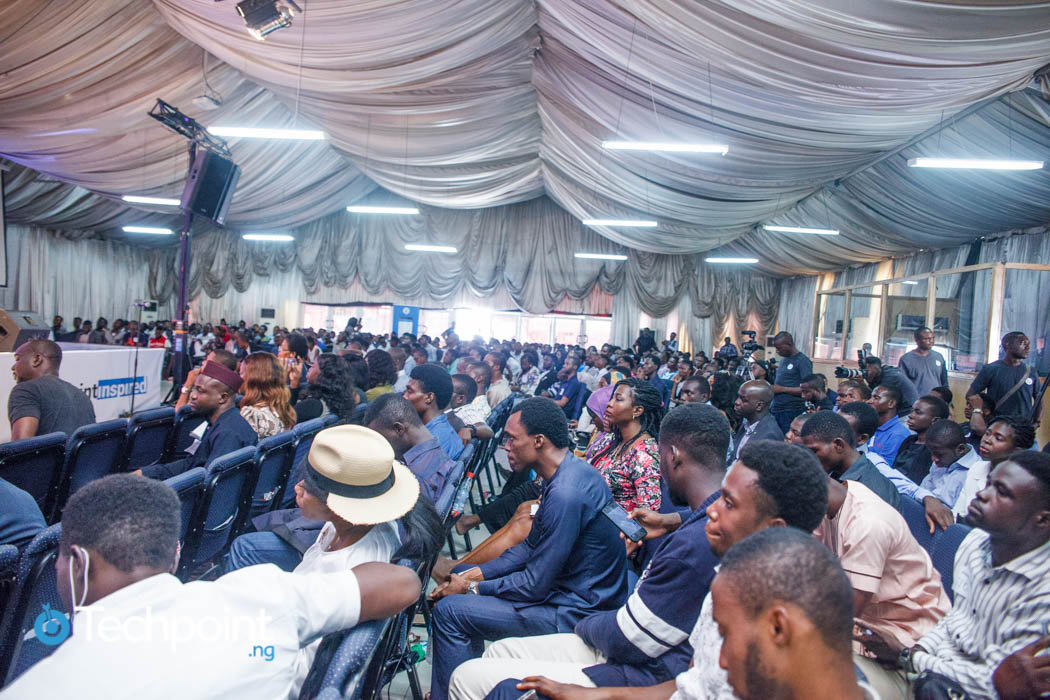 On May 29, 2017, Techpoint gathered over 1,200 Nigerians at Lifepointe Lekki for the maiden edition of Techpoint Inspired. The event was graced by a line up of amazing speakers, who inspired an eager audience. We were blown away by the large turnout we experienced.
South-South and South-East tour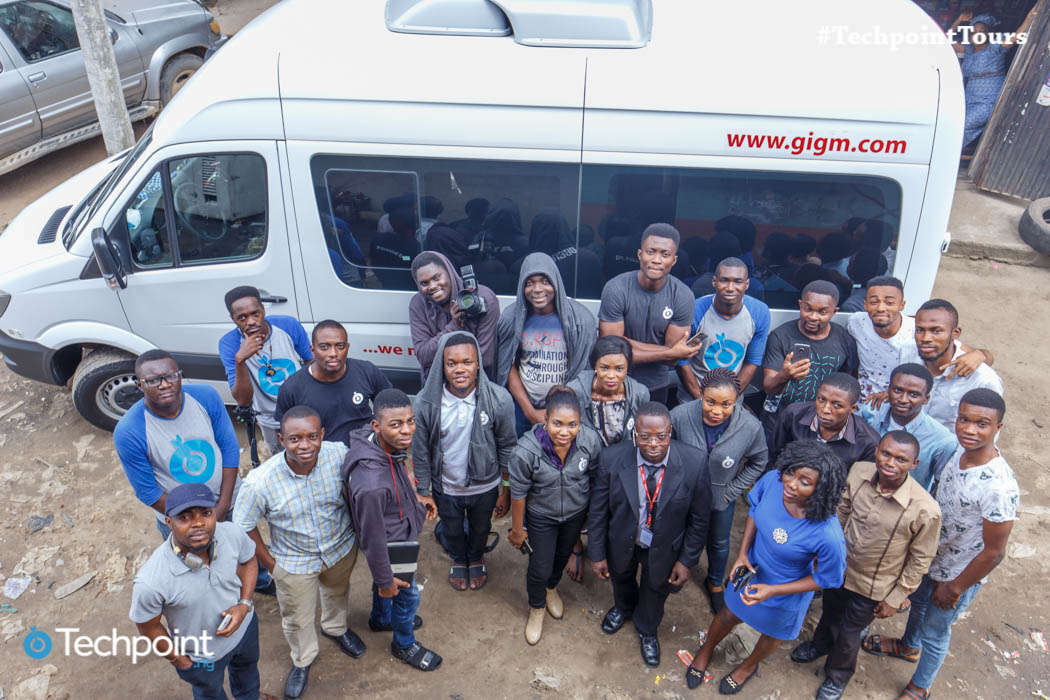 On the 7th of November, we embarked on a 2-week tour of South-South and South-East Nigeria for the second edition of our annual Techpoint Innovation Tour. We visited 5 cities including Port Harcourt, Aba, Nnewi, Umuahia and Uyo.
This year's tour was more engaging and the team had lots of fun. Thanks to everyone who came out to meet with us in the different regions. I'd like to specially appreciate GIGM, our logistics partner for their support during the tour.
The team
We had 6 amazing people join the team in January as interns. However, only 4 of them were retained by the end of the 6-month internship. They all now play very important roles in the team.
Grace Akinosun is our Startup Correspondent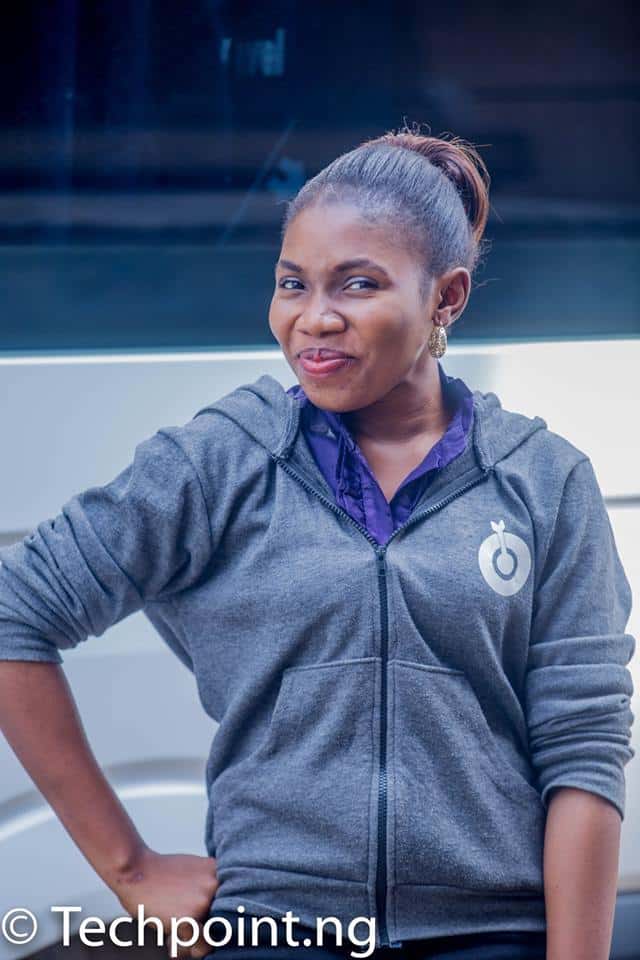 Nifemi Akinwamide leads Business Development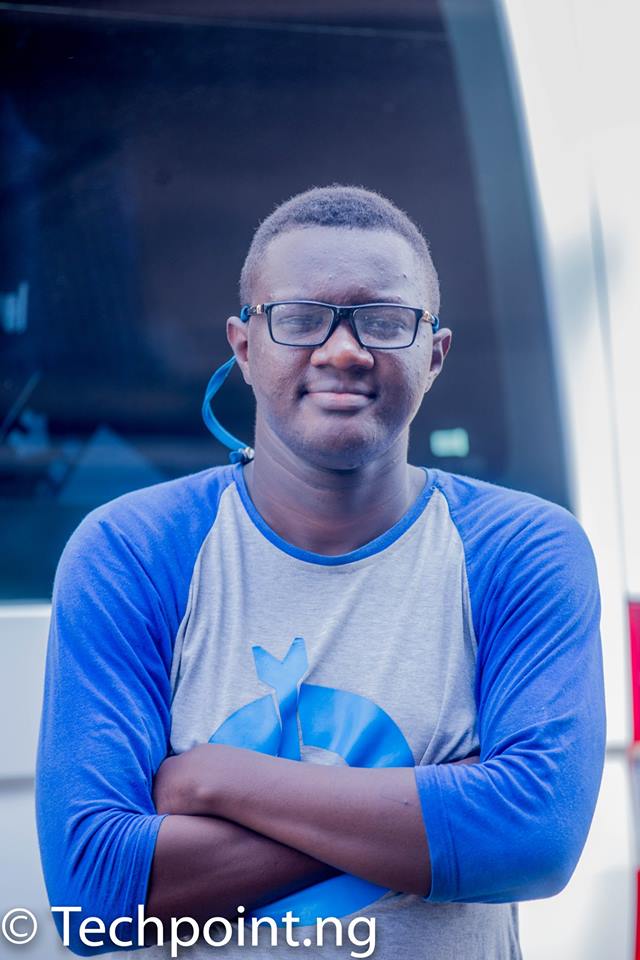 Onyinye Uche is our Career and Education Correspondent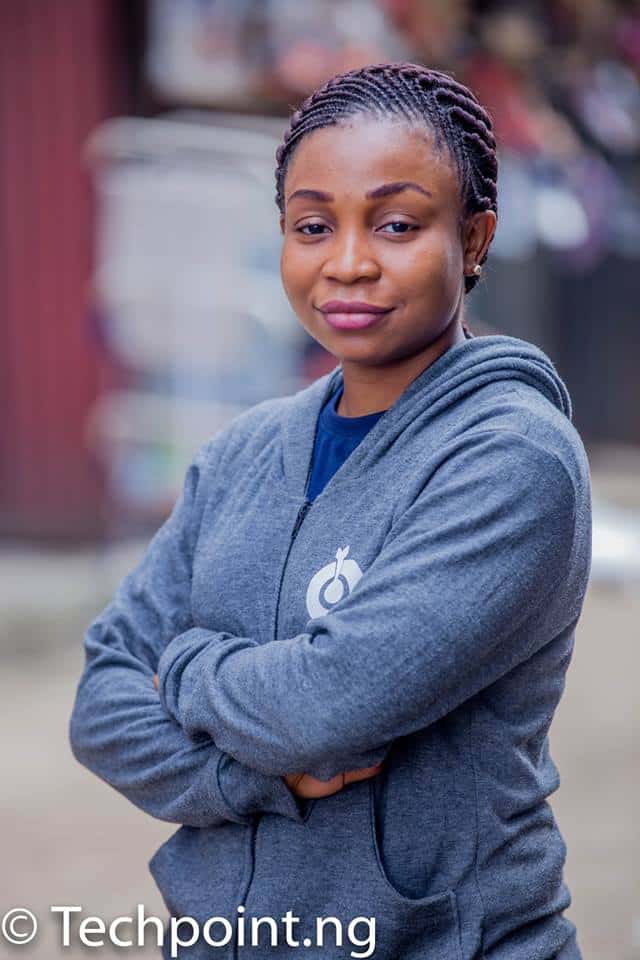 And Titilola Oludimu heads Social Media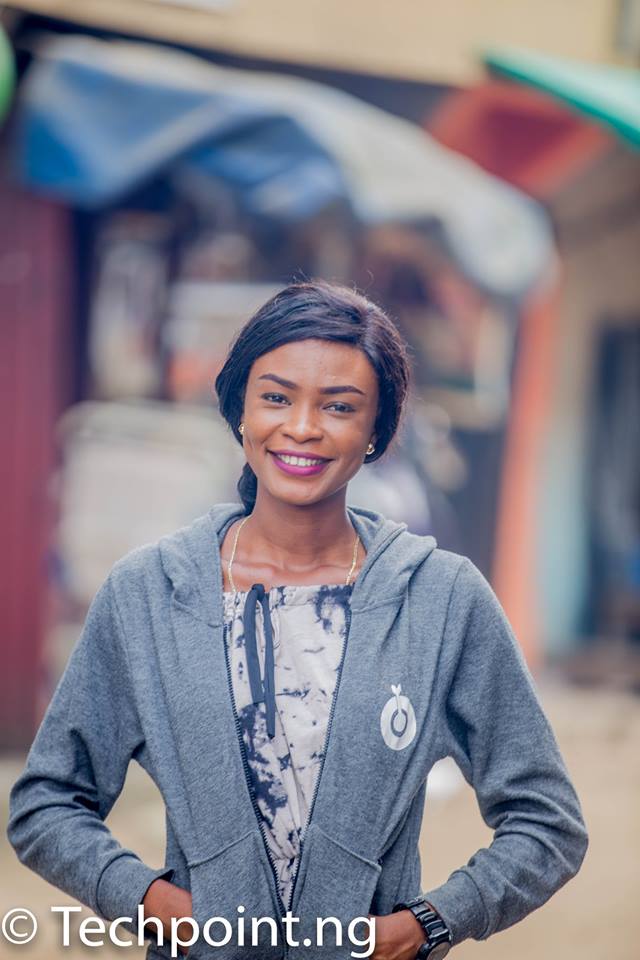 Gbenga Irantiola, our resident accountant-cum-photographer, joined the team in February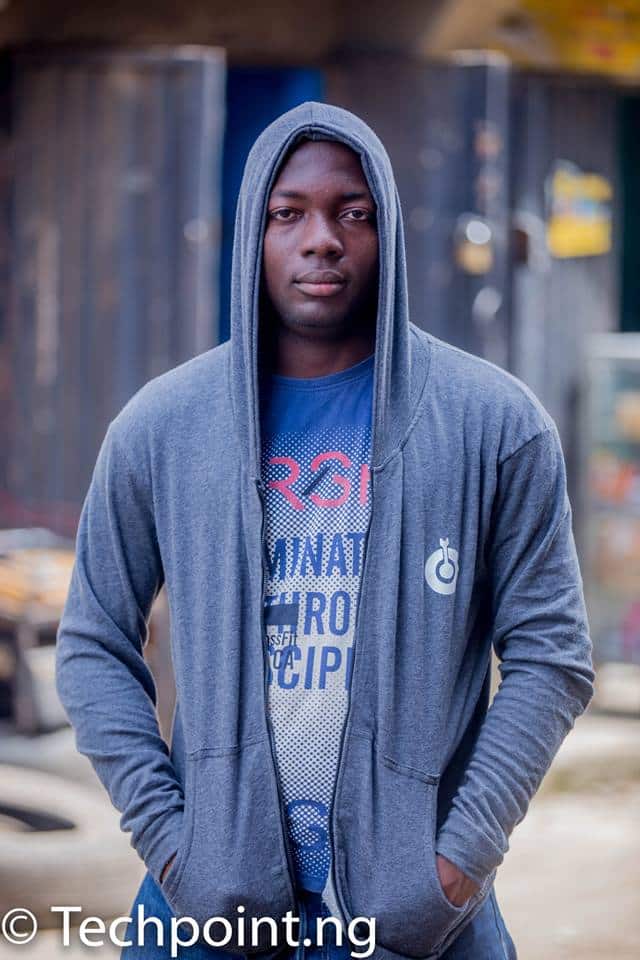 Ayodele Oshilaru joined us as Production Assistant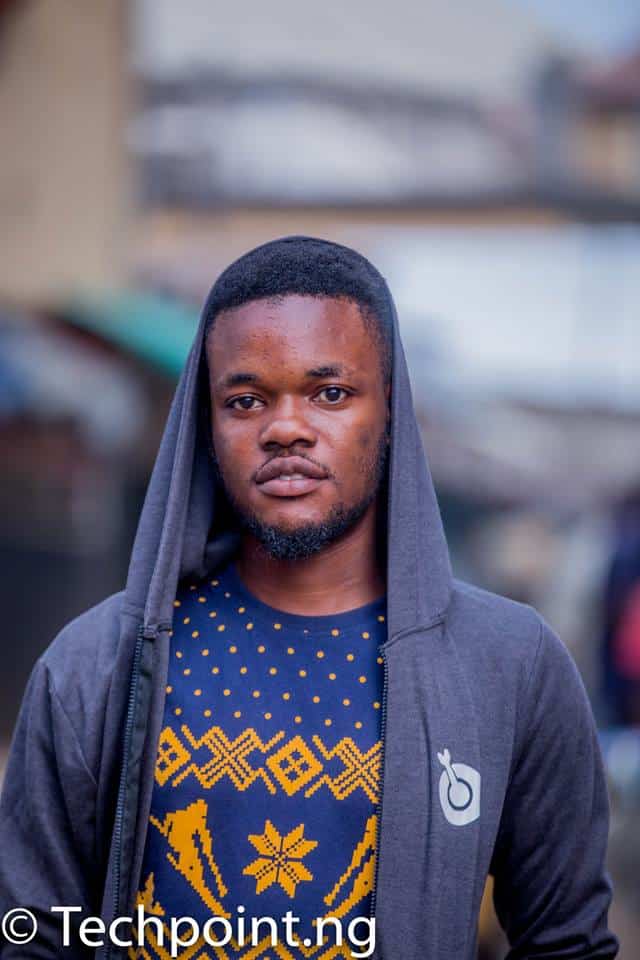 Damola Olubajo came in as a serving corps member but was retained as our video editor
Two final additions to the team came in the third quarter.
Segun Odufuwa, Senior Developer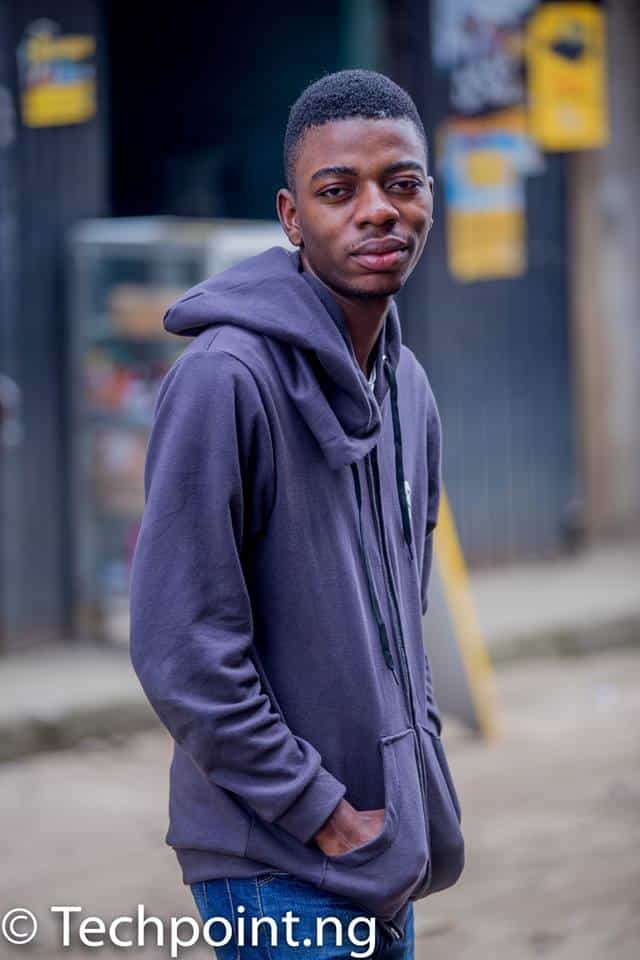 Rapheal Obodugo, UX/UI Designer
Sadly, we had to say goodbye to our Managing Editor, Omotola Omolayo. We are currently a team of 15 and are looking forward to having 2 other people join us in January.
Meanwhile, in October, Senior Editor Victor Ekwealor made the team proud by winning two awards at the PwC Media Excellence Awards.
What next?
Techpoint Build
One of our primary goals at Techpoint is to take technology reporting and digital transactions mainstream. Our target is to migrate about 10,000 Nigerians operating offline to become online participants in the techsphere every quarter.
Techpoint Build will afford startups the opportunity to exhibit and introduce their businesses to these Nigerians. The event will also feature a pitch competition, exhibitions, startup/SME clinics and panel conversations around building a successful startup in Nigeria.
We have companies like Union Bank, Google, Nokia, Facebook, Aella Credit, Paystack, Flutterwave, Flexisaf, iROKOtv, Instant Pickup among others participating. Your company should be there as well.
You can register to attend for free here. You can also request for an exhibition booth or find out details about sponsorship by sending an email to [email protected].
Techpoint Inspired is coming back
On May 29th, 2018, Techpoint Inspired will be back with a bang. This time, we will be looking to host 7,000 Nigerians. Venue will be announced at a later time. We are currently confirming speakers and a suitable location.
Download our app
Techpoint now has a mobile app. You can download it on the Google Play Store and enjoy reading our articles as soon as they are published. Feedback is welcome. My favourite thing about the app is the ability to save an article for later offline reading.
2017 was an amazing year for us at Techpoint and it would not be so without the support from you our amazing readers. I still believe we have the best audience in the world.
We need more of your support in 2018, and I believe that together we are going to rock this year.
On behalf of the Techpoint Team I would like to wish you a prosperous and fulfilling 2018.