Nigeria's entertainment and media market grew by 19.3% in 2014 to reach $4 billion. By 2019, the market will be more than twice as big, with an estimated total revenue of $8.1 billion. With these projections, coupled with Nigerians' love for their music, the potential of the Nigerian entertainment space cannot be easily ignored.
This fact probably contributes to what inspired Paul Fashanu, Willy Emmanuel, and Prince Edjekhowo to start HotNewAfro, an A & R platform that supports and projects independent and upcoming African talents.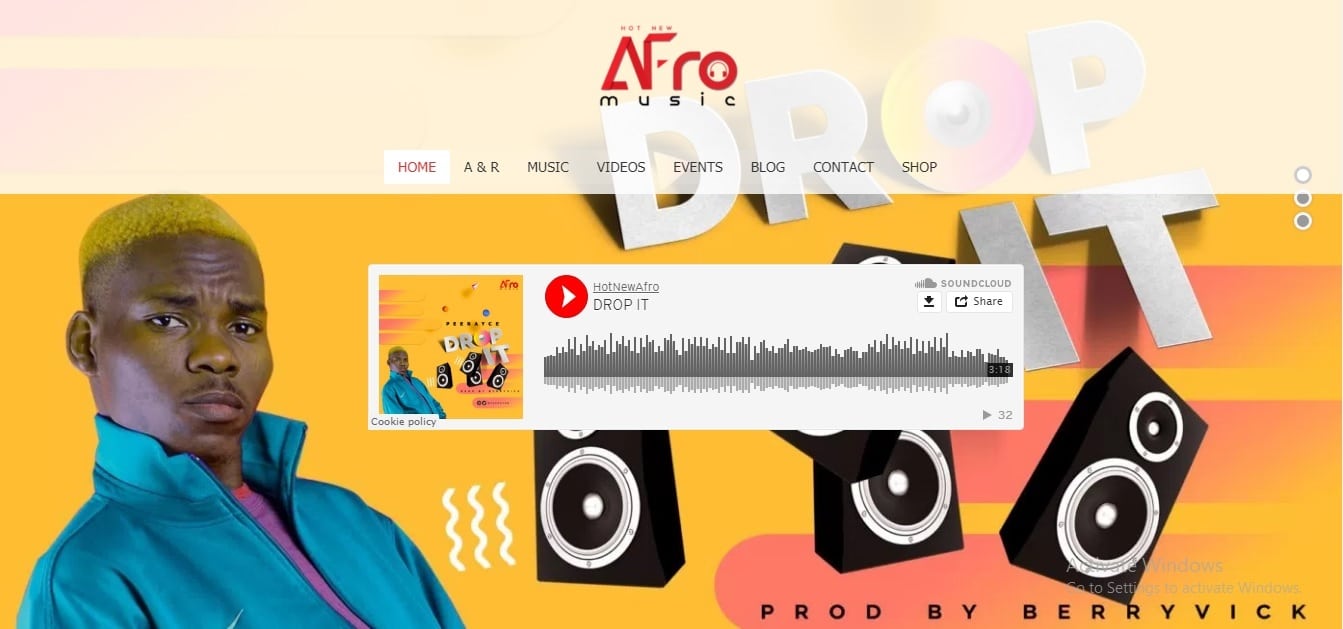 HotNewAfro kicked off on January 17, 2017, and since then has been rendering services in music, artwork, video project (short), photo shoot, music projects, as well as consultancy for musical talents. Although harnessing and grooming musical talents seem quite interesting, it isn't as easy as it sounds. Moreover, many initiatives such as this, usually dissolve with time, especially when a structured sustainable plan is lacking.
But HotNewAfro has just about the right plan to ensure continuity. The startup is working on a creative hub in Abuja where upcoming talents will have access to creative workspaces, studio sessions, photography, video editing, animation, merchandising, content creation/development, etc. And, since HotNewAfro relies heavily on technology to deliver its services, efficiency in delivery wouldn't be a problem.
According to Paul Fashanu, the CEO, HotNewAfro has achieved several milestones since launch, which has helped to validate the market. They include signing on of 35 artistes in it A & R portfolio, songs averaging 1,000 on Soundcloud, three major events held in Abuja and music distribution for 7 of the 35 artistes.
HotNewAfro's revenue stream includes subscription services, e-shop, merchandising, paid advertisement for new releases, revenue from events, and other creative services. What more interesting is, the startup isn't limited to the entertainment space. It claims to also support tech ideas including promotion, development, publicity and connection to funding links. All of these at a reasonable price.
In as much as the platform is just starting, it visionary team already envisage a booming future. As such, diversification of ideas and projects, integration with companies of similar services, CRM strategies, organic growth, including the acquisition of smaller companies are all included in their growth plans.
Are you an upcoming artiste? You should visit the website.
---
Discover new startups every weekday by noon (WAT) | Pitch your startup here.