Technology is now so advanced that human to human interaction has been facilitated and made more efficient via web and mobile applications. Businesses particularly utilise the internet to engage their clients. From signing up to the customer-retention stage, the cost of physical meets has been drastically reduced.
Although this contemporary form of interaction has brought in more productivity and efficiency, there are huge security concerns; fraudsters and cybercriminals particularly thrive day-in-day-out. And that's the problem Olubowale Obayomi intends to solve with JostKYC.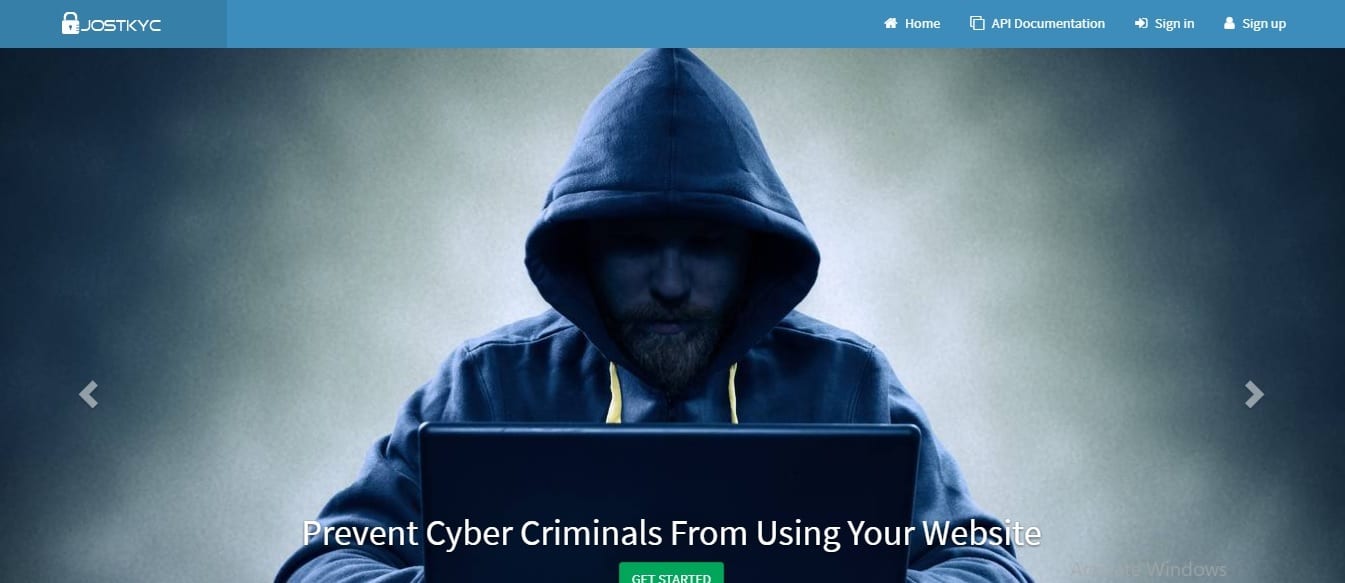 Founded on February 2, 2017, JostKYC is a screening solutions platform that helps businesses with their KYC needs by comprehensively verifying the identity of customers. The web-based application does this via email authentication, bank details, driver's license, live face capture and valid identification card, captured live.
Every business must open its door to clients. But how this is done is very vital in keeping that same door open for many years.  The familiar process used over the internet is flawed and has left room for fraudsters and cybercriminals to flourish. Through our highly efficient and effective screening process, verification status comes out instantly. So the question of slowing down any business operational process can't arise.
Olubowale, the Chief Executive Officer also claims that the startup is currently developing plugins for CMS based platforms, such as WordPress. JostKYC was launched as a product of JostPay -- a bitcoin wallet provider in Nigeria.
Do you run a business that leverages the internet to interact? You should take advantage of this online verification medium.
---
Discover new startups every weekday by noon (WAT) | Pitch your startup here