eCommerce is gradually catching on in Africa, with Nigeria being on the forefront. Although current eCommerce giants like Jumia and Konga still dominate a larger percentage of the Nigerian eCommerce landscape, other platforms like Dealdey, Supermart, Yudala, Obeeski, etc also have their significant share of the market.
Currently, we have over 20 players in the eCommerce sector and thanks to the easy entry and market potential eCommerce presents, more players are anticipated. However, it's usually tough to know which platform has the best deals when making purchase decisions. Realising this as a challenge, Oye Johnson launched Quickfinda, an online price and deals comparison platforms for products in Nigeria on October 22, 2017.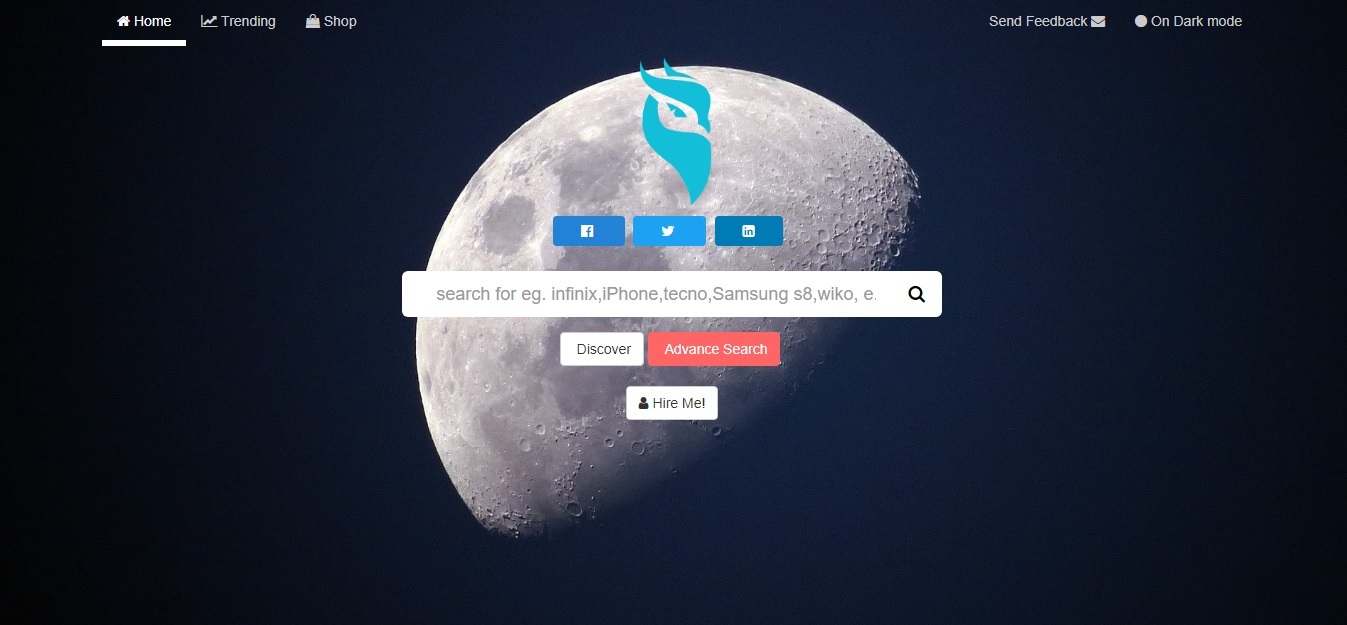 How Quickfinda works
Just like Google, the homepage has a search bar which you could punch in whatever products' prices you want to compare after which, you click on "discover". Quickfinda then pulls up results from several eCommerce sites (Jumia, Konga or Yudala) and you could pick your desired products/deals.
According to Johnson, the website has been designed with a blend of simplicity so it facilitates an exciting user experience.
If you wish to make more informed decisions about your online purchases, you should visit the website.
---
Discover new startups every weekday by noon (WAT) | Pitch your startup here