Beyond every other means of transportation, Keke NAPEPs (Kekes for short) --  the nickname for commercial tricycles in Nigeria -- are becoming more ubiquitous than ever in most Nigerian states.
Needless to say, Nigerians have a "thing" for Kekes. But why not? The three-wheeled vehicles give an exciting experience. Besides enabling easy on-boarding and alighting, the view of the environment while in transit and the ability of drivers to manoeuvre their ways better than cars in traffic is a relief beyond ordinary.
Obviously, this is apparent to Samuel Ajiboyede, a tech enthusiast since childhood and serial entrepreneur whose background speaks volumes about his passion for technology. Samuel's entrepreneurial zeal goes way back. In 2009, he quit his job as a Director at Robert Johnson -- a software and telecom company that provides solutions to banks and telcos -- to start a Keke transport business.
While running this, he proceeded to enhance his knowledge about innovation and global strategy management at Harvard. After his studies in 2016, he founded Workclick, an on-demand service that matches trained worker-partners/professionals and domestic onsite services to customers, which has a presence in San Francisco and Nigeria. What's more interesting is, he founded FleetPartners, a fleet management and leasing firm, back in 2012.
He soon realised how Nigerians have embraced ride-sharing and eHailing. With his intuitive understanding of technology, he quickly figured it was easy to marry eHailing with an existing love for Kekes.
The outcome of his conception is Matatu, an on-demand transportation network for hailing tricycles online.
How Matatu works
Like every other ride-hailing platform, the Matatu work pattern isn't different. Of course, the first thing is signing up -- by filling details such as name, phone number, etc. It's simple after that.
Of course, you'd have to enable your GPS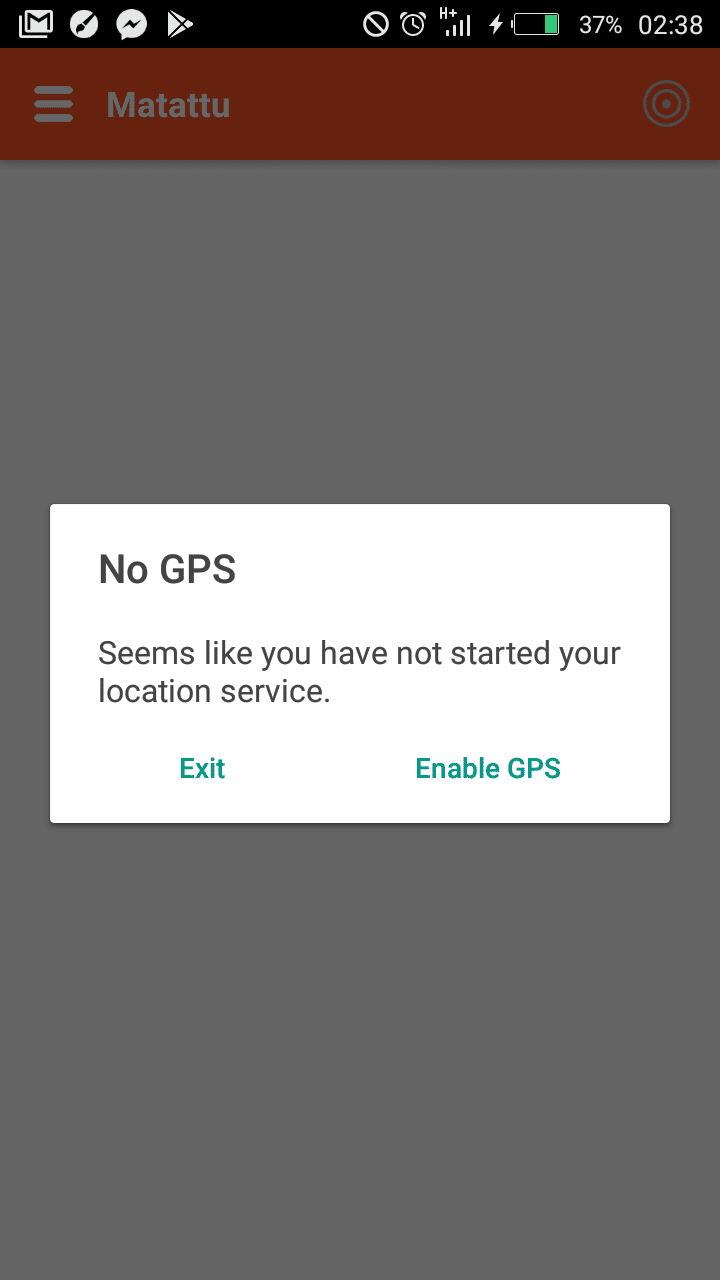 Then set pickup location and destination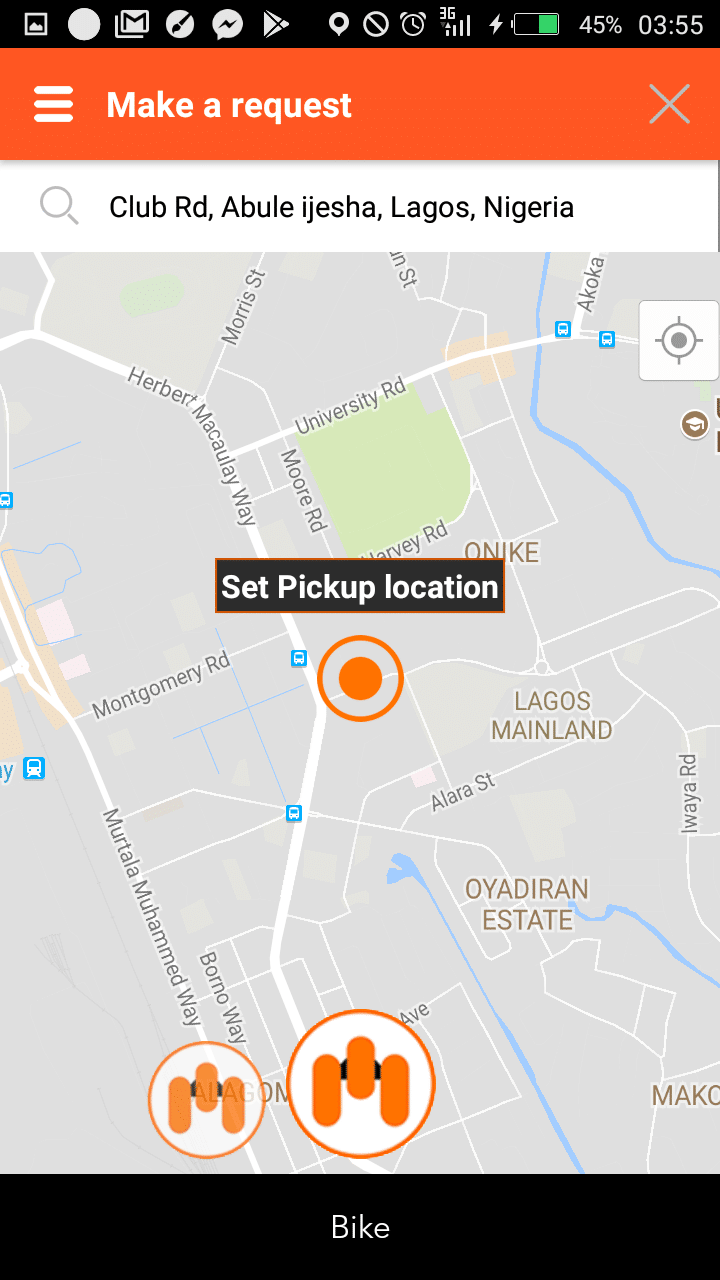 You see payment estimation even before hailing your ride
Now sit tight, enjoy your ride and view
You can either pay with cash or card. The choice is yours.
Matatu has its own fleet of tricycles, however, it allows for 3rd-party tricycle owners to come on board. This can be done in two ways: you (as a tricycle owner) either sign up as a driver on the platform -- provided your tricycle meets the specified standard -- or you give out your tricycle(s) to available drivers and cash your returns.
Addressing concerns
Innovative as Matatu is, there are lots of concerns with Kekes. Besides restricted routes, there are speculations that the Lagos State government might be considering taking them off the road, just like it happened with motorcycles some time back.
But during the signing of Matatu's agreement with the Tricycle Owners and Operators Association of Nigeria (TOOAN) -- the body responsible for managing tricycles in Lagos -- on Monday, December 4, 2017, both Samuel and the Chairman of the association explained why this shouldn't be a concern.
If the government shuts down Kekes, we look at alternatives and how we can restructure the system. However, when you have a structured system such as this, it might encourage the government to change their mind. One of the reasons the government moves for such is that a lot of persons use these Kekes for criminal activities. And worse still, there is no database to track these perpetrators. Moreover, we have a similar transport model in India, and something similar has been deployed even in Europe. However, we are always ready to change and abide by government's laws" –- Samuel, CEO Matatu

All we know for now is, there are some restricted routes that government has ordered Kekes not to ply. And as long as we abide by that, I do not see us having any problems with the government in a long time" -- Engr.  Joseph Odunsany, State Chairman (TOOAN)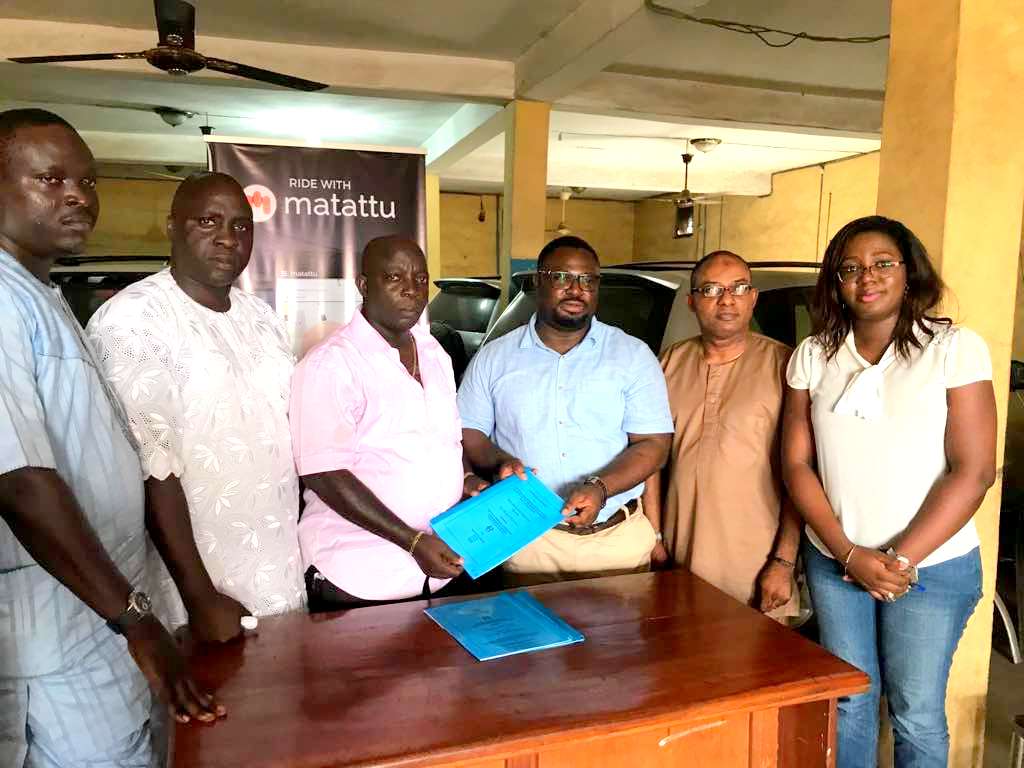 Investors are welcome
With the cost of tricycles averaging ₦500,000 - ₦650, 000, there is no doubt that Matatu needs all the investment it can get to keep up. Although Samuel affirms that Matatu's partnership with TOOAN has afforded them additional 10,000 standard tricycles, he wouldn't want to take chances in meeting up with projected demand. Moreover, to hit their goal of having 20,000 tricycles on-board before the year runs out, the CEO understands that Matatu has to go beyond the present resources at its disposal.
As a result, Matatu is open to investors. Their involvement with FleetPartners, a vehicle leasing and fleet management company, will ensure that management/maintenance of the fleet, as well as investments -- especially for investors who might feel overwhelmed with estimating their own potential Returns on Investment (ROIs) -- wouldn't pose a challenge.
Everybody wins
Matatu's system presents a win-win scenario. Thanks to FleetPartners, investors are guaranteed necessary returns on their investment,  Matatu itself charges 20% on every transaction and drivers have the opportunity to double their usual daily earnings. "Currently they earn about ₦8, 000 per day, with Matatu, they stand the chance of earning between ₦12,000 - ₦15, 000 on a daily basis. And, we pay out weekly," Samuel told Techpoint.
Passengers are not left out. They get to experience a seamless transport model at an affordable cost. Although the startup is currently deployed in Lagos, like every other startup, it hopes to expand to other states in no time. Matatu is available for download on the Google Playstore.