Launched on November 1, 2017, InstallNG provides on-demand professional electricians, as well as electrical services to homes and companies.
Services include installation of devices like CCTV, home automation, solar systems and street lighting, electrical wiring and fences, house wiring, electronic gadgets, digital telecommunication networking and installation of domestic and industrial electrical security devices such as smoke detectors, motion detectors, alarm systems and fire water sprinkler systems service. Maintenance of these services is also inclusive.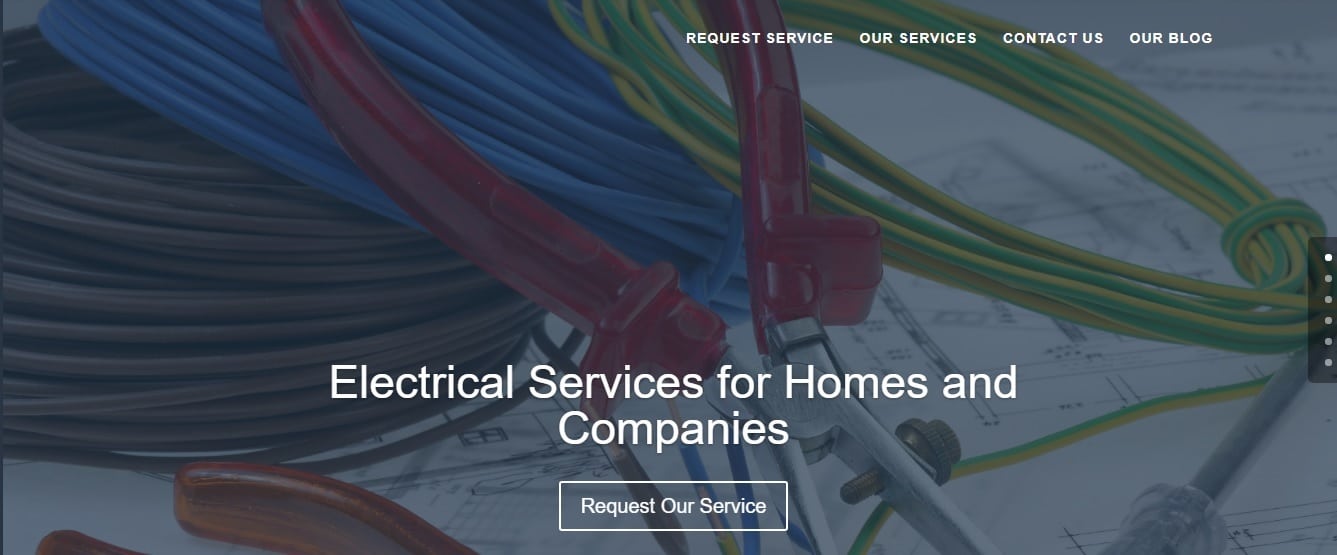 According to the founder, Oke Agoh, all engineers on InstallNG are first-rate experts with a combined experience of 10 years. Also, they are professionally trained and attend quarterly training to ensure they stay on top of their field. This is to ensure that they handle clients' projects efficiently and deliver the best service to you.
We give our customers a fabulous service experience allowing them to spend less and derive optimal satisfaction on services delivered. We as a company are more than happy in putting smiles on the faces of our customers" and we also provide warranty on all our jobs -- Oke Agoh, founder.
InstallNG begins working on projects within 24 hours of obtainment and provides 6-months guarantee for its services. Although, the startup is currently based in Lagos, like every other budding business, it intends to expand to other states in Nigeria in no distant time.
To access this service, head to the website.
---
Discover new startups every weekday by noon (WAT) | Pitch your startup here