It may be easy to get caught up in the startup and entrepreneurship buzz, however, it is going to take a lot more to start your own venture and keep your head above the water.
Wondering what it takes to become a better entrepreneur or build a successful business? Pay heed to the words of some of the finest African entrepreneurs.
Getting started on the entrepreneurship track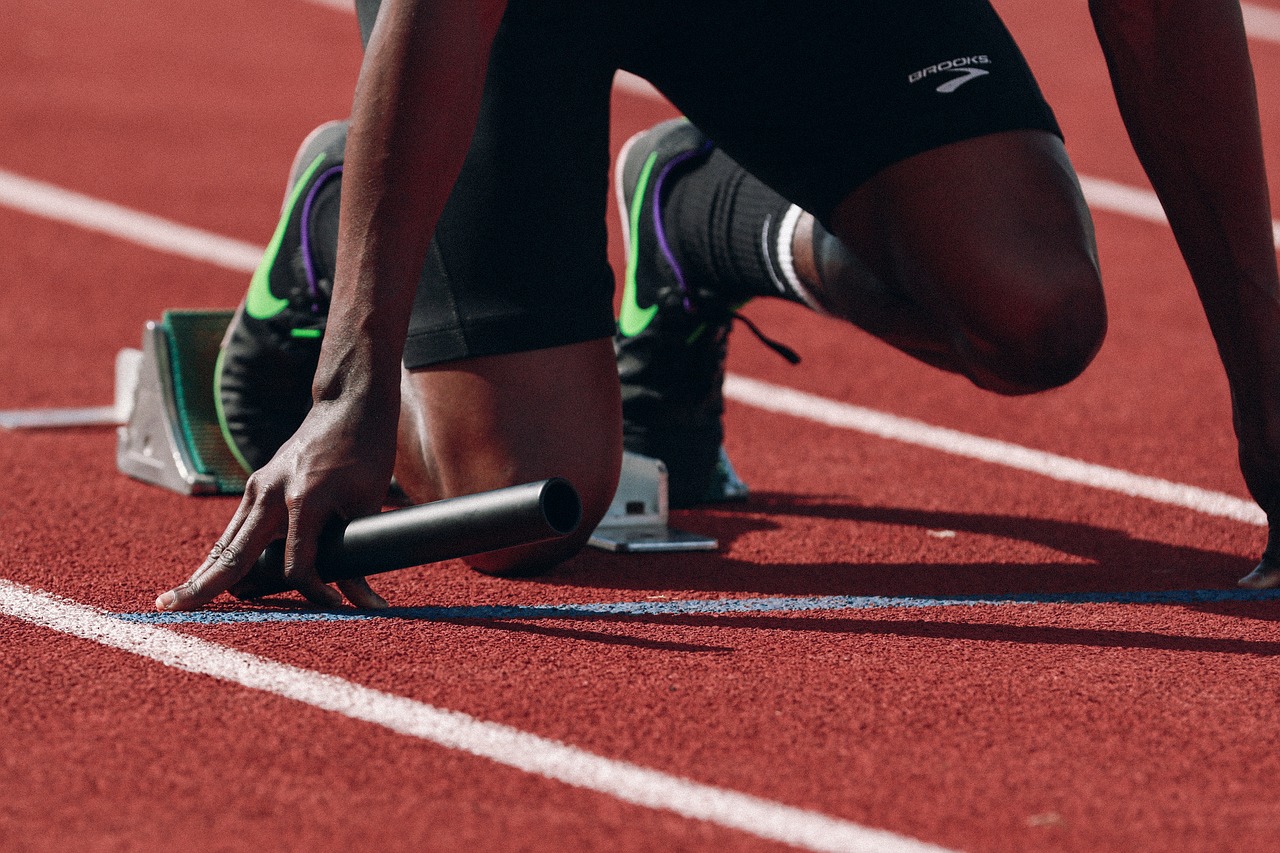 "Be prepared to sacrifice, and work harder than you've ever thought possible. Be prepared to work around the clock, to be laughed at, called a dreamer, and to be told several times that your ideas will not work." -- Nkemdilim Begho, Future Software Resources Limited, Nigeria 

"If I had worried about everything that could go wrong, I would never have started. Sometimes, you just need to take a leap of faith." -- Ken Njoroge of Cellulant, Kenya

"Getting things done is better than having things perfect. Done is better than perfect. Whatever you have in your hands, get going with it. Just do it." --Charles Igwe, Nollywood Global Media Group, Nigeria

"To build a successful business, you must start small and dream big. In the journey of entrepreneurship, tenacity of purpose is supreme". -- Aliko Dangote, Dangote group, Nigeria

"Dreaming is good. But now your dream must be profitable. For example, you cannot find investors who will put funds in your project without them seeing the potential for profitability." – Olivier Madiba, founder of Kiro'o Games in Cameroon

"Businesses that are spoilt with too much capital make the wrong decisions. Constraints are the most wonderful things in business, because constraints allow you to be innovative and come up with different solutions." – Michael Jordaan, South, MonteGray Capital, South Africa
If you are already in business, keep these in mind...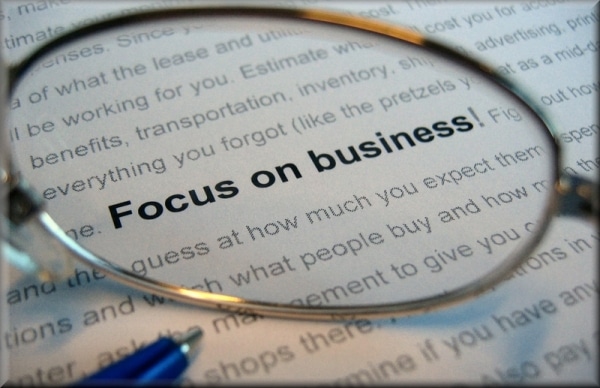 "Focus on making your product or service awesome. I see a lot of guys go into business with a 'how can I make money' approach. But if you go in there saying 'how can I make something awesome', the money will follow." – Alex Fourie, iFix, South Africa

"Business is always a struggle. There are always obstacles and competitors. There is never an open road, except the wide road that leads to failure. Every great success has always been achieved by fight, every winner has scars. The men who succeed are the efficient few --they are the few who have the ambition and will-power to develop themselves. So choose to be among the few today." – Chris Kirubi, Centum Investment, Kenya

"Nineteen people may love your work, but the twentieth one will hate it and will tell you so; you cannot allow that to affect you. That may sound trite, but there is huge risk in letting criticism get you down." -- Carrol Boyes, South Africa

"It's crucial to listen to your customers. Deliver on time and don't overpromise or underpromise or overpromise and underdeliver. I learnt to run my business very efficiently. It's also important that you communicate and be responsive." -- Nkemdilim Begho, Future Software Resources Limited, Nigeria

"The reality is that our competitors have always outspent us, but we've still executed better than them. Hence, I'm sure money is not the sole determinant factor of providing a better service or product. -- Nnamdi Chineme, Nigeria Property Centre, Nigeria

I am guided each day by these three questions: 'What are you fixing?' 'What are you making?' and 'Who are you helping? -- Juliana Rotich, Ushahidi, Kenya
On Failure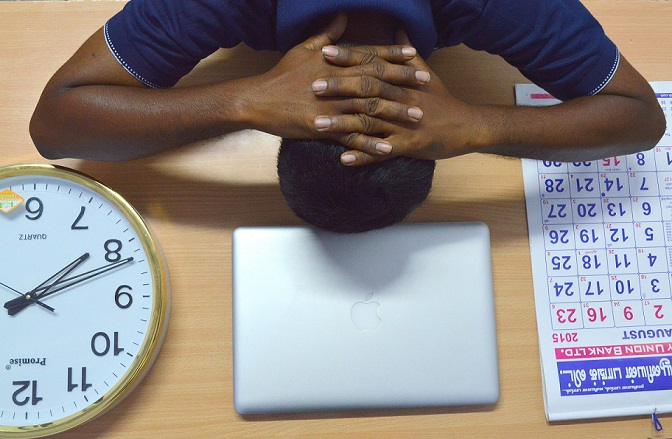 Failure is an opportunity to learn and to do better next time. It's part of the path to greatness, which was never meant to be smooth. -- Khanyi Dhlomo, Ndalo Media, South Africa

Failure is necessary for any learning curve. Failure makes you stronger, bolder, and less scared of taking risks. -- Nkemdilim Begho, Future Software Resources Limited, Nigeria

The 'considering all scenarios' aspect, is part of the lesson I took from my failed startup. Currently regarding startups, I understand that it's wise to consider taking calculated risks.
Daily Reflections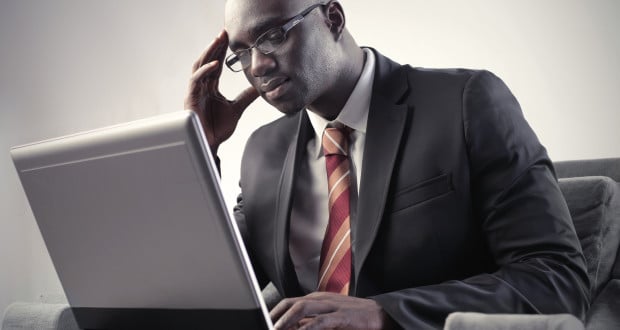 Everything is possible. Impossible just takes a little longer." -- Wendy Ackerman, Pick n Pay SouthAfrica

In life, you don't get anywhere or do anything you hope to without some sort of sacrifice. – Stephen Saad, Aspen Pharmacare, South Africa

The harder you work, the luckier you get. -- Mike Adenuga, Nigeria

Today is the beginning of the rest of your Life. You are the pilot of your life. Lock in your destination; take off to it, from where you are.– Vimal Shah, BIDCO, Kenya

I have learnt that if you face challenges with positive energy, you are most likely to get better results. - Adenike 'Nike' Ogunlesi, Ruff 'n' Tumble, Nigeria

A vision on its own is not enough. Hard work & dedication is required to make that vision a reality. – Strive Masiyiwa, Econet Wireless,, Zimbabwe

One thing I always tell myself and made my philosophy is to admit when I need help and I always find somebody to help. It's crucial to admit it when you are wrong and never make the same mistake again. -- Nkemdilim Begho, Future Software Resources Limited, Nigeria.

True success is about a passion to create a better world-- live a life that you can look back on and be truly proud of -- Dr. Ola Orekunrin, Flying Doctors, Nigeria.

In today's world, paradoxically, it is the boldest action that is often the safest. Remaining where you are in a world that is changing so rapidly is, in fact, the most dangerous of all places to be in. -- Hakeem Belo-Osagie.
Featured image: World Economic Forum (cc).