Having discovered that people with great and valuable tech ideas encounter a great deal of difficulty in bringing them to fruition --  probably due to high costs of hiring software developers, weak research and analysis, improper planning, or lack of technical skills -- Olowe Oluwaseun (Project Manager) and Okanlawon Emmanuel (CTO) co-founded Letstechit.
Letstechit helps in conduting idea analysis, research and also provides technical support for tech ideas at zero initial cost. "We will take the idea from "dreamware" to "software", from paperwork to a solution that works", Oluwaseun explains.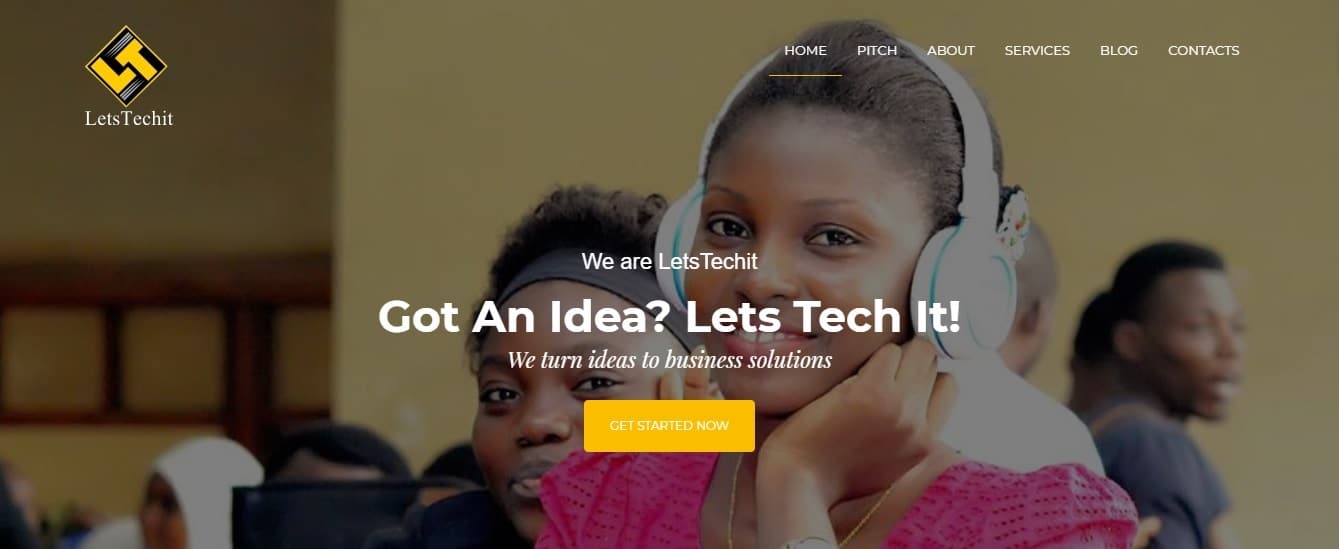 Although Letstechit promises to help startups without accepting any outright apayment, it takes an agreed equity share of 30%. The process of acceptance is in simple steps. After the ideas are submitted using the pitch form on the website, Letstechit filters the potential once based on their parameters and then, proceeds to sign a Non-Disclosure Agreement (NDA) with the founders before proceeding to the next phase -- which involves research and analysis.
Upon completion of the second stage, Letstechit helps to sketch a design, develop the product, run a test, before finally launching the product to the market.
Do you have a tech idea you are struggling with? You should consider giving Letstechit a chance to help. Visit the website now.
---
Stand the chance to win equity-free ₦1 million at Techpoint Build 2018. Pitch your startup immediately.
---
Discover new startups every weekday by noon (WAT) | Pitch your startup here