Looking for a new job? Discover interesting job openings this week and apply for roles you are interested in.
Animator at Learnnova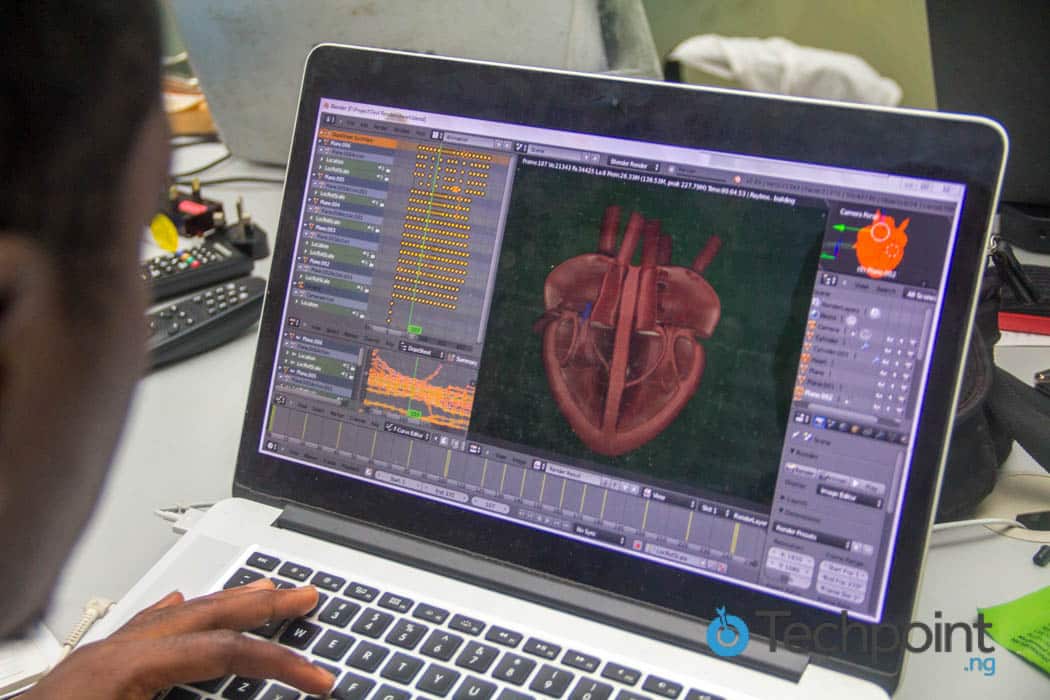 Job type: Full Time
Location: Lagos
Application deadline: 12/15/2917
Job Summary
Learnnova is looking for an animator with content development skills in:
After Effects
Animation
Cinema 4D
Interested applicants should attach a copy of their CV and link to previous jobs. Send applications to [email protected] and DM @moglanrewaju
Data Services Analysts at Asoko Insights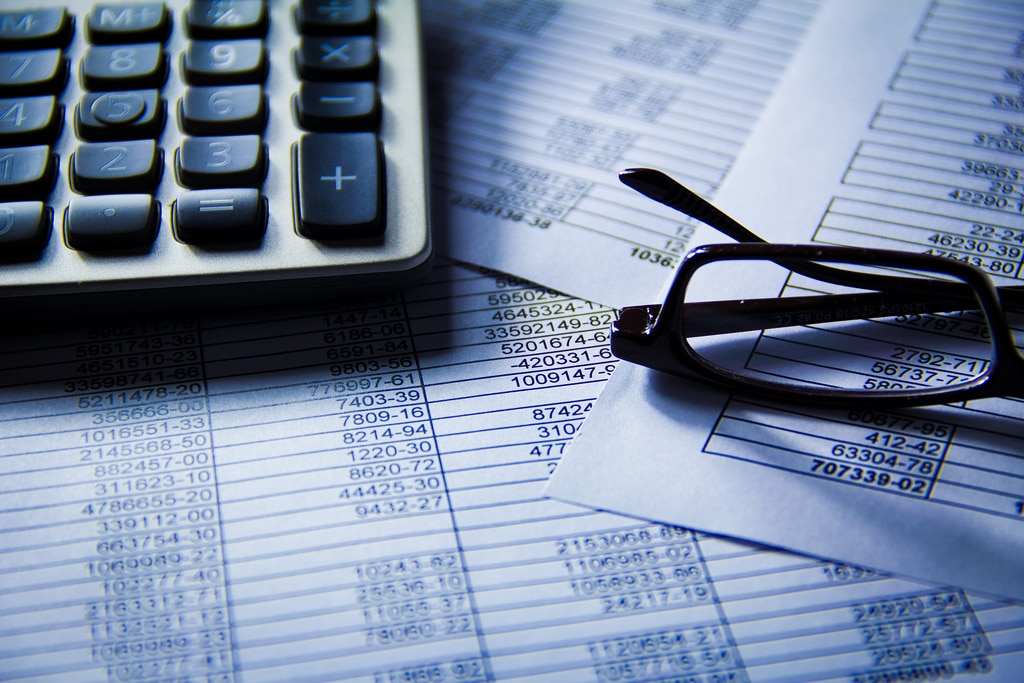 Locations: Nigeria, Kenya, Tanzania
Responsibilities:
Enter data from source documents into prescribed computer database, files, and forms
Extensive online research on companies
Create company's profile on the database with relevant data points
Check source documents for accuracy
Verify data and correct data where necessary
Obtain further information for incomplete profiles
Update company's data to reflect latest available information
Combine and rearrange data from source documents where required
Check completed work for accuracy
Conduct primary research via phone
Comply with data integrity and security policies
Maintain own office equipment and stationery supplies
Requirements
Bachelor's degree in any relevant course
Formal computer training an advantage
English language writing and speaking proficiency
Proficient in relevant computer applications such as MS Office, Excel, and Google Docs
Accurate keyboard skills and proven ability to enter data at the required speed
Knowledge of correct spelling, grammar, and punctuation
Knowledge of clerical and administrative procedures
For more details about this role and to apply, click here. Also look out for other vacancies at Asoko Insights.
Head-Technology Services at The Nigerian Stock Exchange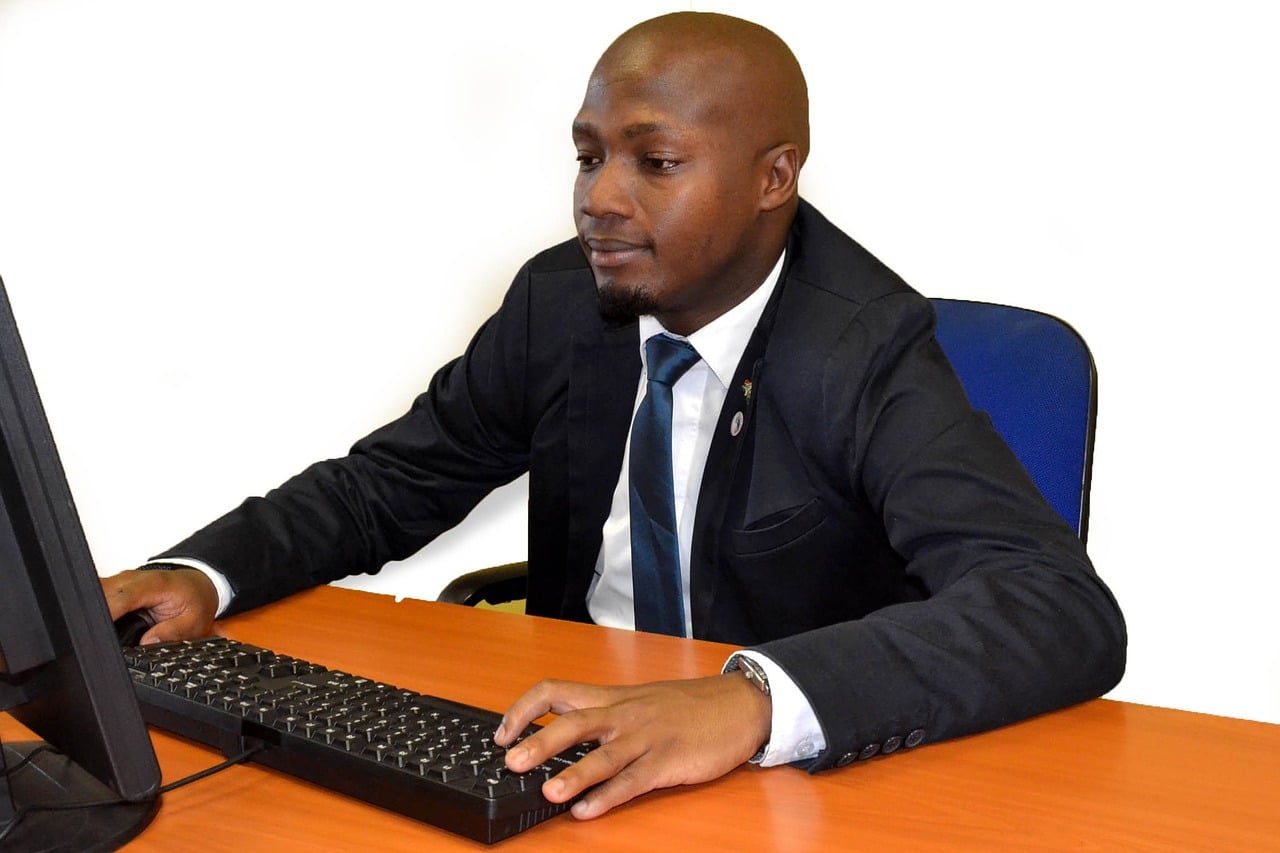 Location: Lagos
Application deadline: December 4, 2017
Drive the formulation of the technology strategy. Lead its execution, working in close collaboration with both internal and external stakeholders
Build, retain and motivate a best in class technology team across all the main technology disciplines and oversee associated changes
Ensure the Exchange operates a high availability, robust and high permanent technology infrastructure and services, visible to both internal and external stakeholders
Establish technical standards that will ensure a highly available and secure technology environment. Ensure adherence to the standards
Work with external stakeholders to establish appropriate industry-wide standards to leverage STP initiatives Develop processes to ensure that agreed SLAs are met
Manage and deliver the technology services in line with global best practices for infrastructure (ITIL) and applications (SDLC)
Be accountable for the delivery of all technology services (BAU) and outcomes for all technology changes run by the Market Operations and Technology division
Provide E2E technology integration from clients to brokers, trading, clearing, settlements, and clearing, including risk surveillance
Hands-on current and deep expertise in at least two technical disciplines (networks, OS, software development, hardware, technology quality assurance, telecoms)
Data Centre Management and Support
Strong knowledge of information security principles and application Strong governance exposure
Experience within Exchanges/Financial Services sector will be a distinct advantage Market data services experience will be a distinct advantage
Requirements
Minimum of 15 years post National Youth Service Corps (NYSC) programme delivery experience
B.Sc degree in Computer Science, Engineering, Mathematics or Physics will be a distinct advantage.
Interested in this role? Find out more details and apply here.
Graphic Designer at Lotus Beta Analytics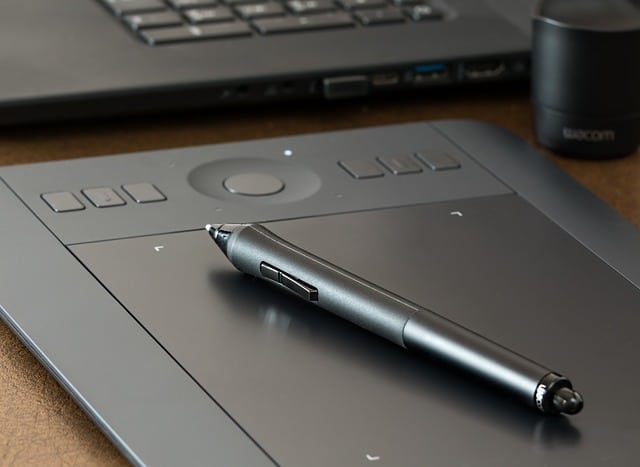 Location: Lekki, Lagos
Application deadline: November 30, 2017
Responsibilities
Ability to combine art and technology to communicate ideas through images and layout of a website.
Ability to use computer software to communicate ideas that inspire, inform, and captivate consumers.
Meet with clients or the art director to determine the scope of a project
Use digital illustration, photo-editing software, and layout software to create designs
Create visual elements such as logos, original images, and illustrations that help deliver the desired message
Design layouts and select colors, images, and typefaces to use
Present design concepts to clients or art directors
Incorporate changes recommended by clients or art directors into final designs
Review designs for errors before printing or publishing them
Requirements
Age: 20-25
Educational qualification: ND / HND
Apply for this job vacancy here if you are interested.
Software developer at Ensure Insurance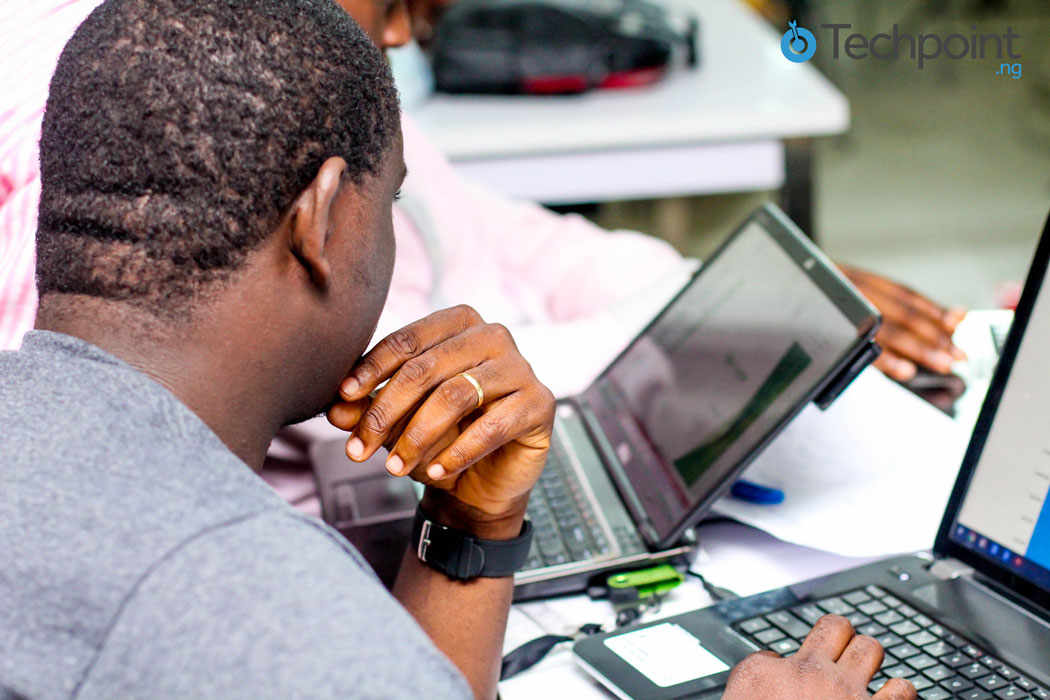 Location: Lagos
Job type: Full-time
Responsibilities
Develop and maintain both proprietary and open-source softwareScripting both software and systems functions, and assisting in the automation of tasks
Work closely with computer analysts and systems administrators in using languages such as VB.NET, C#.NET, Javascript and PHP
Create and maintain the in-house developed code-base that makes up the Ensure application stack
Manage prototype applications and features, including user requirement gathering, project planning and coordination with the wider development team or client
Test new software, including creating test plans, writing automated test cases and templates, fault finding, and suitability assessment
Identify areas of improvement throughout the business and undertake PoCs, including cost proposals, technical specification documentation, operational documentation, user guides, etc.
Requirements
A university degree
6 years or more work experience in developing and maintaining Salesforce CRM including
APEX-code and the Force platform on SQL
Ability to implement authenticated APIs and endpoints
Ability to design intuitive and responsive User Interface
Ability to use languages such as C#, VB.NET, jQuery, Javascript, PHP
Ability to develop mobile application using Xamarin, Apache Cordora, Ionic, Phone Gap
Ability to use client-side frameworks like Bootstrap JS, Angular JS, Node JS etc.
SQL and relational databases – including Microsoft SQL Server, Oracle database, MySQL (including clusters)
Ability to work in a development team
Proficiency in the use of business tools such as Microsoft packages(MS Word, Excel, Visio and PowerPoint)
Good interpersonal and communication skills
Find out more details about this role and apply here.
Previously Featured Jobs
---
Looking to fill any vacancy in your company/organisation? Tell us about it by filling this form