Editor's note: This article is part of a series titled, "How we made it to a million users in 2 years" in partnership with Zoto. Read part 1: Data-driven marketing for offline channels.
---
Just like growth hacking, design sprints -- and the idea of sprints -- have started gaining grounds in the tech industry. And while it's easy to get the general idea after reading a few blog posts online, we promise it's a whole new experience once you get down to it.
A quick backstory on how we got here. Zoto has been around for over 2 years now, and we've learned a lot listening to customers and watching their app behaviour. It was time to redesign the app from the ground up, infusing those learnings into the new version (now tagged V3). But the truth is, as with every startup, all departments wanted to chip something into the new design. Everyone knew what would make it an instant hit. Sifting through all of that information and deciding what exactly to tackle in Zoto V3 was the reason we turned to the Design Sprint.
What is a design sprint?
According to Google Ventures (GV), The sprint is a five-day process for answering critical business questions through design, prototyping, and testing ideas with customers.
In other words, a sprint helps all stakeholders put their thoughts together in one big pile, sort through that pile to find the most pressing questions, then decide on the best way to answer them. And while the original GV sprint was designed to run as a five-day session, ours ran for three, but was just as awesome. Here's what we learned.
Get a good mix of people for your sprint team
A sprint isn't anything if the right set of people are not involved. In our sprint session, we had the CEO, team leads from customer service, marketing and product development, as well as external consultants who had been with us from the beginning to think of the business side of things.
Focusing too much on one department can easily derail your efforts as ideas can become skewed. And in our personal opinion, one member of the sprint team -- especially for an existing product -- should have had prolonged communication with customers to understand what they think of what's on ground. They are the customer's voice in the room
Always go in with a tie-breaker
As with every sprint, the ultimate aim is to focus on specific issues per time and solve them in the best way possible. Picking the issues to solve however, can be a tricky process.
The voting system implemented in sprint sessions make a very effective selection process. However, every once in a while, you have a tie. This happens if the same number of people voted an idea. It becomes very important to have a tiebreaker present in the room to help the session proceed. And in most cases, this person is the CEO or someone he has delegated to take this responsibility.
And if there is more than one person from upper management present, two co-founders for example, it is important to decide who breaks a tie before you go in. Trust us, it'll save you a lot.
Understanding the sprint process gives an upper hand
In the fast-paced world of startups, it's easy to decide to run a sprint in a matter of days. And in most cases, the person championing the sprint understands how it works. But it's also important that the rest of the team involved knows what the sprint session is about and how it's structured on a day to day basis.
We found out that members of the sprint team who were familiar with the process found it easier to stick with the flow and provide the right kind of answers to the questions being asked.
For members of your team who are unfamiliar with this process, they have a small learning curve to deal with on each step and it can slow down the process. So before your sprint, send out an email with a simple breakdown of how the sessions will be arranged, better still, send articles they can read with case studies on how others have run sprints. It makes a world of difference
Your moderator can make or break its success
Everything during your sprint sessions revolve around your moderator. So it's really important to decide to go with the best fit. Of course it's a no-brainer that your moderator needs to be very familiar with sprint methodology. But asides that, your moderator needs to be able to take control when needed, Sprints can get derailed pretty fast. Before choosing a moderator, ask yourself these questions:
Can your moderator put a stop to an unproductive argument between colleagues?
If your CEO goes off point and is taking up time, is your moderator comfortable with stopping him?
If the team starts getting tired and worn out, is your moderator able to spot the body language and suggest a break?
You get the point. Your moderator needs to be not just firm but also empathetic enough to read the signs in the room and know when to call a timeout. Without these, the sessions could get pulled away from him or her.
Extra tip: Breaks and food count as well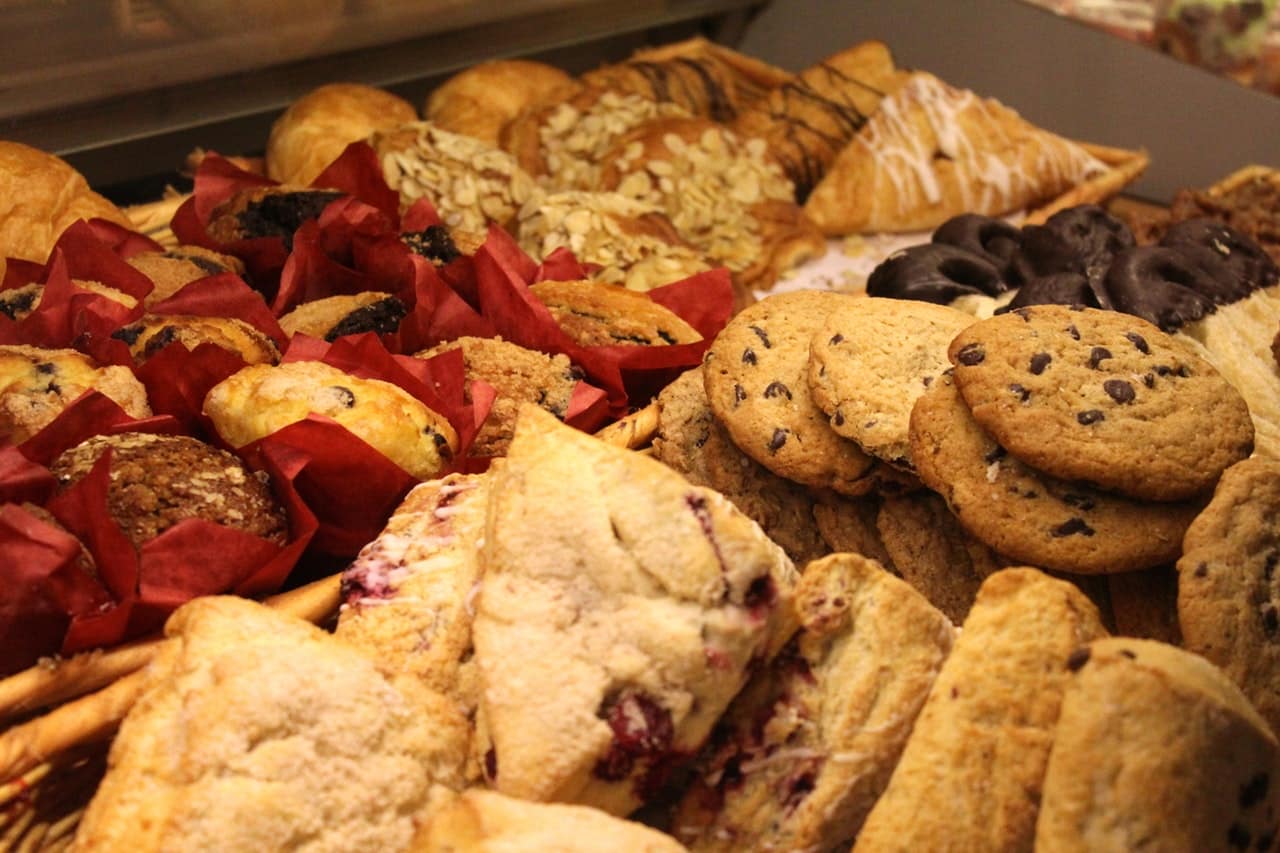 Some people want to have yam and eggs during breaks, others might like something equally heavy (those guys that have swallow at work). These can be bad ideas during a sprint as they easily make anyone get sleepy and heavy. You're better off with light food, snacks and fruits to keep everyone sharp and on their toes. Also take as many breaks as your time permits, it helps everyone come back refreshed.
We can definitely say we've come a very long way since our first sprint six months back, and we've applied the same methodology not just to product design but also to marketing. We hope these learnings help you cover more distance in the shortest time possible. Good luck!