This week is loaded with events you don't want to miss. We have curated a list of tech events that will interest you. They are coming up on or between Monday, 27th November 2017 to Monday, 4th December 2017.
Breakfast @ 360
Breakfast@360 is a series by Filament Consulting, where they discuss topical legal issues related to the technology and creative industries. This is the second of the series, and they will be discussing the ways in which startups and established companies can compensate their talent - founders, advisors and employees, with equity. If you run a startup or business and wish to understand the different mechanics of rewarding your talent with shares, then please come join them.
If you are interested, register.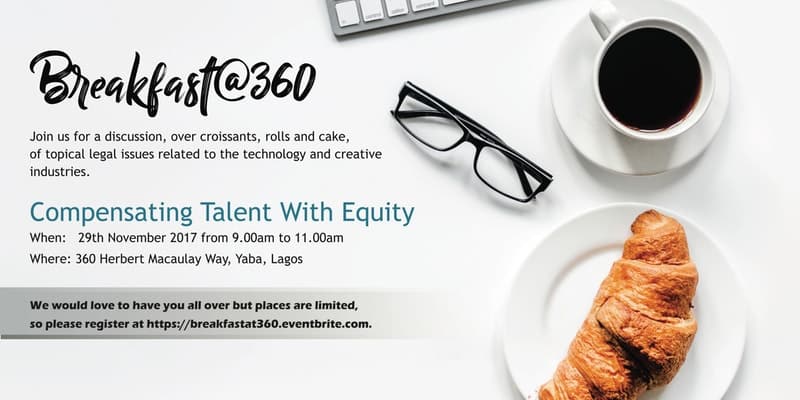 Date: 29th, November 2017
Time: 9 AM
Venue: 360 Herbert Macaulay Way, Yaba
Data Science Training
It's a 2-day intensive hands-on session on data science training, which includes but not limited to the introduction of machine learning algorithms, image and natural language processing.
If you are interested in machine learning, register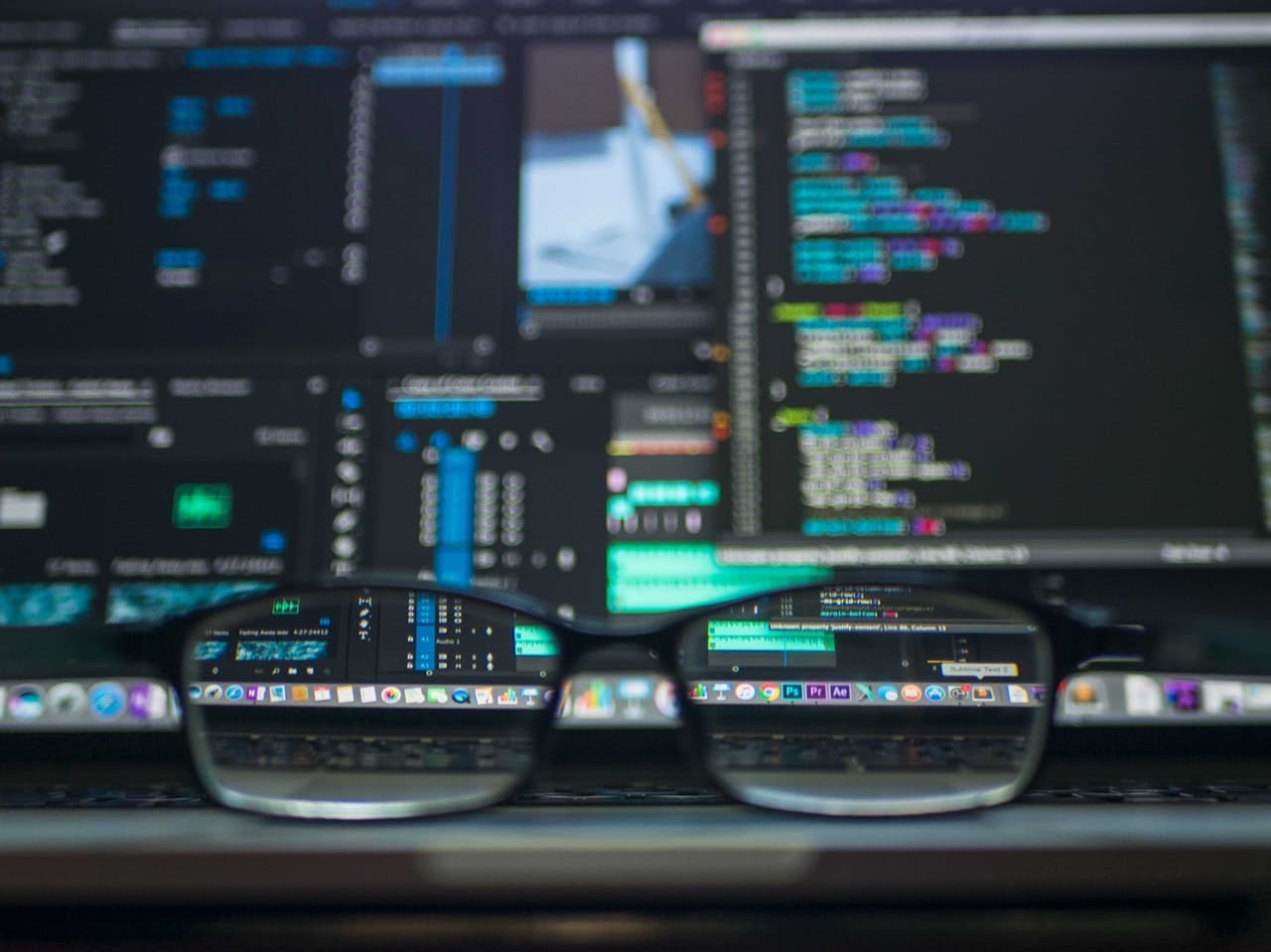 Date: 30th, November 2017
Time: 10 AM
Venue: Multipurpose Hall Centre for Entrepreneurial Development Studies, Covenant University
Abeokuta Technology Innovation Roundtable 2017 #ATIR17
Abeokuta Technology Innovation Roundtable #ATIR17 is a convergence of awesome techpreneurs with straight-to-the-point talks focusing on implementation of innovation strategies and access exclusive online resources on 21st century digital security to learn, connect and share.
If you are a techpreneur residing in Abeokuta, register.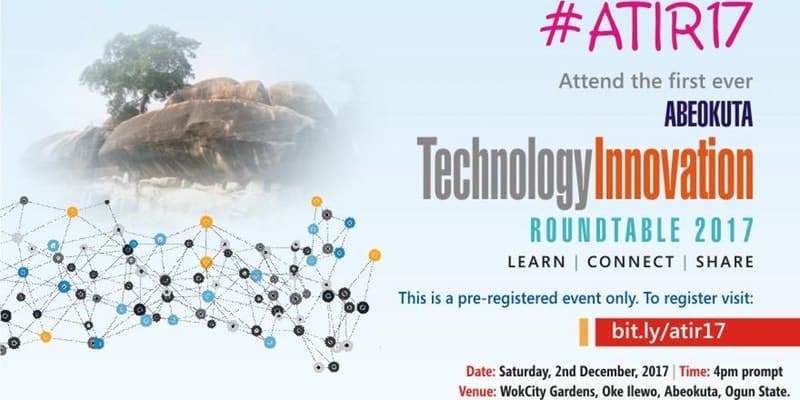 Date: 2nd, December 2017
Time: 4 PM
Venue: WokCity Gardens, Oke-Ilewo, Abeokuta, Ogun State
Legal 101 for Startups
The purpose of this event is to provide founders and potential startups with the legal information to do business in Nigeria. Also at the event, they will be discussing the
Startup Entrepreneurial Program ("SEP") — an initiative of Chris Ogunbanjo LP created to encourage young and dynamic Nigerian innovators to grow their startups into a thriving business.
Startups accepted to SEP would be eligible to receive value-added services such as legal advice and guidance from experts at their firm, access to model legal documentation, as well as network access and tailored one-to-one coaching on topics such as pitching, presentations, people management, communications and negotiation.
If you are interested, register
Date: 29th, November 2017
Time: 1 PM
Venue: WorkStation, 7 Ibiyinka Olorunbe Close, Victoria Island, Lagos
Upcoming Events
On this final edition for Techpoint AMA Live Session year 2017, you will have the opportunity to ask Fikayo Ogundipe anything about Tolet.com.ng, the recent acquisition of Jumia House and how their solution is changing the landscape.
Join Adewale Yusuf for an interesting live video chat with Fikayo on Thursday, 7th of December at 2 PM via Facebook Live video.

How to join in
Like our Facebook page.
Go to your Facebook settings (from app or web)
Find your way down to Notifications
Click On Facebook
Scroll down toLive Videos and ensure it is On.
You can also save the date to your Google Calendar or subscribe to our website push notification (the red bell at the bottom-right of this page.
You can also send in your questions ahead of the live broadcast either via the comments section below or our Twitter.
JOOMLADAY Lagos
It is a fun-filled event for Joomla gurus, web developers and Joomla newbies, packed with exciting sessions.You will get to ask questions, present new ideas and network.
If you are interested, register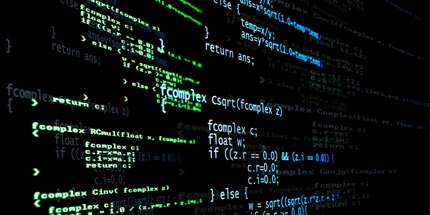 Date: 9th, December 2017
Time: 12 PM
Venue: 5, Ajayi street Onike, Yaba