Designub is simply an online graphics shop that provides design services for individuals, businesses and corporate organisations. Launched on August 1, 2017, Designub offers premium and free design templates which could be customised and delivered to customers in few hours after order.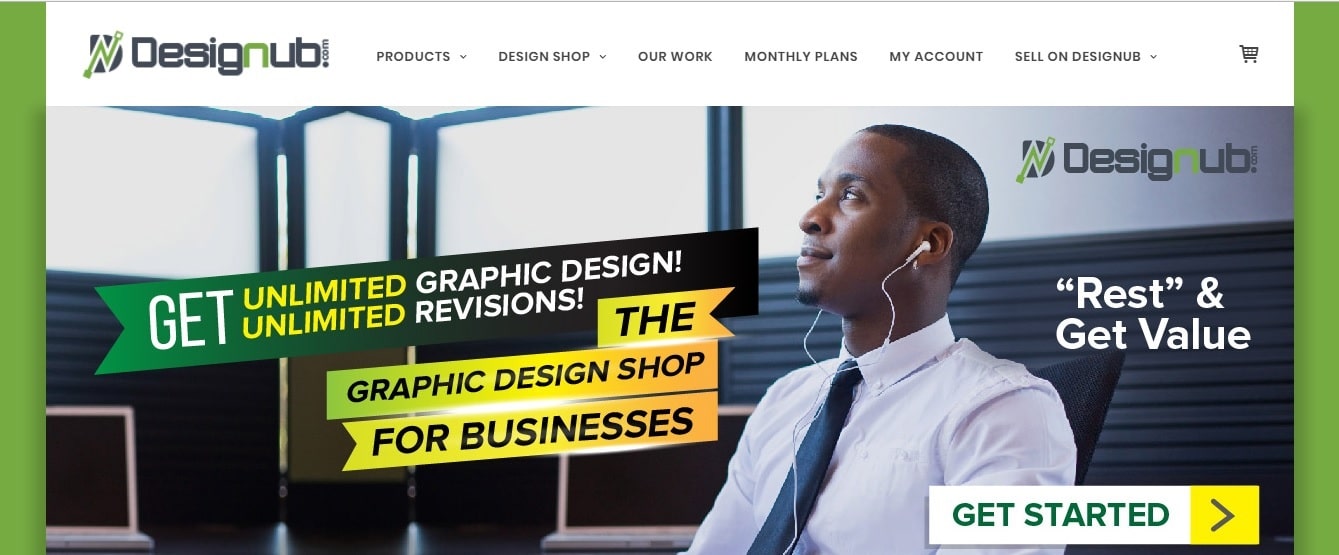 To ensure that clients get suitable plans for their businesses, Designub operates a subscription-based model. Hence, businesses with high or low demand for graphic works could opt for plans that suit them most. Creative design agencies aren't a new phenomenon, especially in Nigeria where a lot of them abound. Bearing this in mind, the Founder, Omole Oluseyi, says Designub will stand out by giving unique blends in their delivery processes.
Currently, Designub boasts of having an impressive track record since inception. According to Oluseyi, it has rendered services to more than a hundred clients in Nigeria and beyond. "Our clientele lists entends to businesses operating in Norway, Hong Kong and the United States" he emphasised.
Despite that Designub caters for businesses, it is equally open to graphic designers. As a result, skilled designers can leverage the platform and earn money by selling their design templates and showcasing their works. Although this is quite commendable, a plausible concern is the possibility of freelance designers outshining Designub itself on its platform. Perhaps, David Lanre Messan, the Idea Strategist, might have a way to circumvent potential threat.
Above all, the startup's goal is to is to strategically improve back-office processes in order to increase client's business productivity, ability to scale, customer satisfaction and success level. Designub is owned by Ebenom Innovations, a business process management company that provides services to clients in diverse vertical and horizontal streams.
You may visit the online platform to get some creative designs.
---
Stand the chance to win equity-free ₦1 million at Techpoint Build 2018. Pitch your startup immediately.
---
Discover new startups every weekday by noon (WAT) | Pitch your startup here