This week is loaded with events you don't want to miss. We have curated a list of tech events that will interest you. They are coming up on or between Monday, 20th November 2017 to Monday, 27th November 2017.
Startup Grind
Startup Grind Lagos is set to host Former Minister of Communication Technology and now Venture Capitalist, Omobola Johnson this month. Omobola Johnson is a lead general partner for TLcom Capital which recently raised a $40 million seed fund for African startups. You will get the chance ask all your questions about funding. This event is proudly supported by Workstation, Lagos Startup Map, Chudy of Whaletown Media, NMD Studios, The Afropreneur, Einsteinette Limited and Techpoint.ng.
If you are interested, register.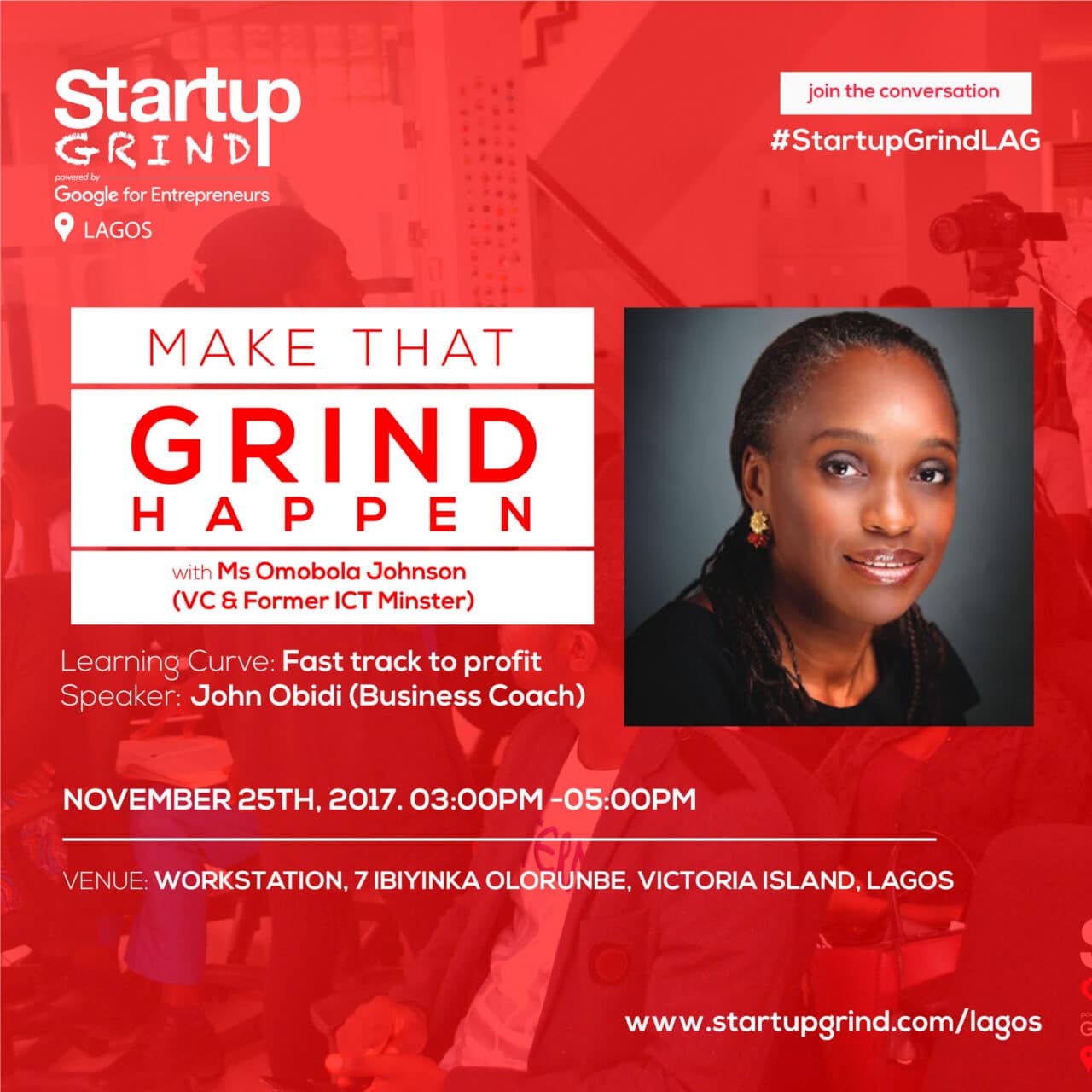 Date: November 25th, 2017
Time: 4PM
Venue: Workstation, 7 Ibiyinka Olorunbe, Victoria Island, Lagos
Finance & Entrepreneurship in Modern Africa Conference
SensXAfrica, a global conference which has the vision to be the hub of entrepreneurs across Africa, igniting the change that will attract, pioneer and empower young and thriving social entrepreneurs by fostering valuable leadership and enterprising skills. SensXAfrica wants to play a leading role in enabling entrepreneurs and finance professionals alike by supporting them with the business skills, network and investment opportunities they deserve to launch, build and grow their firms.
If you are interested, you can register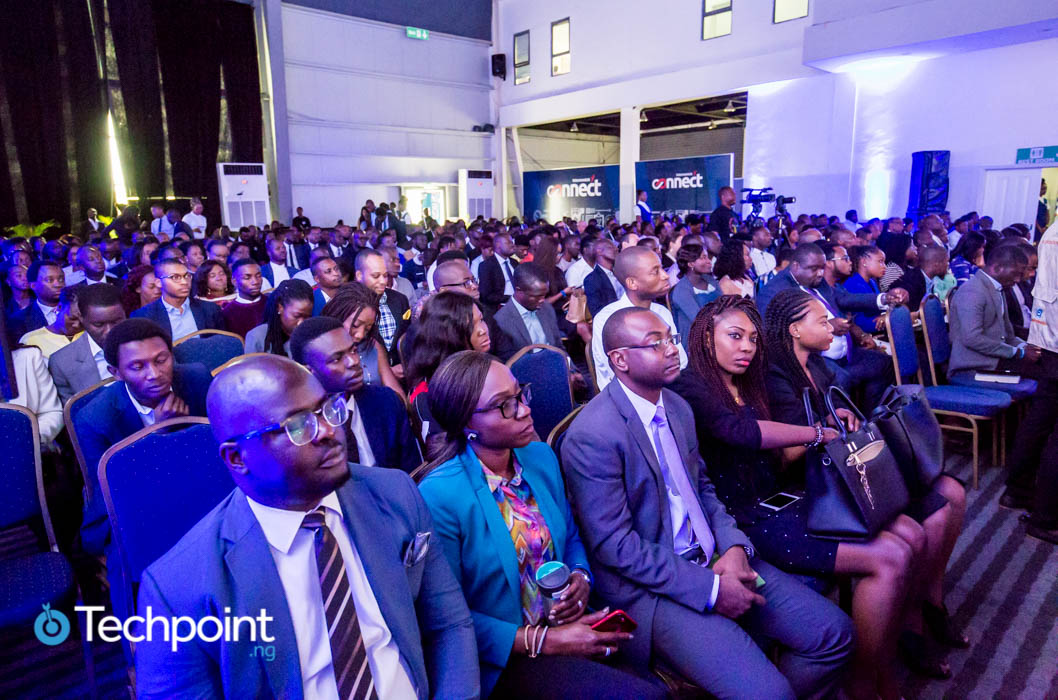 Date: November 21st - 24th November 2017
Time: 9AM
Venue: Twangale Park, Lusaka, Zambia / New Government Complex, Lusaka, Zambia
AiMP November Women Series
AiMP November Series themed - 'Balancing Career and Family'. The event, focused on Women in Leadership, will dwell on strategies and practical steps to help women balance successful careers and have happy homes. This series will also explore the possibilities of nurturing and building women leaders, who will drive change in Nigeria while engaging in entrepreneurial ventures to create job opportunities.
If you are interested, register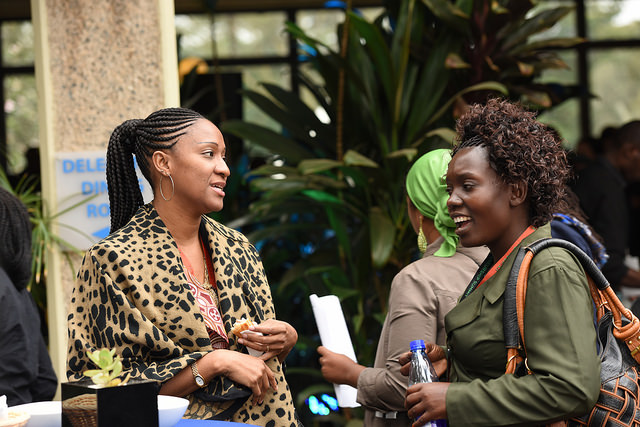 Date: 25th, November 2017
Time: 10 AM
Venue: ERM Hall, Canaan Plaza, Lekki.
Upcoming Events
JOOMLADAY Lagos
It is a fun-filled event for Joomla gurus, web developers and Joomla newbies, packed with exciting sessions.You will get to ask questions, present new ideas and network.
If you are interested, register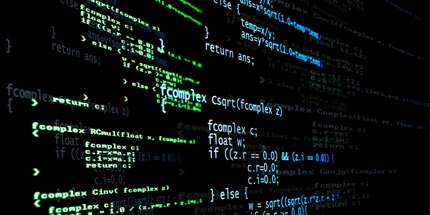 Date: 9th, December 2017
Time: 12 PM
Venue: 5, Ajayi street Onike, Yaba