Are you job hunting? Discover some interesting job vacancies this week. Follow the instructions specified for each role to apply.
Commercial Partner Leader at Microsoft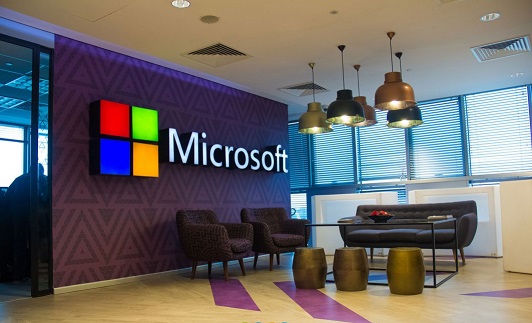 Location: Lagos, Nigeria
Job type: Full-time
Job Description
Partner Strategy: Lead the One Commercial partner engagement strategy across the Microsoft Build-With and Sell-With lifecycle.
Team Leadership: Recruit, retain and manage a world-class high-performance team that drives growth while maintaining efficiency.
Business Orchestration: Drive One Commercial Partner and One Microsoft orchestration across teams to secure partner commitment to Microsoft platform and services.
Requirements
10+ years of experience in partner management, sales management, partner channel development, people management, business development, alliance management in the technology industry. 5 years of leadership experience.
Extensive experience of managing people and virtual teams across functions and geographies:
Experience driving organizational transformation while delivering on short-term results.
Strong executive presence including communication and presentation skills with a high degree of comfort to large and small audiences.
Problem-solving mentality leveraging internal and/or external resources, conflict resolution, and follow through with partners.
Bachelor degree required in Sales, Marketing or Business Operations --MBA desired
Interested in this role? Find out more details and apply here.
Internship positions at FirstBank Nigeria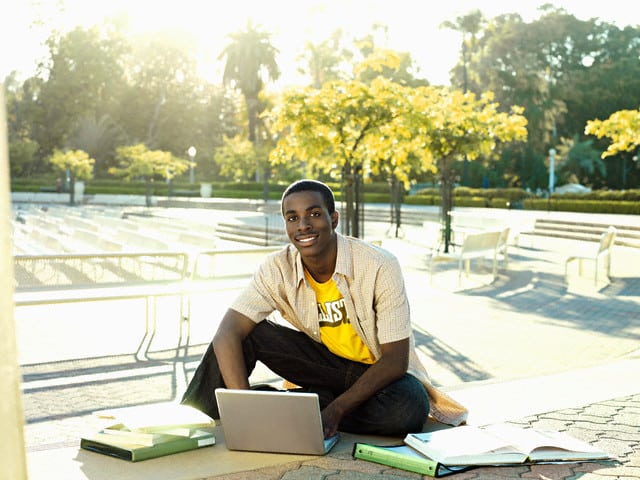 Location: Lagos
Job type: Full-time
FirstBank is looking to fill the following vacancies;
Web Designer Intern

Community Manager/Social Media Intern

Infographic and Graphic Designer Intern

PHP Developer Intern

Motion Graphic Designer/Video Animator Intern

Content Writer - Intern
Search for any of these openings on the company's career page for more details.
Cybersecurity Manager - Risk Assurance Services at PwC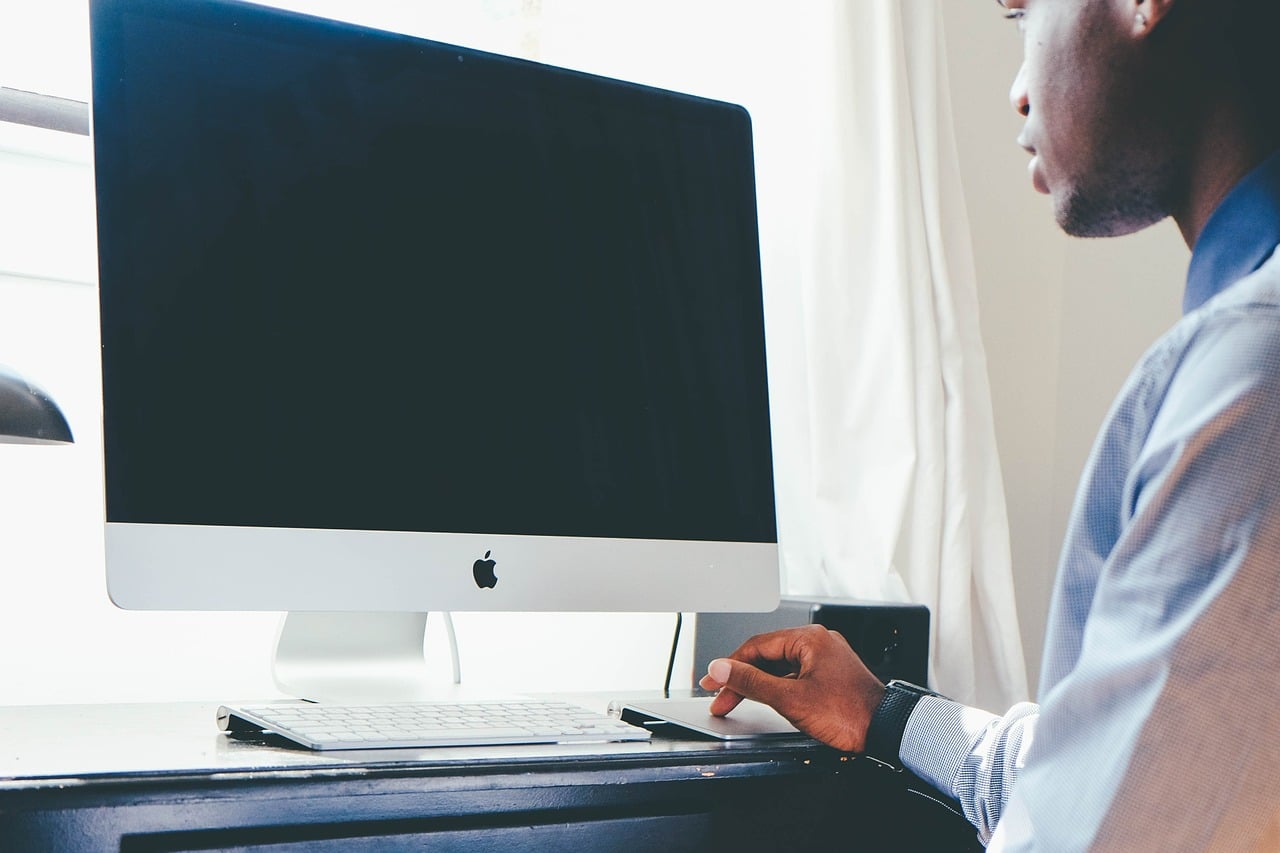 Location: Lagos
Job type: Permanent
Application deadline: November 9, 2017
Responsibilities
Assessing and implementing security and risk standards including ISO 2700X, NIST, ITIL, COBIT
Assessing, designing, managing, and reporting on enterprise security
Conducting information security assessments using PwC Methodology and leading practice frameworks and common standards
Conducting attack and penetration on infrastructure, networks, and web applications, and performing source code review
Assisting clients in managing and transforming their information security programs
Evaluating and analysing threat, vulnerability, impact, and risk to security issues discovered from security assessments
Advising clients on the IT security issues, including explanation on the technical details and how they can remediate the vulnerabilities in the systems
Requirements
Industry related certification required (e.g.CISSP, CISM, CISA, CIA)
At least 4 years of professional experience in either a technical IT risk or an IT security role
Bachelor's and/or postgraduate degree in computer science, information systems, engineering, or a related major
Possession or willingness to pursue related professional certifications such as the CISSP, CISM, and/or CISA.
Interested in this role? Find out more details on the company's career page.
Senior PHP Developer at  Jumia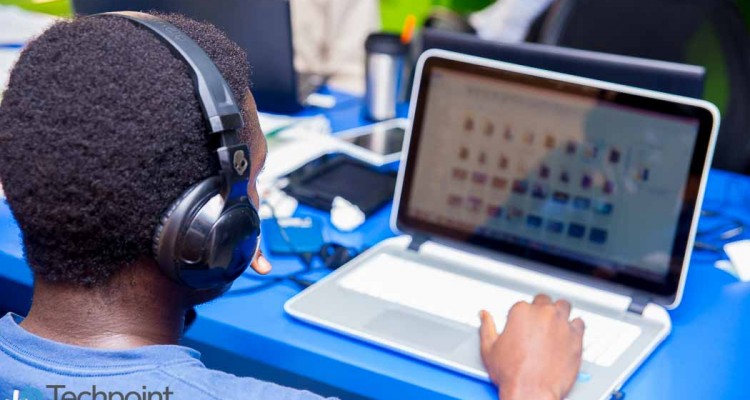 Location: Lagos
Job type: Full Time
Responsibilities
Work closely with a multidisciplinary team (Backend developers, DevOps, QA engineers, Product Owners) oriented to continuous delivery
Work across the entire product life cycle: concept, design, development, deployment, testing, release, support
Write module, well-organized code.
Construct and verify (unit test) software components to meet design specifications
Take ownership for your code to be qualitatively high and you will support your colleagues in code reviews.
Integration of user-facing elements developed by front-end developers
Build efficient, testable, and reusable PHP modules
Rapidly fix bugs and solve problems
Requirements
Understanding fundamental design principles behind a scalable application
User authentication and authorization between multiple systems, servers, and environments
Familiarity with limitations of PHP as a platform and its workarounds
Creating database schemas that represent and support business processes
Minimum 3 years experience in web development with Object Oriented Programming
Excellent knowledge of PHP5 or other OOP language
Proficient with MySQL or other leading RDBMS
Experienced in web server-side and client-side technologies
Working knowledge of MVC frameworks (Zend Framework, Yii, Symfony2 or similar)
Clear understanding of the Internet Protocol Suite
Experienced in Version Control technologies (GIT, SVN)
Aware of performance and security topics on web development
Interested in this role? Apply here. Look out for other vacancies on the company's career site.
Information Security Manager at Nigerian Stock Exchange (NSE)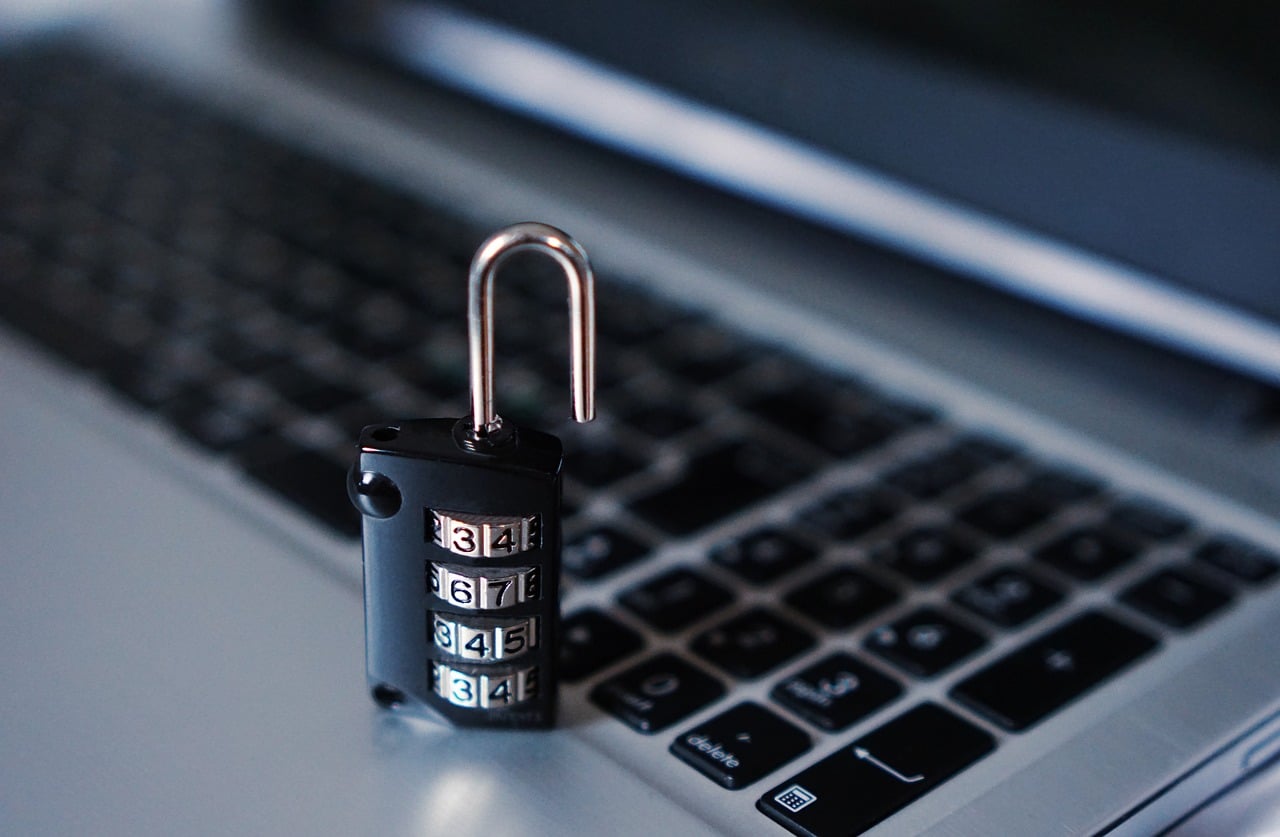 Location: Lagos
Job type: Experienced
Application deadline: November 1, 2017
Responsibilities
Monitor and advice on information security issues related to the systems and workflow to ensure the internal security controls are appropriate and operating as intended.
Installing firewalls, data encryption, and other security measures
Coordinate response to information security incidents
Expected to stay up-to-date on the latest intelligence, including hackers' methodologies, in order to anticipate security breaches
Conduct data classification assessment and security audits and manage remediation plans
Responsible for preventing data loss and service interruptions by researching new technologies that will effectively protect a network
Evaluate potential risks to The Exchange's applications, network, and operating systems and introduce countermeasures to address those risks. Identify vulnerabilities and monitor remediation.
Support IT Architecture Review process and evaluate associated security of the proposed architectures
Requirements
A minimum Bachelor's degree in Computer Science, Engineering, Mathematics, Physics or any related discipline
A minimum of 5 years relevant experience in Information Security, desktop, server and/or network administration
Relevant information security related certification (such as Certified Ethical Hacker, Certified Information Systems Security Professional, CompTIA Security+, Information Technology Infrastructure Library, etc.) is an added advantage
Find out more details and apply here if you are interested in this role.
Previously featured jobs
Applications are still ongoing for the following roles;
---
Looking to fill any vacancy in your company/organisation? Tell us about it by filling this form