This week is loaded with events, you don't want to miss out. We have curated a list of tech events that will interest you. They are coming up on or between Monday, 30th October 2017 to Monday, 6th November 2017.
Teens Code Conference
The Teens Code Conference is a large-scale technology event for teenagers, the goal is to use coding as the catalyst that can take teenagers from low-income areas and turn them into technology entrepreneurs who build positive society.The Conference will gather up to 1,000 delegate students from Ejigbo Local Government. At the conference, 50 students will be selected for a one-month training program on Python programming language, supported by Python USA.
If you are interested, register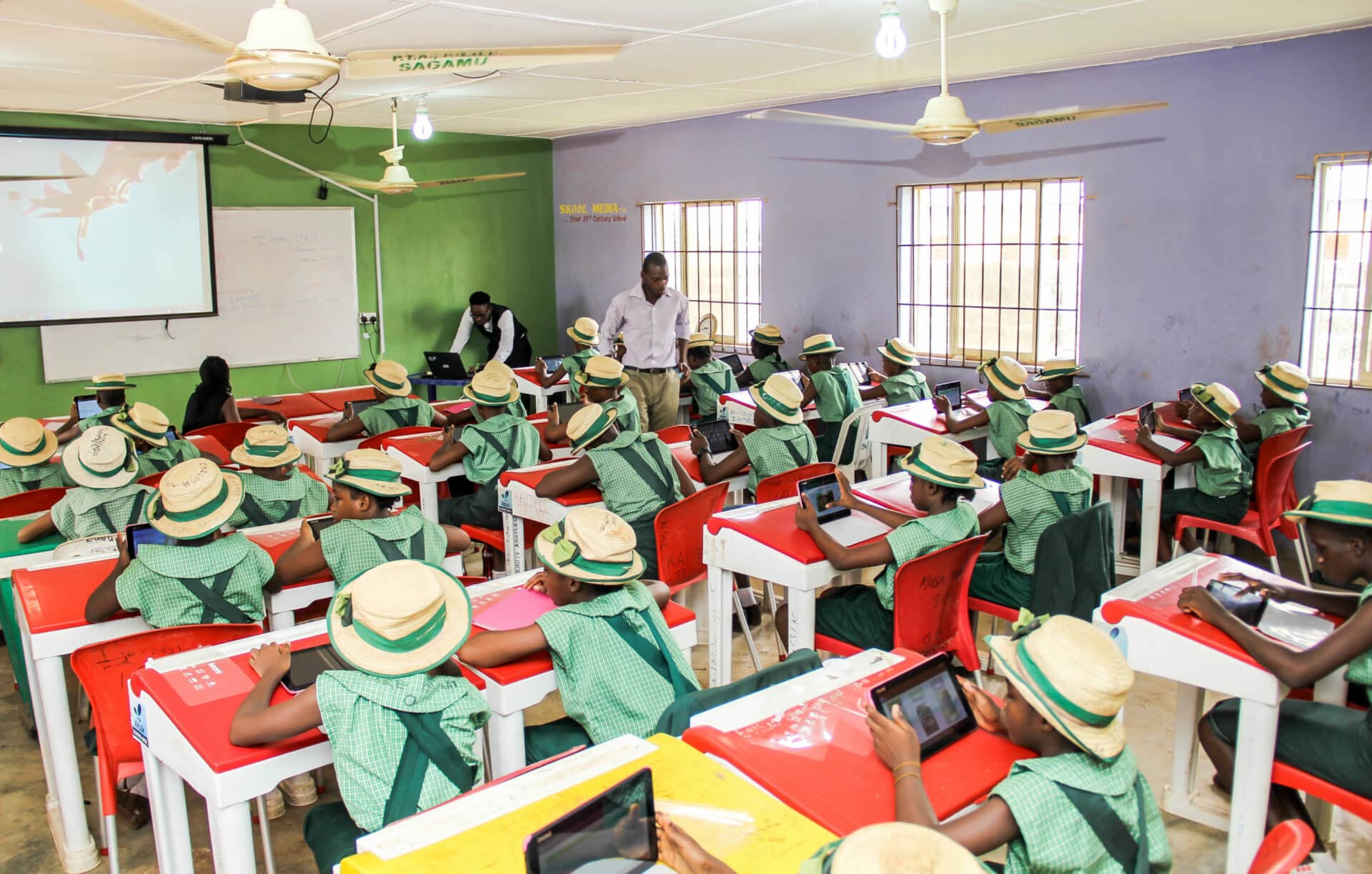 Date: November 1st, 2017
Time: 9AM
Venue: Nnokwa Progress Union Hall, Opposite NNPC Filling Station, NNPC Bus Stop, Ejigbo
Intellectual Property Masterclass
The event seeks to explain what Intellectual property is and how it can be protected. Entrepreneurs, innovators. techprenuers and creatives will have the opportunity to get answers to their most pressing legal and business questions. A collection of legal practitioners and industry experts will be on hand with sessions on how;
Creatives can monetise and protect their works.
If you are interested, register.
Date: November 3rd, 2017
Time: 10AM
Venue: Cooperative Hall. Obafemi Awolowo University, Ile Ife, Osun State.
Techpoint AMA live Session
Techpoint AMA Live Sessions (#TPAMA) returns next Thursday, November 2, 2017. We will be hosting Philip Ese and Nnamdi Azodo, who are leading the ALAT team disrupting the banking sector. On this edition of Techpoint AMA Live Sessions, you will have the opportunity to ask them just about anything around digital banking. They will be talking about the banking sector and how their solution has changed the landscape.

How to join in
Like our Facebook page.
Go to your Facebook settings (from app or web)
Find your way down to Notifications
Click On Facebook
Scroll down toLive Videos and ensure it is On.
Facebook will notify you when we start the live broadcast.
Alternatively, you can save the date to your Google Calendar or subscribe to our website push notification (the red bell at the bottom-right of this page.
You can also send in your questions ahead of the live recording either via the comments section below or our Twitter page.
Techpoint Innovation Tour
The Techpoint Innovation Tour is an annual event rotated across Nigeria and, in the coming years, major regions of Africa. This year, between November 5th and 17th, 2017, Techpoint.ng will be touring 4 states in the South-South and South-East of Nigeria — Anambra, Uyo, Abia and Port-Harcourt.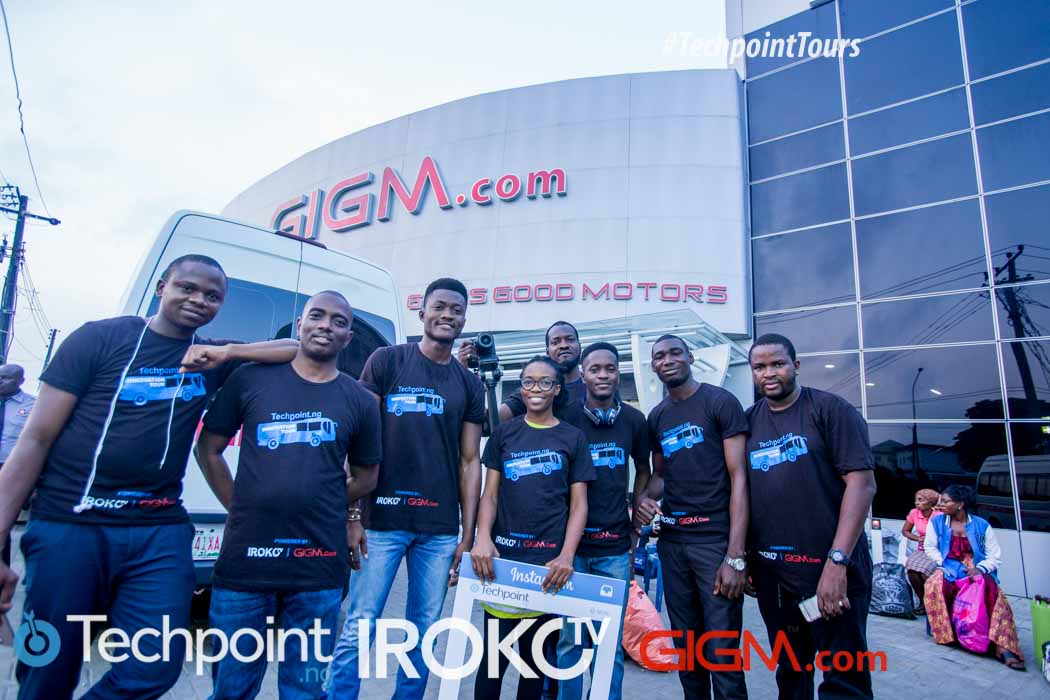 If you reside in these states endeavour to register.