Nigerian artistes and authors usually have to go the extra mile to get the needed market attention for their works. This is beside the financial investment they need to make to get their songs and books published. After brainstorming on how to mitigate this challenge, twin brothers, Chidi and Chika Nwaogu launched Publiseer.
As a free digital publishing platform, Publiseer is designed to meet the growing needs of independent Nigerian authors and artistes. Based in Lagos, its mission is to promote the creativity of Nigerians to the rest of the world.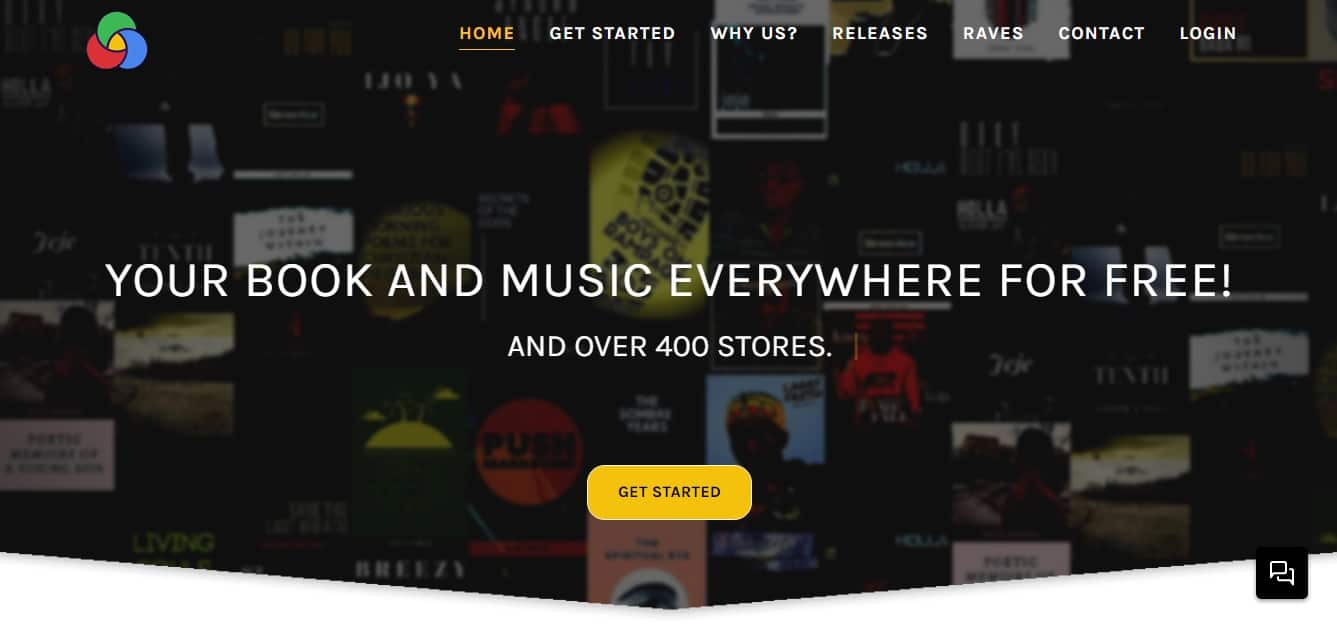 We're passionate about what we do and about the success of our authors and artistes, which is why our services touches every important sector in the publishing business, and are absolutely free. We've created the digital platform authors and artistes need to succeed in today's competitive market."
When authors and artistes are accepted on the platform, Publiseer takes care of every necessary media and publishing work from start to finish. Authors get professional book covers, unique ISBN numbers, worldwide book distribution via online stores like Amazon, Barnes and Noble, Google Play Books, Apple iBooks, and more, press release drafting/distribution, standard book formatting, and EPUB file conversion for easy distribution.
For artistes, the expectation isn't less. Songs recorded are distributed across online stores like Spotify, Google Play Music, Apple iTunes, Amazon, Deezer, and Shazam, to mention few. They also get free professional cover art, unique UPC number, press release drafting/distribution, and FLAC file conversion for easy distribution. All of these at no cost.
Indeed, Publiseer is solving a critical problem, but since everything is free of charge how does it make money? Interestingly, the platform has about the right plan for revenue generation. When a unit of any work (book or song) is sold, Publiseer shares in the revenue. The author or artiste gets 25%, Publiseer gets 25% and the stores typically keep the remaining 50%. Payment is sent when the royalty accrued reaches a $20 (₦7,200) threshold.
Also, for artistes and authors intending to fast-track their publishing -- instead of waiting for 2 weeks -- Publiseer charges a sum. Like every other venture, Publiseer has its own risks -- determining which works will do well in the market and betting on them. Chidi explains this process. "We evaluate the content sent to us and ask ourselves if it is worth the risk. Since business involves risk, we put our money on the best and hope for the best too."
Launched on August 4, 2017, its edge over competitors like Bookbaby and CDBaby is obvious. While these platforms charge for publishing, Publiseer does same for free. "Our artistes and authors also get a professional cover for their work, plus more, at no charge," Chika adds. At the moment, Publiseer is only open to local authors and artists residing in Nigeria.
If you are an author or artiste, Publiseer could get you the publicity and revenue your work deserves. You should visit the website immediately.
---
Discover new startups every weekday by noon (WAT) | Pitch your startup here.