Looking for a job? We have compiled a list of some of the available tech vacancies this week. Follow the instructions specified for each role to apply.
Software Developers (Frontend, Backend, and Mobile App) at Shopp!ng
Job type: Full time
Location: Lagos
Application deadline: November 19, 2017
Responsibilities
To work on the development of new projects, manage existing projects and provide technical documentation on software development implementation.
Requirements
Proficiency in Java and Java framework such as Spring, JavaEE, and Hibernate ORM
Good knowledge of HTML/CSS/Javascript and Javascript frameworks such as ReactJs or Angular
Familiar with test-driven development approach
Good knowledge of version control system such as Git
Excellent background in data structures, design patterns, and modern programming practices
Past experience in other agile environments
Send  CV  to [email protected] if you are interested in this role.
UI/UX Designer at Shopp!ng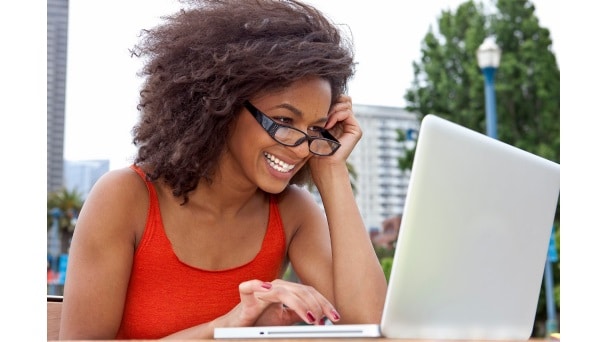 Location: Lagos
Job type: Full time
Application deadline: November 19, 2017
Responsibilities
Sketch prototypes, Wire-frame development and work on visual assets for the company
Creating User Interface design mock-ups
Developing User Interfaces based on business requirements and usability
Requirements
Sound knowledge of designing tools such as Photoshop, Sketch or invision
A clear understanding of design-centered processes
Knowledge of front-end markup (HTML/CSS, Javascript etc.) is an added advantage
Experience in designing web applications with a capacity for simplifying complexity and ability to create wide-palatable UIs and workflows
Ability to bring ideas to live with designs
Interested in this job opening?  Send CV and portfolio to [email protected]
Product marketer at Paystack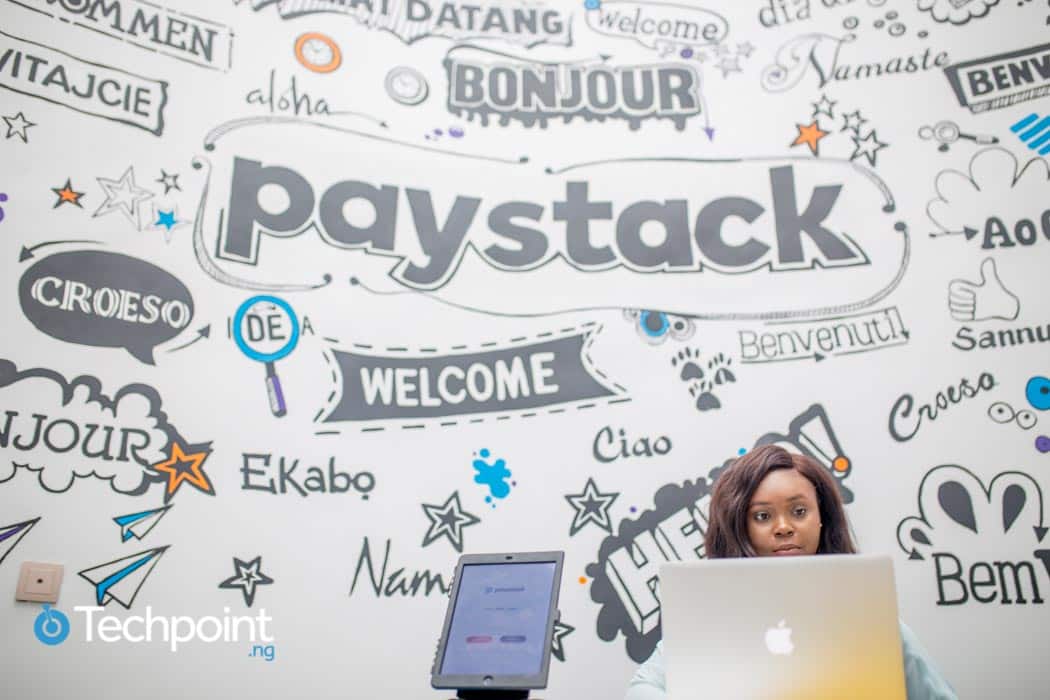 Location: Lagos
Job type: Full-time
Application deadline: October 24, 2017
Responsibilities
Own the editorial calendar of blog posts, events, reports, email broadcasts, and videos. You'll learn which topics merchants care most about and create experiences around them (or work with contributors to create them), and ensure that content is produced on a predictable schedule.
Lead user research -- talk often to both current and prospective customers to understand their needs, and translate those insights to the product team
Work with the product team on how to position new features and writing copy for the website and automated emails
Work with the business/sales team on everything from editing sales copy, to coming up with marketing campaigns for partners
Manage Paystack's social media accounts and represent Paystack at events
Monitor and report on user acquisition and retention metrics
Requirements
Excellent writer and speaker, able to take complex ideas and explain them in plain language
Familiar with growth strategies and marketing tactics of fast-growing tech startups
Data-driven with a clear understanding of analytics and metrics
Possess an instinct for spotting new growth channels and enjoy experimenting with them
Extremely creative -- able to take a vague prompt and come up with entire campaigns
Genuinely enjoy hearing people's stories, and have an instinctive ability to pick out the most interesting parts of that story and get other people excited about it
Previous experience with fast-growing internet startups
Have a good eye for design
Click here for more details about this role and information on how to apply.
Practice Lead at  re:learn
Location: Nigeria
Responsibilities
Work closely with management team to set the focus of the unit.
Oversee key operations of the unit, across the Lagos and Abuja centres to ensure objectives are met – from content curation, programmes (in and out of school), re:learn community, and partnerships.
Oversee re:learn's range of in-school and out-of-school programmes: such as Geeks Club, Summer of Code and the Weekend Club (in Lagos, Abuja, and other locations re:learn is operating in).
Identify and develop new opportunities for growth and expansion in education and learning.
Lead research and partner projects related to education and learning
Manage new and existing relationships with partners and stakeholders, including the public and private sector.
Other duties assigned.
Requirements:
BSc in Computer Science or related Engineering degree.
Minimum of 5 years working experience in the technology industry.
Track record of leadership and successfully managing high performing teams.
Highly motivated and ambitious individual, with the ability to work under pressure, and with minimal supervision.
Independent, creative self-starter who takes initiative and keep the management team informed.
Ability to travel and work outside of the Lagos office when required.
Ability to learn fast and keep up to date with trends in the technology and education sector.
Excellent communication skills with attention to detail.
To apply for this job, forward your CV to [email protected]. Find out more details here
Data Scientist at Standard Bank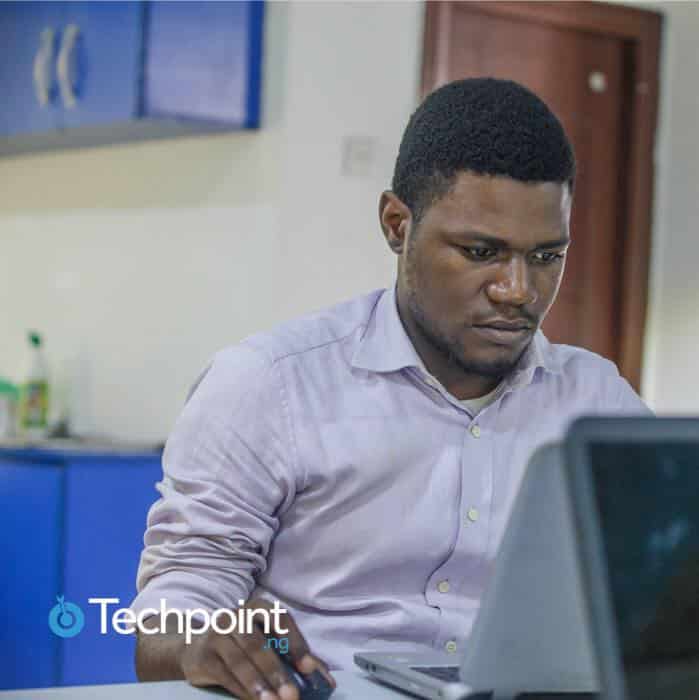 Location: Lagos, Nigeria
Application deadline: November 6, 2017
Job Summary
To create and deliver data-driven measurement, analytics, insights, and analysis to provide value to a portfolio of business areas, including next-best action, segmentation, churn, lifetime value, or loyalty analysis and modelling in order to enable optimal decision making.
To analyse, model and predict key parameters, trends and customer behaviours, taking into account the economic environment, seasonality, business cycles, knowledge of clientele, pricing and key business strategies.
To create high-quality leads by building analytical models to predict individual customer needs, preferences, behaviour, risk and other key parameters.
Responsibilities
Interpret data, analyse results using statistical techniques and modelling
Adopt analytic models and create actionable insights
Data management and Critical business support
Requirements
Minimum of BSc/B Com Honours degree in statistics, mathematics, operations research, mathematics of finance or equivalent actuarial degree, or subject with appropriate statistical content
Masters or higher degrees preferred
3-4 years experience in knowledge discovery and data-mining, In-depth involvement in propensity, attrition, next-
Experience in translating models into deliverables and insights and implementing them in an operational environment
Interested in this role? Search for this vacancy on the company's career page for more details.
Previously featured jobs
Applications are still ongoing for the following roles
---
Looking to fill any vacancy in your company/organisation? Tell us about it by filling this form