This week, there was a drone accident in Canada and in America, a Wall Street firm confessed it had been too optimistic about Snapchat.
Drones flying amok
In an earlier edition of the Global LinkUP, we saw the aviation arm of the United Nations(UN) plan a sit-down to regulate drones, and an accident has buttressed the need for urgency. On Monday in Canada, a drone crashed into a passenger jet mid-flight.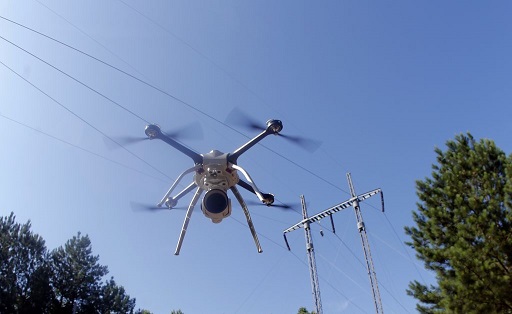 There were people aboard -- six passengers and two crew members -- but no one was hurt according to a CNN report. Even though interim safety precautions were already in place, they did not prevent the accident. The Nigerian government had earlier moved to regulate drones in a very unhealthy manner, do they see something we still don't?
SNAP! You've been overvalued
Snapchat's stock price took a nosedive after BTIG, a Wall Street firm admitted it has been too optimistic about the company. According to a Business Insider report, a BTIG analyst said they had overestimated the company's ability to rapidly monetize its platform.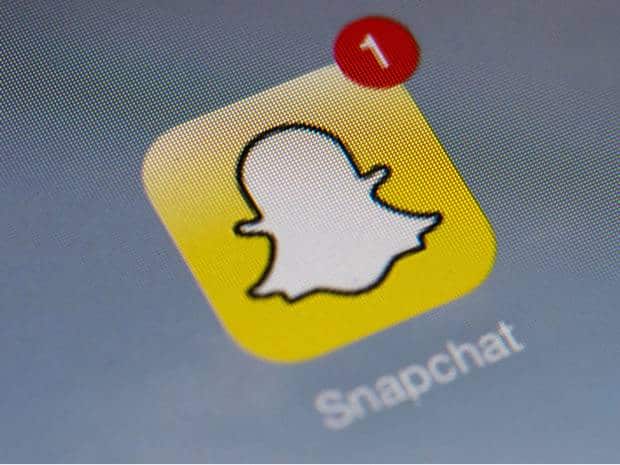 There seems to be trouble in paradise as this is the second time a Wall Street firm is showing a lack of faith. In June, Morgan Stanley had reportedly admitted to being wrong about Snapchat's stock.
Regardless of what Wall Street is saying, Snapchat Co. is not slowing down anytime soon. They recently signed a deal with NBCUniversal to produce scripted series. There will be a physical studio somewhere in the bargain and Techcrunch calls this 'the biggest move Snapchat has made yet in terms of producing and investing in original content'. Maybe Snapchat will be alright.
TBH, Facebook will not be stopped
Reports say Facebook's stock has hit an all-time high after the company acquired an anonymous polling app directed at teens. TBH short for "to be honest", an anonymous-gossip app that allows users to comment about their friends and peers.
A Techcrunch report says Facebook paid slightly under $100 million for the deal and that the founders will join Facebook as employees even though they will be allowed to run independently. On the other hand, this Business Insider article unveils a very interesting Facebook domination strategy that is geared towards acquiring and or cloning.
The future of education
A Colorado high school is paying students up to $10/hour to work with local tech firms in the area. According to a report, Skyline High School will be undertaking project-based learning, which means gaining knowledge by solving problems rather than studying textbooks.
This year, 80 students (age 15 or older) are being paid to work on 10 different teams. In the past, student work has ranged from the cutting edge to the routine, from creating a measuring tool that uses lasers to estimate the length of great white sharks to teaching officials in Longmont, the district's main city, how to better use smartphones in their jobs.
This is a forward thinking educational method that can and should be replicated around the world especially Nigeria.