The path to starting and building a successful business isn't laced with roses. StartUpPack, the brainchild of Chinedu Ugbaja, Taiwo King, and Chukwuka Ugbaja was founded to cushion the effect of frustrating processes often faced by entrepreneurs in the course of building their businesses.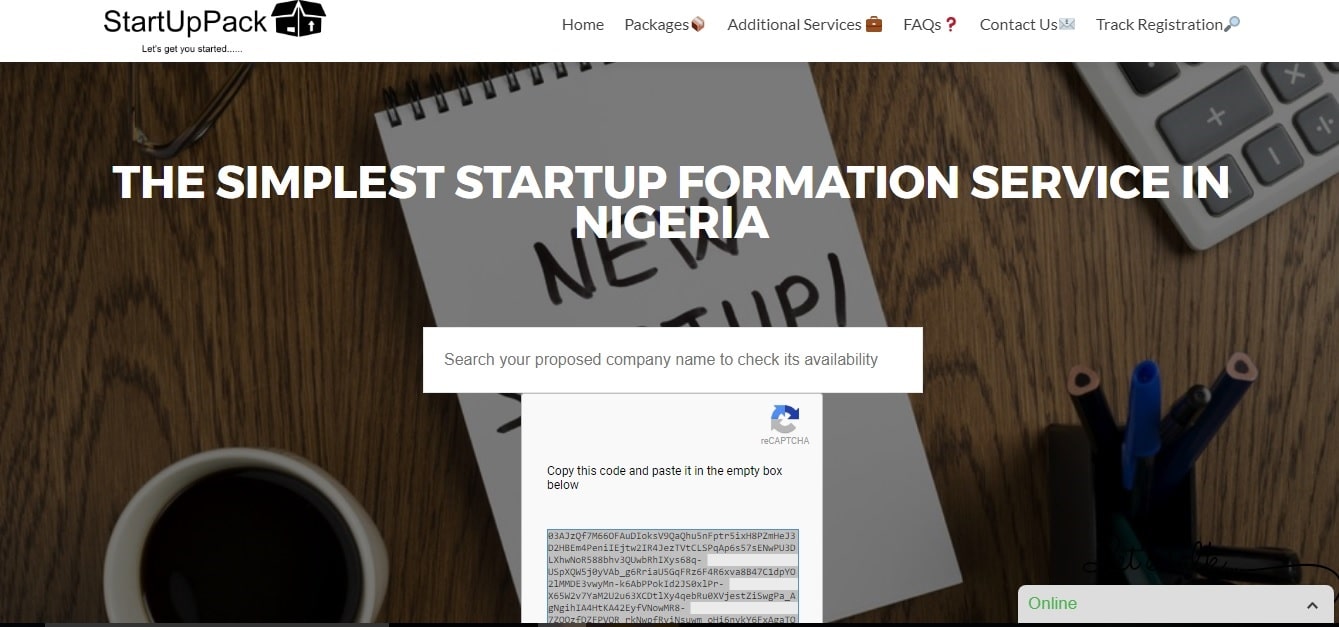 The founding trio launched operation on April 5, 2017, to help aspiring entrepreneurs get their business up and running easily. "We help transform aspiring ideas into businesses/startups easily," Chinedu Ugbaja, says.
Entrepreneurs across different professions and at any stage of business (idea or startup) can benefit from StartUpPack's services. They include startup name reservation, company registration, graphic works, branding, product design and more.
For flexibility and ease of choice, services are grouped into packages. As such, entrepreneurs only get to pay for the package(s) they can afford. An added incentive on the website is the ability to quickly check if your proposed business name is available with the Corporate Affairs Commission (CAC).
Are you an aspiring entrepreneur? StartupPack could make things easier for you. Visit the website to know how.
Featured Image Credit: bionicteaching via Compfight cc
---
Discover new startups every weekday by noon (WAT) | Pitch your startup here.