Once again we have curated a list of available tech job vacancies for you this week. Follow the instructions specified for each role to apply.
Project Manager at NOW NOW
Location: Illupeju, Lagos
Application deadline: Not specified
Responsibilities
Design and create the company's project management best practices, including leading continuous improvement initiatives and providing leadership and guidance.
Define project scope, deliverables, and budget based on technical requirement specs from stakeholders.
Responsible for coordinating with all stakeholders for documentation, API's, end to end integration etc.
Responsible for end-to-end successful project delivery from inception to go-live; including technology and business readiness deliverables and change management activities.
Design, create and implement project processes with vendors and other stakeholders, including project charters and milestones, issue and risk management considerations and contingency roadblock plans.
Create business workflows to reduce defects, improve customer satisfaction, manage end-user impact, reduce cost and increase project efficiency.
Translate business objectives and needs to technical requirements from various stakeholders.
Assist with the financial management and budgeting of projects, resource allocation, and procurement management.
Define, create and maintain tools and processes for tracking project status, change requests, sign-offs, and approvals, and best practice knowledge repository.
Assist with the design and implementation of end to end testing (Front office, Middle office and Back Office) applications in conjunction with the respective stakeholder teams.
Have strong knowledge requirements about the working knowledge of CSM, payment, and banking industry standards, networking, and API protocols.
Ensure timely coordination with the technical team, all stakeholders, partners for implementation timely implementation of the project.
 Requirements:
A Bachelor's Degree in Business, Information Technology or a related experience in payment/fintech or handling such projects.
Sound technical acumen and/or previous experience in a techno-commercial/business role.
Should have a good understanding of NIBSS integration, NIP and other API's.
Project Management Institute, PMP Certification or equivalent is considered a strong asset
3-5 years of experience in a project management capacity including all aspects of project management
Previous experience in the payment industry is a huge asset
Proficient and knowledge with Microsoft Windows/MS Office Applications including PowerPoint, Project, and Visio
Experience in various project development methodologies (Zoho, Agile, Base camp, etc.)
Knowledge and application of both theoretical and practical aspects of project management including techniques and tools
Experience in Process Improvement and/ or business consulting.
Proficient in project management software
To apply for this role, send applications to [email protected]
Business Intern 2018 at Google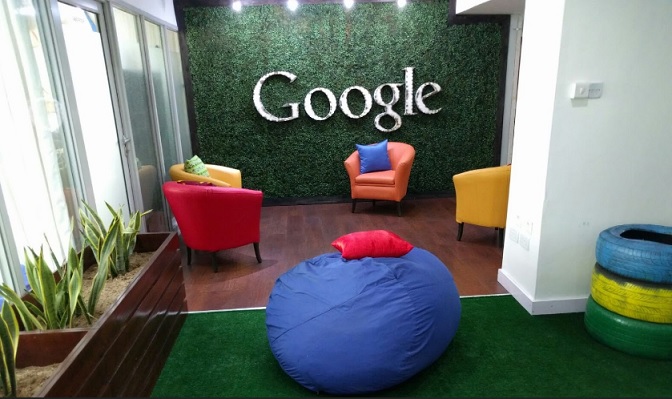 Application deadline: November 12, 2017
Location: Nigeria
Responsibilities
Responsibilities and detailed projects will be determined based on your educational background, interest, and skills.
Requirements
Minimum qualifications:
Currently enrolled in a Bachelor's or Master's degree program and maintaining student status throughout the internship. Priority is given to students graduating end of 2018 or in 2019 so please include your graduation date on your resume.
Returning to education on a full-time basis upon completing the internship.
Ability to commit to a minimum of 10 weeks and up to 6 months at Google.
Preferred qualifications:
Previous internship experience in Sales, Advertising, Consulting, Analysis, Customer Service, Marketing or related fields.
Find out more details and apply for this role here.
Sales managers at NOW NOW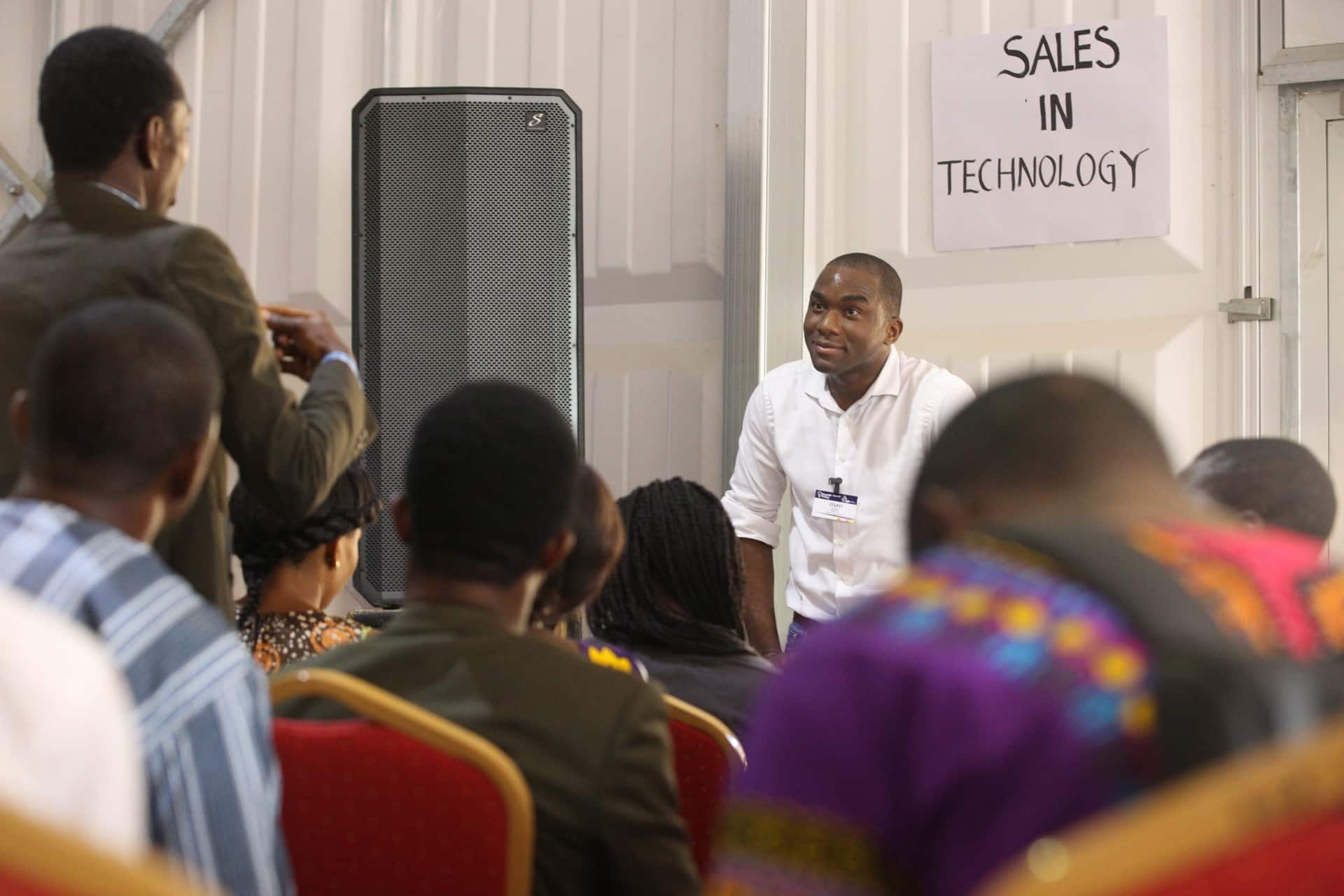 Location: Rivers, Ondo, Edo, Oyo, Kwara, Ogun, Osun, Kano
Application deadline:
Job Summary
To maximize the sales of the company's services by setting up strong and wide agent network in the assigned territory and drive sales through them.
Primary job responsibilities of the salesperson are sales target achievement and effective network management. The manager is expected to demonstrate excellent salesmanship and team leadership.
Requirement
Candidate should have practical intelligence and ability to handle different sales related situations.
Candidate should be performance oriented and should give due importance to goal setting, performing and achieving.
Must have excellent interpersonal skills and should be approachable for his team members.
Agent sales is target driven and a manager must be able to thrive under stress and cope with it too
Must be able to prioritize and handle multiple work responsibilities simultaneously
Candidate needs to be aware of mobile money platform and should have experience into agent network sales
Candidate should be a self-driven and self-motivated guy with inspiring qualities.
Graduate with experience, M.B.A or any other management degree.
0-4 years experience
Note:  Applicants should be open to starting within a week.
Interested in this role? Send applications to [email protected]
Head of Information Technology at APM Terminals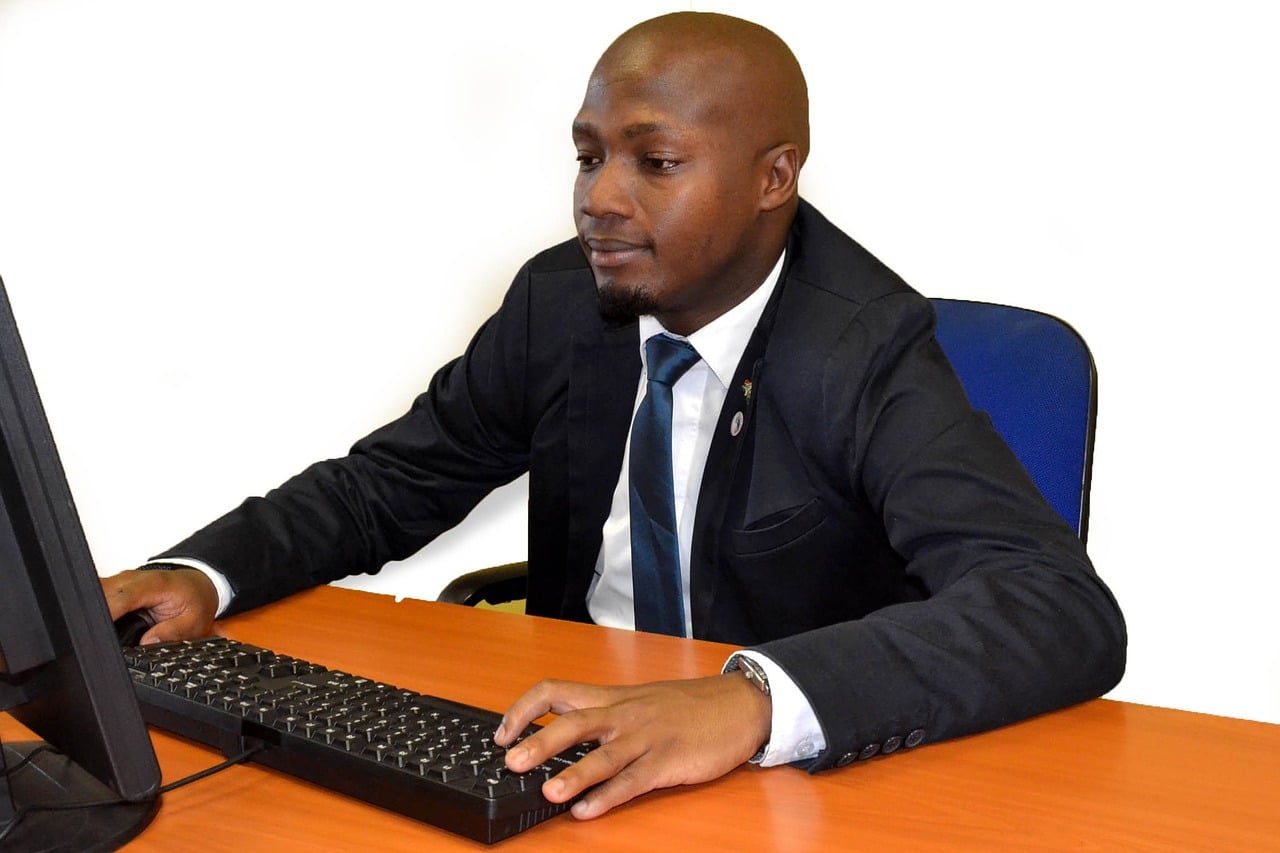 Job type: Full-time
Application deadline: October 18, 2017
Responsibilities
Lead roll-out and change management activities across the Terminal in connection with implementation and deployment of APM Terminals global IT solutions.
Develop and deploy Terminal specific IS applications, and provide input and support to development and deployment of global applications:
Provide input to the development of global applications to be developed by APM Terminals.
Manage the implementation and deployment of APM Terminals global applications.
Capture and prioritise business requirements for Terminal IS applications.
Develop recommendation for Terminal specific IS solutions-consistent with APM Terminals policy and standards.
Provide recommendations for best-practice-sharing regarding IS solutions.
Provide input to the development of APM Terminals IS strategy, policy, and standards for infrastructure, platforms, and IS applications development.
Maintain Terminal infrastructure, including local network, servers, and workstations in accordance with APM Terminals policy and standards, including applicable security rules.
Requirements
University degree in Information Systems management or similar
Postgraduate studies in IT management or related studies.
At least 8 years in IT management roles.
Knowledge of N4 terminal operating system
Knowledge of modern terminal operations.
Understanding of the container shipping industry and an ability to relate with shipping companies and other associated industry managers.
Experience in finance-related matters, setting budgets and reporting against financial objectives.
Strategic mindset, ability to drive strategic initiatives.
Find out more details and apply for this job role here
---
Looking to fill any vacancy in your company/organisation? Tell us about it by filling this form