There was a major gadget and smartphone announcement this week from a tech company that you already know. Whether you know or not, there is a juicy angle to the gist for everyone. Buckle in.
Google vs Apple
At a press conference in San Francisco, Google announced the Google Pixel 2 and other exciting gadgets.
There was the Google Home(Max and Mini), Google Pixelbook and pen, New Daydream VR headset, Google Pixel Buds (headphone), Google Clip (camera) and other exciting features of these products. You can see everything here.
Apart from the fact that GoPro stocks dipped because of the Google Clip's announcement, there was another interesting thing; the jabs at Apple.
With the apple(fruit) reference, low iCloud storage and price point, the jokes were unsheathed and lacked subtlety. As if that was not enough, 'they' said Google AI is nearly twice smarter than Siri.
All the same, we will just sit back and pretend the absence of a headphone jack in the Pixel 2 does not prove Apple was right all along.
What's up Snapchat?
Snapchat seems to be undergoing some key(?) changes that may be instrumental to growth. First, CEO Evan Spiegel says he needs to communicate more with staff and users. Then at the same event, he admits Snap Spectacles --and hardware in general-- may be the future of Snapchat.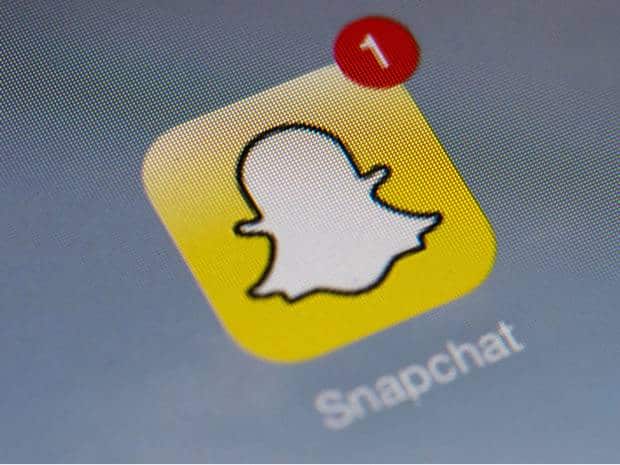 Google announced at its event the image messaging social media platform will be testing a laptop version on the newly launched Pixelbook. This optimization for the new Google 12 inches laptop will allow users view their snaps on a bigger screen.
That will indeed be very awkward, but if it happened for WhatsApp Status on desktop, nothing is impossible. According to Engadget, there is no timeline on when this version will be in app stores, but until there is, Snap is still on mobile.
Twitter in Disneyland
Twitter CEO Jack Dorsey says last year he turned down acquisition offer for the micro-blogging platform. At the time, rumours swirled that it was either Salesforce or Disney. But it was just rumors.
However, at the Vanity Fair's New Establishment Summit in Los Angeles, Disney CEO Bob Iger confirms they were indeed going to acquire Twitter at the time but settled for another company. He says the move was more about distribution than social media and marketing for Disney.
Amazon's $294 million tax headache
The European Union(EU) has ordered the ecommerce and cloud computing company to pay $294 million to Luxemborg for receiving illegal tax advantages from 2006 to 2014 without any valid reason. A report says Luxembourg let Amazon pay four times less than the national tax rule allowed.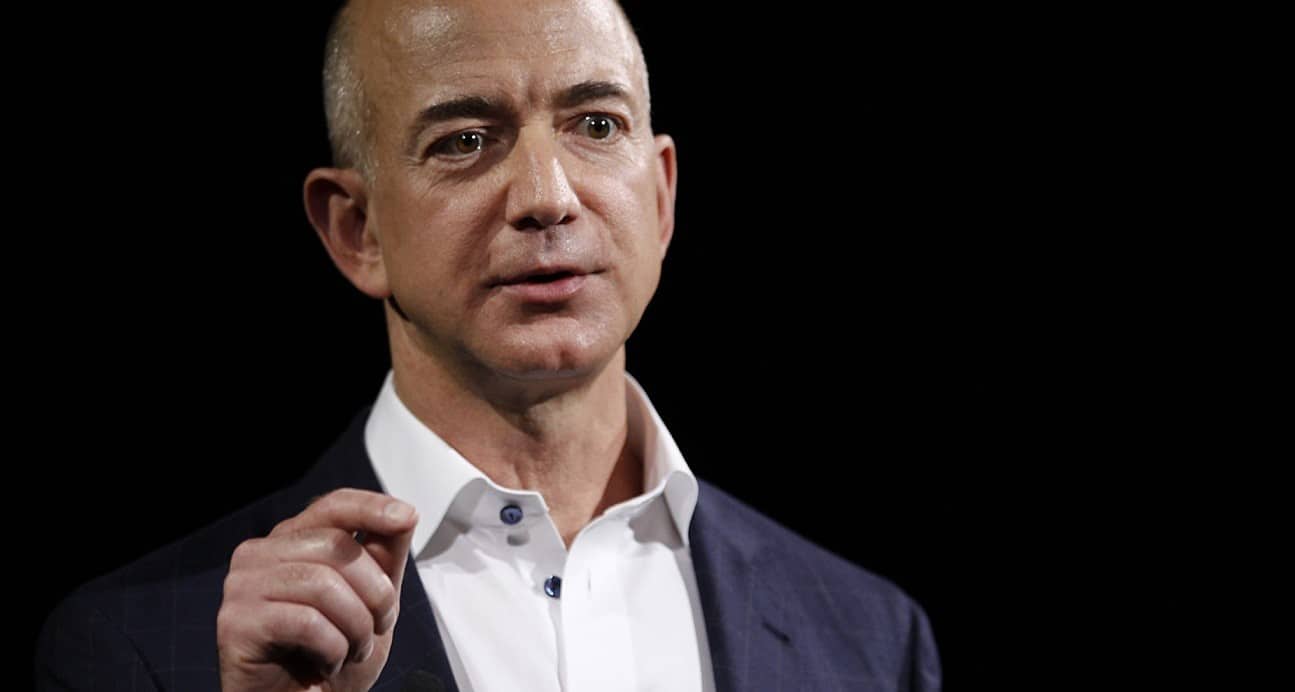 It is unclear whether this is a deliberate tax avoidance by Amazon or a bid by Luxembourg to make their economy favourable to the ecommerce giant.
Either way, the EU isn't joking with these multinationals. The commission had earlier fined Google $2.7 billion in an antitrust case and Apple may be paying $15 billion in back taxes.