Discover new job openings this week and apply as you can. Follow the instructions stated for each role to apply.
Designer at CKDigital
Job type: Full-Time
Location: Lagos
Requirements
CKDigital designers are:
Are creative thinkers and visual storytellers.
Begin work with thoughtful strategy and avoid elementary design solutions.
Think beyond aesthetics and apply methodical problem solving to design.
Are strong communicators and have the ability to articulate design decisions to a variety of audiences.
Are mindful and skilled presenters.
Create original imagery as necessary to better enhance content narratives.
Know how to make connections to create, extend, and enhance brand stories.
Are proficient with Adobe's Creative Suite or equivalent design applications while open to learning new tools and techniques.
Are interested in continual learning and sharing knowledge with others.
Make opportunities to be a part of a larger professional community.
You must also:
Have an online portfolio you can share with us.
Have a degree, or equivalent work experience showing aptitude with design
Interested in this job opening? Send a link to your portfolio and a thoughtful email that includes specifics about your contributions to the work in your portfolio to [email protected]
Click here for more details about this role.
Technology Associate at Rescue technologies Limited
Location: Lekki, Lagos
Job type: Full-time
Experience: 7+ years
Responsibilities
Deliver a service that is centred around positive customer experience
Manage the development of mobile applications that will be used by millions
Evaluate code to ensure high quality, ease of testing and maintenance
Participate in code reviews, sprint planning, sprint review, etc.
Collaborate with others in a localremote multicultural environment
Develop frontend code using Javascript (Angular JS) for web and mobile applications Develop high degree of code coverage with Jasmine/Karma unit testing framework
Develop high degree of functional testing with Protractor framework.
Able to manage individual projects efficiently and to schedule with little oversight.
Participate in daily scrum meeting and keep accurate estimates of tasks and efforts in Rational / TFS collaboration tool.
Maintain high level of documentation and consistently produce clean code with little oversight.
Comfortable with Linux and other Unix-based Computer Operating Systems.
Able to work with SCRUM or other Agile Project Management (need to understand the model)
Working knowledge developing mobile applications
Experience with unit testing and mobile app testing
Experience with Source Control mechanisms preferably Git
Requirements
Expertise in HTML and CSS
Experience working with pre-processor CSS and (SCSS, SASS, LESS)  automation tools (Grunt, Gulp, etc.)
Ionic and Mobile development frameworks a huge plus
Experience working with REST API backend server teams in Java & .Net
2:1 or above in a Bachelors' degree required in Information Technology or Computer Science from a reputable higher institution.
Find out more details and apply for here.
Business Development Manager - Africa at RedCloud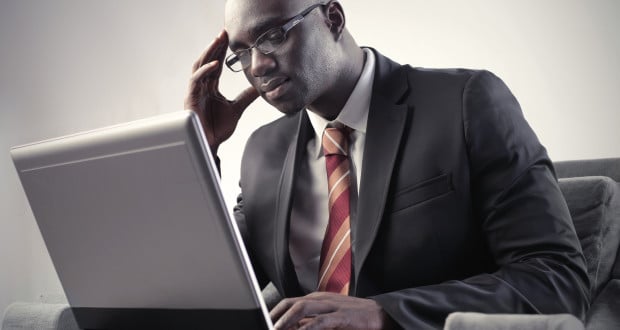 Location: Lagos
Job type: Full-time
Responsibilities
Spearhead the new business efforts for the Africa with the focus on developing new relationships with customers in the Banking sector
Participate in formulating sales strategy
Build market intelligence and approach
Initiate and develop sales prospects across key geographies
Manage your own sales pipeline
Collaborate and input into regional marketing, arrange promotional programs, activities, and events
Work in close collaboration with the regional partner network but also generate direct Sales opportunities
Work to monthly objectives and KPI's
Maintain high standards and strive for sales excellence
Experience needed for the Business Development Manager Africa
Requirements
Sales experience operating at senior level / C** level
Experience selling enterprise-level software to Banking and/or Financial Services clients
Extensive knowledge of technology sales cycles and processes
Ability to work independently and travel frequently
Fluent English in speaking and writing
Other requirements
Experience in mobile banking, payments and/or software platform technologies
Knowledge of the financial technology market
Fluent French in speaking and writing
Interested in this role? Find out more details and apply here
Web developers at  TopYouGo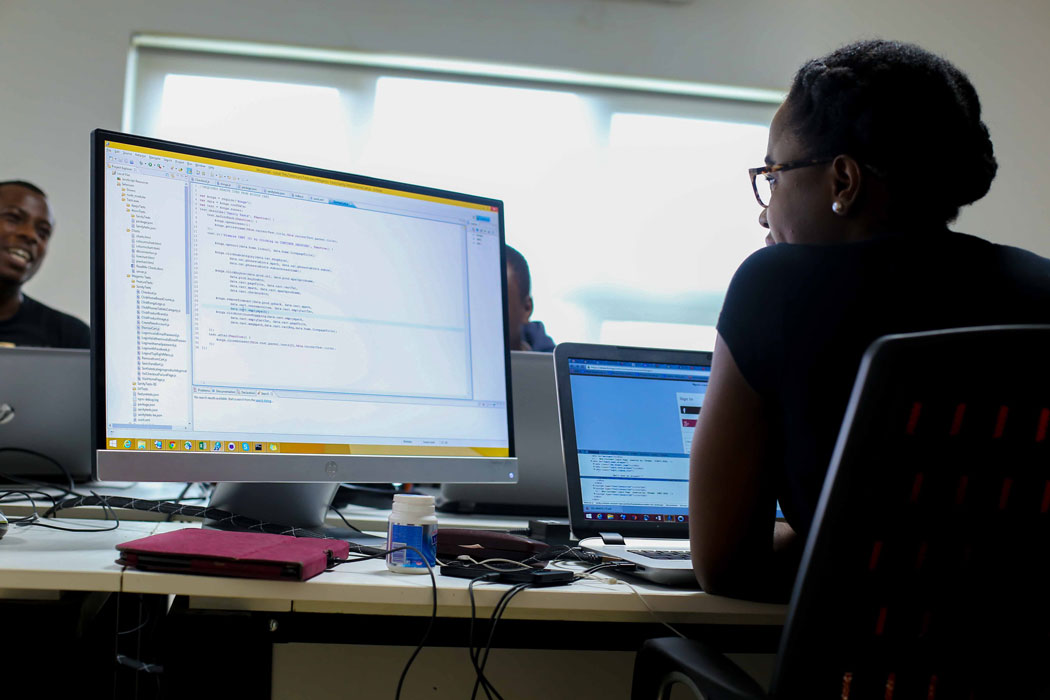 Location: Not specified
Experience: 1-3 years
Responsibilities:
Installing and customizing WordPress CMS, WooCommerce, and Magento Shopping Cart as per clients' requirement
Developing the web front end of various applications using HTML5, CSS3 & JavaScript – create homepage and inner pages with beautiful, responsive & professional layout
Installing and integrating free/premium plugins for WordPress, Magento, and other web applications
Working on and advancing company's websites and to make updates where needed
Performing Website/SEO Audit, Keyword Research, Competitor Analysis, Onsite SEO, Link
Building, and collating reports for clients
Creating Google Search Console, Google Analytics and Google APIs account for clients' website
Creating Weekly Email Newsletter using HTML Templates
Requirements
Excellent understanding of web technology, website hierarchy, on-site and off-site SEO
Experience working with HTML5, responsive CSS3, PHP, JavaScript, and jQuery
Hands on experience of using CMS tools like WordPress, and Ecommerce Platforms like Magento and OpenCart
Good computer and image editing knowledge – Microsoft Office 2013 suites, Adobe Creative Suites (Illustrator, InDesign, Photoshop) and GIMP
Good understanding of website analytics (preferably Google analytics), website optimization, Search Engine Optimization (SEO), website security, and other web services
Degree in Web Technologies, Computer Science or similar fields or related qualifications.
Click here for more details about this role and information on how to apply.
Previously featured jobs
---
Looking to fill any vacancy in your company/organisation? Tell us about it by filling this form