If you've been following the trends in tech and entrepreneurship, both locally and globally, the name Impact Hub probably rings a bell.
Impact Hub acts as the parent body to a global network of hubs which foster entrepreneurship.
Until recently, that network comprised 80 hubs across the globe. You can make that 81, as Nigeria finally joins the Impact Hub global community.
Leading the Nigerian community is Bolaji Finnih.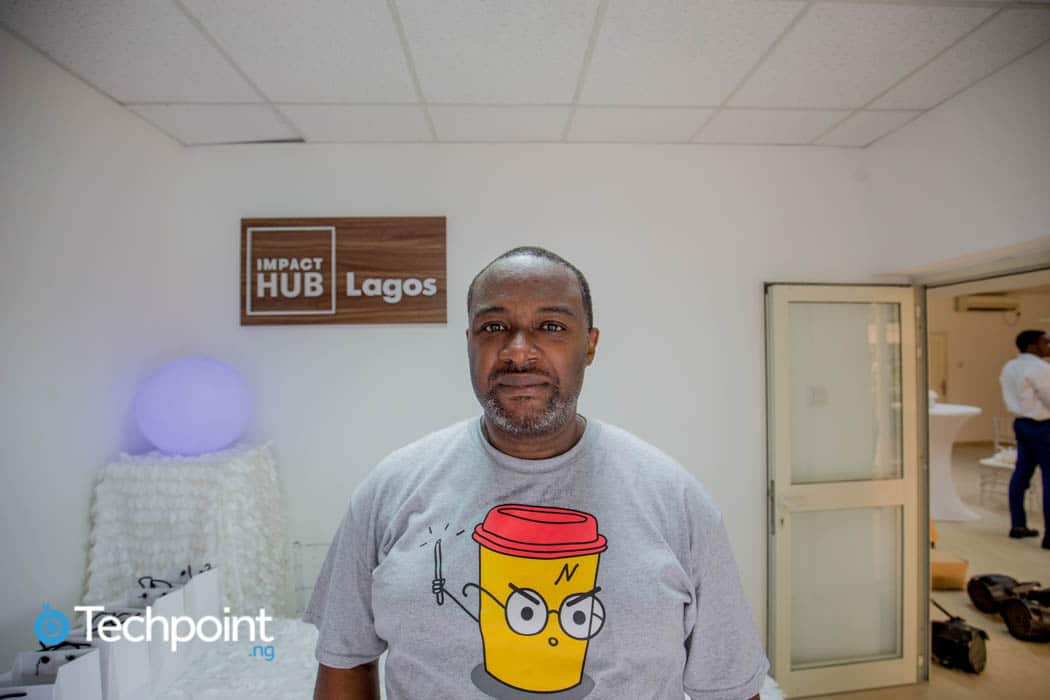 Having been planning this for over 2 years, Bolaji believes the time is finally ripe to launch in Nigeria. The vibrancy of Lagos is a contributing factor to this decision to launch in Nigeria. Beyond that, Impact Hub is keen on providing a safe haven for Nigerian entrepreneurs to thrive.
"There are so many young entrepreneurs out there in Nigeria that have what it takes to scale, we (Impact Hub Lagos) want to help them accelerate their growth," Bolaji remarks.
Impact Hub Lagos will also focus on empowering women in tech, bringing them into its larger global community. This apparently is an effort geared towards increasing their inclusion in tech. On the other hand, it will empower them to run successful enterprises.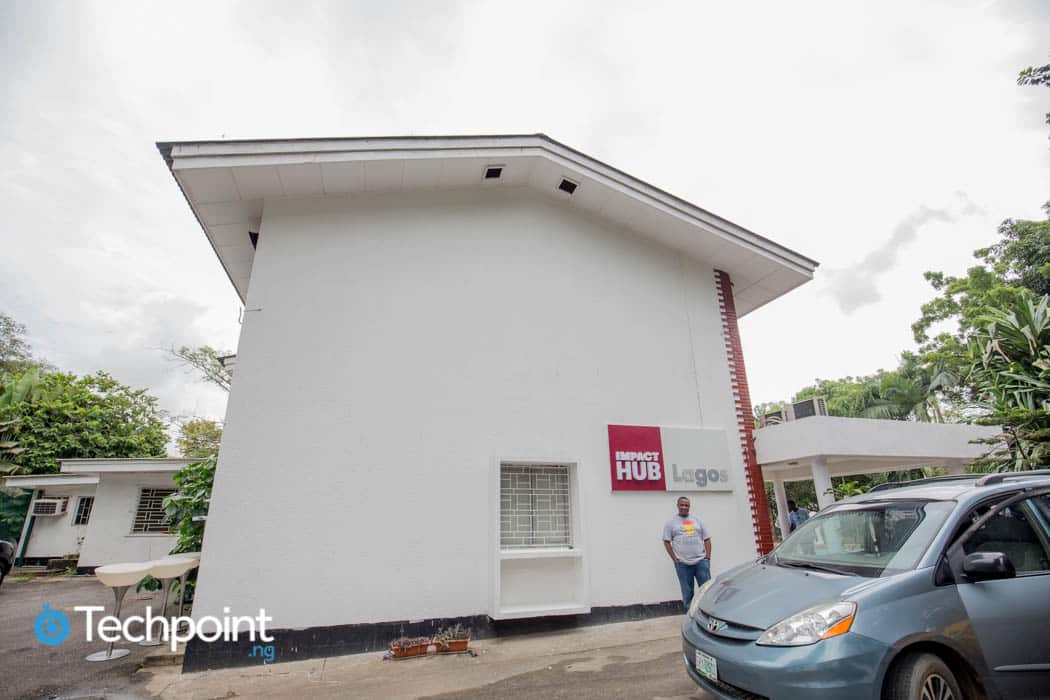 The Impact Hub Lagos will not start operations until mid October, 2017. Nonetheless, it is extending an invitation to entrepreneurs across Nigeria.
While it is industry-agnostic, the Impact Hub has a fundamental bias for social entrepreneurs solving real problems in the society.
The Impact Hub Lagos office is situated at Gerald Road, Ikoyi. Official applications to join the community will be announced next week on Techpoint. You can click here to visit their website.