Mr. Lanre used to be hesitant about loaning his colleagues at work money, having suffered from bad debts. Luckily for him, his organisation launched a co-operative scheme to manage employees' finance. Among other things, the co-operative allows anyone with an urgent financial need to easily request and get assistance.
This is a relief for Mr Lanre who no longer has to worry about bad debt when giving out loans to colleagues at work.
The above scenario is indicative of how co-operatives are often formed in response to a problem in the society. And while they exist in various circles across the globe, their potential to dramatically change how people manage finances remains under-investigated.
It is estimated that 63% of Kenyans derive their livelihoods from co-operatives, while in New Zealand, 22% of the gross domestic product (GDP) is generated by co-operative enterprise. And while 50% of sugar-cane planters are grouped into co-operatives in Mauritius, the co-operative movement in Columbia accounts for as much as 697,006 jobs in the country.
So vital is the role these groups play that the United Nations estimated in 1994 that the livelihood of about half the world's population was made secure by co-operative enterprise.
With many of the groups in Nigeria apparently existing under informal structures, it is quite hard to track the numbers. Nonetheless, as CEO of a financial management service platform, Salami Abolore reveals that over a million co-operative bodies exist in Nigeria.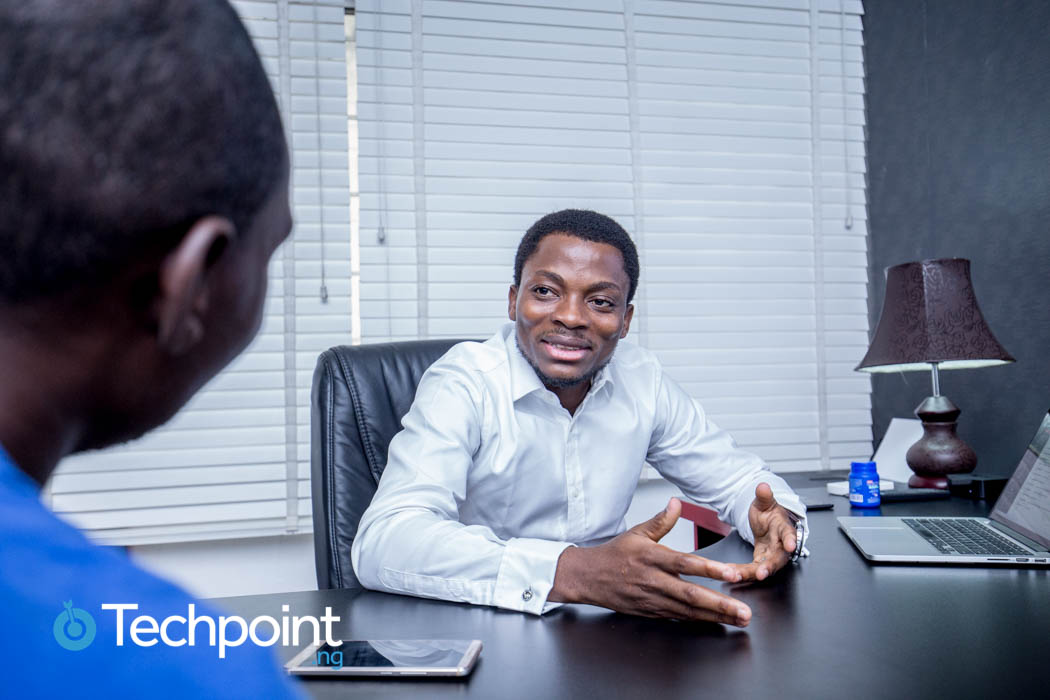 "There's virtually no setup in Nigeria that doesn't run a co-operative," he is convinced, "I won't be surprised if your company (Techpoint) has its own co-operative or one or more of its team members are involved in an ajo (joint savings) group."
He says this with confidence because his company, Riby, helps co-operatives and their members remotely control both their finance and financial operations.
Riby happens to provide the technology that helps Mr Lanre's company to manage their (employee) co-operative scheme.
The Riby business model
Riby's unique value proposition is built around 3 major modules that guarantee access to financial services and better financial management.
Riby for co-operatives allows co-operatives to onboard their group on its platform, manage the finances of the group as well as the finances of its members.
The Riby peer-to-peer lending module allows companies to run internal co-operatives within their fold. A case in point is a savings rotation mechanism that auto-debits employees and credits whoever is due to receive money for the month. For both modules, Riby charges a per-user fee of ₦200 upfront, amounting to ₦2000 per annum and ₦500 on a quarterly basis.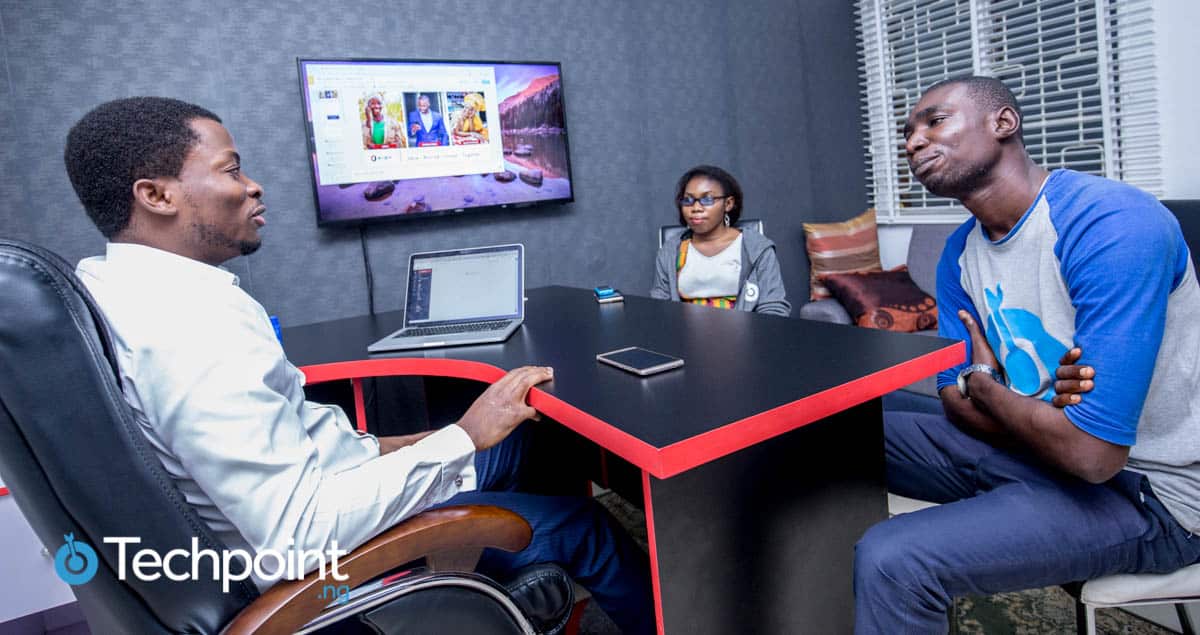 The agent management platform, Riby's third module, is another exciting proposition that raises an innocent suspicion as to whether Riby is taking the competition to the commercial banks. This is apparent in their overall quest to include everyone in the system.
Spreading co-operatives to the banked and unbanked populace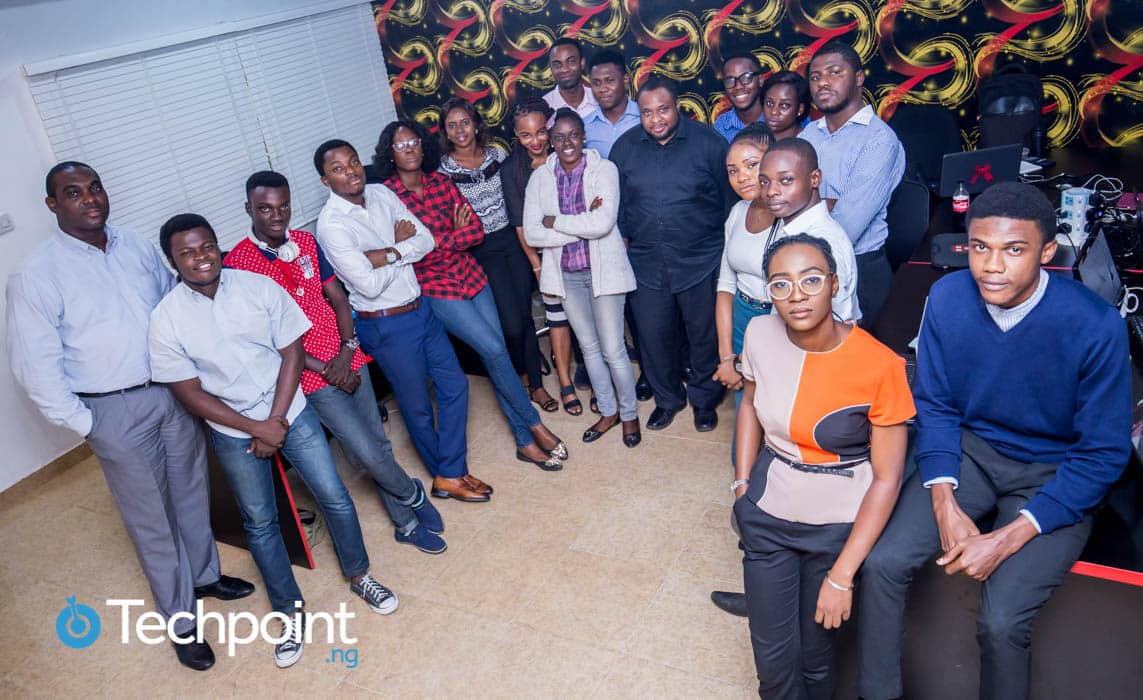 Mr. Lanre is of the opinion that co-operatives are a big disrupter of the commercial banking system, and it's not so difficult to see why.
The financial institutions have a legal framework that allows them to conduct financial services across the country, and granting loans to customers is one of those services. However, many people still experience difficulty accessing basic financial instruments.
"Commercial banks hardly provide people loans but through co-operatives, people can get loans for financial progress," he affirms.
He believes that this may have ignited the proliferation of some co-operatives. While there is some truth to that, Salami is quick to, however, clarify Riby's position on the matter.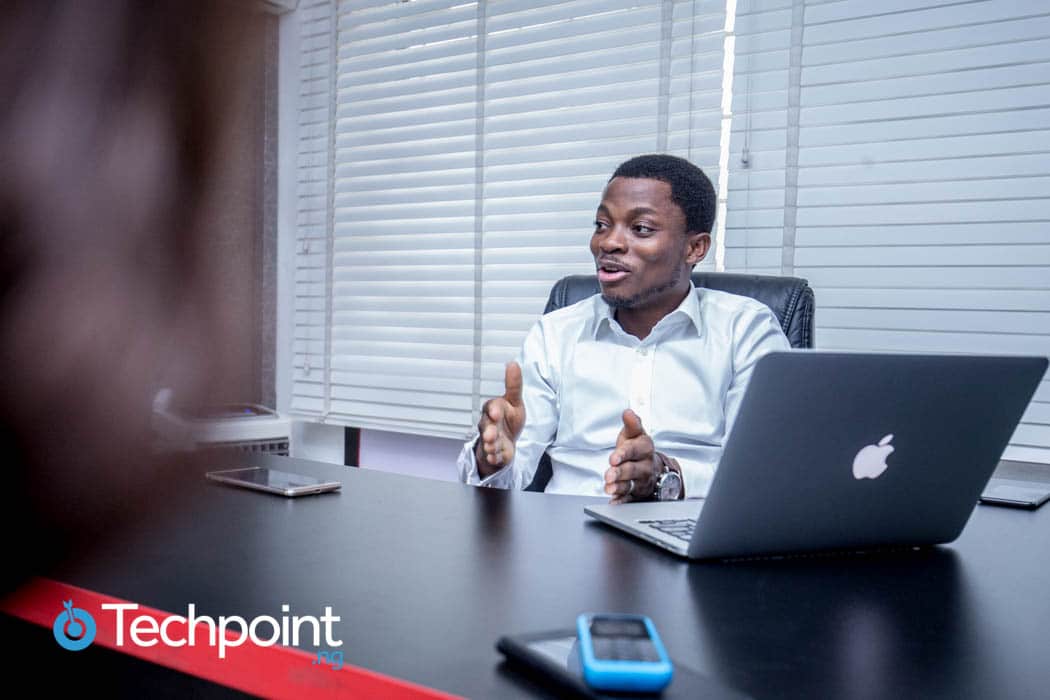 "We can't speak of disruption when people haven't found a way to give themselves access to finance and better management," he says.
About 40% of Nigerians are yet to register with any financial institution in the country, according to the Central Bank of Nigeria. Statistics from the Nigeria Inter-Bank Settlement System (NIBSS) further show that there are only about 40 million registered bank accounts across the country. These accounts are enrolled by just 20.8 million customers, some having more than one account. It is therefore apparent that co-operatives can be used to reach the unbanked.
This would perhaps explain why banks are key partners of Riby, seeing that they deploy the services of registered agents to help onboard co-operatives (with large members) on their banking platform.
"You'd be surprised to know a particular bank manager told me 10% of their entire deposit comes from co-operatives," Salami reveals, "As a matter of fact, there are co-operatives in this country that have enough deposit to be eligible for a commercial banking license."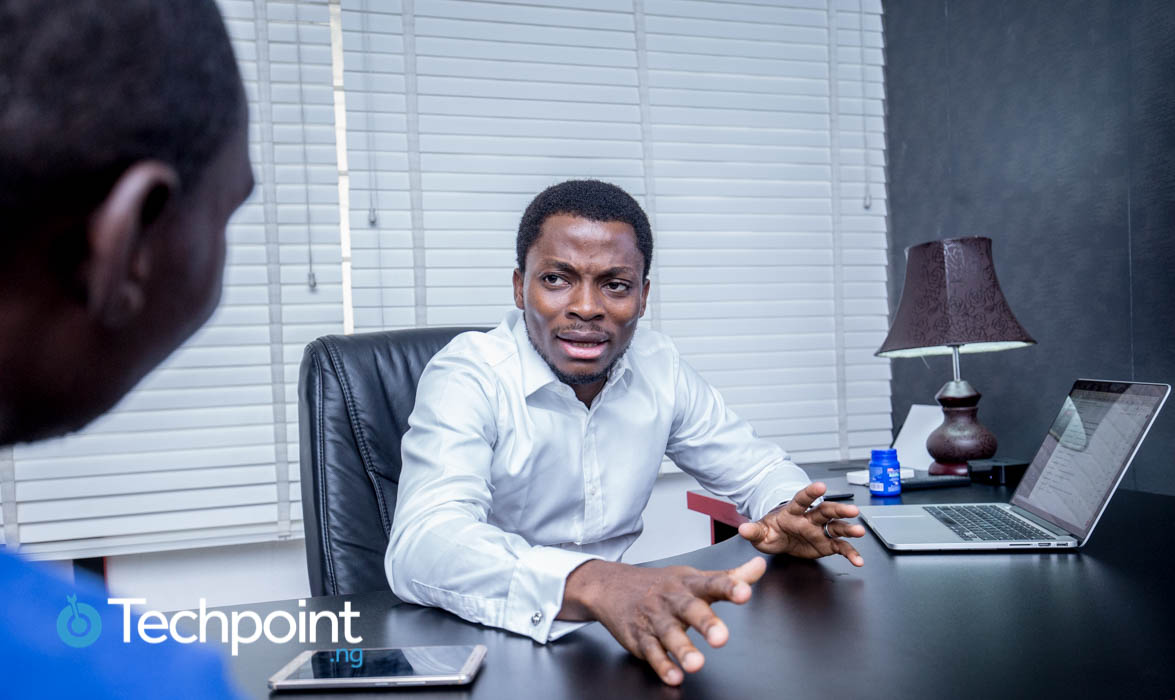 So rather than re-inventing the wheel or offering banking services, Riby is "just offering a solution that allows people run their banking activities differently," he affirms. "When it comes to finance, the banks cannot solve all the problems and we discovered it was a faster route to scale."
This is also why the Riby agent management platform (otherwise called Riby amplified) -- designed specifically for banks -- gives Riby its largest revenue pool, from charging partner licensing or customisation fees.
Prospects
Riby has had some setbacks in matching its customer target of 5 million, but the platform is nonetheless growing at a daily average of a thousand users.
Since launching last year, 17th May, 2016, Riby has acquired nearly 400,000 customers. Interestingly, transactions worth over ₦5 billion have been processed with user data (of over 100,000 customers) connected to the Riby system. However, only a small portion of this flows through Riby at the moment. "We want all that money to flow through our system," he says.
The prediction is that over 20 million people (from Nigeria and a few other emerging markets in West Africa) will become users of the platform in the future. "We hope that 15 million of them have never had access to major banking services before," Salami says.
While co-operatives can be extremely transformative, one major hindrance Riby might have is how to simplify its technology for the end users -- more so because it is exploring uncharted territory. Riby would have to devote resources towards educating users if it is to drive adoption and, this will prove costly when targeted at a large informal market, like Nigeria's.
But with the way people go about co-operatives, we just might never be able to tell what the market for Riby would be like.
Already, the Nigerian co-operative act and certification lays a good foundation for the establishment of co-operatives. "With as low as ₦4000, anyone can register and operate a co-operative," Salami explains.
Also Riby's exploits in the co-operative space helped it win the Lagos edition of the 1776 Challenge Cup, a few months back. Along with 2 other startups, Riby will be representing Nigeria at the international stage in the US come November.