mediaAfrica is a digital entertainment company, that specialises in the creation of digital content to drive sales and generate leads.
Co-founded by Ekamah Dennis Onome and Emmanuel Clement Elughaiwe, the digital content creation platform was launched on May 16, 2016. Clients that enjoy mediaAfrica's services include brands, individuals, multinationals, startups, and influencers to mention a few.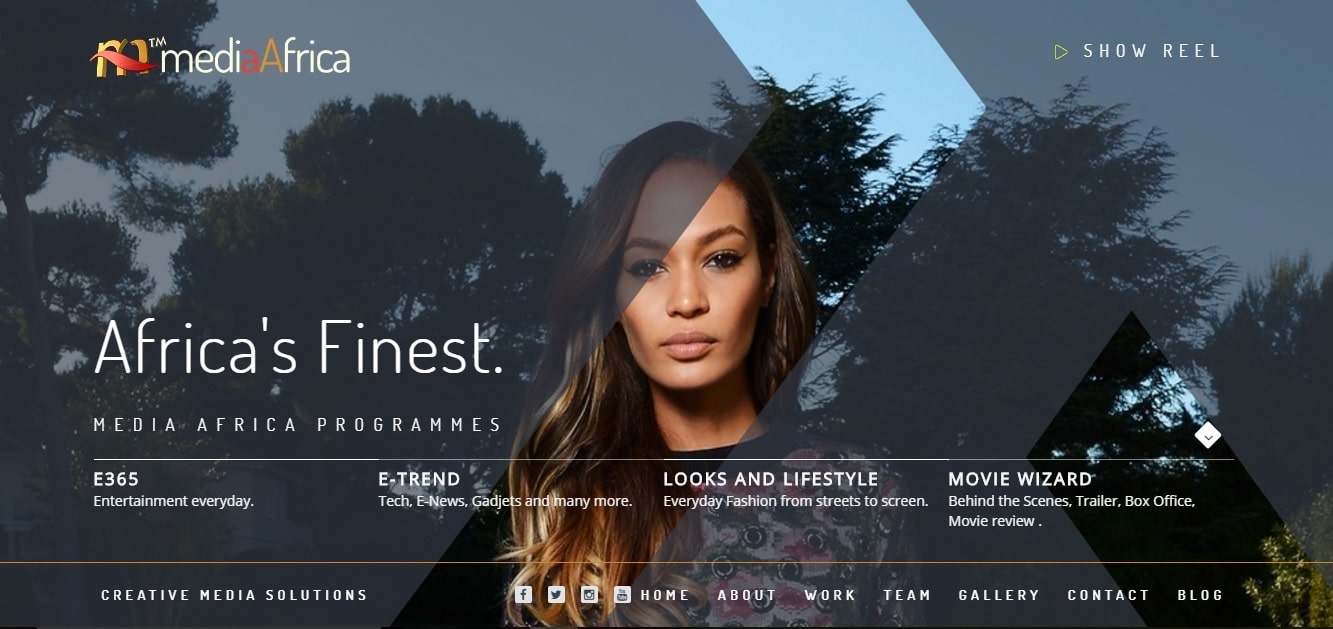 Just as the name hints, mediaAfrica is specifically aiming to promote African stories to a global audience using VOD (Video on Demand) such as vlogs, movies, YouTube contents, mobile TVCs and lots more.
In summary, we create a platform of simplicity in creativity to help every business tell the African stories to the world using motion pictures. We design for both TV, Online and Radio.
mediaAfrica regards itself as one of first few Africa's digital content creation company. Hence, Dennis, the CEO explains that they do not perceive other similar platforms as competitors. "We understand that every business has competitors in one way or the other, but in our case, our competitor(s) is/are seen as also a driving tool that assists us to achieve our goal," he said.
If this content creation startup interests you, head to the website immediately.
---
Discover new startups every weekday by noon (WAT) | Pitch your startup here.