It's another weekend, the world is still revolving around its axis and technology is heavily becoming invested in every aspect of our lives. Last week, in a bid to give you a peep into what is happening in technology around the world, we saw one very expensive smartphone, Mr. Elon Musk and other interesting news.
If you liked last week's Global LinkUP, here is a summary of some tech related news this week that will interest you
"Hello, I am your car please get in"
This will be the text on your phone as your saloon car cruises to a stop while you wait with a leather briefcase. This is not a drill or a dream, it will happen sooner than you think. Want to know why?
Chinese web services company Baidu is reportedly investing $1.52 billion in 100 autonomous driving projects over the next three years.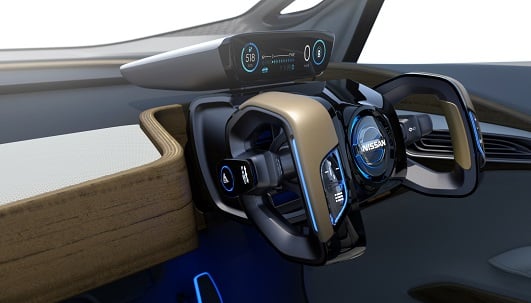 Now haters -- and conspiracy theorists -- will say this is a bid to compete with the United States of America in this field, or another lap in the world leadership marathon and they may be right.
Me? I think this makes owning a self-driving car a very real possibility in the nearest future; think China and affordable prices. See what I mean?
Keeping the birds in check
Sometime today -- 22nd of September -- while you read this, the aviation arm of the United Nations(UN) will be having  a sitdown on the global regulation of drones.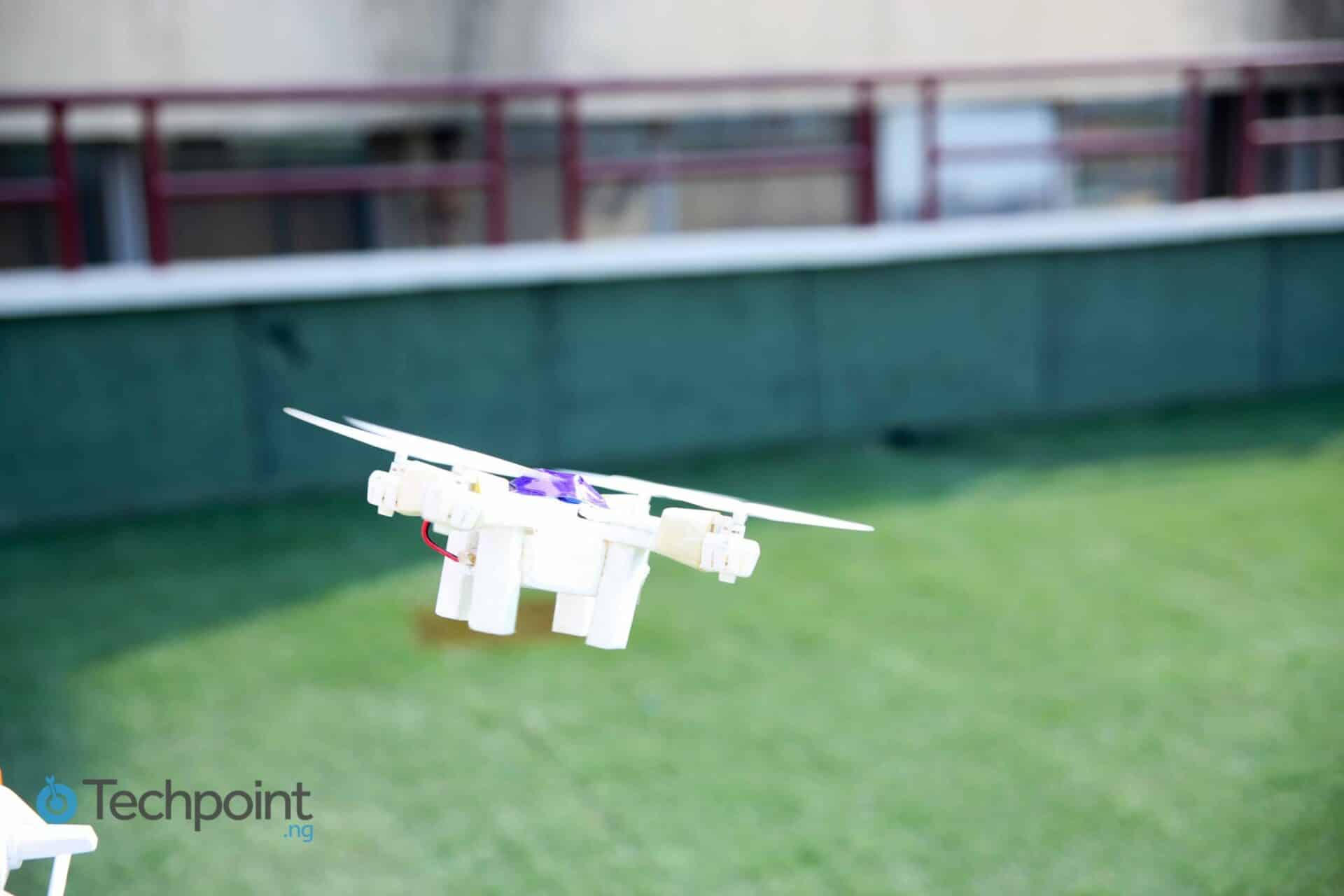 Before you panic, these regulation(s) will --hopefully-- not be like very familiar ones that we have become used to in Nigeria.
As drones fill the sky in their teeming millions every year, the UN is admitting they do not have a grip on the situation. According to the Wall Street Journal, they are gathering stakeholders "to identify the problem the industry thinks it has". 
Google weds HTC
When Google CEO Sundar Pichai came to Nigeria, a ₦13,000 smartphone was one of the many announcements and this signaled their continued bet on hardware.
From cars, smartphones and other hardware products Google is taking giant strides everyday in the hardware industry.  They just took another.
Rick Osterloh Google's Senior Vice President, Hardware announced via a blog post that the search engine giant has signed an agreement with Taiwanese consumer electronics company HTC.
In Rick's words, "With this agreement, a team of HTC talent will join Google as part of the hardware organization."
Google and HTC have collaborated many times since the HTC Dream in 2008.
We wish them a happy married life and the birth of beautiful and --hopefully-- affordable smartphones.
"Bitcoin accepted here"
This is probably how the sign read in Pick n Pay a retail store in Cape Town, South Africa that recently allowed payment in bitcoin for a limited time.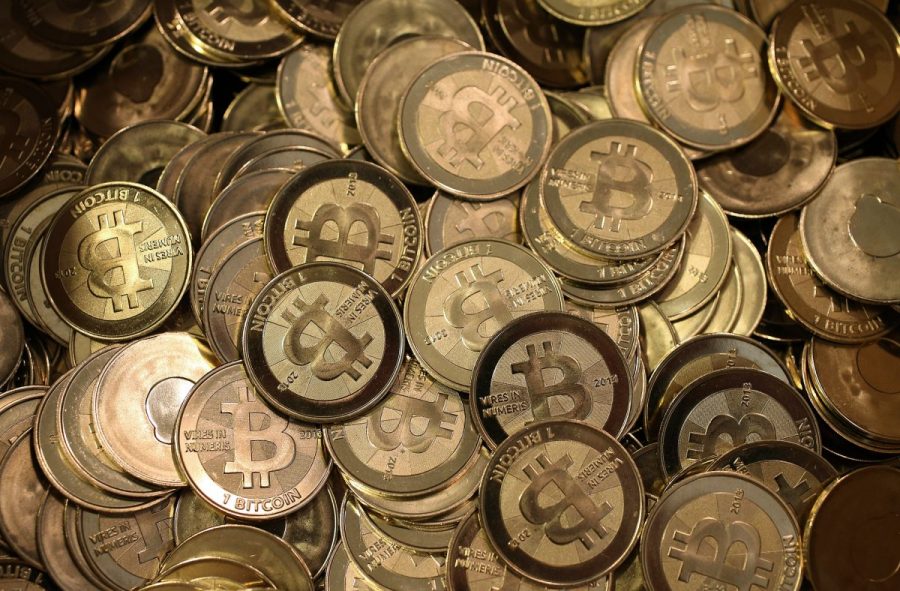 According to BusinessDay the CEO of Pick n Pay Richard Van Resburg says the experiment was not going to be replicated  across the store or continued anytime in the nearest future because of regulatory issues.
Apparently, it was only tested in a canteen at Pick n Pay headquarters. But this is an indication of how popular the cryptocurrency has become.
For all Bitcoin enthusiasts and hopefuls, the future is bright.