As the first Y Combinator-backed startup to originate from Nigeria, Paystack has gained traction in the last two years with merchants such as Domino Pizza, Taxify, GIG Group, among others handling online transactions through their platform.
We went on a tour of the Paystack HQ in Ikeja, Lagos recently
Growth Lead, Emmanuel Quartey welcomed us and gave us a proper tour of the office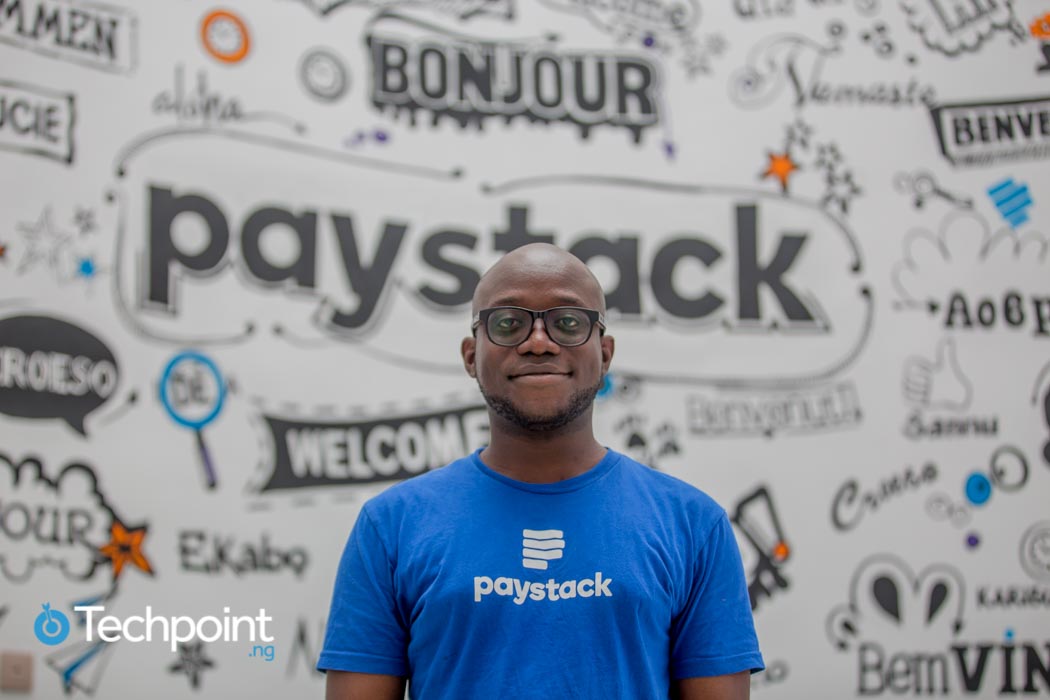 Watch the video or continue with photos below
Reception
You are greeted by this white ambiance that turns on your geek bars. One thing to note here is the wall graffiti that welcomes you in different languages.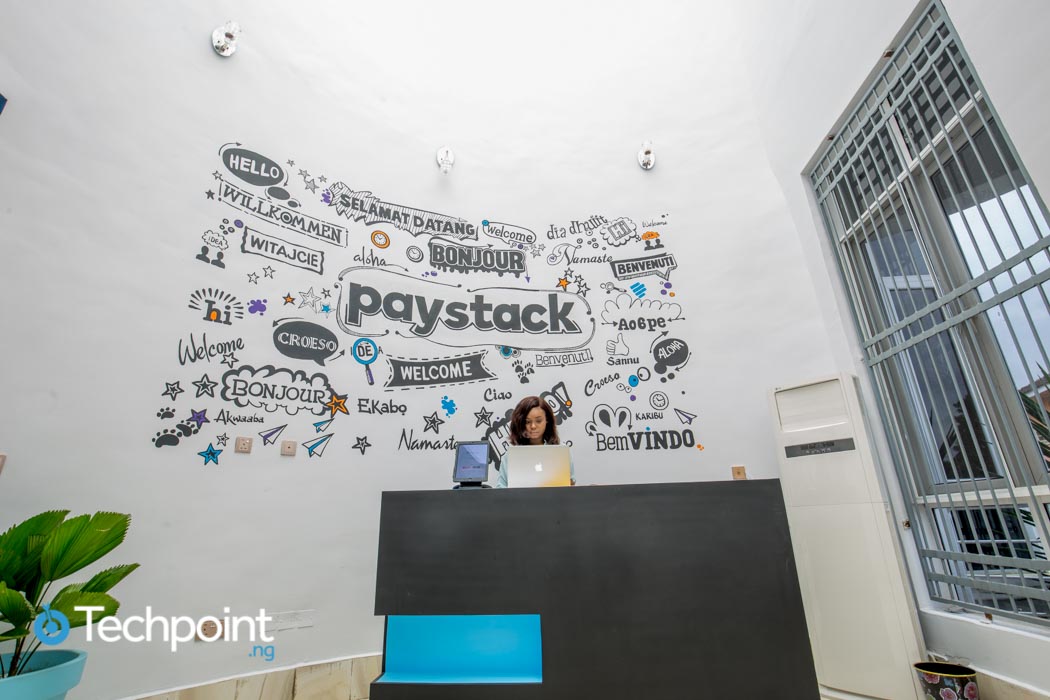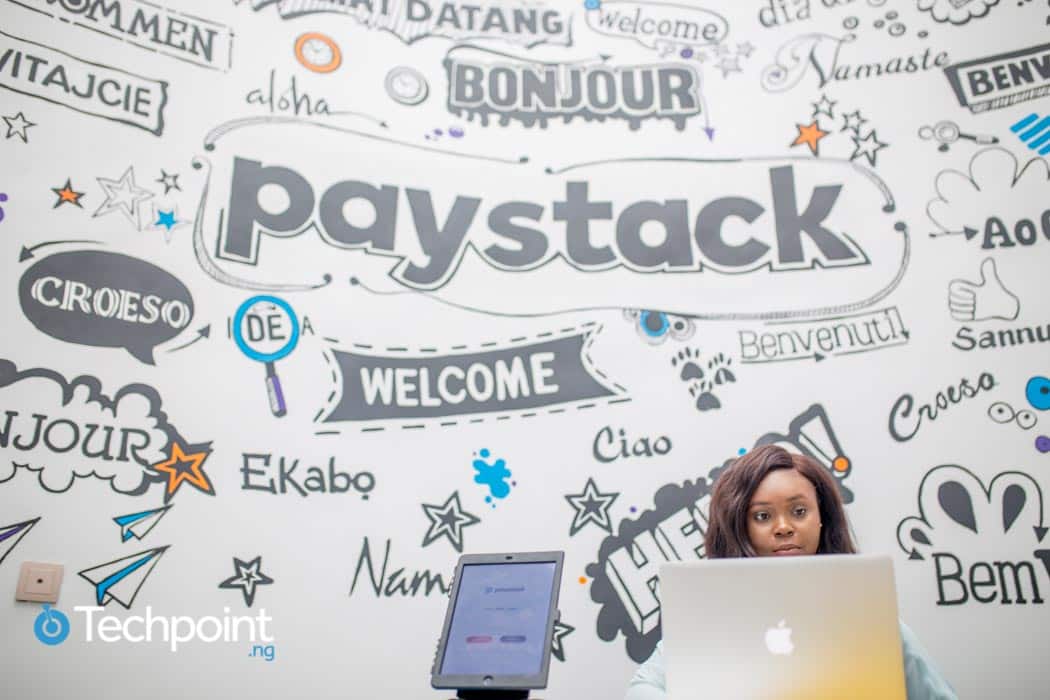 Lobby -- Where it all happens
This is where a larger part of the team hangs out and works from when necessary. It is a comfortable and open space which reflects one of Paystack's core values -- transparency. They also hold events here as well.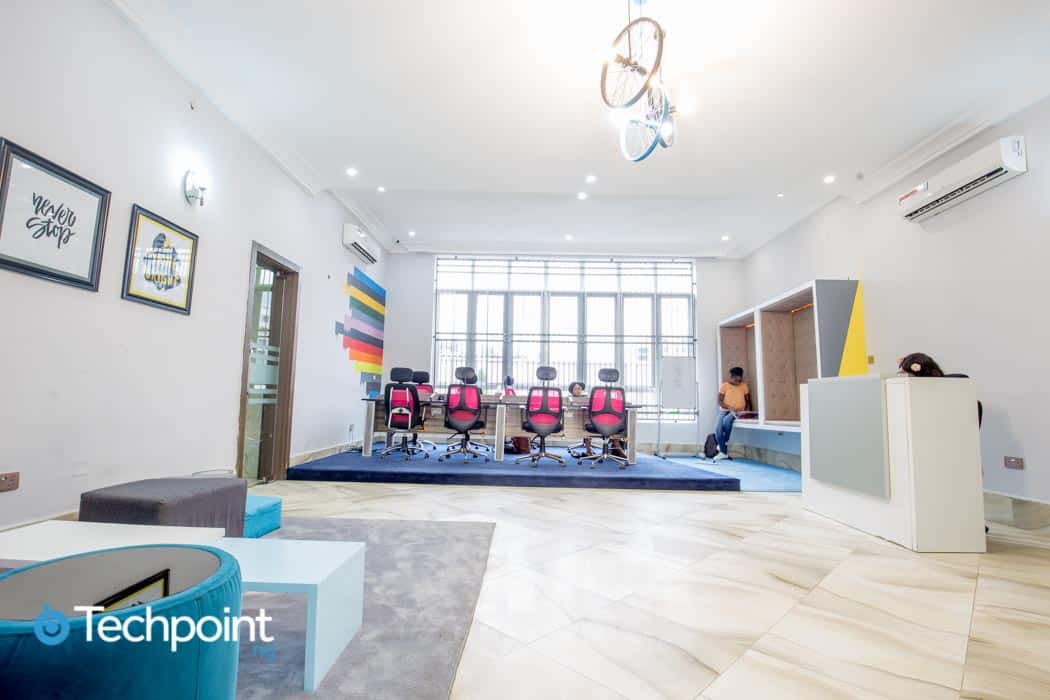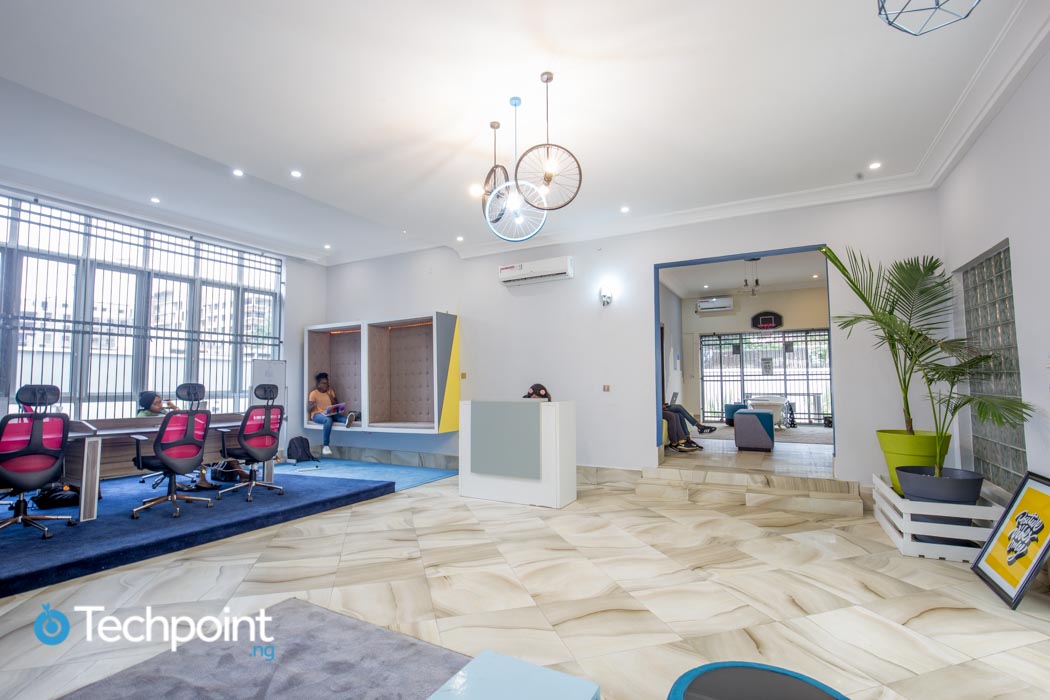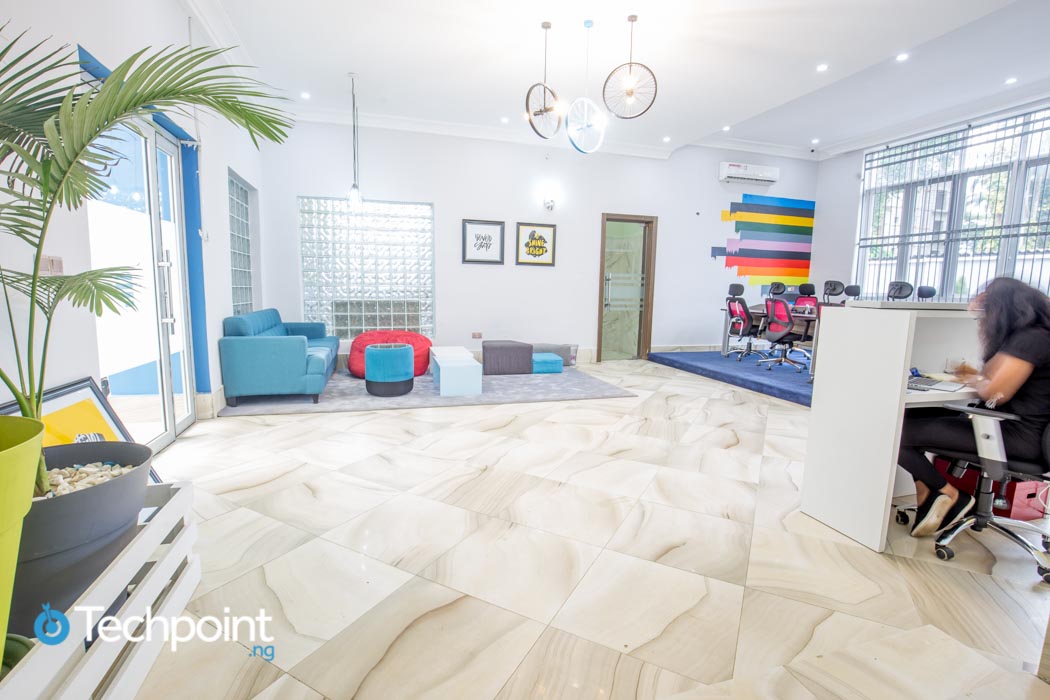 Naira conference room
Since Paystack plays in the fintech space, it is only apt that they named their conference room after the Naira. The conference room is used when high-value visitors come visiting and also for team presentations.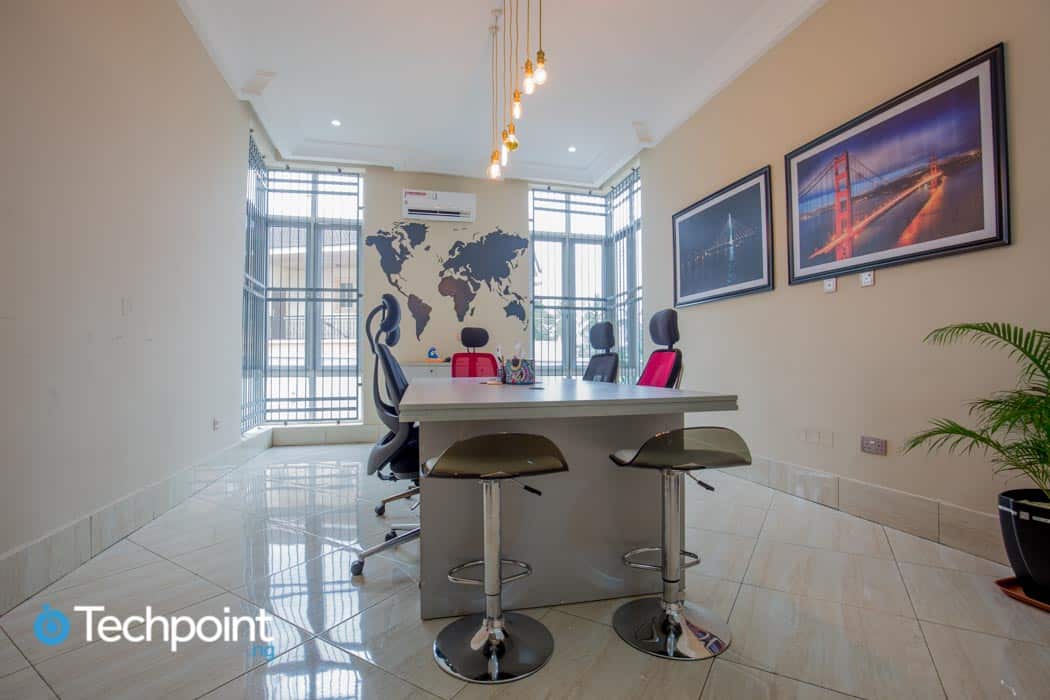 Paystack's audacious ambition to be everywhere in the world is boldly represented on the room wall
There's a bathtub!
Like I said before now, this is the home for geeks. So it shouldn't be surprising to find a bathtub in this office.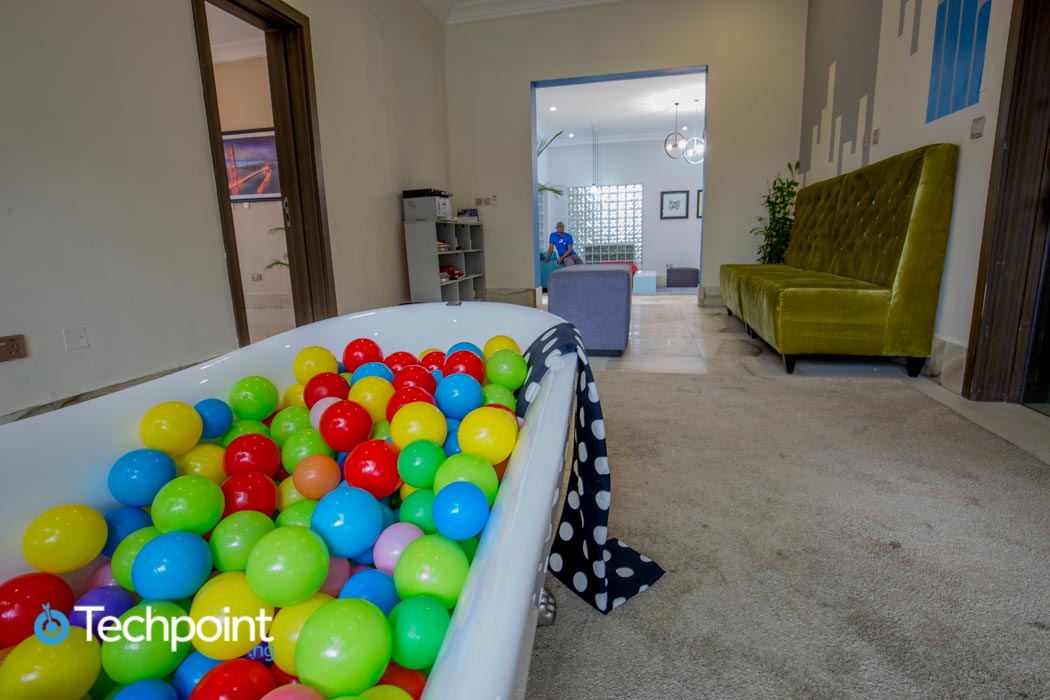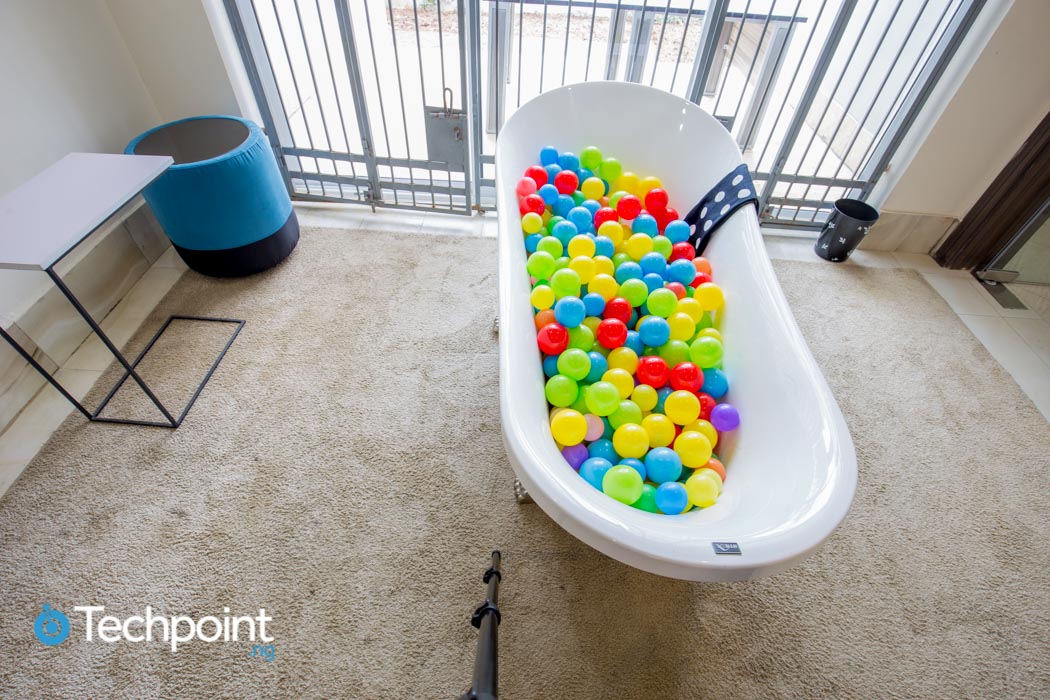 Engineering Room
6 people run the affairs of Paystack's engineering team.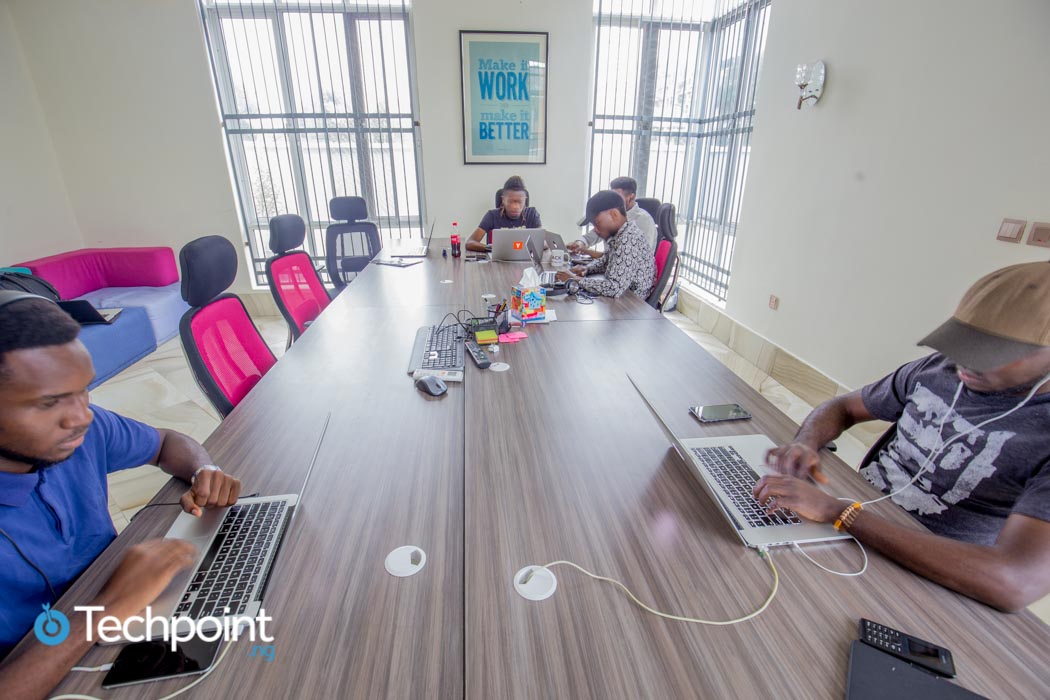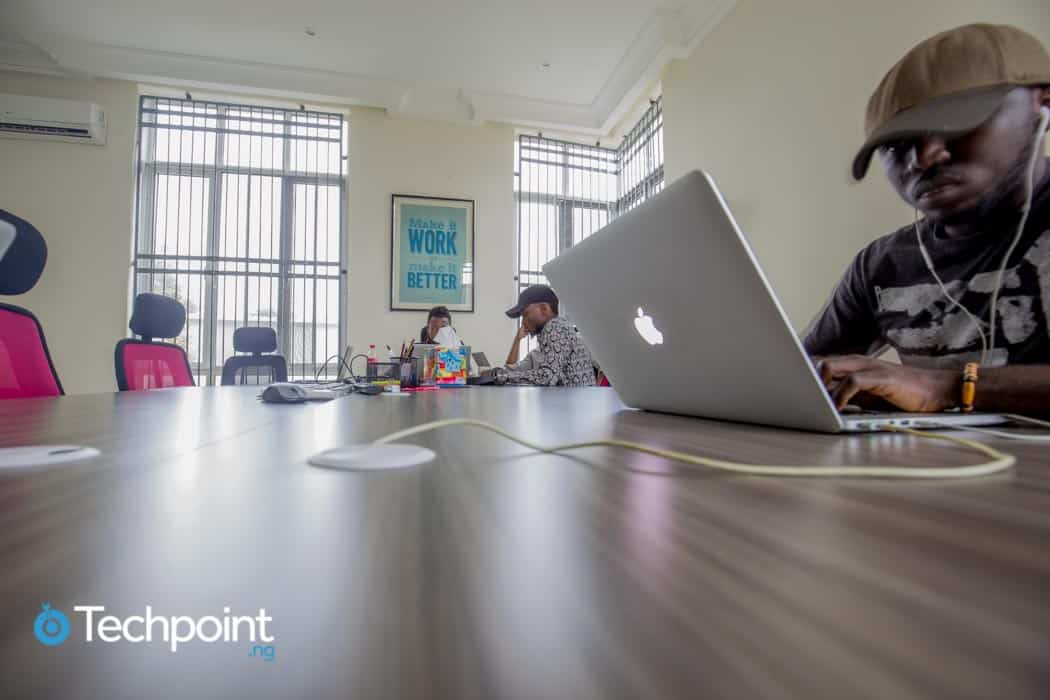 Quiet Room
This is where you zone off and focus on your task. It is the quietest part of the building. You are not allowed to even talk to one another or take calls.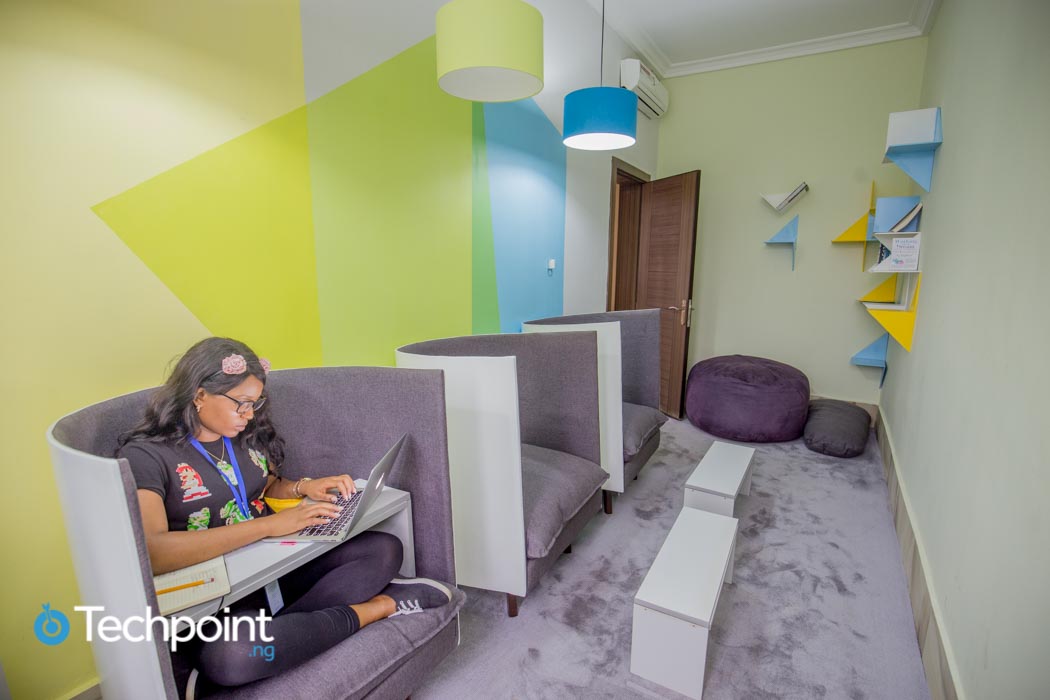 ---
Do you think your office is cooler? Invite us to take a tour through our lens.