This week is loaded with events, you don't want to miss out. We have curated a list of tech events that will interest you. They are coming up on or between  Monday, 18th September 2017 to Monday, 25th September.
 The MeetUP
A hands-on opportunity to learn and get answers from leading entrepreneurs, legal, finance and tax experts on how to grow your ideas or your startup with lots of free tools. You will also have access to some freebies, including 10 free .ng domains, legal, tech and accounting support.
If you are interested, register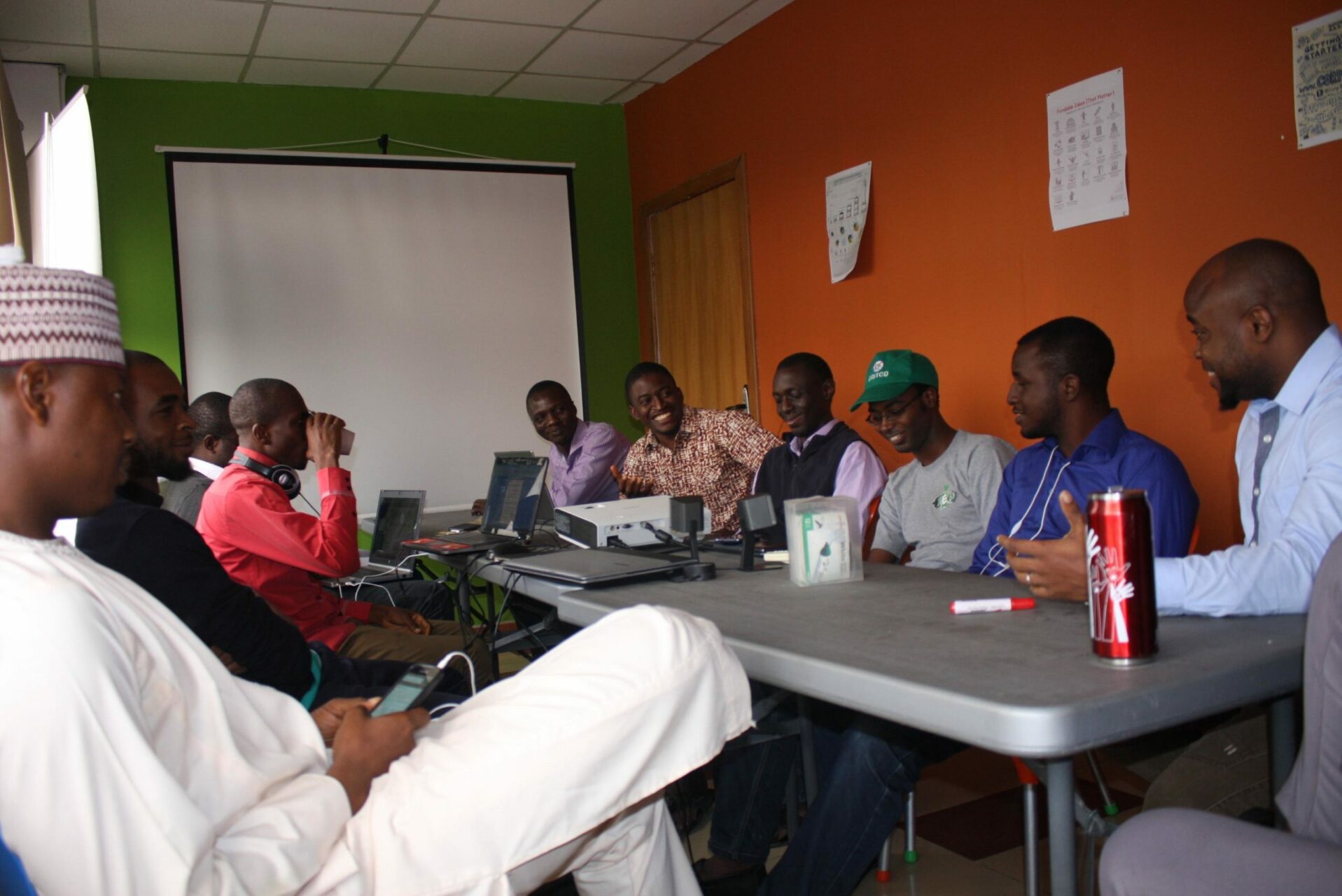 Date: September 23rd, 2017
Time: 10AM
Venue: FBA Global, Water Corporation Road, Victoria Island, Lagos
Lagos Startup Week
Lagos Startup Week has put together an amazing lineup of events for a full week. From free master classes on Digital marketing, design thinking, Startup valuation and growth hacking, It is going to be an interesting week no doubt. You should try to attend if you reside in Lagos.
If you are interested, register

Date: September 25th, 2017
Time: 9AM
Venue: Oriental Hotel, Startzone and other venues across the city
forLoop women 2.0 ''The Bot Party''
This event is aimed at discussing the possibilities of how to leverage bots in our daily activities as well as businesses.The bot party will feature hands-on sessions on creating chatbots.
If you are interested in bots, you should attend.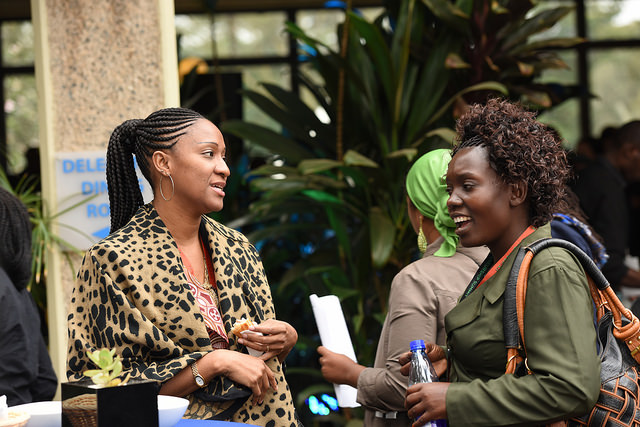 Date: September 25th, 2017
Time: 11AM
Venue: Africa's talking, 249 Herbert Macaulay Way, Yaba, Lagos, Nigeria.
Y Combinator Lagos Meetup
Come meet founders of West African Y Combinator companies and learn everything you need to know about putting together a strong application. They will also be talking about funding and other things associated with startups.
If you are interested, register.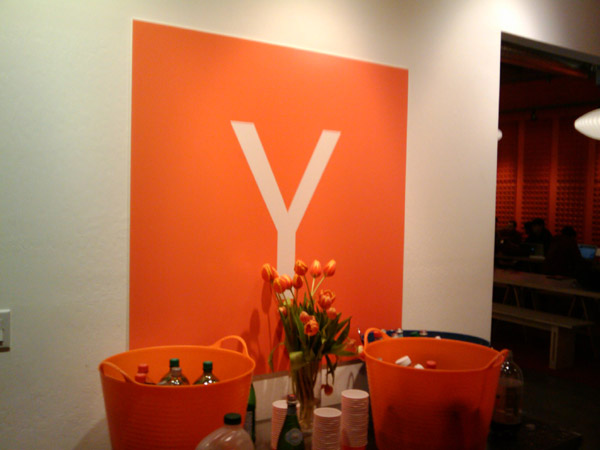 Date: September 23rd, 2017
Time: 12PM
Venue: Paystack Office, 3A Ladoke Akintola, Ikeja GRA, Lagos
de:brief - Webcoupers Monthly Livestream Series
de:brief is monthly livestream series organised by Webcoupers Consulting LLC, a leading Digital Agency in Nigeria and a premier Google Partner . It is a platform for millennials in the digital industry to share their experiences, views, ideas and suggestions about how to foster more collaborations in Nigeria's digital industry ecosystem. The topic for the month is: Content Disruption. Guest discussants are; Muyiwa Matuluko (Editor-in-chief/Co-founder, Techpoint.ng), Ajimushe O'Sheyifunmi (Business Development Manager, Olorisupergal), Justin Irabor (Creative Lead, Big Cabal Media),
If you are interested, register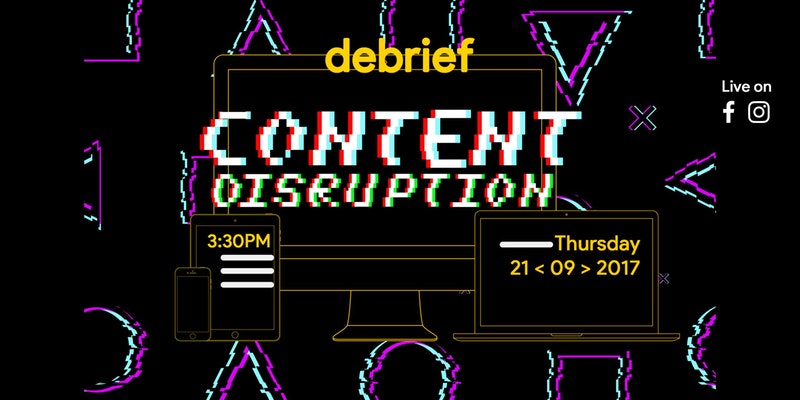 Date: September 21st, 2017
Time: 3:30PM
Venue: 34, McNeil Road, Sabo, Yaba-Lagos
Upcoming events
Muslim Software Developers Meetup
The Muslim Software Developers meetup is a platform for Muslims to come discuss different issues.The meetup is to meet and collaborate with other muslims within the Tech ,business scene. Gather and discuss the best ways to work with software and find out the advantages of using new technologies for your Business and Personal skills.
If you are a Muslim, you are free to attend.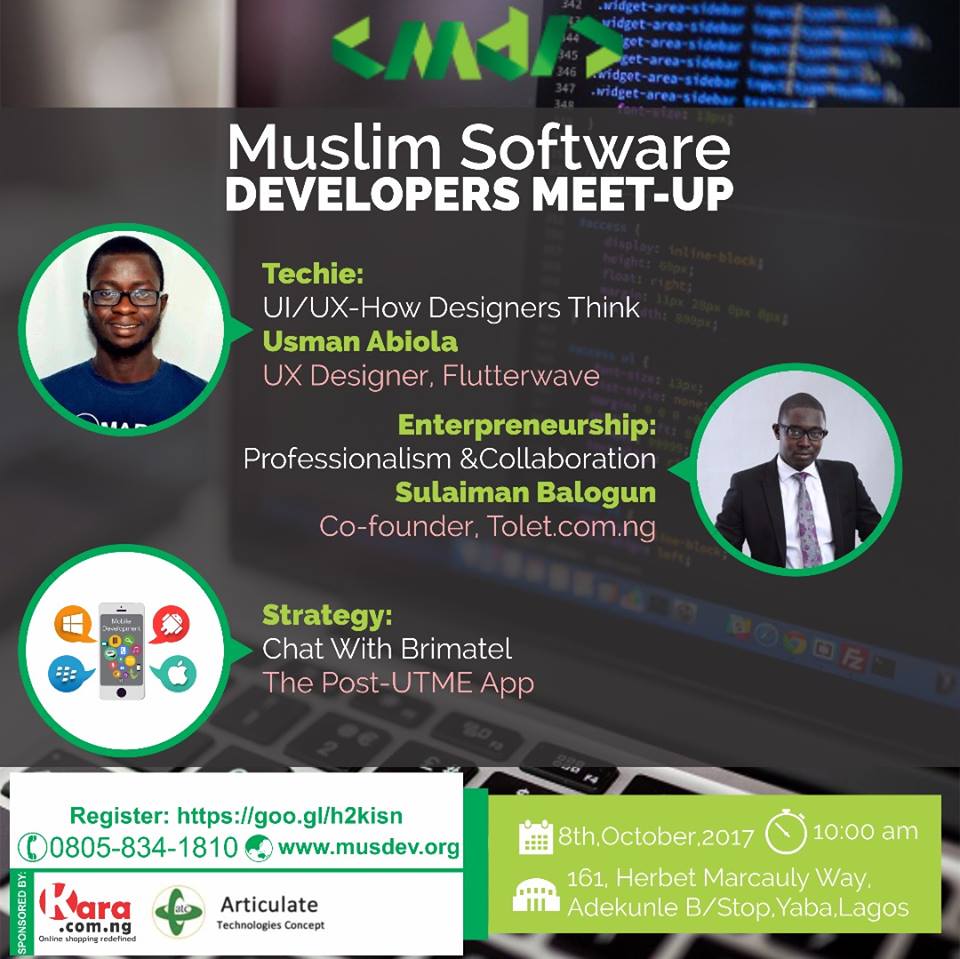 Date: October 8th, 2017
Time: 10AM
Venue: 161, Herbert Macaulay Way ,Yaba, Lagos Nigeria.
forLoop Lagos
forLoop Lagos preparations are in top gear now.  This seems to be one of the biggest forLoop events so far. The CIO of Interswitch will be there to teach and answer questions on how to build billion naira businesses from Africa. This edition of forLoop will also focus on how to build for the next billion users. Emphasis will be on details from Design, Front-end development to scaling your infrastructure for the next billion users.
If you are interested, register today
Date: September 30th, 2017
Time: 12PM
Venue: Startzone - Plot 9 Gbagada Industrial Scheme.
---
Events Teaser
Try to be articulate at events. You shouldn't go over and beyond in the name of creating conversations.
---
Editor's note: Are you organising a tech event? Tell us about it by filling this form.