Flip is a mobile library that gives users access to lots of books, magazines, comics, biographies and so much more. Books listed on the platform cut across different categories: fashion, religion, romance, and adventure, to mention few.
Ibikunle Segun launched Flip library as a  product of Imagine Concepts -- a leading VAS company in Nigeria -- on February 13, 2017.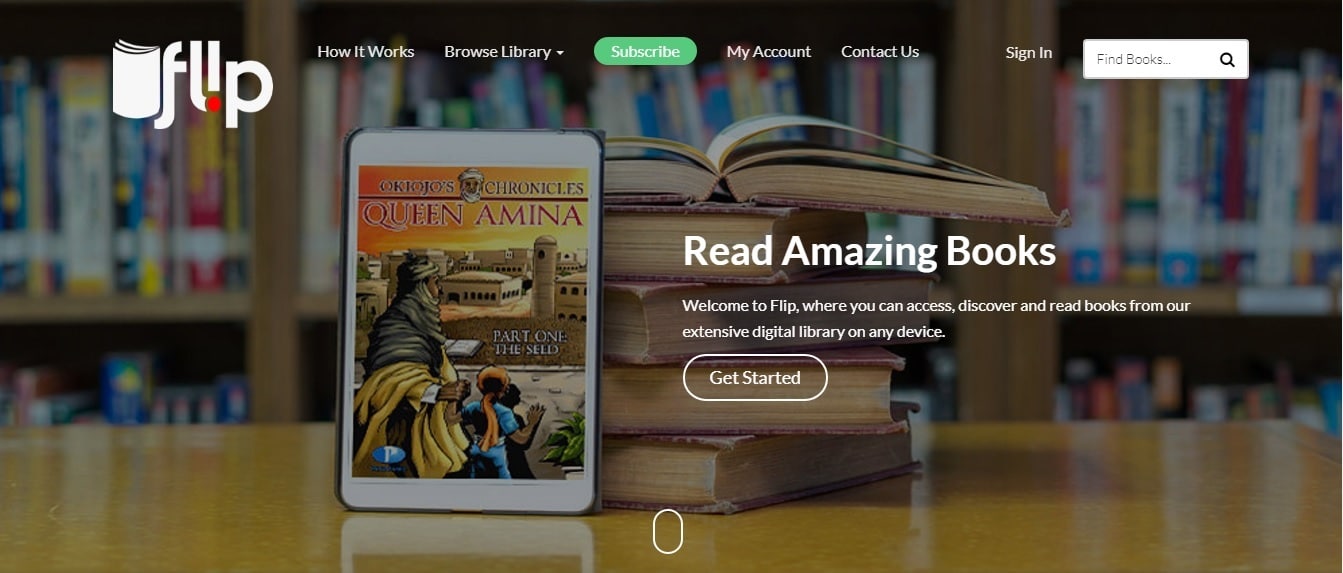 Flip operates a subscription-based model; using mobile airtime. With as low as ₦25 daily or ₦100 weekly subscription, users have unlimited access to books on the platform --a much cheaper alternative to outright purchase of books. Although this model is only available to Etisalat users at the moment, Segun assures that the service will be open other networks soon.
If you are a book enthusiast, you should visit the website to access interesting books.
---
Discover new startups every weekday by noon (WAT) | Pitch your startup here.