With all the frenzy around coding these days, you may have considered building a career in software development. However what you probably don't hear very often is that a programming career can be very demanding and sometimes frustrating especially if you are ill-suited for it.
Sometimes, having the required skills won't guarantee a successful career in software development;  So if you are playing with the idea of venturing into this area, you should look out for these pointers.
Learning is exciting and you learn fast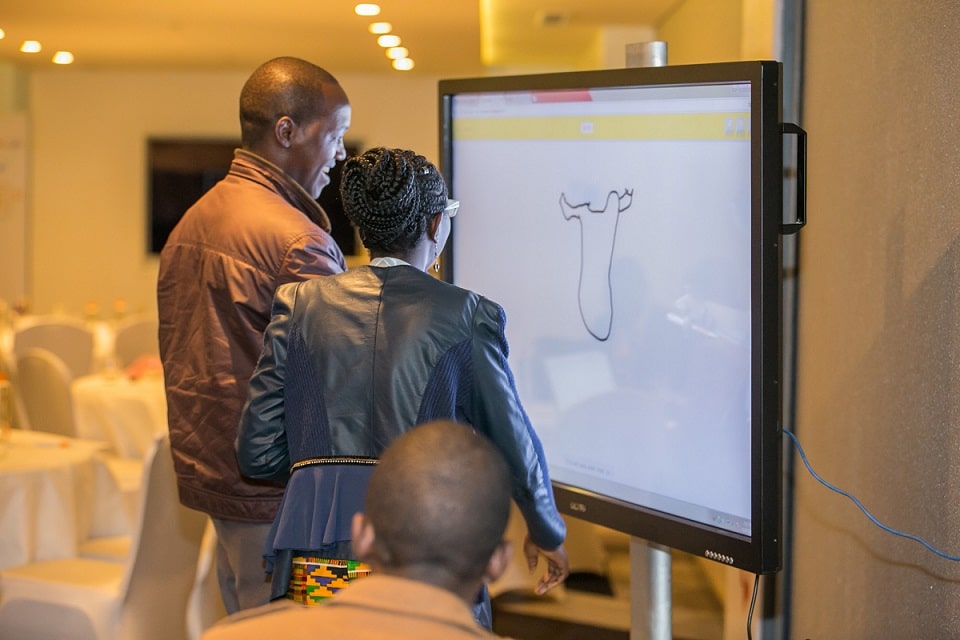 Good programmers cannot afford to stop learning. "A large chunk of a world-class-to-be developer's time would be spent on learning new things and new ways -- being aware of latest trends, technologies, approaches and projects", says Ope Adeoye PM, Consumer & Mobile Services, Interswitch.
It is also important  to adopt and adjust to these new technologies quickly and in the words of  Taiwo Orilogbon,  "Metacognition -- Knowing about knowing is the most important step to acquiring these skills -- knowing how to learn
Puzzles and strategy games are your thing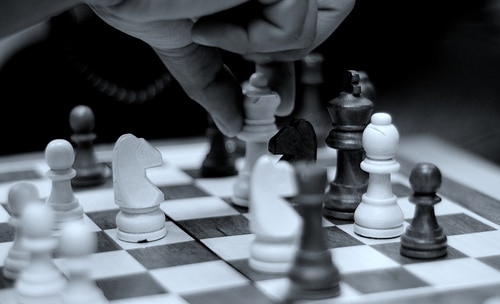 Just like solving a good puzzle, programming requires logical thinking. Programmers typically need to come up with the best way to tackle a problem while considering possible options. So if you are naturally fascinated by puzzles, you are likely going to enjoy a career in programming.
However,  if you find the thinking process involved in puzzles and strategy games too tasking, you may want to rethink a career in software development
You are the "right kind" of lazy
"I choose a lazy person to do a hard job because a lazy person will find an easy way to do it -- Bill Gates"
Do you love the easy life? Do you find yourself frequently thinking up ways to avoid doing unnecessary work? Sounds like you are lazy, but that is arguably one of the key traits of good programmers.
According to Chase Kaufenberg, '"A programmer will spend all day trying to make the computer do something that would take five seconds to do by hand, just so that they never have to do it by hand again,". So Like Philipp Lenssen says,  good programmers must be incredibly unlazy when it comes to learning how to stay lazy.
So if your laziness drives you to think up and create better solutions, then you are likely going to excel as a programmer
Ability to keep your cool in trying situations
Things are likely going to go wrong from time to time when writing programs so you will have a fair share of frustrating moments. However, the ability to keep calm, focus and think through problems in these low moments, especially when there are deadlines to meet is important.
So if the alarms in your head go off the minute things go south, you may want to reconsider a career in software development. You are most likely going to create more problems than solutions.
You can drive yourself
Developers that will do well on a global scale will not be at odds with uncertainty and getting into things they do not have formal training in. Personal drive is often a key attribute that leads to success -- Ope Adeoye, Project Manager, Consumer & Mobile Services, Interswitch
While you will definitely be needing help on your journey to becoming a successful programmer, a good portion of the work must be done by you. Good programmers are able to take the initiative, without waiting around for direct instructions. You must also be passionate enough about the coding process to motivate yourself during your low moments.
Your mind is open
There is always going to be more than one way to tackle a programming problem and you may not always come up with the best solution. Good programmers must be open to new ideas, tools and technologies. You are unlikely going thrive as a programmer if you are conservative. Good developers value people's opinion and can handle feedback and criticism without letting their ego get in the way.
Introspection is a way of life
A good portion of the work you will do as a programmer will be done in your head. Before good programmers sit down to do any actual coding, they take out time to understand the problem and carefully plan their solution. If you can live in your own head and you are overly analytical even amidst distractions, you can turn this to your advantage as a programmer.
You are a people person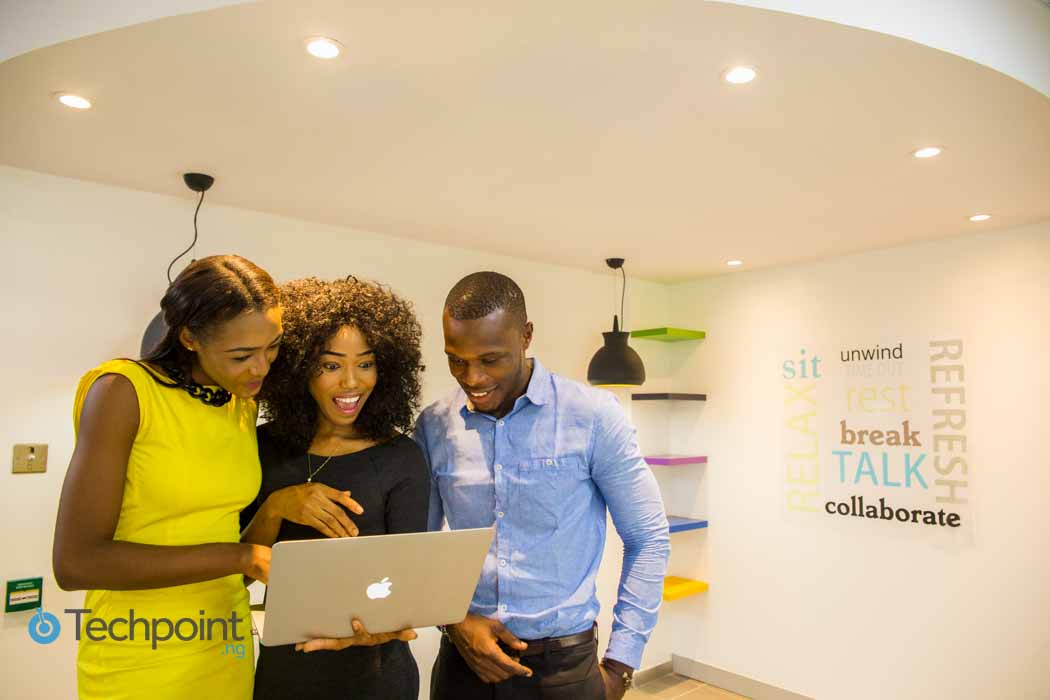 While programming may involve working alone sometimes, good programmers typically spend time working or collaborating with others. According to Celestine Omin, Senior Technical Consultant at Andela, "it's hard to evaluate yourself if you are a solo engineer -- people should endeavour to join an open source project depending on your area of strength"
Are you extremely introverted or you simply do not work or communicate well with people?  You may not enjoy a career in programming.  
Your mind speaks "growth"
Some people believe that anyone can learn how to code, well this is probably true if you have a growth mindset. People with a growth mindset, as opposed to those with a fixed mindset, are more open to learning. They believe their innate abilities can be developed through hard work and dedication, so they often develop the resilience to accomplish great feats.
However people with a fixed mindset believe that traits like intelligence or other talents are fixed and cannot be developed, so they are not motivated to learn. To go through the demanding process of excelling as a software developer, just like Opeyemi Obembe, the Co-Founder, Lead Developer at Fonelabs says, " you should be open to learning and always remember it is a continuous process. Being good at something takes a lifetime of perfection. "