We have compiled a list of some available job openings for you this week. Be sure to apply for roles you are interested in as soon as you can.
Freelance Graphic Designer at Launch Pad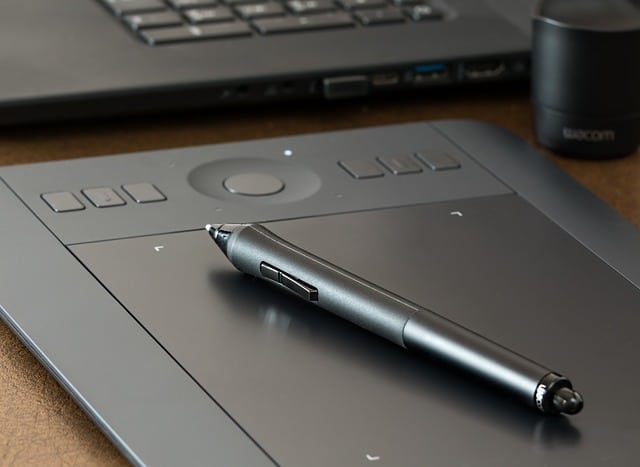 Location: USA
Job type: Remote
Application deadline: September 25, 2017
Responsibilities
Create graphic designs for Launch Pad's website, marketing efforts, social media pages, prints, t-shirts, and wherever else a graphic might be needed
Create graphics that will excel Launch Pad's brand and drive business growth
Excited about working for a high growth company that is doing work on a global scale
Work on an ad hoc basis -- most likely completing 3-5 projects a month
Work remotely but available for virtual check in meetings"
Requirements
Design aesthetics that align with Launch Pad
Innovative and creative individual looking to grow as an individual and with our team
Understands that working on an ad-hoc basis is not always predictable but is comfortable working asynchronously
Comfortable working remotely, responsive, and will meet deadlines when projects are presented.
There are no profile, background or educational requirements for this role--we are looking to hire completely based on the individual's skills
Interested in this role? Apply here
UI/UX Designer at  iQube Labs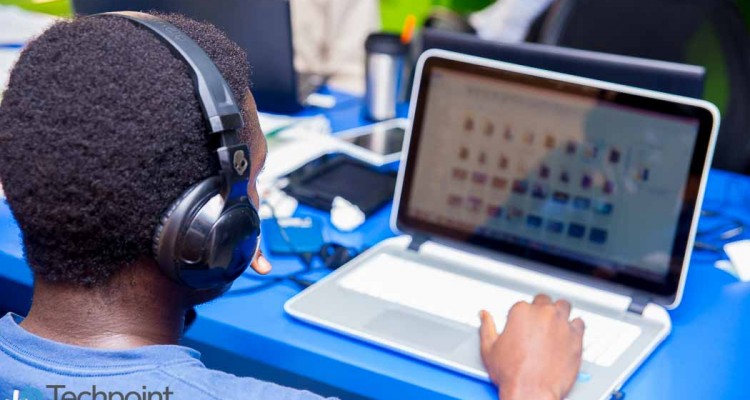 Location: Lagos, Yaba
Job type: Full Time
Application deadline: September 27, 2017
Responsibilities
Developing User Interfaces based on business requirements and usability and acceptable standards
Design and create web interfaces & experiences that synchronize the business objectives with optimal user experience for the group platform.
Sketch prototypes, Wire-frame development, partake in ideation sessions and work on visual assets for the group.
Corporate Branding and graphics designs
User Interface Prototyping and user flow interaction
Development of Buyer guide / Storyline
User Interface design mock-ups"
Requirements
Experience in designing web applications with a capacity for simplifying complexity and ability to create wide-palatable UIs and workflows.
A clear understanding of design-centered processes, proven methodologies for identifying and solving problems.
A diverse portfolio that exhibits excellent use of typography, color, imagery and graphic elements.
Experience with testing methodologies (user testing sessions, A/B, etc.) preferred.
Knowledge of front-end markup (HTML/CSS, Javascript etc.) is an added advantage.
Interested in this role? Send applications to [email protected]
Senior PHP Developer at Jumia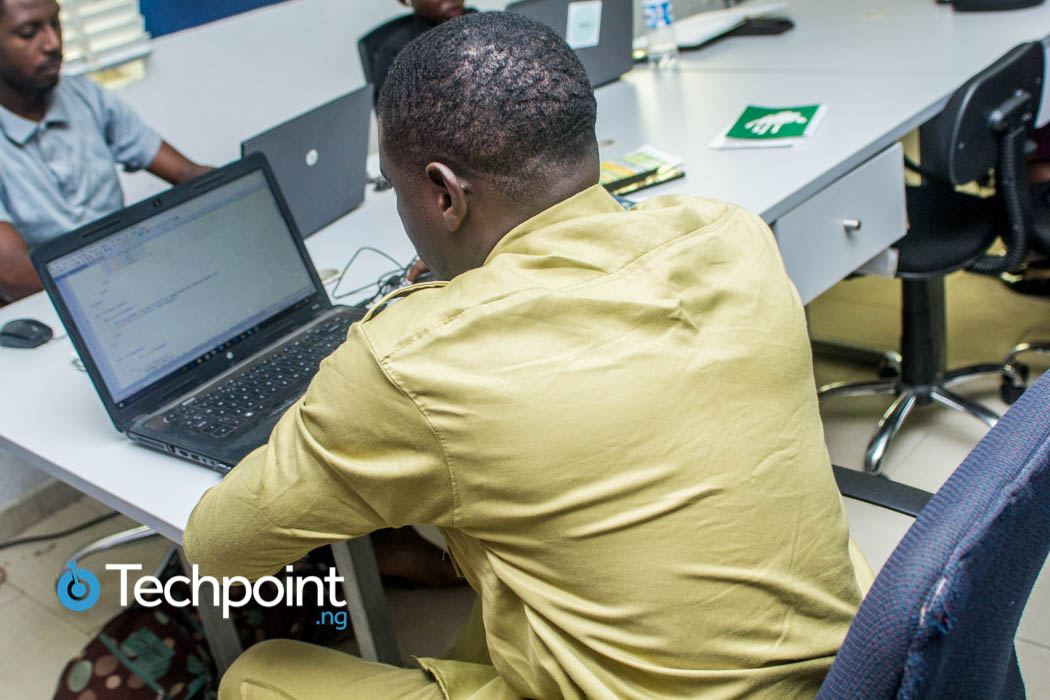 Location: Lagos, Nigeria
Job type: Full-time
Responsibilities
Work closely with a multidisciplinary team (Backend developers, DevOps, QA engineers, product owners) oriented to continuous delivery
Work across the entire product life cycle: concept, design, development, deployment, testing, release, support
Write module, well-organized code.
Construct and verify (unit test) software components to meet design specifications
Take ownership for your code to be qualitatively high and you will support your colleagues in code reviews.
Integration of user-facing elements developed by front-end developers
Build efficient, testable, and reusable PHP modules
Rapidly fix bugs and solve problems
 Requirements
Understanding fundamental design principles behind a scalable application
User authentication and authorization between multiple systems, servers, and environments
Familiarity with limitations of PHP as a platform and its workarounds
Creating database schemas that represent and support business processes
Excellent communication skills and being able to work independently or in a full team
Professional Skills & Qualifications
Minimum 3 years experience in web development with Object Oriented Programming
Excellent knowledge of PHP5 or other OOP language
Proficient with MySQL or other leading RDBMS
Experienced in web server-side and client-side technologies
Working knowledge of MVC frameworks (Zend Framework, Yii, Symfony2 or similar)
Clear understanding of the Internet Protocol Suite
Experienced in Version Control technologies (GIT, SVN)
Aware of Performance and Security topics on web development
Click here to apply for this opening.
IT Network Administrator at MainOne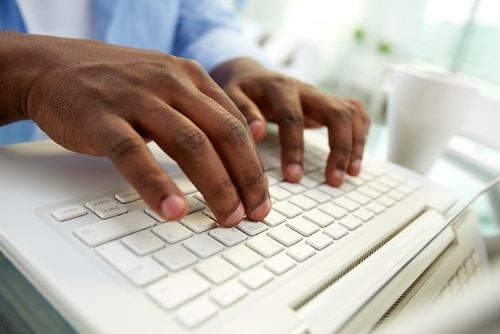 Responsibilities
Work within established configuration and change management policies to ensure awareness, approval and success of changes made to the network infrastructure.
Select and implement security tools, policies, and procedures in conjunction with the company's security team,
Liaise with vendors and other IT personnel for problem resolution
Requirements
Minimum HND/BSc. Degree in Computer Science or in a related discipline.
3 - 5 years networking, database and Security industry experience.
CCNP in Routing & Switching a plus
Knowledge of and experience with: Information systems, Unix/Linux, Windows AD, ERPs, LANS/WANS; Windows Server Environment, Microsoft SQL Server, Microsoft Exchange, Internet Information Services, Oracle, Web design, software development languages, backup systems
For more information about this job opening and to apply, click here. Also look out for other available tech openings on the company's career page.
Software Engineer (Web) at Hello Tractor
Location: Abuja
Responsibilities
Development of all server-side logic
Definition and maintenance of the central database,
Ensuring high performance and responsiveness to requests from the front-end
Integrating front-end elements into the application
Building reusable code and libraries for future use
Optimization of the application for maximum speed and scalability
Implementation of security and data protection
Design and implementation of data storage solutions
Requirements
At least 3 years experience building web products – frontend and backend ( you will be required to provide links and sample work)
Proficiency building applications using PHP, MySQL, Redis
Must have experience in JavaScript, HTML, and CSS
Experience using the Laravel framework (version 5.2.*) and a lot of Laravel packages
Experience designing and building APIs and webhooks
At least four years engineering experience with a large portion  in a team environment
Deep understanding of relational databases
Solid competency with SQL
Strong UX and design sensibilities, and a desire to sweat the small stuff
Ability to understand business requirements and translate them into technical requirements
Proficient understanding of code versioning tools, such as Git
For more details about this role and to apply, click here.
Previously Featured jobs
Front-end and Back-end Web Development Instructor at NESA by Makers
Software experts at Clintonel Innovation Centre (CIC)
Business Manager at iQube Labs
---
Looking to fill any vacancy in your company/organisation? Tell us about it by filling this form