This week is loaded with events, you don't want to miss out. We have curated a list of tech events that will interest you. They are coming up on or between  Monday, 11th September 2017 to Monday, 18th September.
StartConFest17
Spurred on by its previous successes, now in its 3rd year, the Start Conference Festival #StartConFest has gained national prominence as the annual gathering of industry leaders who are passionate about the start-up business ecosystem within the country. Immersing yourself in seven(7) days of fun, sales, networking, and learning, all in an environment fostering collaboration. Designed to strengthen Akwa Ibom's reputation as the startup capital of Nigeria, due in part to the rising wave of technology and entrepreneurial activities, the festival promises to provide inspiration to entrepreneurs, enthusiasts, students, Corporate bodies, and the general public.
Over the course of the festival, you have the opportunity to meet startups from different fields, learn new things, get certified, catch up on trends around the world, access startup opportunities and contribute to the creativity and entrepreneurship eco-system.
Interested participants should apply here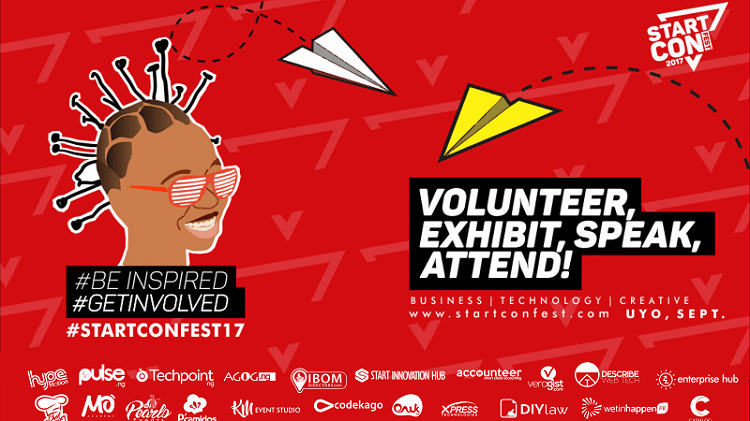 Date: September 11th – 17th 2017
Time: 9AM
Venue:  Uyo, Akwa-Ibom State, Roothub Accelerator systems, Roothub Akees Plaza.
Demo Day 2
The aim of Venture Platform's Demo day is to showcase start-ups to investors and drive investment in the companies. Also, to show investors that Ventures Platform is the best place to find companies providing solutions for Africa. I don't know how true the last statement is, but you can find out.
If you are interested, register.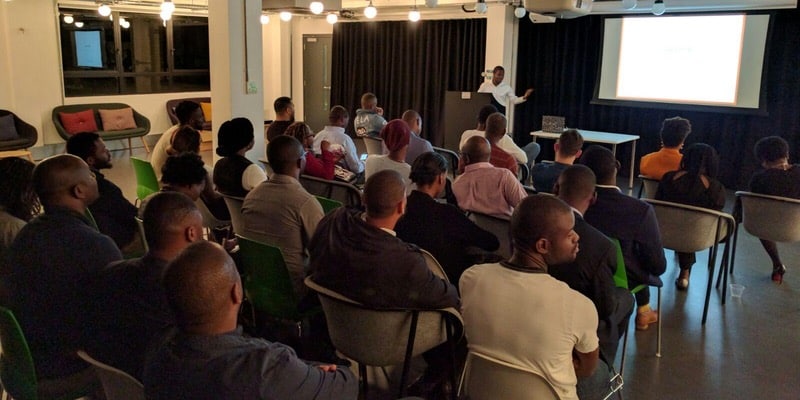 Date: 15th September, 2017
Time: 10AM
Venue: Genesis Cinema, Palms mall, Victoria Island Lagos
Disruptive Africa Expo 2017
This is an event targeted at building knowledge and awareness around Disruptive technologies and how people, Governments, Organisations, SMEs can leverage on it for higher efficiency and productivity. In this Fourth Industrial revolution, technologies are already eliminating and altering the conventional boundaries that exist in the business value chain. While advanced economies are prepared for this revolution, Nigeria and Africa has little or no participation which is dangerous for business and people as they hold the solutions to several major problems in Africa and also cuts across all sectors and industries.
The fourth Industrial revolution is already upon us as Disruptive Technologies like IoT, Data analytics, Cloud technology, Artificial Intelligence, Augmented/Virtual Reality to mention a few, are already altering the way people live their lives and run their businesses in other regions of the world. If you have a strong affinity for the new wave of technology, you should be at this event.
Participants can register here.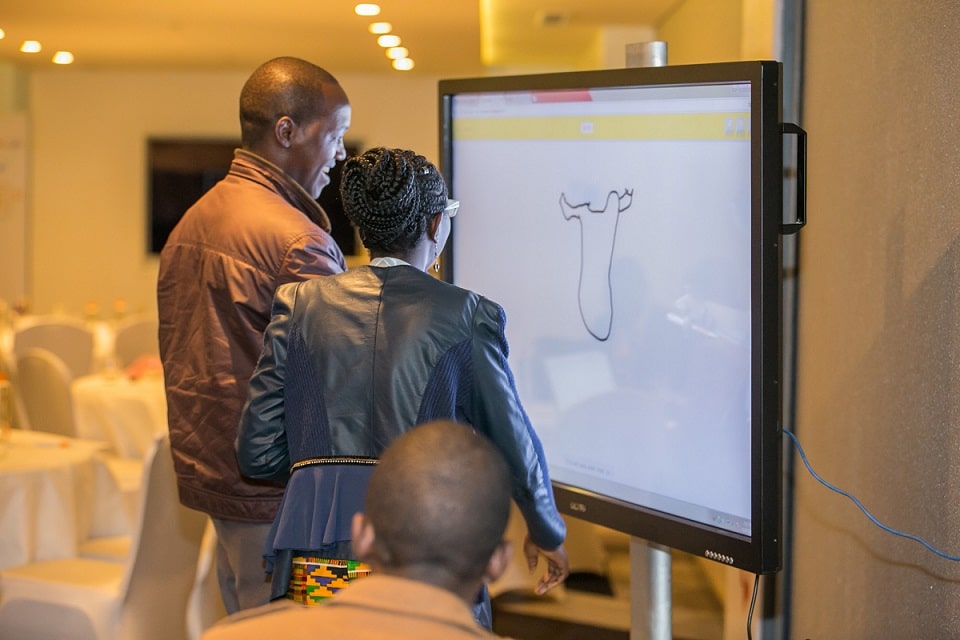 Date: 13th- 14th September, 2017
Time: 9AM
Venue: Four Points by Sheraton Lagos
Google Analytics Workshop for Startups
Hackgrowth is a social movement that is leveraging digital platforms and offline event to curate and foster knowledge sharing in the Nigerian tech ecosystem. Led by Ogunlade Wole (SpokenTwice) and Osioke Itseuwa (Sprime). This is one of the events to educate business owners on tools to foster growth in their business.
If you are interested, register.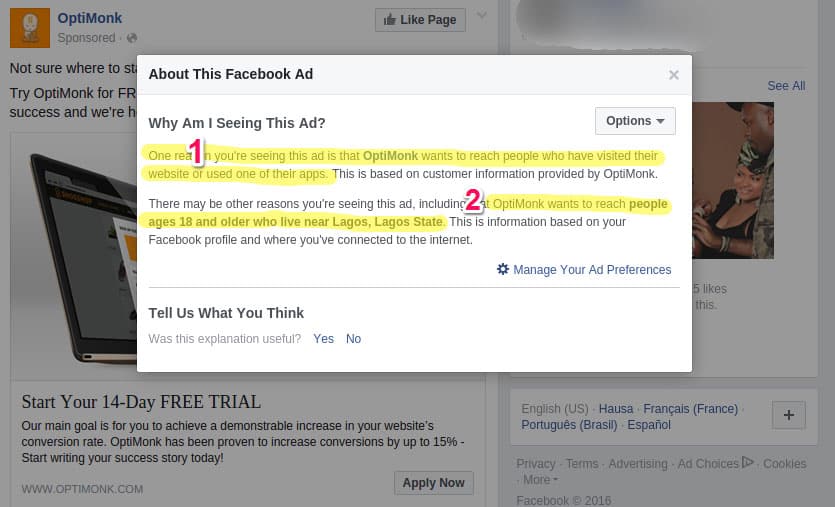 Date: 16th September, 2017
Time: 9AM
Venue: Hotels.ng, Birrel Avenue
Nigerian Pythonistas meet the World #PyConNG2017
PyCon NG is the premier Python conference within the Nigerian space. Python is a powerful and widely used high level, open source computer programming language that lets you work quickly and integrate systems more effectively. It is suited for general-purpose programming. The 2 days will be packed with various topics from introductory Python workshops, to more intermediate sessions that will cover topics in areas like web development frameworks, Data Science, Internet of Things, Data Centers, Community and more. Come and learn amazing and interesting things about the Python language that you haven't learned before. It promises to be an enlightening conference.
If you are interested, register
Date: 15th September - 16th September, 2017
Time: 9AM
Venue: Ground Floor, Lagos Chamber of Commerce and Industry Conference Center, Alausa, Ikeja
NexTech Developers Meetup
This a meetup for developers in Bauchi. This is an attempt to build the ecosystem in Bauchi.
If you reside and a developer in Bauchi, register.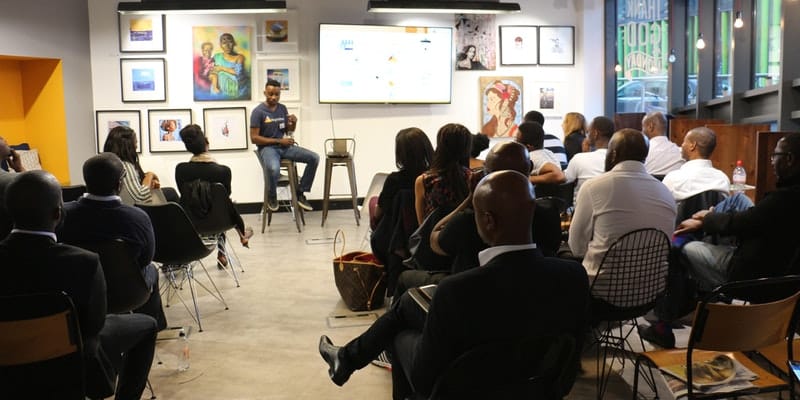 Date: 16th September, 2017
Time: 10AM
Venue: Uplift hub, Adjacent Federal Polytechnic admin. Bauchi State
Facebook Developer Circle Maiduguri Meetup
Developer Circles from Facebook is an event to bring developers from across the city of Maiduguri together. The event will have prominent speakers from the Facebook community, local developer community, and startups.
The purpose of this event is to mentor developers and also help give them a platform to share their ideas and experiences with a larger community. The event is open to all.
If you are interested, register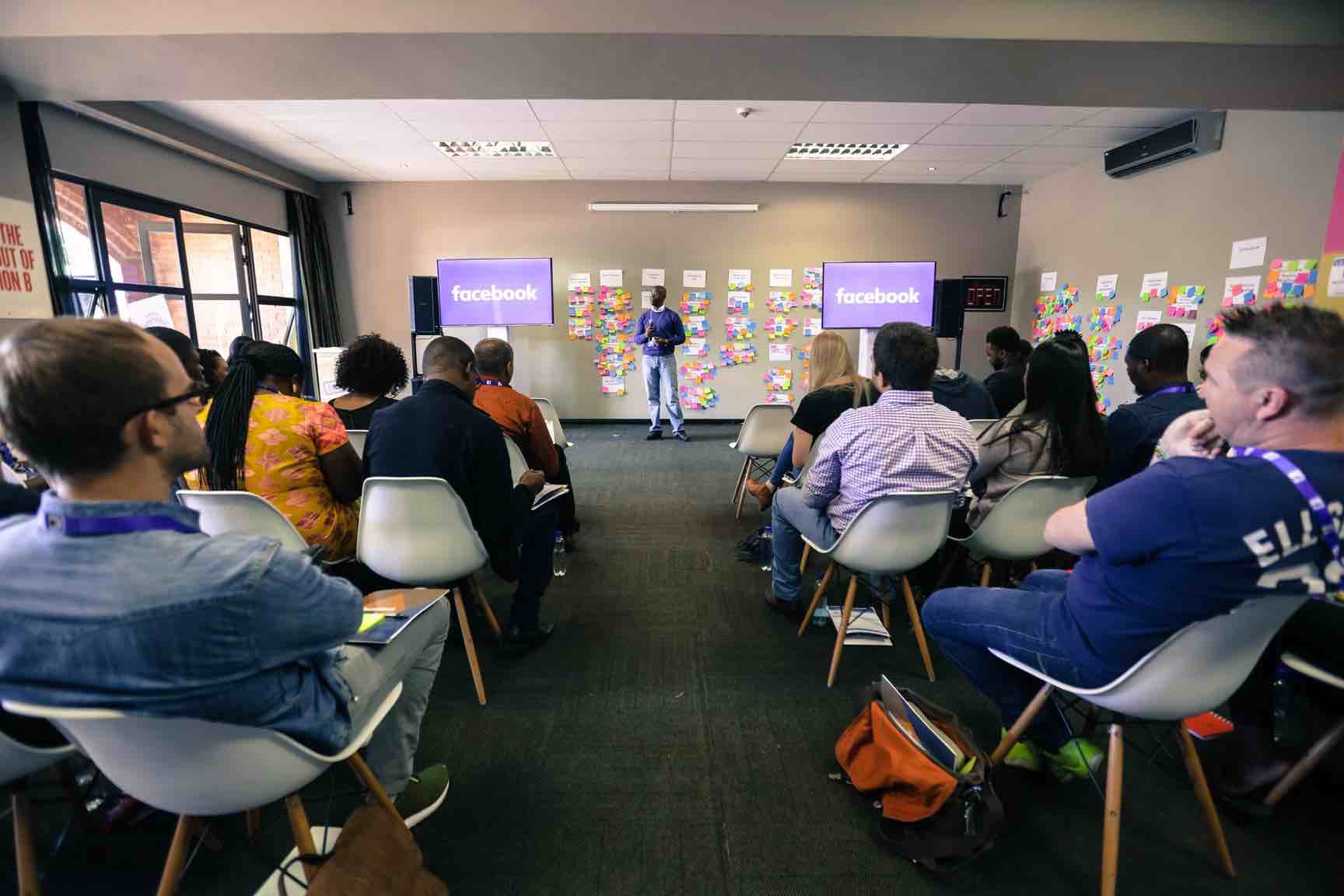 Date: 17th September, 2017
Time: 10AM
Venue: Dandal Kura, Old GRA near Alameen Daggash, Maiduguri, Borno State.
---
Event Teaser
Stay focused at events. You should have a mission for going to an event, stick to it.
---
Editor's note: Are you organising a tech event? Tell us about it by filling this form.