Tunde once set out to leverage technology for his business. He stumbled on a report that estimates the Nigerian eCommerce industry to be worth $13bn. Just then, his eureka moment hit -- he could actually sell his goods online. "This must be a clear omen that I am on the right track to the turn around my business needs," Tunde soliloquised.
He decided he could clone an existing eCommerce platform, list his products, engage in online marketing, and cash out his millions. Unfortunately, Tunde never made as much progress as he anticipated. In fact, his returns only equalled cost he incurred setting up his online business by a shred. Frustrated and perplexed about how the Nigerian eCommerce industry is "hyped", Tunde gave up.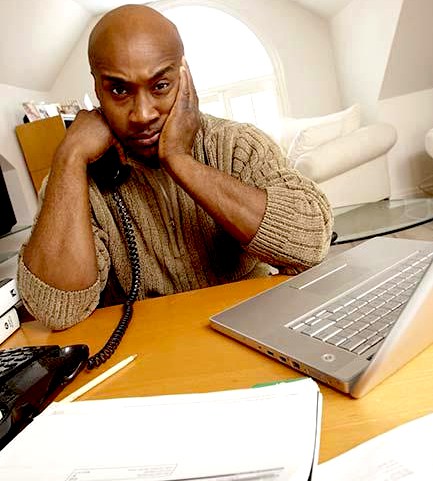 Sadly, many Nigerians share the same plight as Tunde. After having invested in an eCommerce website, paid through their nose for data subscriptions, done a lot of digital marketing, and expended so much on logistics, the all promising website doesn't give the expected returns, frustration sets in. This is when giving up becomes quite understandable.
But then, that the eCommerce sector is promising isn't a hype. This has been affirmed by several players. Among them is Eyo Bassey, CEO, PayPorte who always says that there is room for more players (at least 15) in the Nigerian eCommerce space. Interestingly, this sector keeps attracting players everyday --  most of the pitches we receive at Techpoint.ng are players within the eCommerce space.
But sadly, only a few persons have been able to keep up their heads selling online and make a huge profit from it. What then could be the problem? Initially, I felt those who aren't making headway selling online do not have enough money to push their online business. But then my recent encounter with some of the more successful merchants on two of the top eCommerce players (Jumia and Konga) proved otherwise -- there are actually tips to being successful selling online, which many are oblivious of.
Leverage, leverage, leverage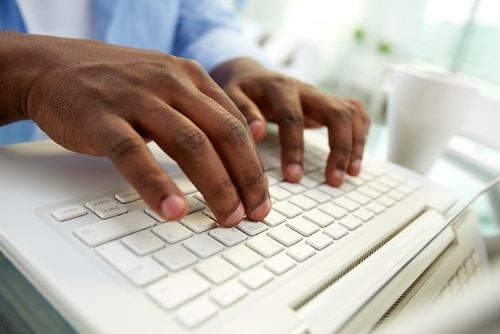 Explaining how he came to start raking in a steady 6-figure monthly revenue from selling on Konga, *Jacobs Oni's first counsel is to leverage an already established player.
Why start off on your own when you can easily leverage an existing platform to soar? Take chances, build, build, build, make the name, then you can break away if you wish to. By then, you are not just a merchant leveraging another platform, you are a brand yourself. People get to trust you then.
According to him, many people allow themselves go through the aches involved in owning a separate website and incurring "irrelevant" expenses. "You really have to spend a lot if you want to maintain a great user interface, and that's the reason most upcoming eCommerce platforms barely see the light of the day. Speak of blurry images, unparalleled categories, slow loading pages, irregular dimensions, and flawed product descriptions to mention a few. So save yourself a bunch of money and time and just leverage. That's the best and easy way to help yourself get started with selling online" he concluded.
Considering that the Nigerian eCommerce space isn't so easy to play, it might be best if starters actually heed Jacob's advice. So, if you are looking to start lean, leveraging other existing players who have made names could be a favourable alternative.
Sell a wide range of products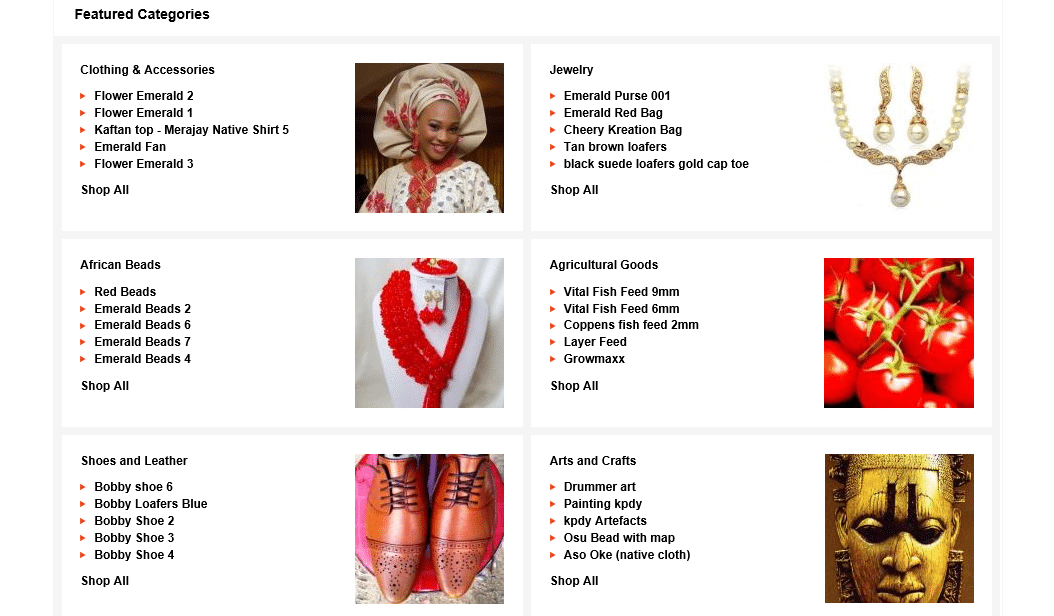 *Kemi, a merchant on Jumia, recalls the mistake she made when starting out:
Forget the cliche of being known for just one thing. I mean, how will you even know what moves best if you do not give your customers variety? Have a wide range of products, it will really give you a better edge out there, plus, you give the impression that you are the go-to person for all your customer needs.
According to *Kemi, this is the most crucial tip a budding online merchant requires to succeed; being limitless. She, however, advises that it should not be overdone, but in all, that's the ultimate recommendation she'd give.
Be very consistent and credible
Do not start what you cannot finish.  Have a method, stick to it. Let them know your style, then you build your brand.
Three different merchants gave similar advice along these lines. It's easy to deduce that they are all trying to pass the message of consistency and credibility, albeit in different ways.
Excellent customer service is very crucial

Let's face it, many people selling online are very poor at this. But not Adeleke*, according to him, that's his major success recipe.
One customer's feedback is worth more than one million naira. Treat them as important and precious, you earn their loyalty for life.
Apparently, *Adeleke isn't just talking, he has been able to retain his position as one of the few sellers with the best reviews on Jumia.
Reinvest in the business continually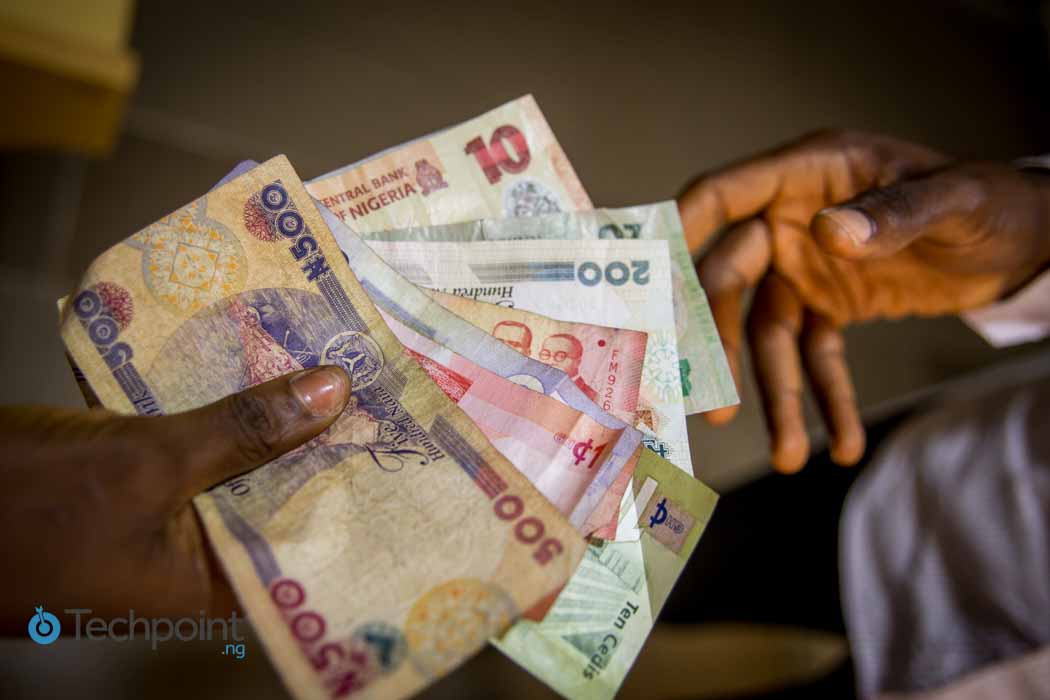 You squander the money, you kill the business. You invest the money back into the business, you make the business grow. It's not easy, but it's worth it.
*Abigail kept singing the above throughout the brief chat we had. This, according to her is the lifeline for not just selling online, but every business.
Be your own first customer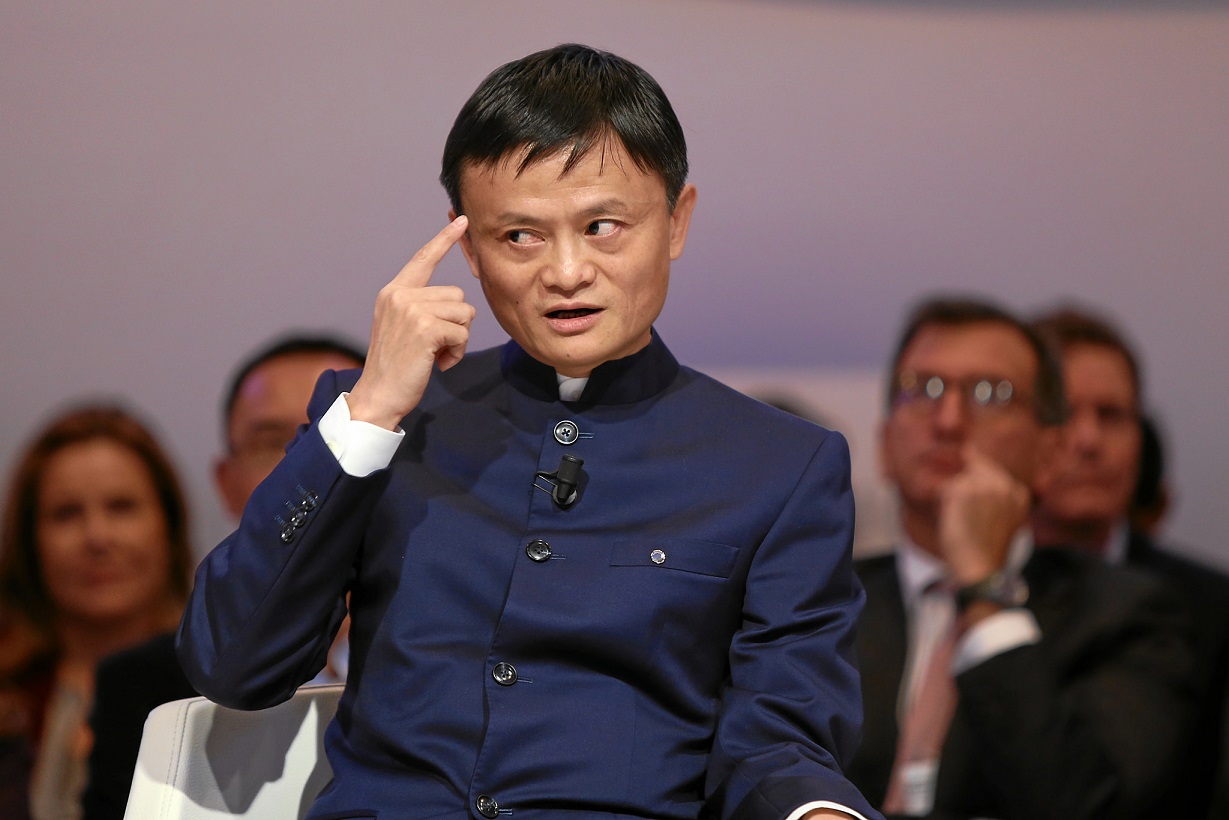 This is particularly extracted from Jack Ma, founder of Alibaba. At a conference in Asia, he mentioned that when he set out to start selling online, he (and his friends) had to practically buy everything people listed to sell on the platform. So a lesson to draw from this is, patronise yourself, possibly, allow your close friends, families, relatives to buy on whatever online platform you are leveraging. However, for credibility, they should give candid reviews.
Have you been successful at selling online? Do share your experiences and tips in the comments section.
---
*Names changed on personal request of people interviewed.