DoLessons was birthed to match students with professional teachers in their neighborhood using Local Government Area (LGA) functionality. The Port Harcourt based startup was co-founded by Martins Fidelis (CEO), and Chinem Bestman (COO).
According to the founders, the supplementary tutoring and learning marketplace provides top-notch individualised lesson options.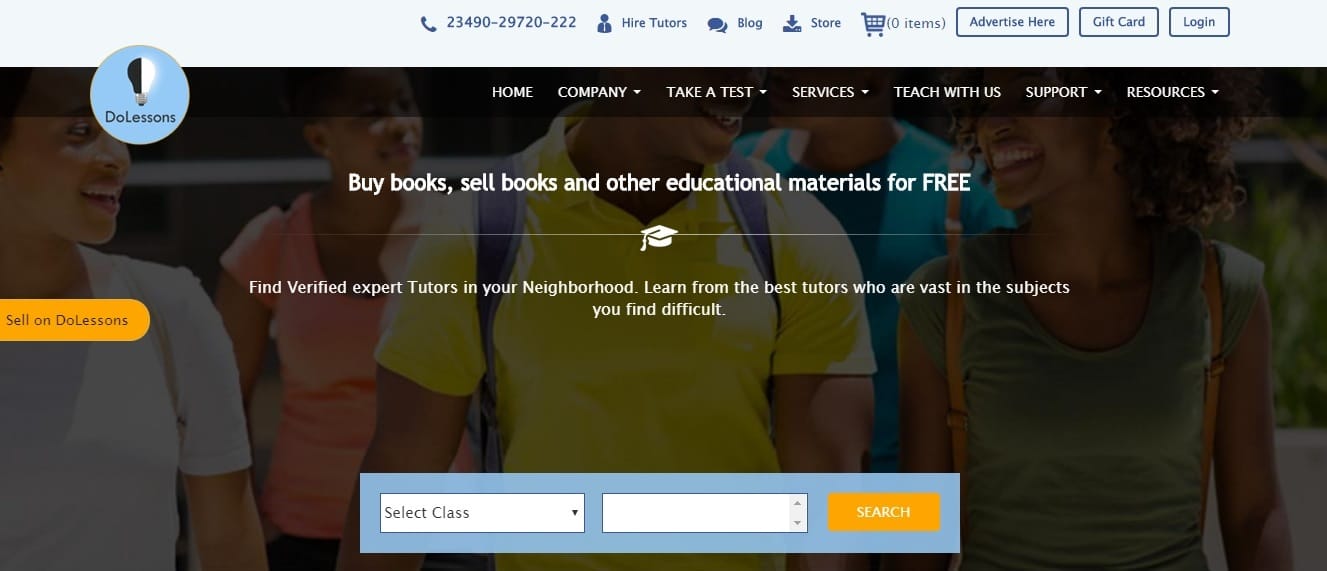 Although competitors like Prepclass and Tuteria already have an appreciable market share, Martins is confident that his experienced team has got what it takes for dominance.
Our team is made up of the most amazing and exciting young tech professionals who are passionate about edutech, eLearning, eCommerce and more. Each of us has over nine years experience that DoLessons requires to excel as a company. We are currently engaging experienced teachers in Nigeria who are excited about teaching and helping students excel in their academics. We also have a strict verification process that guarantees safety to our clients.
Within 8 months of operations, the founders claim to have generated over $10,000 in revenue just from the offline model of DoLessons in Port Harcourt. For a seamless online approach, DoLessons utilises a cloud-based student-to-teacher matching software, which Martins describes as second to none. "We have been pilot-testing our cloud-based software since launch on February 22, 2017, and have had rich feedback from our existing clients," he emphasied.
Currently, DoLessons claims to have a rich database of smart pro teachers who are showcased on the platform. And in addition to helping academically distressed students, the online platform also gives book publishers and vendors of educational materials an opportunity to market and sell their products to DoLessons' students, teachers, educators and parents within and outside Nigeria for free.
If you wish to patronise any of DoLesson's services, you may visit the website.
---
Discover new startups every weekday by noon (WAT) | Pitch your startup here.