How is the holiday going? We have curated a list of tech events that will interest you. They are coming up on or between  Monday, 4th September 2017 to Monday, 11th September.
StartConFest17
Spurred on by its previous successes, now in its 3rd year, the Start Conference Festival #StartConFest has gained national prominence as the annual gathering of industry leaders who are passionate about the start-up business ecosystem within the country. Immersing yourself in seven(7) days of fun, sales, networking and learning, all in an environment fostering collaboration. Designed to strengthen Akwa Ibom's reputation as the startup capital of Nigeria, due in part to the rising wave of technology and entrepreneurial activities, the festival promises to provide inspiration to entrepreneurs, enthusiasts, students, Corporate bodies, and the general public.
Over the course of the festival, you have the opportunity to meet startups from different fields, learn new things, get certified, catch up on trends around the world, access startup opportunities and contribute to the creativity and entrepreneurship eco-system.
Interested participants should apply here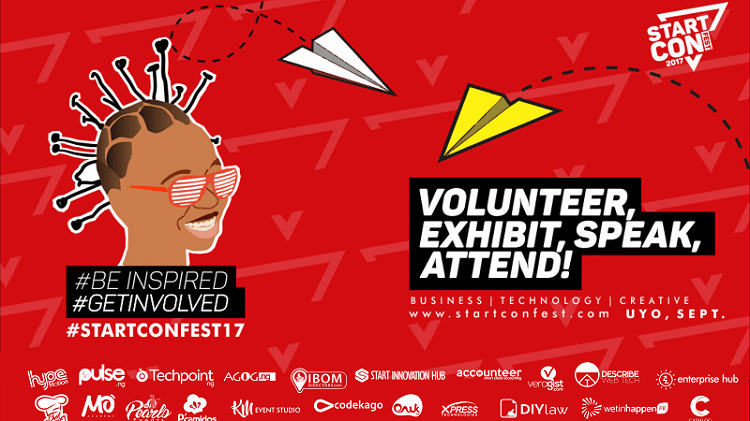 Date: September 11th – 17th 2017
Time: 9AM
Venue:  Uyo, Akwa-Ibom State, Roothub Accelerator systems, Roothub Akees Plaza.
Networking Basics for Founders
This is an event on the basics of Networking, the do's and the don'ts and what is needed to create a strong network in one's sphere. Blessing Abeng who is the Co-Director for Startup Grind in Lagos will be facilitating this session. This will be the first session and will be followed by a two-hour networking session where the attendees get to network with each other and startup founders who have gone ahead.
Only 25 startup founders will be chosen to attend the session. Startup founders who are interested will have to fill a form stating what startup they are currently engaged in and how the workshop will help solve their immediate challenges. Attendees will learn the importance of Networking and Relationships.
Interested Participants should apply here. Confirmed Participants will get an email 72 hours before the event.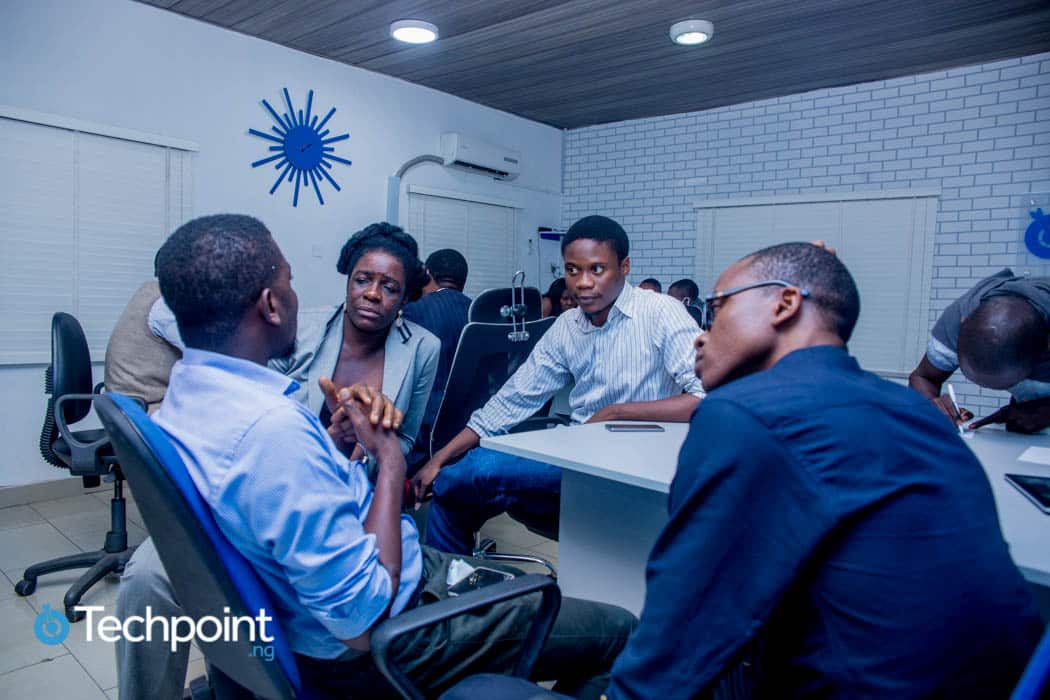 Date: 9th September, 2017
Time: 11AM
Venue: ToLet.com.ng office, 36 Toyin Street, Ikeja Lagos
WOMENpreneurs' Mentorship Program
In a fast-paced world, there is the need for women professionals to develop amazing skills that will enable them to become outstanding leaders in their spheres. Also important is the fact that they need to be equipped with the intelligence to master their finances and grow their income. The WOMENpreneurs' program aims to support and connect women who are starting up their businesses by connecting participants with experienced women in leadership. As a participant, you will have the opportunity to interact with industry leaders and interact with like-minded phenomenal women.
Register here.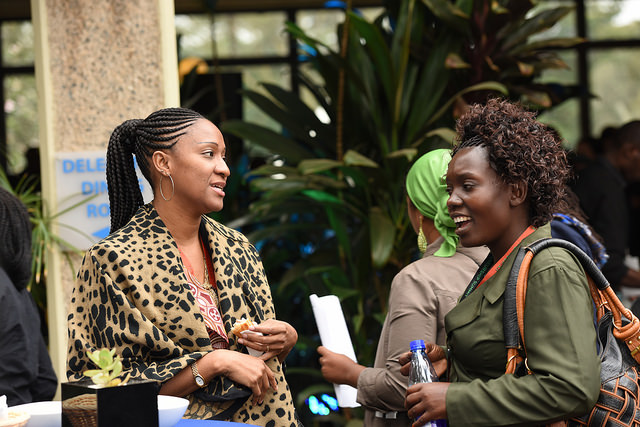 Date: 9th September, 2017
Time: 9AM
Venue: SmartX Business Hub, Maryland, Ikeja
Upcoming Events
Demo Day 2
The aim of Venture Platform's Demo day is to showcase start-ups to investors and drive investment in the companies. Also, to show investors that Ventures Platform is the best place to find companies providing solutions for Africa. I don't know how true the last statement is, but you can find out.
If you are interested, register.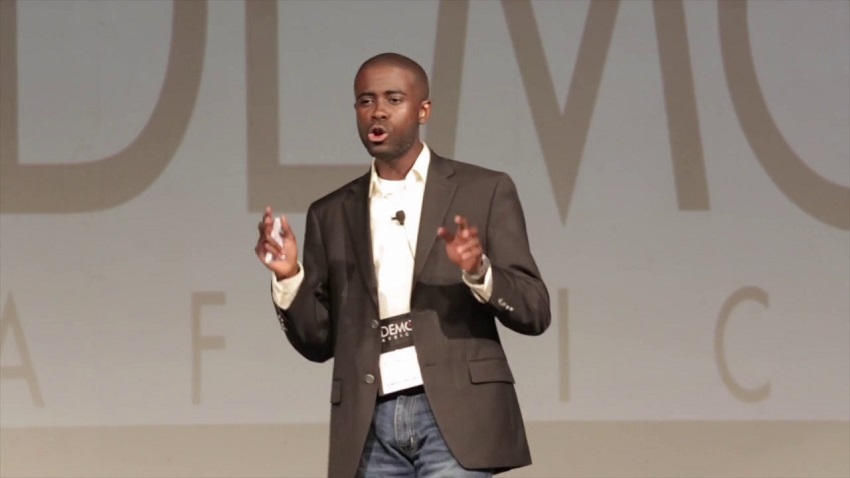 Date: 15th September, 2017
Time: 10AM
Venue: Genesis Cinema, Palms mall, Victoria Island Lagos
Disruptive Africa Expo 2017
This is an event targeted at building knowledge and awareness around Disruptive technologies and how people, Governments, Organisations, SMEs can leverage on it for higher efficiency and productivity. In this Fourth Industrial revolution, technologies are already eliminating and altering the conventional boundaries that exist in the business value chain. While advanced economies are prepared for this revolution, Nigeria and Africa has little or no participation which is dangerous for business and people as they hold the solutions to several major problems in Africa and also cuts across all sectors and industries. The fourth Industrial revolution is already upon us as Disruptive Technologies like IoT, Data analytics, Cloud technology, Artificial Intelligence, Augmented/Virtual Reality to mention a few, are already altering the way people live their lives and run their businesses in other regions of the world. If you have a strong affinity for the new wave of technology, you should be at this event.
Participants can register here.
Date: 13th- 14th September, 2017
Time: 9AM
Venue: Four Points by Sheraton Lagos
Google Analytics Workshop for Startups
Hackgrowth is a social movement that is leveraging digital platforms and offline event to curate and foster knowledge sharing in the Nigerian tech ecosystem. Led by Ogunlade Wole (SpokenTwice) and Osioke Itseuwa (Sprime). This is one of the events to educate business owners on tools to foster growth in their business.
If you are interested, register.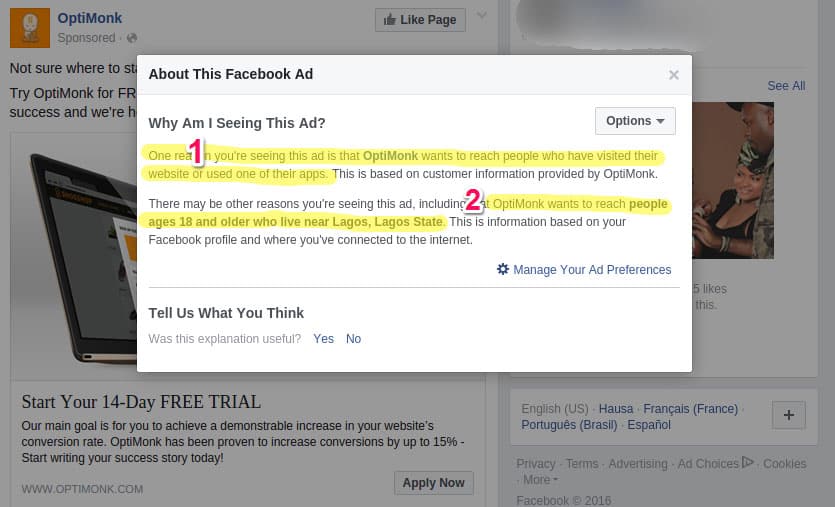 Date: 16th September, 2017
Time: 9AM
Venue: Hotels.ng, Birrel Avenue
---
Events Teaser
Try to be reserved and articulate at events. You shouldn't go over and beyond in the name of creating conversations.
---
Editor's note: Are you organising a tech event? Tell us about it by filling this form.