We have a list full of exciting opportunities this week. Be sure to apply when you come across anyone that suits your profile.
Microsoft "Dream, Build, Play" Contest for Game Developers 2017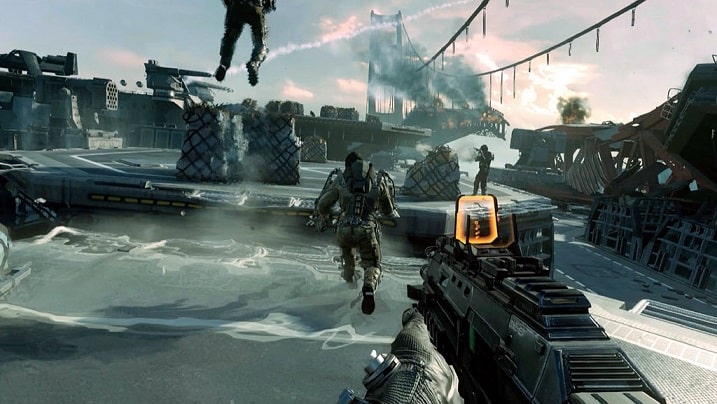 The Dream.Build.Play 2017 Challenge is pushing game makers to maximise their creativity and create experiences that engage gamers from across the world. This competition is open to all creators, working solo or in teams of up to seven. Create a Universal Windows Platform (UWP) game for one of the categories below by December 31, 2017, and you'll have a chance to win cash prizes and share your game with the world.
To participate, entries must fall in one or more of these categories:
Cloud-powered game ($100,000)
PC game ($50,000)
Mixed reality game ($50,000)
Console game ($25,000)
For more information on eligibility and to apply, visit the website immediately.
Google Research Awards in Sciences & Engineering 2018 ($150,000)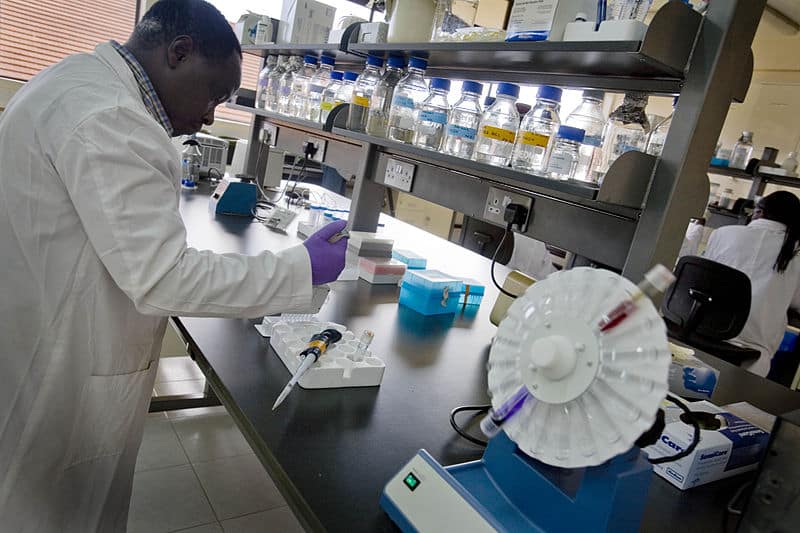 Committed to developing new technologies, Google helps their users find and use information while we doing significant in-house research and engineering. Google also maintains strong ties with academic institutions worldwide pursuing innovative research in core areas relevant to our products and services. As part of that vision, the Google Faculty Research Awards Program aims to recognize and support world-class, permanent faculty pursuing cutting-edge research in areas of mutual interest.
The goal is to identify and strengthen long-term collaborative relationships with faculty working on problems that will impact how future generations use technology. Google Faculty Research Awards are structured as seed funding (up to $150,000) to support one graduate student for one year and are awarded as an unrestricted gift. The award is highly competitive - only 15% of applicants receive funding - and each proposal goes through a rigorous Google-wide review process.
How to apply
It is very mandatory that applicants adhere to the given rules and regulations before sending in their proposals. You may proceed to the application page.
Deadline is  September 30th, 2017
Appsafrica.com Innovation Awards 2017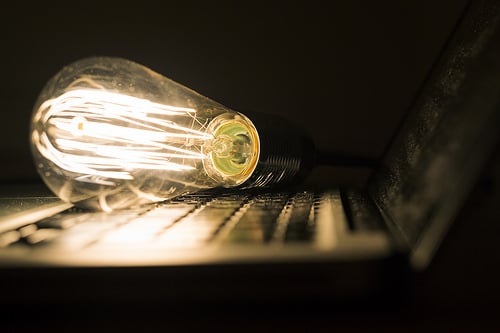 The AppsAfrica.com Innovation Awards celebrate the best in mobile and tech from across Africa supported by Mobile Monday South Africa and Mobile Ecosystem Forum (MEF) and are now accepting entries for 2017. Last year saw an outstanding response with over 200 entries from 25 countries and 10 winners on the night celebrated from South Africa, Nigeria, Zambia, Kenya, Uganda and Tanzania.
How to apply
To enter for the innovation award, visit the website. The deadline for entries is September 11, 2017.
Mobile for Development Utilities Innovation Fund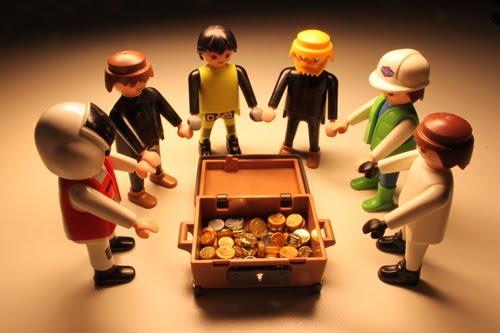 The M4D Utilities Innovation Fund, supported by the UK Government and the Scaling Off-Grid Energy Grand Challenge for Development, aims to test and scale the use of mobile to improve or increase access to energy, water, and sanitation services. The Fund is open to supporting organizations from, and operating in Sub-Saharan Africa, South and Southeast Asia.
The Innovation Fund is open to:
Mobile operators
Technology solutions providers
Energy, water, or sanitation services providers, including decentralised service providers
Urban and peri-urban utilities, and
NGOs trailing business model approaches who propose to implement innovative products or services that include the use of one or more mobile channel(s) as a significant element of the delivery model.
The two phase grants
Seed Grant (Up to £150,000 in funding):  the specific objective of the Seed Grant is to support the trial of products/services that use mobile to enable sustainable access to energy, water or sanitation.
Market Validation Grant (Up to £300,000 in funding): the specific objective of the Market Validation Grant is to support partnerships with mobile network operators OR utility service providers to support scaling or replication of an existing service that increases or improves access to sustainable energy, water, and sanitation services to underserved customers. The service will already have demonstrated early success and have active users in at least one market.
Deadline for application is  September 3, 2017. Visit the website to apply.
Union Bank's Startup Connect (Closing  Soon)
Union Bank, in partnership with Co-Creation Hub, announces its business acceleration programme dedicated to matching technology-enabled startups from all over Nigeria with the Union Bank brand for mutually beneficial collaboration. Technology enabled startups that have gained significant traction ( in terms of users, turnover, geographical spread etc) and are interested in a partnership with Union Bank to scale.
Phases
The programme will be delivered through a three-staged approach which includes:
Select: Shortlisted startups will be invited to a pitch event
Develop/Accelerate: Over a 13 week period, selected startups will work with CcHUB and the bank's staff, apply design thinking to create a usable proof-of-concept prototype that serves a chosen segment of the bank's customers or clients.
Deploy/Invest: At the end of the 13 week period, the results will be presented to the appropriate business units of the bank for deployment. Both parties will decide to either share revenue or explore equity investment.
How to apply
If you are looking to rapidly scale your startup, apply at the website immediately. Entries close on the 1st of September, 2017.
Dark and Lovely x SLA Beauty Accelerator (Closing  Soon)
The Dark and Lovely x SLA Beauty Accelerator is a 10-week entrepreneurship development program to support early stage entrepreneurs who are building businesses in the beauty industry. Five entrepreneurs will participate in an intensive program which includes a boot camp in Johannesburg, South Africa and access to business coaches with experience in the skills entrepreneurs need to scale and grow.
The program is open to female founders/owners who are willing to take their businesses to the next level, improve on strategy and management skills, connect to beauty industry stake holders and win $5000 international investment.
Business type
Media: Platforms that make it easier for women to learn beauty techniques, discover new styles and connect with customers
Products: Physical products that enhance the beauty process
Technology: Software and services that support the beauty industry
Retail: Platforms that simplify the buying process for consumers
and others
Criteria
Business based in Ghana, Ivory Coast, Kenya, Nigeria and South Africa
Businesses must have at least one woman aged 18-35 as a founder or owner
Business has been in operation for less than 3 years
Business has received no more than $50,000 in external investment
Business is within the beauty industry
Application ends on September 1, 2017, at 11:59 PM (WAT). Head to the website to apply immediately.
Diamond Bet Season 7 (₦3, 000,000 grant)
Diamond Bank in collaboration with Enterprise Development Centre (EDC) of the Pan Atlantic University unveils the start of the DIAMOND BET season 7, with business/entrepreneurial training for 50 entrepreneurs and a ₦3, 000,000 grant for the top 5 businesses after the six months training. The program is aimed to Inspire, encourage and support budding entrepreneurs in Nigeria.
How to apply
Visit the online platform to begin your application immediately. Applications are opened from now till September 29th, 2017.
Below are more opportunities you should explore
Africa As a Platform (AAAP) — up to N2,000,000 in seed funding
KB Business Support (KBBS) in partnership with Insidify — about N3,000,000 cash support