This article was published in 2017
---
Faiz Bashir always knew he would end up as an entrepreneur. As a young boy of 12 who already had an eye for software, he couldn't help but observe the management of his secondary school try to computerise exam/result computation for a number of academic sessions.
After many failed attempts, they always ended up reverting to the manual approach. Seeing the opportunity to put his little programming skills to test, he took up the challenge and helped the school to build a system that automated the entire process.
"Since then my dream has been to write software to simplify school processes," he recalls.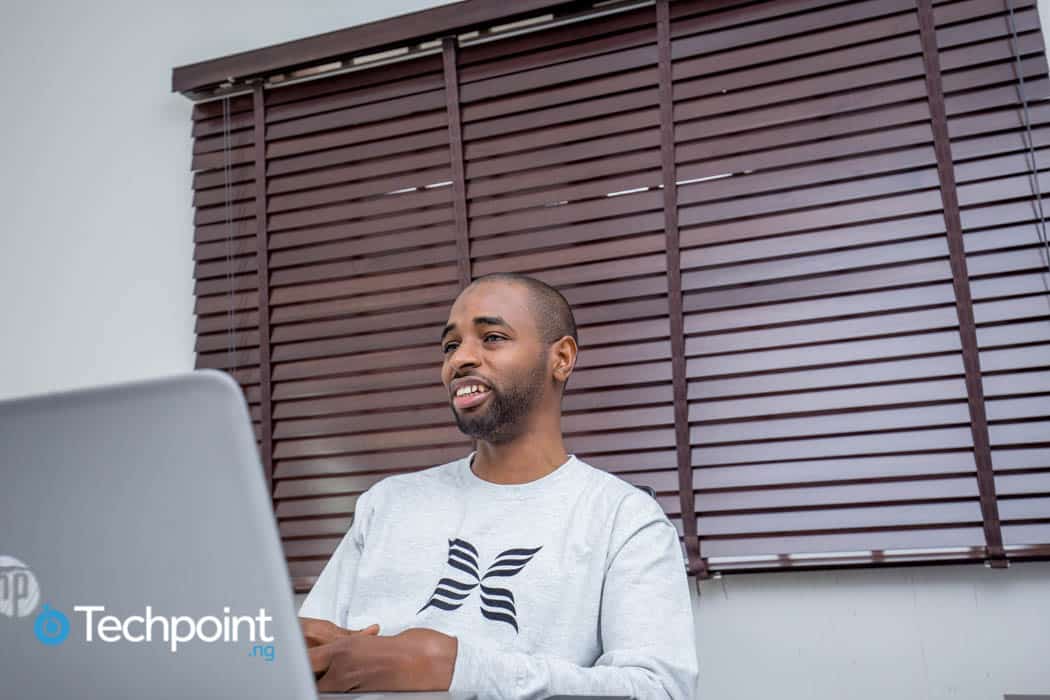 With assistance from two of his friends -- Alameen Ibrahim and Abubakar Manga -- he was able to build a company around his dream, and FlexiSAF was born.
Today, the company's unique products, SAF Tertiary Institution Management System (SAF TIMS) and SAF School Management Software (SAF SMS), are patronised by 15 tertiary institutions -- including Adamawa State University Mubi, which happens to be the company's first paying customer -- and over 400 secondary schools across the country.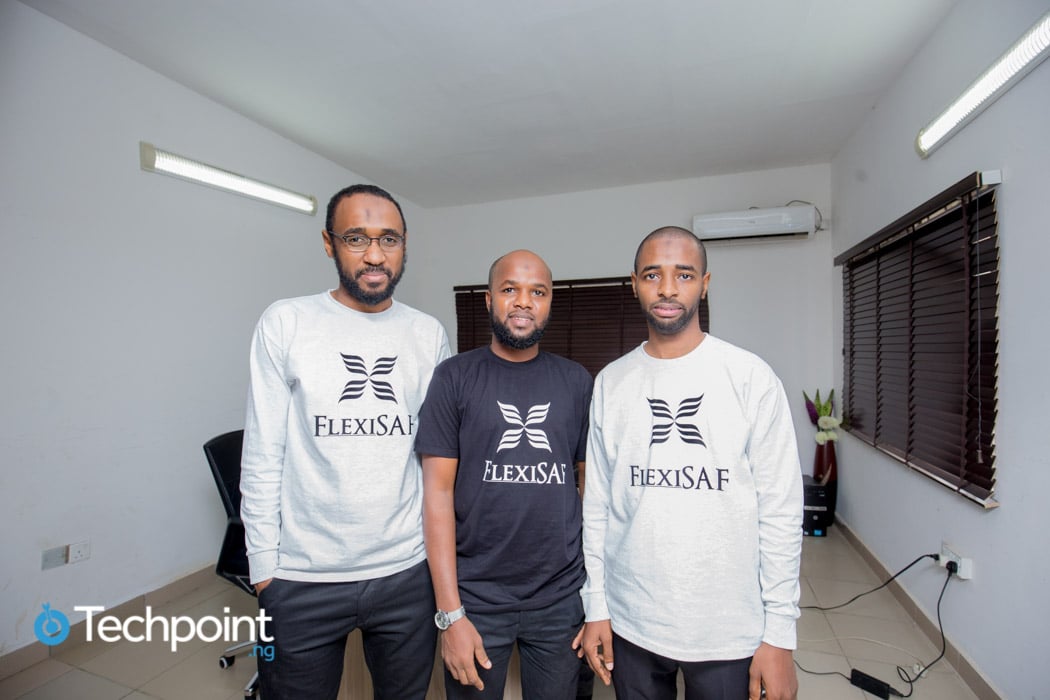 FlexiSAF has processed over 53,000 school transcripts and over 800,000 results. The company also houses over 100,000 student records. While the company is headquartered in Abuja, it has a presence in five additional cities, including Lagos, and boasts of 57 employees under its rank.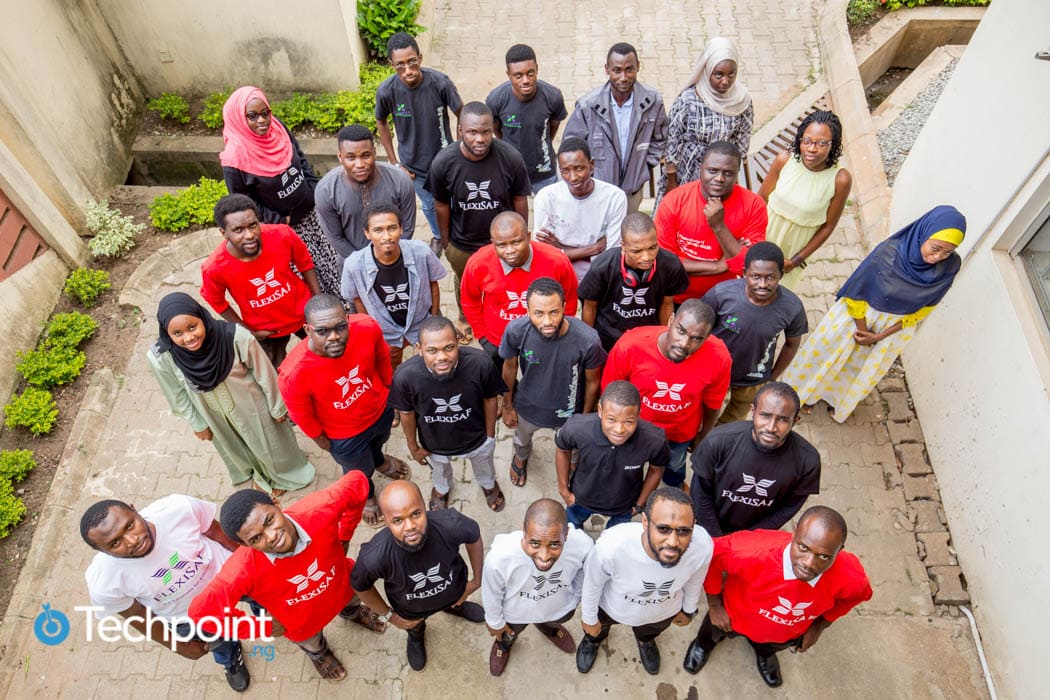 This significant growth is a reflection of 10 years work on the surface, seeing that the company launched in 2007. Beyond that, it appears learning management software solutions are beginning to grow in importance.
The importance of learning management software
Even in education, technology is increasingly becoming the preferred method for learning among students and, teachers, for obvious reasons. Technology, after all, provides for tools and techniques that make for better cost efficiency and effective results.
It is no wonder why today there are many solutions that are designed to meet one educational need or the other. However, the importance of learning management software has been underplayed in the grand scheme.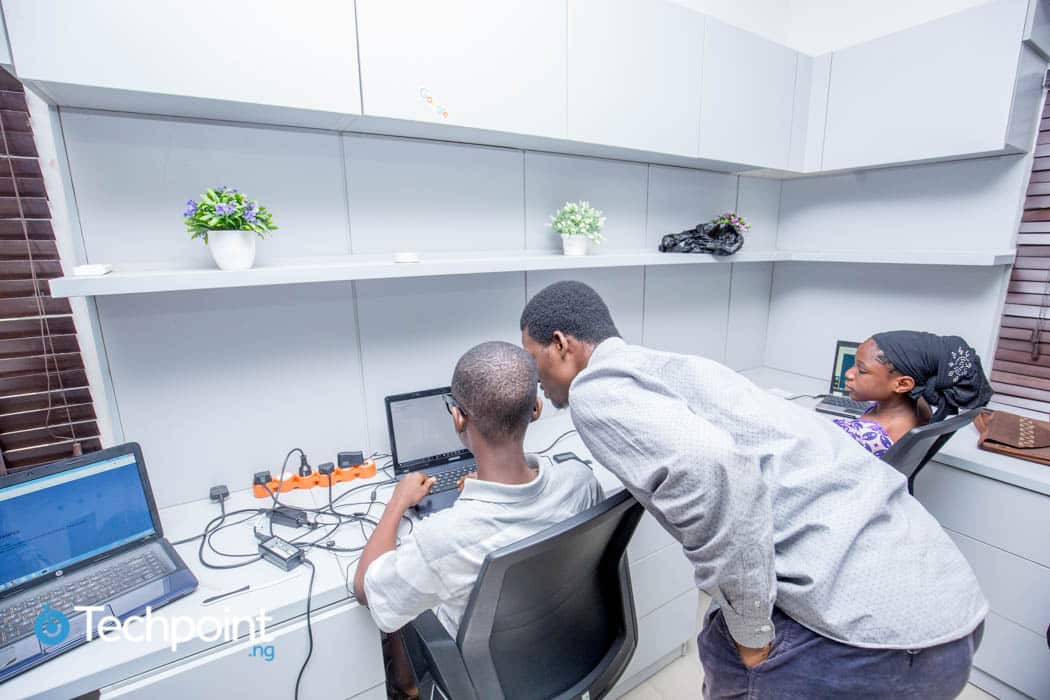 "As an educator, building is impossible without due consideration of the processes that allow the entire work," Faiz argues.
One cannot possibly isolate the actual learning exercise from the internal processes and expect a positive outcome. They both should go hand-in-hand.
An article by George Wood published on The Washington Post in 2011 highlighted 3 elements that could advance learning and collaboration within educational institutions. However, in today's world where things are changing, a learning management software plays their role combine.
School management encompasses a wide decision-making process. Between designing curriculum standards, hiring guidelines, and taking account of the seemingly endless number of school records that must be accounted for, there is a whole lot of manual work involved. Only a school management system can automate and streamline these processes in such a way that it is complete, organized, and easily retrievable.
The adoption problem in Nigeria
Earlier in 2016, the Academic Ranking of World Universities (AWRU) and the Center for World Universities Ranking (CWUR) released a list of the top 500 and 1000 world universities respectively and no Nigerian university was on the list. Times Higher Education went on to acknowledge only one Nigerian university in its report released later that year, with a ranking of 801.
Apparently, Nigerian universities weren't good enough not just in terms of the quality of education provided but also in the area of the administrative processes.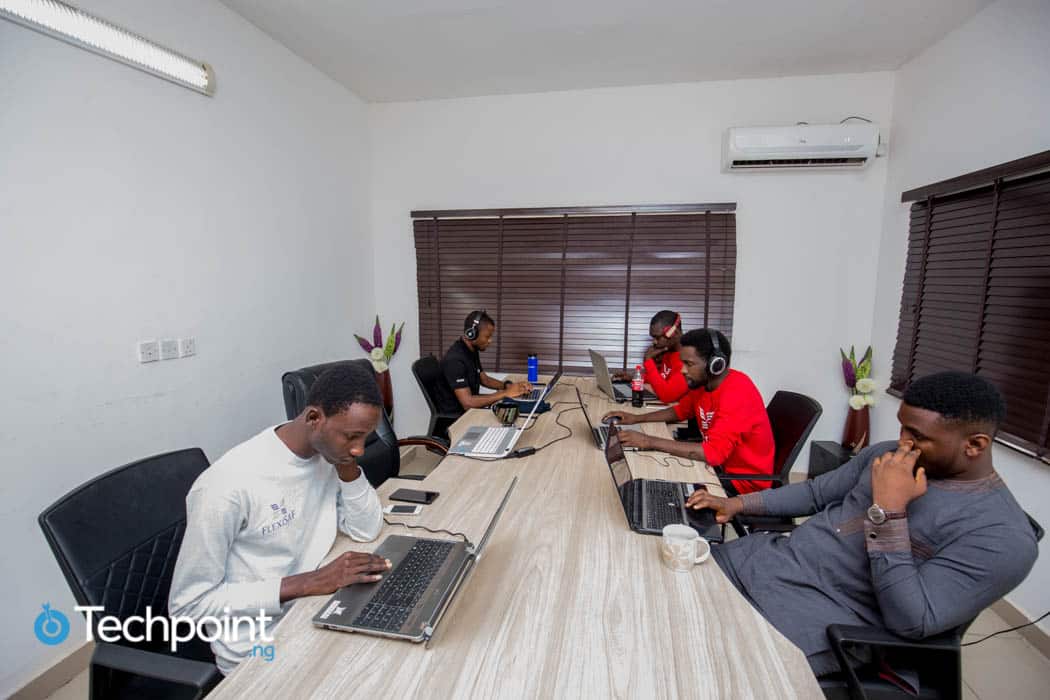 And, while Nigeria has made some progress in the development of its software industry, the truth is that the educational institutions haven't really warmed up in terms of adoption. Regardless of its attractiveness, adoption is still one of the greatest stumbling blocks to businesses in Nigeria. Those in the learning management software division aren't immune to this problem.
"When we started, our findings showed that 90% of most schools were still doing their process manually. For us, we understand that this is where the immediate market is and, what is needed to transform the educational sector in the long-run," Faiz emphasises.
There is no correct record detailing the number of educational institutions in Nigeria, but going by Faiz's estimation there should be over 80,000 of them, including both public and private institutions. "The technology to reach them is currently available, as everyone now has a computer, so there simply is no reason why schools shouldn't automate their processes," Faiz emphasises.
With the likes of FlexiSAF coming on to take on this challenge, we should expect to see a positive transformation in the administration of school processes.
"But for that to happen too, there has to be a drastic improvement in terms of infrastructure and internet connectivity," Faiz remarks.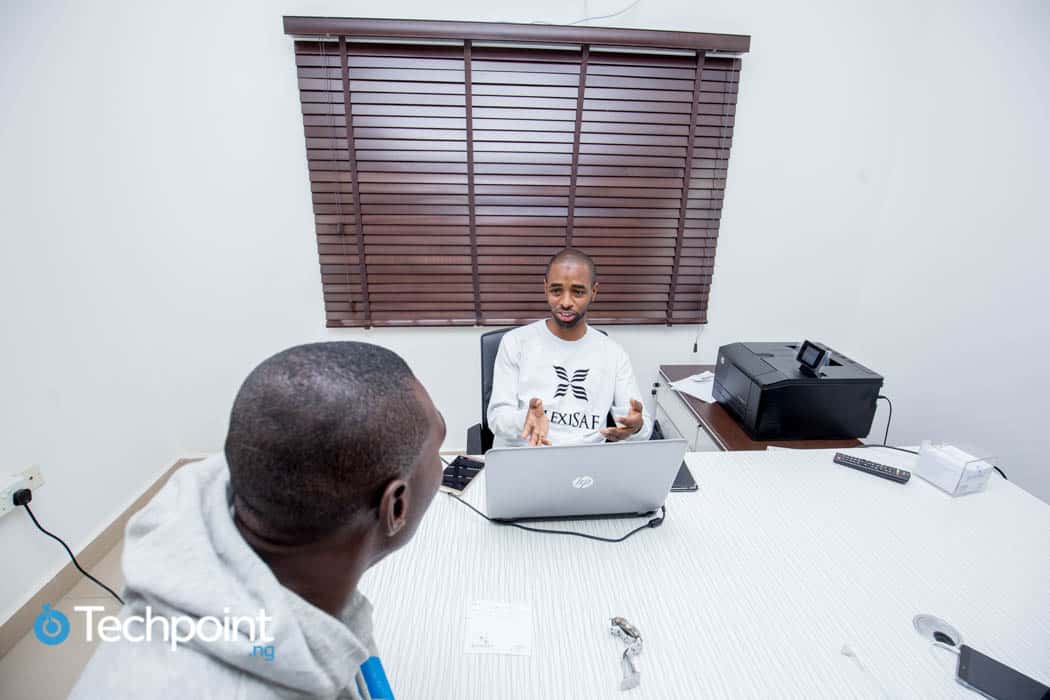 Hopefully, that will not have a negative impact on the company's projected revenue. The company which generates revenue on a termly license basis (3 times in a year) is targeting 10,000 of the 80,000 estimated schools in Nigeria. If achieved, that figure could potentially generate a revenue of ₦4 Billion for the company annually. Already, FlexiSAF has processed over 115,000 transactions worth over ₦500 million since it commenced operations.
[auto-iframe link=https://techpoint.africa/2020/05/15/flexisaf-new-office-space/embed tag=first]
The company hopes to build on that and, in the process, help to push the adoption of learning management system/software in more Nigerian schools.