Eatnownow is an Ibadan-based food delivery platform that allows users to order food from their preferred restaurants within the city. Founded by Oladeji Olushola and Olasehinde Muyiwa, Eatnownow kicked off operations on June 19, 2017.
Knowing that the Nigerian food industry is an ever-booming one, the team believes their platform will be a boon to many busy individuals -- especially the working class.
How Eatnownow works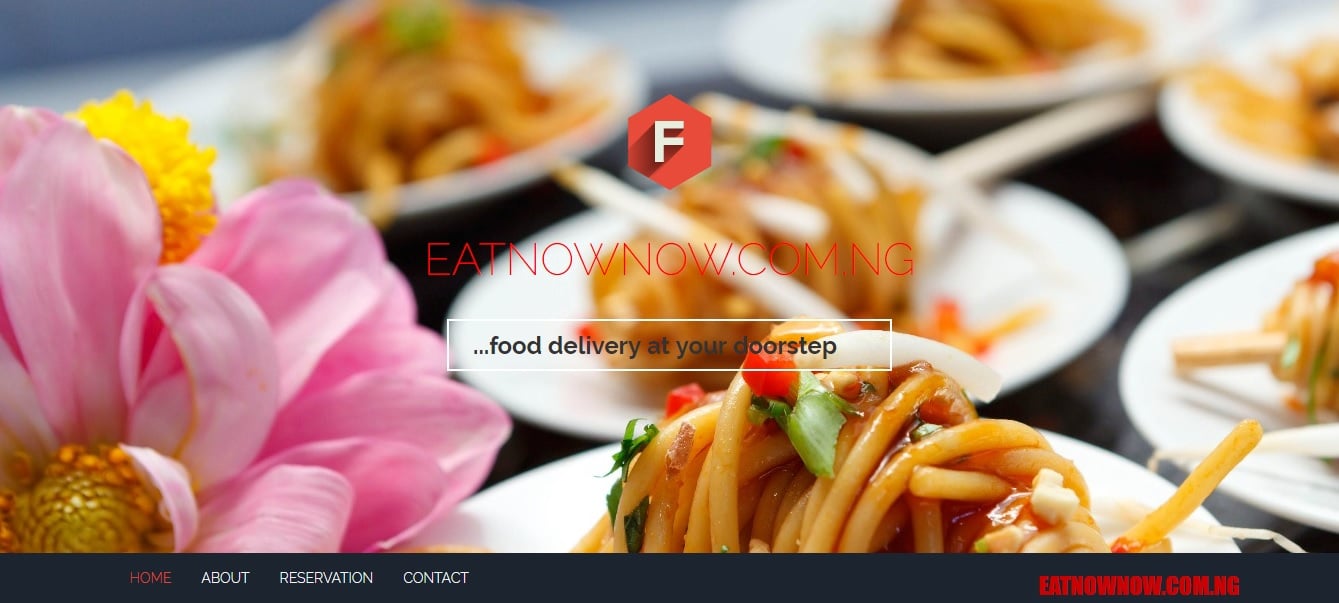 After the order is placed on the platform, the food will be brought right away down to the specified location within 15 minutes or 30 minutes says the founders. Listing Jeun.com.ng and comestibles.com.ng as similar platforms, the team promises to differentiate themselves by giving their customers an excellent service.
Besides these, the founders claim to put in protective measures in the course of food delivery. This will ultimately ensure convenience and solve the problems of queuing at restaurants.
If you are in Ibadan, you may consider ordering your next meal from the website.
---
Discover new startups every weekday by noon (WAT) | Pitch your startup here.