Look through our list of available tech job openings this week and apply for roles you find interesting as soon as you can.
Graphic Designer and Online Marketing Executive at Cresttoys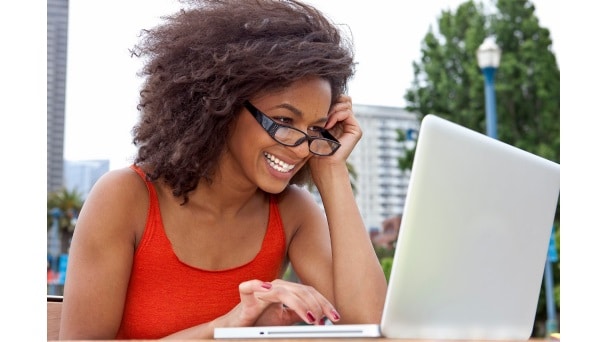 Job type: Internship
Location: Alimosho, Lagos
Application deadline: August 22, 2017
Responsibilities
Create graphic designs that meet specific commercial or promotional needs as required
Design custom posts and ads that build brand awareness and drive business leads
Handle social media marketing/management as well as create visually-appealing posts that drive social media engagement on Facebook, Twitter, Linkedin, and Instagram
Create advertising newsletters, banners and screens
Source advertising opportunities and place adverts
Improve and innovate on how the website is presented for on and offline marketing activities
Contribute new ideas on how content and advertisements can be improved
Organize and participate in targeted exhibitions/events and follow-up on the contacts from the exhibitions/events"
Requirements
Young, creative and innovative enterprising individuals with experience and interest in graphic designs, online marketing and promotions
Good background in graphic design with sound knowledge of Photoshop and Corel Draw
Knowledge of blogging, social media tools and best practices in social media
Good understanding of SEO principles and workings
Experience in WordPress Content Management System (CMS) Development, HTML5, CSS, and PHP, JavaScript
Proficient with the use of MS Excel, MS Word, MS Outlook
To apply for this role, email your Curriculum Vitae to [email protected]
Digital & E-marketing  Executive at Lastprice.ng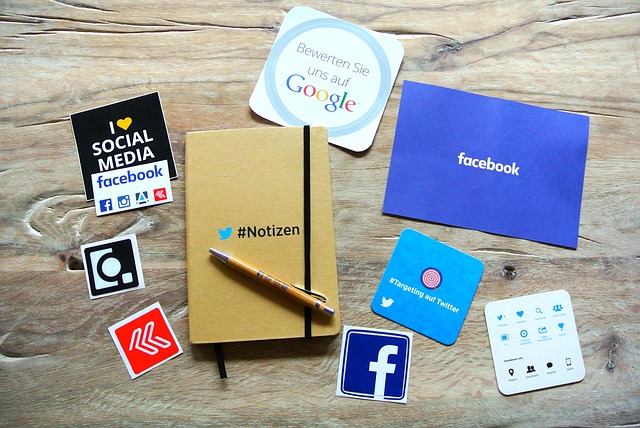 Job type: Remote
Application deadline: 8/18/2017
Responsibilities
Daily e-commerce and  marketing social media marketing
Customers Community/Forum building
SEO and Content Marketing,
Email and SMS Marketing
Drive brand awareness and Traffic to site.
KPI and metric analysis
Requirements
Minimum B.sc  degree in Marketing and Digital marketing training or experience.
Interested in this role? Send applications to [email protected]
Pre-Sales/Systems Engineer - Global Service Provider at Cisco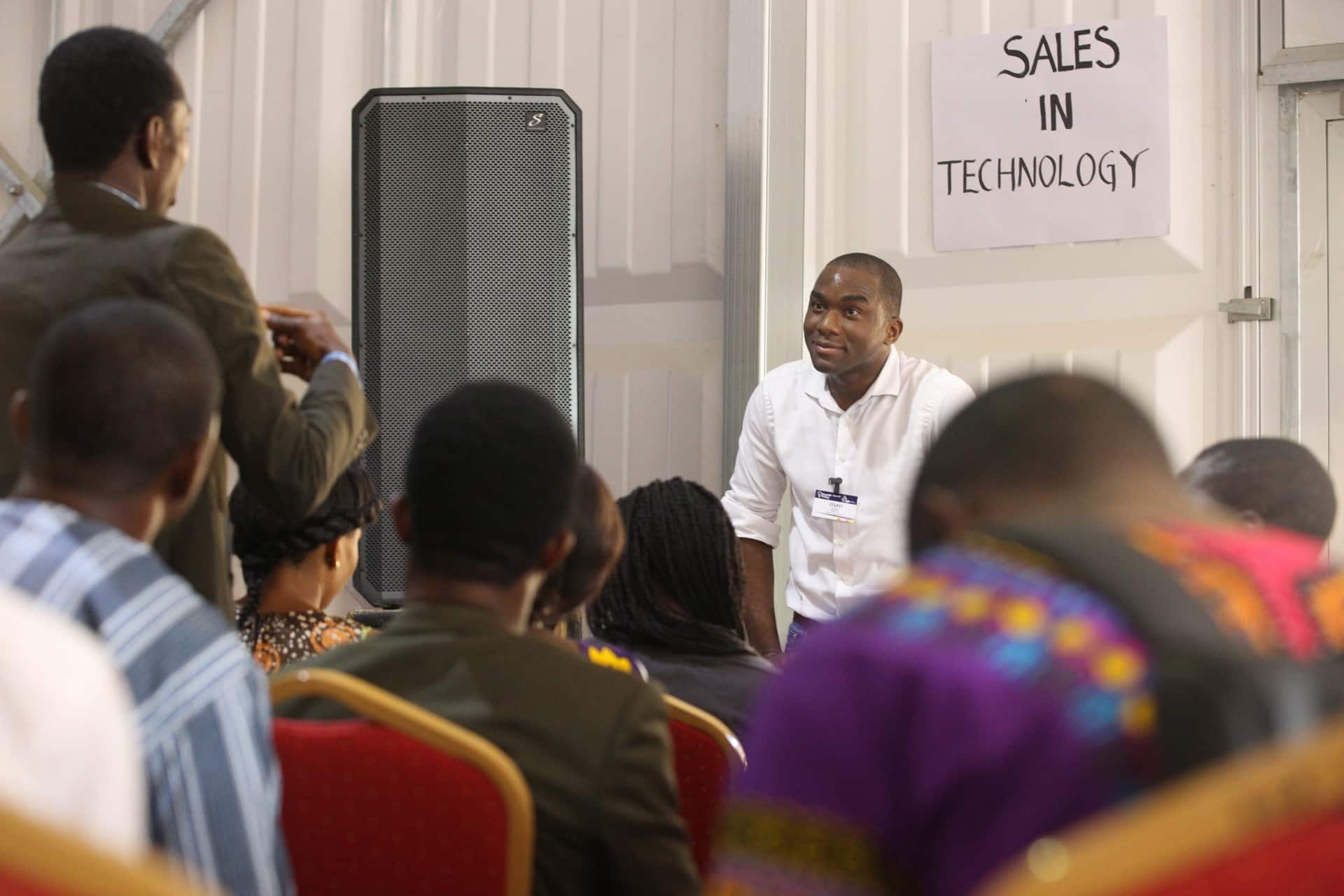 Location: Lagos, Nigeria
Job type: Professional
Responsibilities
Develop consultative approach for a direct touch sales model
Provide technical and sales support to customers
Perform technical presentations and develop strong interlock within Cisco functions
Assist with the development of formal sales plans and proposals for assigned opportunities.
Support and address critical projects as well as critical situation and escalations, as needed
Actively participate as a specialist on assigned virtual team and provides consultative support in their area of specialization to other Systems Engineers.
Requirements
Fluent communications skills in English; second and third languages is advantageous
Must be a team player as the role implies working efficiently with many parties: sales, customers, Cisco Business Units.
Ability to articulate a value-added proposition of a solution in front of both technical and non-technical audience
Demonstrated sales and consultative skills.
Good balance between hands-on capabilities and theoretical technical knowledge.
In-depth knowledge in several areas of specialization including; Service Provider Experience and Exposure, Core/Edge Routing & Switching, OSS and NMS
Knowledge in Datacenter, SDN and virtualization technologies would be much valued
Relevant Cisco Certification will be required – CCIE or equivalent certification an advantage.
Typically, BSc/MSc studies from university in IT, programming or equivalent
Excellent verbal and written communication, listening, negotiation and presentation
Find out more details and apply here if you are interested in this role.
Night time Content Writers at Hotels.ng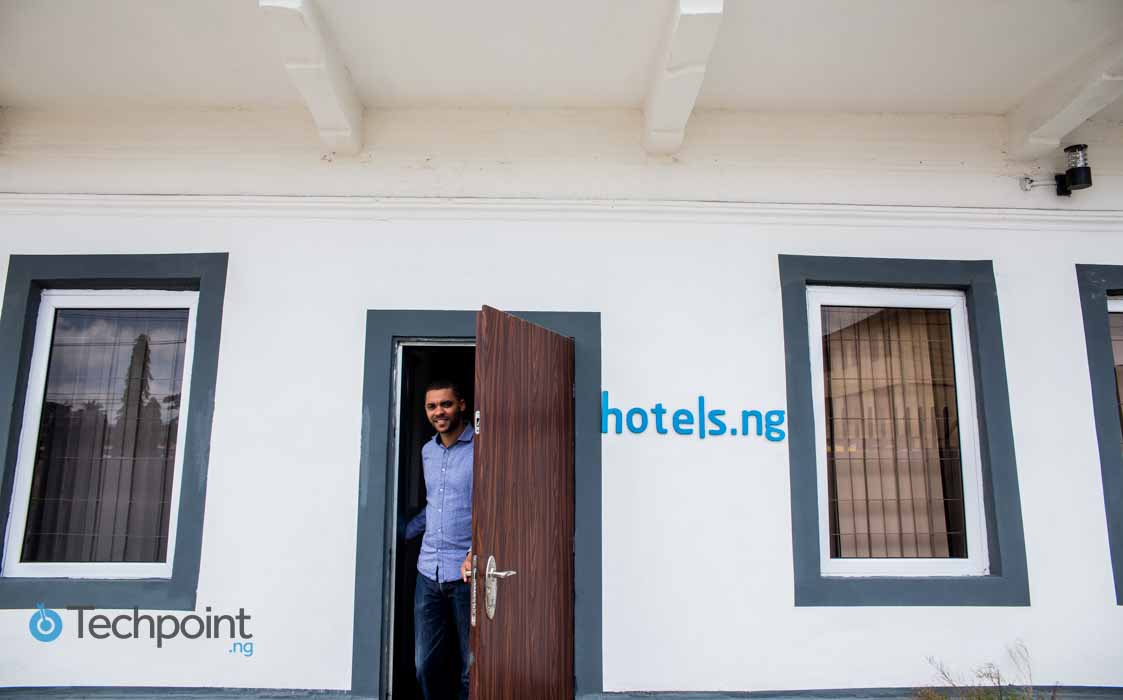 Location:  Yaba, Lagos
Job type: Temp Job
Job description
Write well-tailored, original content daily and for different web platforms.
Work in a team with other writers to develop content of impeccable quality
Research several subject topics to obtain relevant and up to date information that will aid your creation of original content
Revise and review your work in response to feedback
Submit material due for publication in the required and expected format
Requirements
This role will best fit NYSC members.
Must be creative with strong analytical and problem-solving skill
An excellent command of written and spoken English, and literary devices
An ability to consistently write in clear, unambiguous and very simple English
An ability to work fast and meet deadlines
Basic word processing and image formatting skills
You shall be required to work night shifts.
Interested in this role? Apply here
Head, E-Business IT at Standard Bank
Location: Lagos, Nigeria
Application deadline: August 23, 2017
Responsibilities
Ensure alignment of IT strategy with short and long-term business goals.
Manage and lead teams of technical staff, managing and supporting multi-systems, utilising technology that is optimized for the bank
Manage and oversee project implementation within budget and set time frames
Operation implementation & support of core banking, peripheral, electronic channels and specialized applications
Technology enablement of users, branches, head office campuses, CCC, ATMs and other electronic delivery channels
Minimise revenue leakage through automation of manual processes
Satisfactory audit ratings.
Manage direct reports on career development, training and other human resources related issues to ensure appropriate skills and knowledge transfer.
Requirements
University degree in IT or Computer science. IT professional certification/qualification required.
Minimum of 12 years post qualification experience in Information Technology  with at least 5 years' experience in senior IT management functions
Advanced knowledge and understanding of various IT systems and related configurations as applied within a specified business environment.
Knowledge of Technical Analysis and ability to analyse the design and application of software on one or more platforms and provide recommendation for addressing errors to promote system enhancement
Possess a deep and broad knowledge base in fundamental IT technical skill sets. Stays informed on emerging trends
Interested in this role? Seach for this vacancy on the company's career page for more details and to apply.
Senior Software Engineer at Dream Mesh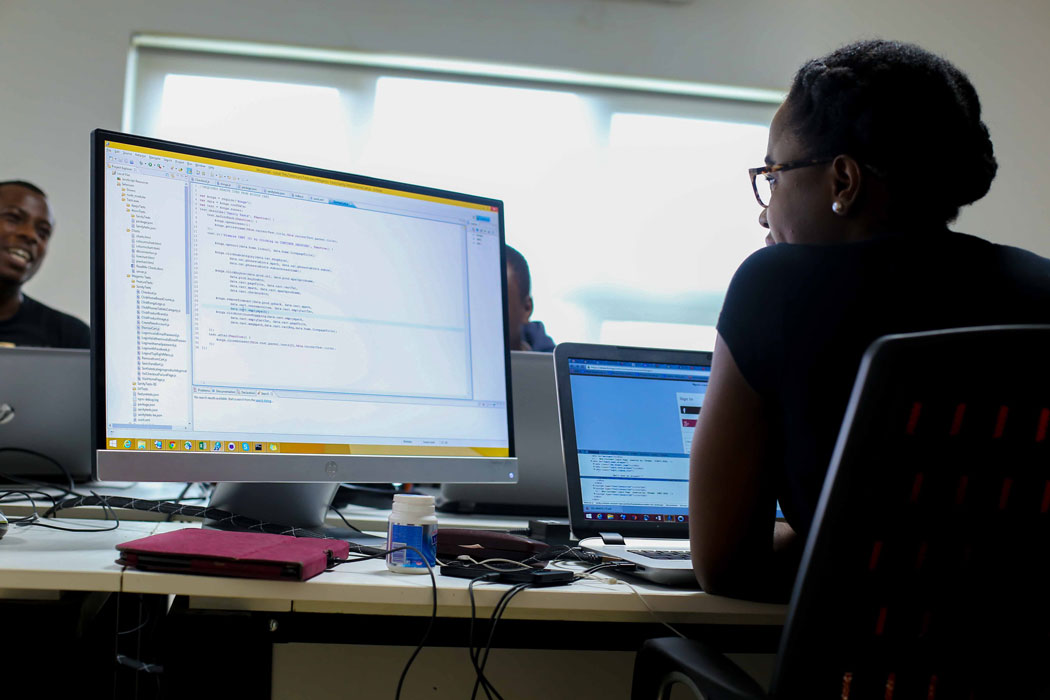 Responsibilities
Develop software solutions by studying information needs; conferring with users; studying systems flow, data usage and work processes; investigating problem areas; following the software development lifecycle
Determine operational feasibility by evaluating analysis, problem definition, requirements, solution development and proposed solutions
Document and demonstrate solutions by developing documentation, flowcharts, layouts, diagrams, charts, code comments and clear code
Prepare and install solutions by determining and designing system specifications, standards and programming
Improve operations by conducting systems analysis; recommending changes in policies and procedures
Support and develop software engineers by providing advice, coaching and educational opportunities
Make informed decisions quickly and taking ownership of services and applications at scale
Requirements
Fluent with functional, imperative and object-­oriented languages; knowledge of Java/C#, or JavaScript would be especially useful
Fluent in JavaScript and PHP
Experience with interfacing / hardware development would be an added advantage.
Experience working in an agile environment
Experience in Continuous Integration, Continuous Testing and Continuous Deployment (DevOps tools like SVN/GIT, TravisCI/Jenkins, Docker etc.)
Ability to take a project from scoping requirements through actual launch of the project
Experience with mission critical, 24×7 systems
Knowledge of Enterprise Information System Management
Experience in Network optimization and network operations management
Skill in at least 1 of the following programming languages; Python, Java, C, C++, C#, will be an added advantage.
Find out more details and apply for this role here. Also look out for other available tech openings in Dream Mesh.
Previously Featured Jobs
Software Developer at Prevalent Systems Nigeria Limited
Application Administrator at AB Microfinance Bank
Senior Network Administrator at AB Microfinance Bank
---
Looking to fill any vacancy in your company/organisation? Tell us about it by filling this form
---
Techpoint is conducting a survey of tech worker salary satisfaction in Nigeria. Please take just three minutes to fill this anonymous form. Thank you.