For over a decade, Techstars, a global accelerator that helps entrepreneurs succeed through different avenues and partnerships, has focused on helping startups based in the US.
However, earlier in the year, Techstars Atlanta — a syndicate of the global Techstars programme — announced intentions to extend their focus to Africa. Following the announcement, Techstars Atlanta MD, Tyler Scriven arrived Lagos, Nigeria in March.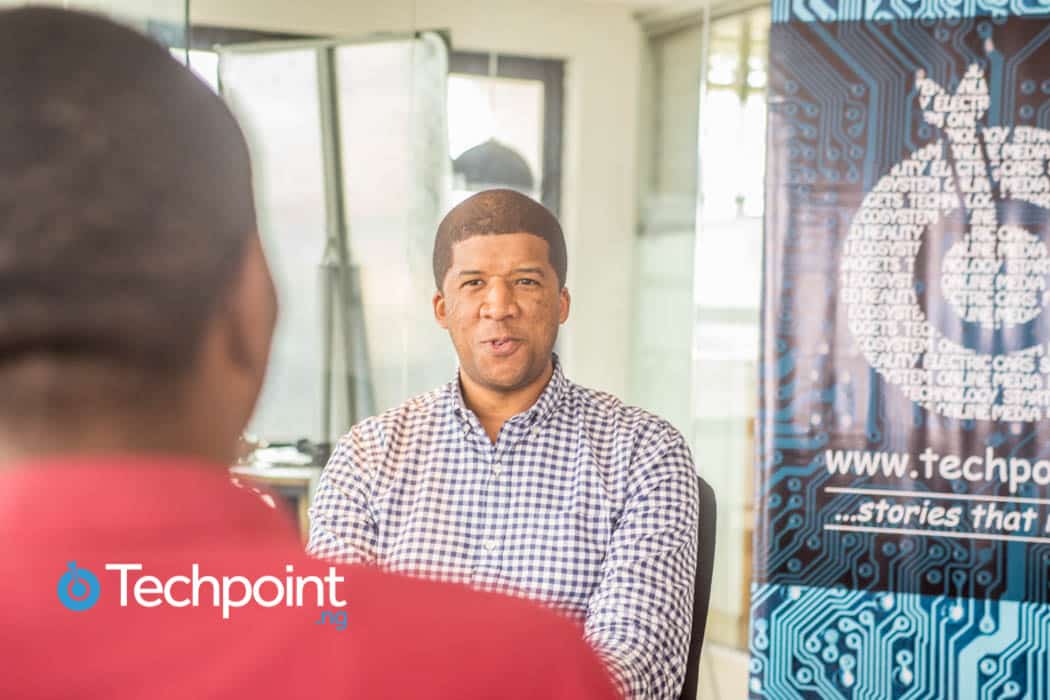 During an interview with Techpoint, Tyler emphasised their plans to seek out investible startups from Africa, starting with Nigeria.

However, the outcome is far below expectation, as Farmcrowdy turns out to be the only African startup which was selected as part of Techstars Atlanta's accelerator program.
Farmcrowdy, a Nigerian digital agriculture platform that allows crowd funding for farmers was chosen alongside 10 others. 

As highlighted above, when asked about his expectations Tyler said: " I met some phenomenal founders behind some really exciting companies and I really have high hopes to see at least one of those companies ...  ". Here's where curiosity arises. Could it be that Tyler later lost his excitement about the companies he met with phenomenal founders, or Techstars Atlanta just decided to go with Farmcrowdy to fulfil all righteousness?
Still, during the interview, he also said:
 I hope that by this time next year, I have a couple of new Techstars founders, that I met in these weeks, seating next to me, sharing the message and  their experience and being part of the team that is recruiting the class for next year.
Obviously, majority of the phenomenal founders Tyler intends to sit next to, aren't those from Africa.
Fair enough, Tyler kept to his words, and one startup was selected. But amidst the buzz that heralded Tyler Scriven's coming to Nigeria, one would have anticipated that African startups would have more slots, at least to fully "represent Africa" in the accelerator program. Well, it's a two-way thing; it could be that only Farmcrowdy met the criteria or probably, Techstars Atlanta does not yet have the faith that the likes of Y Combinator, Mark Zuckerberg and a few others have in Africa.  Or maybe, like he said, this is just an experiment.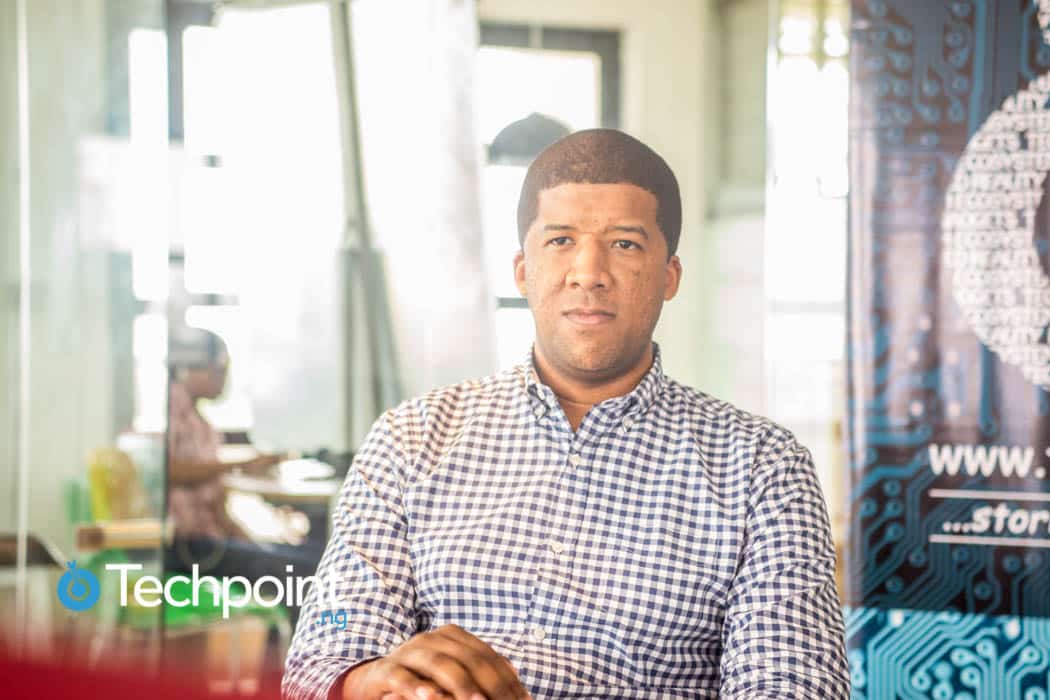 I have to say that as a startup guy, I think of most things as experiments. That's the way we operate. That being said, I'm quite confident that this 'experiment' will work out well and I fully expect to be back.
And here's another thing that ignites concern. No one prays for the unfortunate, but then, what becomes the fate of African startups if this experiment does not go as planned? Will that be the yardstick through which Techstars Atlanta pulls out indefinitely?
Certainly, a lot of startups fail in the Silicon Valley, yet, investments in them are not halted. So here goes the question: do African startups stand the same chance as their foreign counterparts?
True enough, Techstars Atlanta does not owe African startups anything, all the same, what's worth doing is worth doing well.