Looking for a job? We have compiled a list of available tech job vacancies for you, yet again. Take out time to look through this list and apply for any role that interest you as soon as you can
Web Developer at TalentBase Nigeria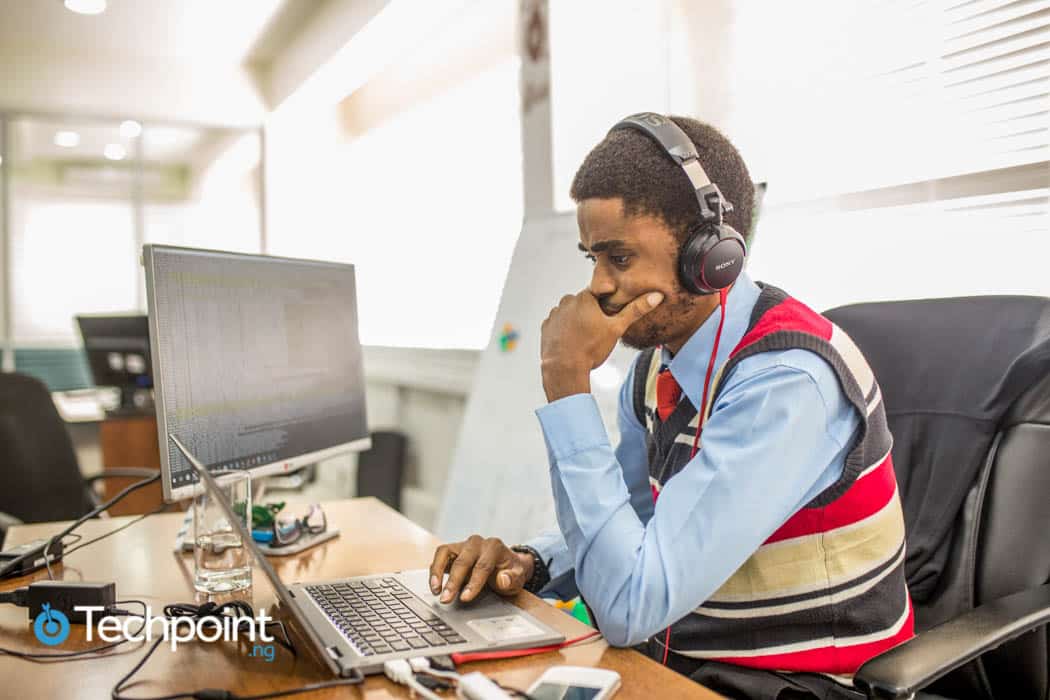 Job type: Full Time
Location: Lagos
Application deadline:  August 9, 2017
Job Description
As a PHP Developer you will have proven track record of working on complex projects and be expected to lead by example when it comes to development best practices. You will be involved in the full development cycle in the team of developers on often complex and challenging projects. If you enjoy the mix of coding / architecting enterprise level solutions whilst growing and mentoring your team then this role is perfect for you!
Requirements
Minimum qualification: OND
Click here to apply for this role.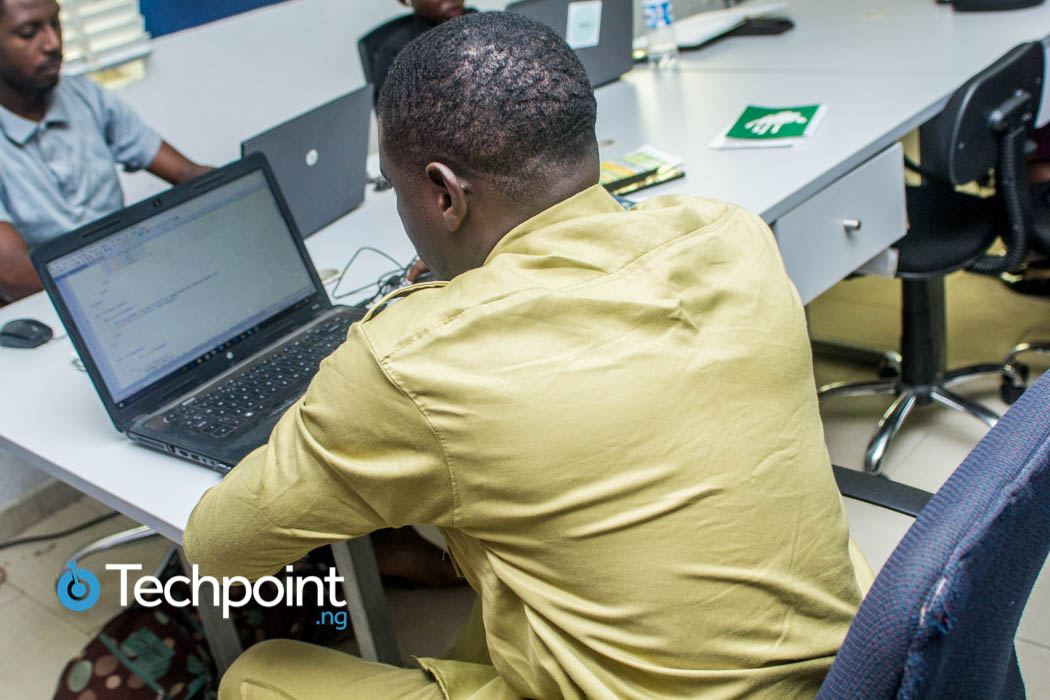 Location: Ventures Park Aso Drive, Abuja
Job type: Contract
Application deadline: August 7, 2017
Requirements
An active female with great fashion style
Must be social media savvy and own a laptop
Must be smart and able to multi task
A people person with good communication skill, innovative mind and free spirit
A marketing degree or experience as a business developer is a plus
Send applications to [email protected] if you are interested in this role
Software Developer at GMT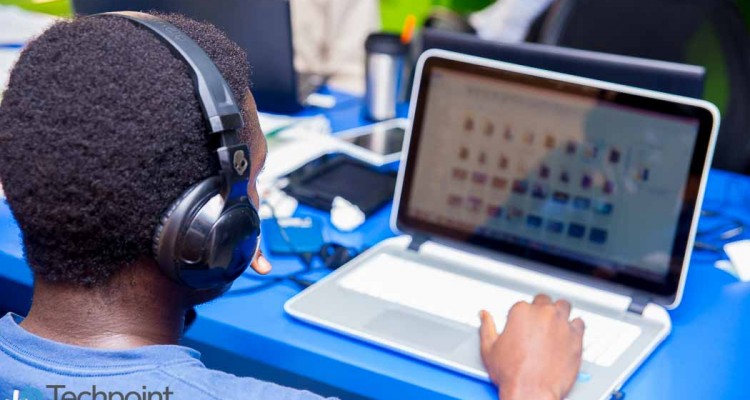 Location: Lagos, Nigeria
Responsibilities
Translate application storyboards and use cases into functional applications
Design, build and maintain efficient, reusable and reliable .NET code
Ensure the best possible performance, quality, and responsiveness of applications
Identify bottlenecks and bugs, and devise solutions to these problems
Help maintain code quality, organization, and automatization
Requirements
Degree in computer science or related areas an advantage
Proficient in C# and the .NET framework, with a good knowledge of its ecosystems
Strong understanding of object-oriented programming
Ability for writing reusable C# libraries
Familiar with various design and architectural patterns
Must be able to develop use cases and other design documents
Strong knowledge of Microsoft SQL Server
Good working knowledge of Windows Presentation Framework and Windows Communication Foundation
Able to write, readable .Net code
Understanding fundamental design principles behind a scalable application
Creating database schemas that represent and support business processes
Understanding of Common Language Runtime (CLR), its limitations, weaknesses, and workarounds
Implementing automated testing platforms and unit tests
Proficient understanding of code versioning tools (such as BitBucket and Mercurial)
Familiarity with continuous integration
Proven track record with hosted desktop and published applications
Interested in this role? Find out more details and apply here
Solution Spec Dynamics at Microsoft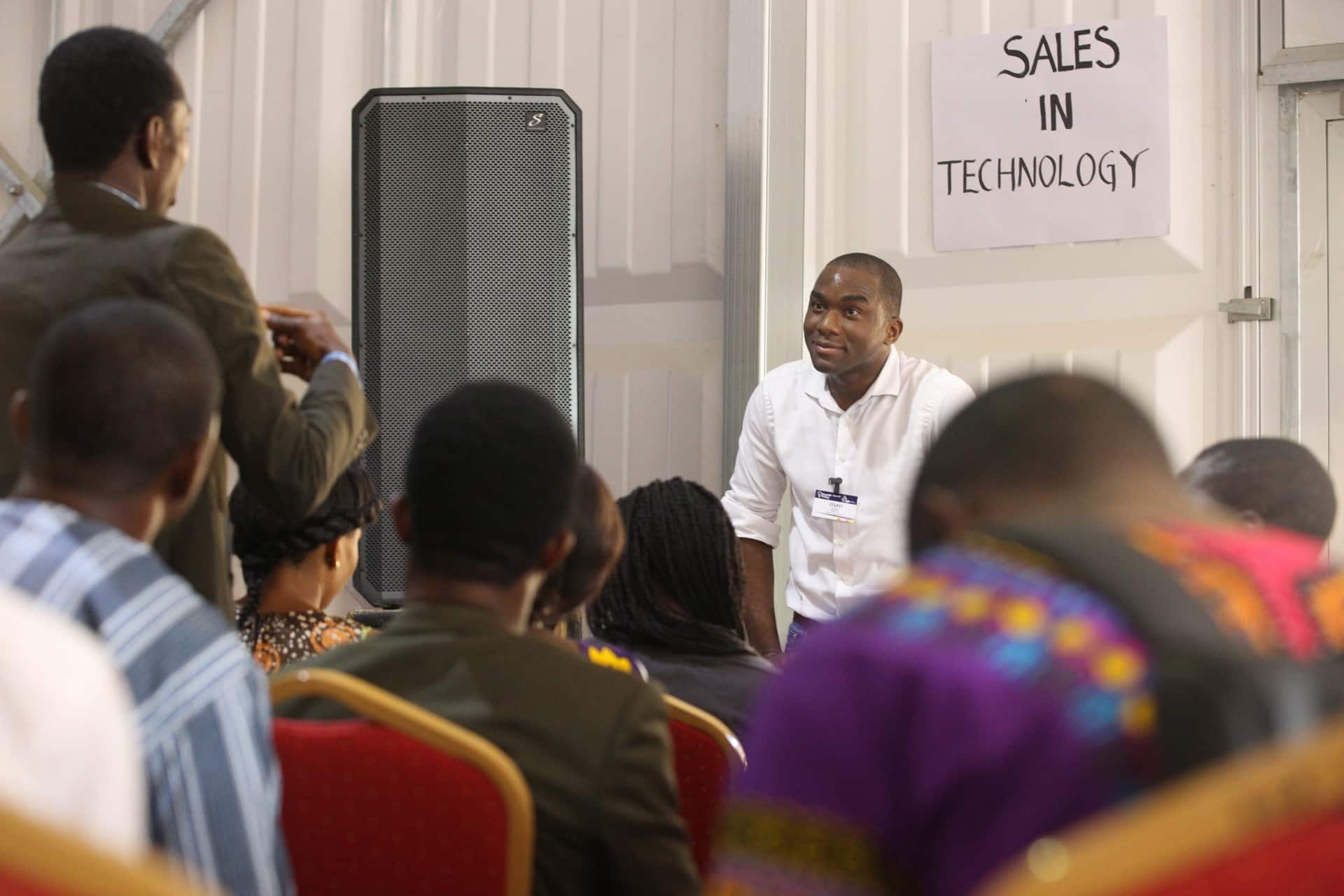 Location: Lagos, Nigeria
Department: Sales
Responsibilities
Develop and maintain customer account plans for all the accounts in your designated territory which includes white space analysis, current customer solution and technology footprint/landscape, customer pains, competitive landscape, and industry trends.
Develop deep trusted adviser relationships with business decision makers by actively understanding customer business pains, requirements, strategic growth objectives, industry trends and providing business-value-outcome-based solutions
Develop, maintain, and document comprehensive business plans resulting from joint customer planning and discovery workshops which address customer strategic priorities for digital transformation
Be a disciple operator by maintaining a rolling pipeline, keeping it current and in accurate stages. Leverage marketing, inside sales, partners and your relationship network to build pipeline
Support and leverage all sales promotions, sales events and sales strategies to close opportunities
Develop, drive, manage and lead a disciple opportunity execution plan with a diverse pursuit team of experts, SMEs, pre-sales resources and partners geographically dispersed and virtual both internal and external to Microsoft including our Global Systems Integrator partners
Create compelling business value outcome backed proposals, negotiate terms and contracts with successful close.
Requirements
5+ years of experience
Solution sales for CRM, ERP, or similar business applications
Selling software-as-a-service or cloud-based business applications to enterprise customers
Identifying unique and complex business challenges and solutions
Driving and leading sales processes across account planning, opportunity planning, deal negotiation, customer decision frameworks, evaluation plans and engaging in sophisticated business case discussions.
Driving and leading sales processes across account planning, opportunity planning, deal negotiation, customer decision frameworks, evaluation plans and engaging in sophisticated business case discussions.
Carrying and exceeding sales quotas by driving and closing enterprise deals
Demonstrated passion and commitment for customer success
Deep understanding of:
Business solutions, ERP & CRM and how they translate into business impact
The security, regulatory & compliance needs of global customers
Bachelor's Degree required
Discover more details about this role and apply here. Search for other available vacancies at Microsoft.
Job vacancies at Africa Courier Express (ACE)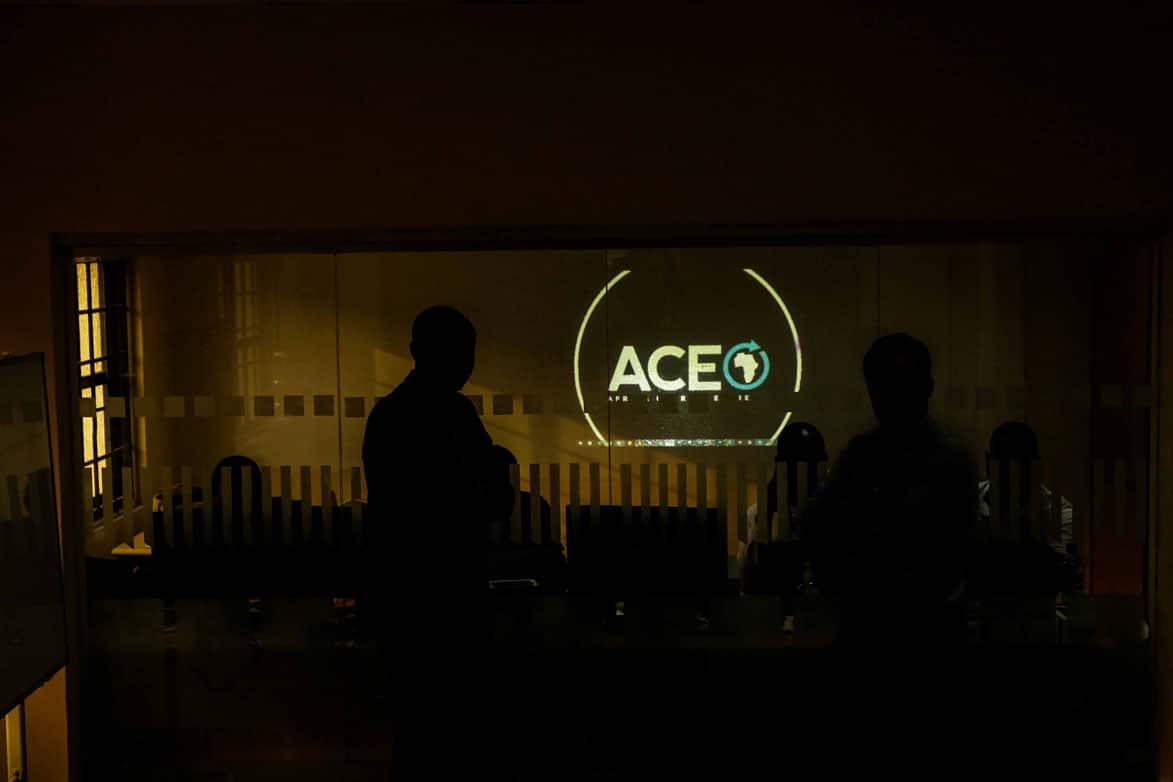 Africa Courier Express is currently accepting applications for the following roles;
.NET Developer
Customer Service Analyst
eCommerce Analyst
eCommerce Associate new
eCommerce Intern new
Social Media Analyst
Interested in any of these roles?  Click here to apply
IT Project Manager at Oscar Temples
Job type: Full-time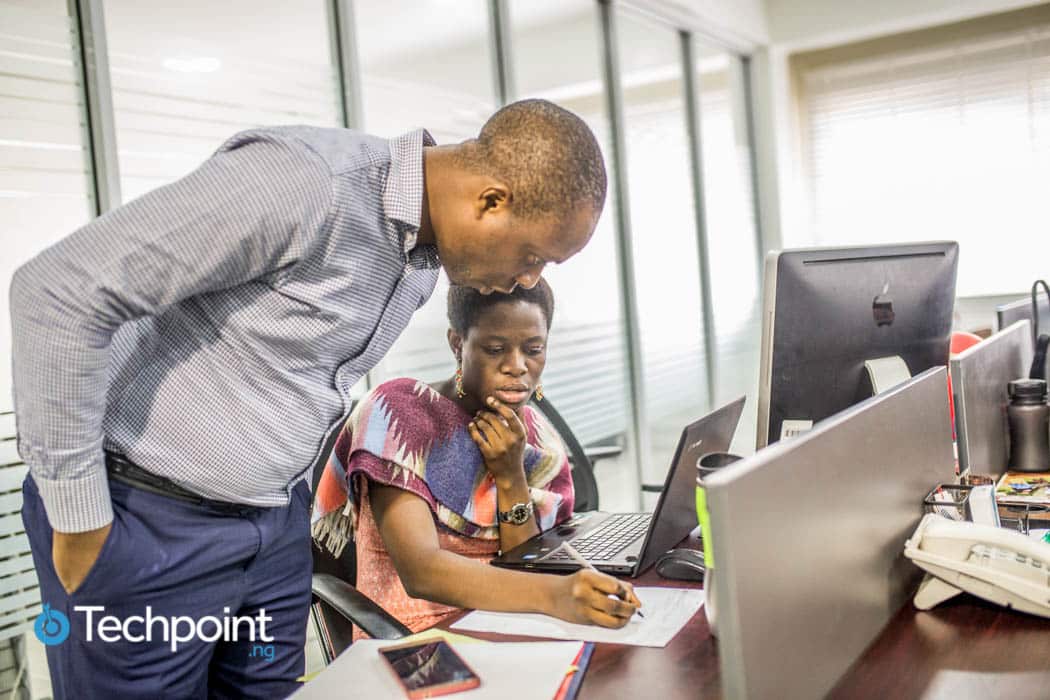 Responsibilities
Manage and oversee projects from initiation to closing
Ensures the timely completion of all project mile stones
Has overall responsibility for structuring a project, performing the detailed planning, development, and managing project execution and completion of moderate or large projects
Defines the phase deliverables, tracks milestones
Develops best practices and tools for project execution and management
Identifies and addresses technology gaps identified throughout the project life cycle
Conducts research into project-related issues and products
Reviews, monitors, enhance and update the project work plan and road maps from start to finish line.
Ensures the direction, magnitude and financial expenditures of projects are in compliance with bank regulations, policies and budgetary benchmarks.
Work with end user groups ( employees) and integrators on reviewing and finalizing the requirements gathering process and compliance with change request process
Requirements
Minimum education level – BSC in Computer Sciences, Engineering, Social Sciences or equivalent
Professional Qualifications required – PMP, Prince 2, IT Certifications will be an added advantage
A minimum of seven (7) years relevant experience with 3 years of experience in the banking industry or related industries will be an added advantage.
Must be conversant with the use of Software development life cycle (SDLC), Microsoft project server online
Knowledge and experience of regulatory policies and guidelines
Qualified candidates should send in their CVs to [email protected] using the job title as the subject of the email.
Previously Featured Jobs
Web Technologist/ Digital Marketer at Mega Star Naija
Job openings at Andela
Nigeria Country Manager at Branch
Printing Pre-sales Technical Consultant – Graduate at HP
---
Looking to fill any vacancy in your company/organisation? Tell us about it by filling this form
---
Techpoint is conducting a survey of tech worker salary satisfaction in Nigeria. Please take just three minutes to fill this anonymous form. Thank you.