This week, we have curated a list of opportunities up for grabs. Explore them and apply for the one(s) that suit you best.
YouWiN! Connect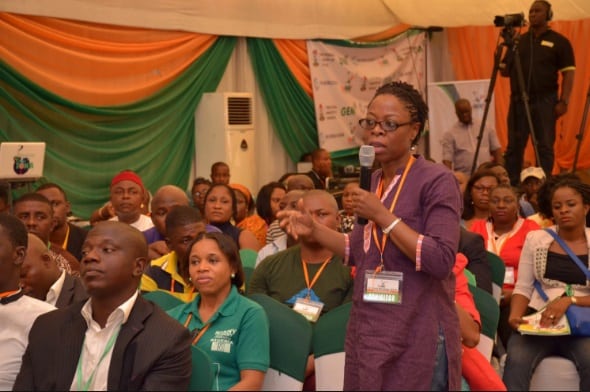 YouWiN! Connect is a multimedia programme of the Federal Ministry of Finance. The programme aims to promote entrepreneurship, job creation and wealth via enterprise education for young Nigerians between the age of 18 - 40. Nigerian entrepreneurs will enhance their productivity through relevant SME development tools.
Eligibility
Applicants must be a graduate from a higher institution.
Applicants must be between the ages of 18 and 40.
Applicants must be Nigerians and resident in Nigeria.
Applicants businesses must be resident in Nigeria.
Applicants must be able to communicate effectively – speaking and writing – in English.
Applicants must be willing to attend all training and mentoring exercises organised by the programme.
Applicants must not be an employee of the Nigerian Civil Service.
Previous YouWiN awardees are not eligible to apply.
How to apply
Eligible applicants may head to the online portal. Deadline for application is August 31, 2017.
Tanteeta's Robotics Summer Camp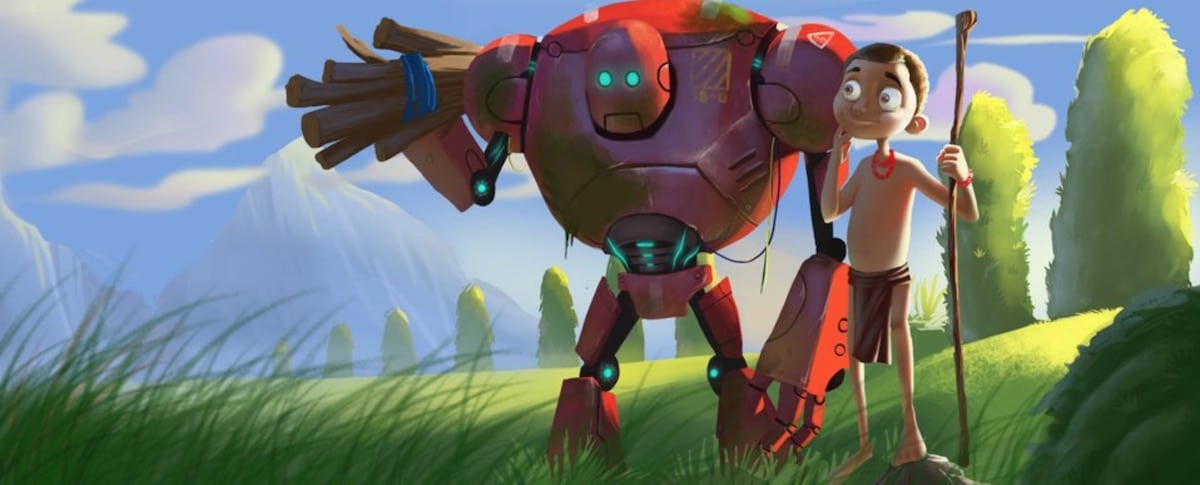 Organised by Tanteeta, the summer camp intends to introduce the participating kids and teenagers to the wonderful world of Robotics and Automation in a fun-filled environment. Students would be encouraged to investigate their own world and will learn to maintain a positive heart towards mistakes and errors. They will be working in teams to build creative projects that stir their imagination and improve their problem solving and critical thinking skills. It is open to kids between the ages of 7 – 15 years and it is totally free.
More details
Date: 17th, 18th and 19th of August, 2017.
Time: The summer camp will take place between 11 am and 3 pm daily at
Location: LeadSpace, 21 Akinsanya Street, beside FRSC compound, Ojodu Berger Lagos.
Deadline is 16th August 2017
For more information and to register, visit the website.
CcHub Graduate Program
The CcHUB Graduate Programme is a 3-month immersive experience, to equip graduates with relevant skills to help them transition into careers. Applicants will be accessed on creativity, smartness, communication skill and willingness to learn. Being on the Graduate Programme is a full-time role which comes with a monthly allowance amidst other benefits. Applicants will be train in project management, Finance & Data Science Human Resources, Front-end web development and more.
Eligibility
Recent graduates who have gone for completed their NYSC 2015, 2016 and 2017 are eligible.
How to apply
Interested applicants may visit the website to get started.
MIT Opportunities  for Women in Tech

The Women and Technology challenge at Solve, is an initiative of the Massachusetts Institute of Technology (MIT). Solve is a marketplace connecting innovators with resources to solve global challenges. The program seeks innovators and entrepreneurs who can find solutions to how women and girls of all socioeconomic backgrounds can use technology to fully participate and prosper in the economy. The Women and Technology challenge is Co-chaired by Indra Nooyi, CEO, PepsiCo, and Ursula Burns, Chairman, Xerox. Submission dealine is August 1, 2017
Benefits
Successful applicants stand to gain opportunities such as:
grants from the Atlassian Foundation, and
an Arts & Culture Mentorship Prize.
If you have a solution in this category, you may head over to the website to apply.
Airtel Digital Journalism Training 2017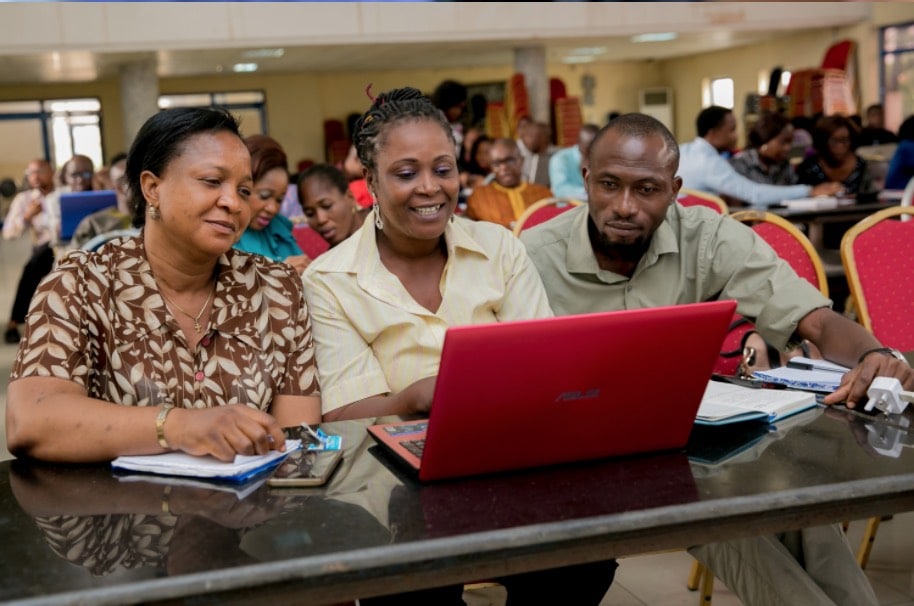 The digital journalism training being sponsored by Airtel Nigeria under the aegis of The Journalism Clinic, will start in Lagos on Monday, 21 August. The training will be facilitated by Dan Mason, an internationally-acclaimed digital journalism trainer will last five days in each location, with three days for multimedia storytelling and two days for data journalism. In 2015, Airtel Nigeria had sponsored 100 journalists on the #ChangeYourStory multimedia storytelling training also organised by The Journalism Clinic and facilitated by Mason. The Kaduna leg of the training starts on Monday 28 August.
Interested journalists are advised to watch out for further information on The Journalism Clinic's Facebook page, its Twitter handle @Clinic4Journos or email [email protected]
 2017 Startpreneurs Acceleration program, Abuja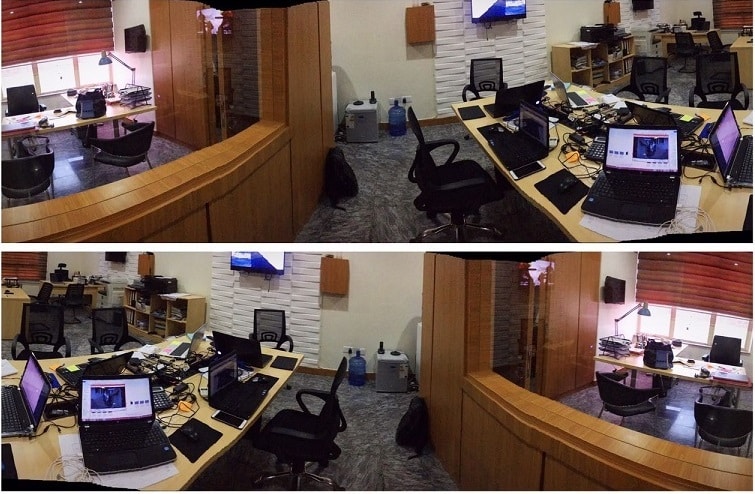 Startpreneurs is a technology start-up accelerator. Here lies opportunities for startups based in Abuja. Startpreneurs allows entrepreneurs with innovative ideas in different sectors in Nigeria to incubate and raise investment from various sources of finance. In just over one year, our start-ups have raised over $300,000 in investments.
Program Benefit
The acceleration provides access to
Foreign markets
Media publicity
Strategic partnerships
Investments opportunities
Start-ups can also apply from any sector including Fashion, Agriculture, Transport, Entertainment, Fin-tech, governance etc.
How to apply
Click here to apply. Entries close on 31st July 2017.
The Next Titan
The Next Titan is back for the fourth season and scouting for young and ambitious entrepreneurs. Sponsored by Heritage Bank, the program seeks entrepreneurs who can demonstrate their commercial insights, business acumen and emerge victorious in a 16-week challenge. Entrepreneur looking to start a new business idea or expand an existing one can take advantage of this. Winer would get ₦5,000,000 and a brand new car.
How to apply
Visit the website to register.
---
Editor's note: Are you launching an opportunity? Tell us about it by filling this form.
---
Techpoint is conducting a survey of tech worker salary satisfaction in Nigeria. Please take just three minutes to fill this anonymous form. Thank you.