Looking for a job? Discover some interesting tech job openings this week.
Assistant Manager- Project at NOWNOW
Location: Ikorodu road, Lagos
Application deadline: July 28, 2017
Responsibilities
Design and create the company's project management best practices, including leading continuous improvement initiatives and providing leadership and guidance.
Define project scope, deliverables and budget based on technical requirement specs from stakeholders.
Responsible for coordinating with all stake holders for documentation, API's, end to end integration etc.
Be responsible for end-to-end successful project delivery from inception to go-live, including technology and business readiness deliverables and change management activities.
Design, create and implement project processes with vendors and other stakeholders, including project charters and milestones, issue and risk management considerations and contingency roadblock plans.
Create business workflows to reduce defects, improve customer satisfaction, manage end-user impact, reduce cost and increase project efficiency.
other responsibilities;
Translate business objectives and needs to technical requirements from various stakeholders.
Assist with the financial management and budgeting of projects, resource allocation and procurement management.
Define, create and maintain tools and processes for tracking project status, change requests, sign offs and approvals, and best practice knowledge repository.
Assist with the design and implementation of end to end testing (Front office, Middle office and Back Office) applications in conjunction with the respective stakeholder teams.
Have strong knowledge requirements about the working knowledge of CSM, payment and banking industry standards, networking and API protocols.
Ensure timely coordination with technical team, all stake holders, and partners for timely implementation of the project.
Requirements
A Bachelor's Degree in Business, Information Technology or a related experience in payment /fintech or handling such projects
Sound technical acumen and/or previous experience in a techno commercial/business role.
Should have a good understanding of NIBSS integration, NIP and other API's
Project Management Institute, PMP Certification or equivalent is considered a strong asset
3-5 years of experience in a project management capacity including all aspects of project management processes, disciplines and execution essential
Previous experience in the payment industry is a huge assetProficient and knowledge with Microsoft Windows/MS Office Applications including PowerPoint, Project and Visio
Experience in various project development methodologies (Zoho, Agile, Base camp,etc.)
Proficient in project management software
Able to drive consensus among multiple stakeholders and be able to influence
Energetic self-starter and entrepreneurial mind set with the ability to thrive in a start-up team environment.
To apply for this job, forward CV to [email protected]
Digital Interns at Edubridge Consultants Limited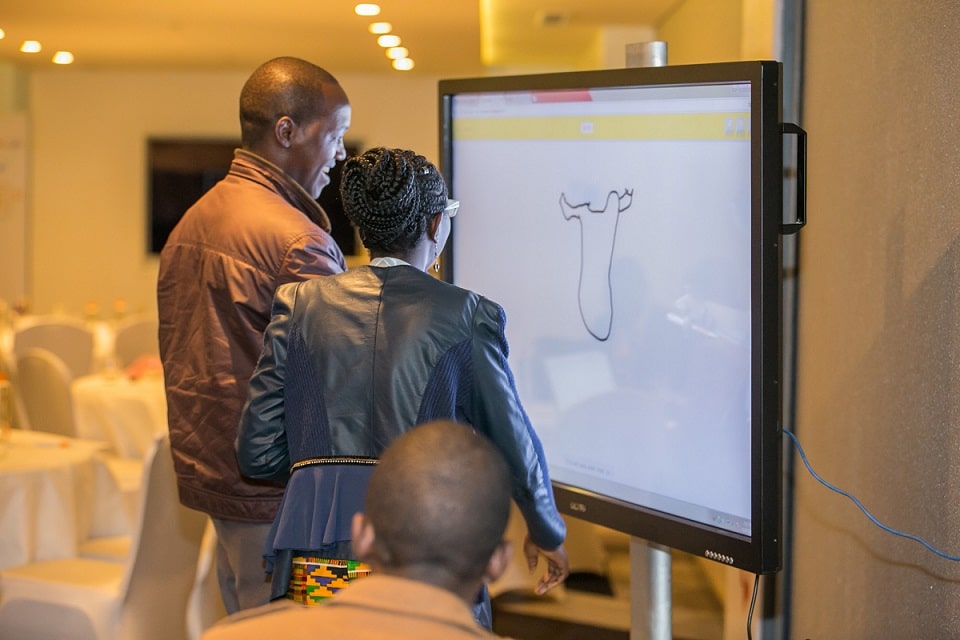 Job type: 3-months Internship
Application deadline: July 28, 2017
Job Description
The Learn. Work. Earn project is the first step in the digital skills training and internship project by Edubridge Consultants. The goal of the workshop is to train and create direct digital job opportunities for its participants who will be exposed to on-the-job training.
This project would focus on core areas including; Content marketing, Social Media Marketing, P.P.C, Email marketing, Web development/Design, Search Engine Optimisation, Analytics and UI/UX (Graphics) Design.
Requirements
Must be passionate about Digital Marketing
For more details about this job and to apply, click here
Full Stack Developers at myPadi.ng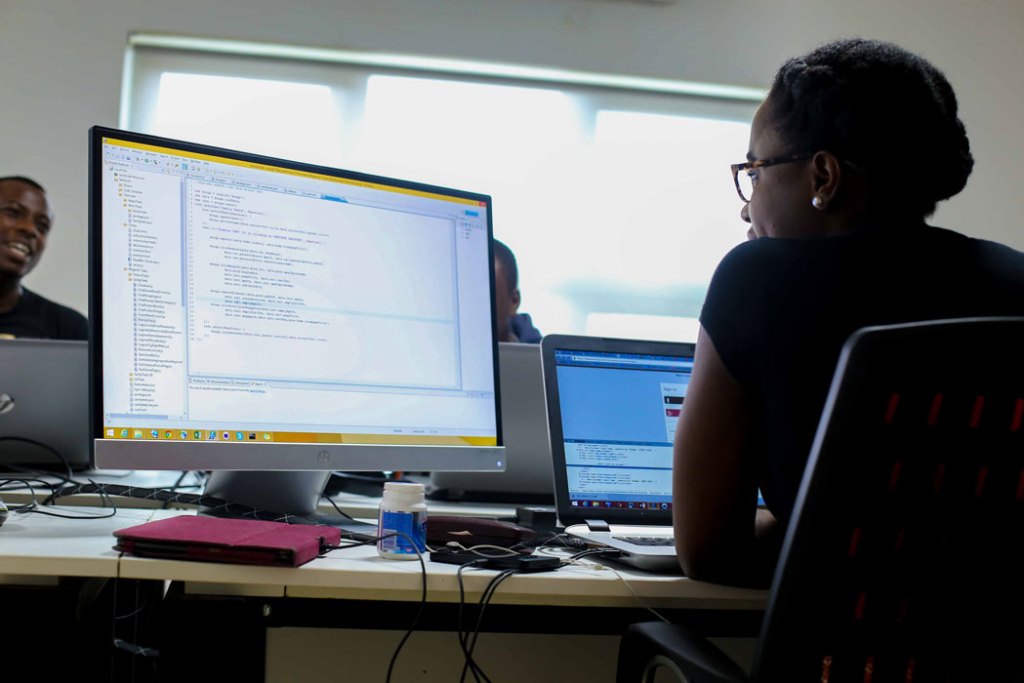 Location: Abuja
Job Type: Full-time
Application deadline: July 29, 2017
Responsibilities
Advise the company on technical matters
Write well designed, testable, efficient code by using best software development practices
Create website layout/user interface by using standard HTML/CSS practices
Integrate data from various back-end services and databases
Gather and refine specifications and requirements based on technical needs
Create and maintain software documentation
Be responsible for maintaining, expanding, and scaling our site
Requirements
Very Proficient with MVC frameworks especially PHP Laravel
Proven working experience in web programming
Top-notch programming skills and in-depth knowledge of modern HTML/CSS
A solid understanding of how web applications work including security, session management and best development practices
Adequate knowledge of relational database systems, Object Oriented Programming and web application development
Hands-on experience with network diagnostics, network analytics tools
Basic knowledge of Search Engine Optimization process
Aggressive problem diagnosis and creative problem-solving skills
Strong organizational skills to juggle multiple tasks within the constraints of timelines and budgets with business acumen
Ability to work and thrive in a fast-paced environment, learn rapidly and master diverse web technologies and techniques."
Stay plugged into emerging technologies/industry trends and apply them into operations and activities
Cooperate with web designers to match visual design intent"
To apply for this role send your resume and links to previous projects to [email protected] stating succinctly why you're best for this role.
Note: Only Lagos based candidates could work remotely
Project Manager at PitchDrive
Location: UK
Job type: Contract (6 weeks)
Application deadline:  July 24, 2017
Job Information
PitchDrive by CcHUB, powered by Google for Entrepreneurs, will engage 15 of Africa's top tech start-ups on a tour of exciting tech cities in Europe (Paris, Zurich, Berlin, Amsterdam, and London) to pitch to investors, explore international opportunities and learn about frontier technology markets
As Project Manager, you would be responsible for the planning, scheduling and coordinating of all activities and stakeholders of the PitchDrive tour across 5 European cities.
Responsibilities
Maintaining all schedules and activities on the PitchDrive tour.
Making and confirming hotel reservations, meal reservations, event reservations, vehicle rental and tour arrangements with appropriate parties in the various countries.
Managing travel reservations and arranging airport pickups.
Maintaining schedules of all pitch events and ensuring venues are suitable for events.
Assisting with negotiating all arrangements
Assisting with managing all stakeholders – startups, investors, employees, media crew, etc.
Ensuring that itineraries are adhered to. Revising itineraries and rescheduling arrangements, where necessary.
Assisting with generating content of all external communication (website, press releases, banners, social media etc) to pass on to the Communications team.
Managing the travel logistics of all activities.
Generating reports to the Project Lead after each Pitch event as well as at the end of the tour.
Reconciling all invoices after each event and preparing a detailed summary at the end of the tour.
Carrying out other duties as assigned by the Project Lead.
Qualifications
Must be able to travel freely in the UK and Schengen region.
Previous experience of project and programme management
Demonstrated success of managing projects in a commercial organisation.
Social self-starter, able to work independently, who enjoys creating and implementing new initiatives.
Understanding of contemporary social issues in Nigeria and efforts towards their resolution.
Strong written and oral communication skills.
Ability to build and manage relationships.
To apply, send a CV and 1-page cover letter with the subject 'Project Officer – PitchDrive' to [email protected]
Network Manager at e.Stream Network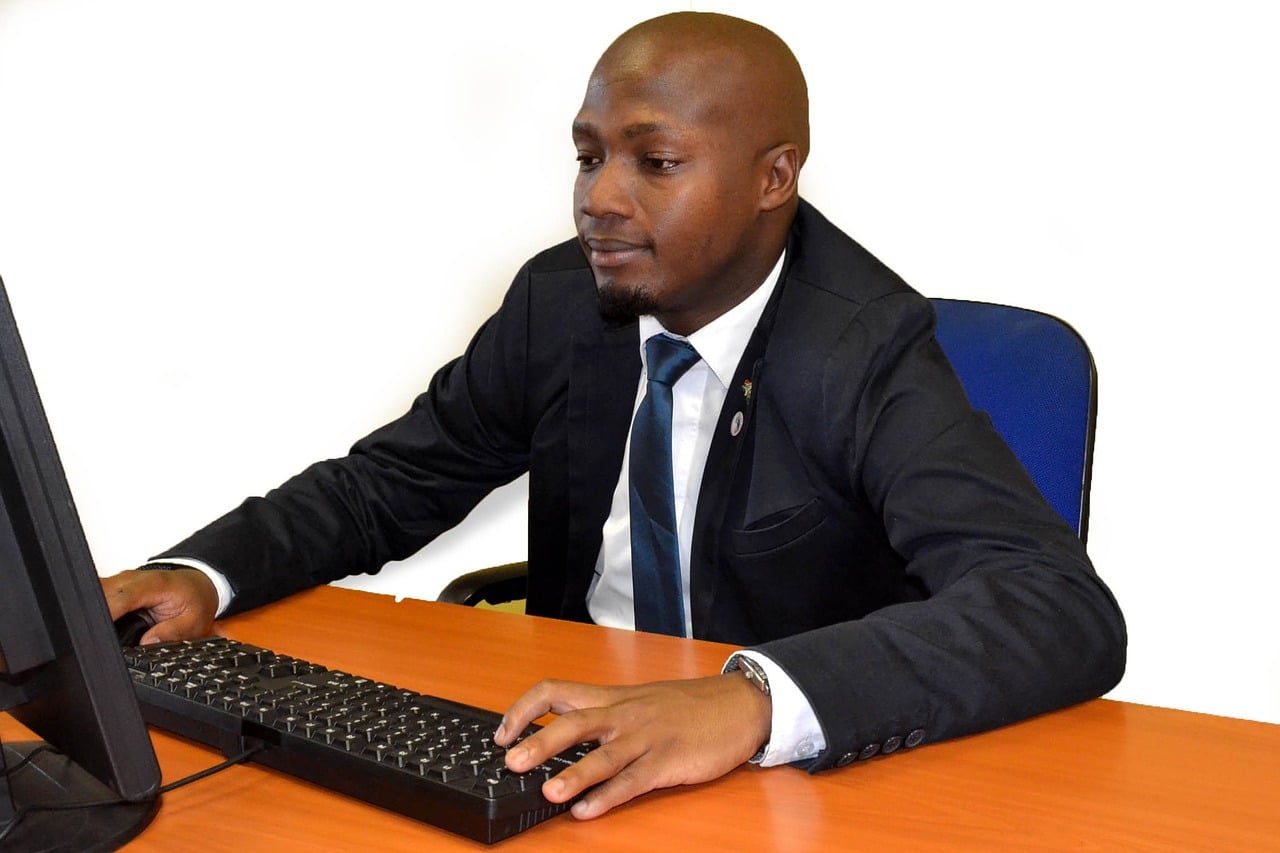 Responsibilities
Provide clear direction on all operational process and procedures (both tactical and strategic goals) for  efficient network operations
Development and adhering of standard operating procedures for deploying all our products and services
Develop the unit annual budget and providing inputs to the departmental annual budget.
Provide technological innovation to deploy more services which are cost effective.
Ensures eStream services are deployed in accordance with the quality standard and specifications.
Provide proactive technical solutions on network issues escalated to the 2nd level
Escalate 3rd level issues (not within control) to OEM's; 3rd party providers and SM Network Planning & Optimization.
Develop annual budget for the department
Requirements
Bachelor's degree in Information Technology, Computer Science, Electrical Electronics Engineering or related field
Minimum of 7 years work experience in a relevant role.
At least 5 years' experience in an ISP environment deploying Microwave radio, VSAT Links and Wifi Solutions
Affiliation with 2 relevant professional bodies
Competency, Skills & Certifications
Project Management Training (PMP)
GVF 510 Certification
CWNA Certification
iDirect IOM (or similar training)
MTCNA / CCNA – Cisco
Strong RF Technology Skills – Aviat, Dragon, Cambium, Mikrotik, Ubiquiti
VSAT technology Skills – iDirect Technologies
Interested in this role? Click here for more information.
Graphic Designer & Multimedia Supervisor at Sahara Group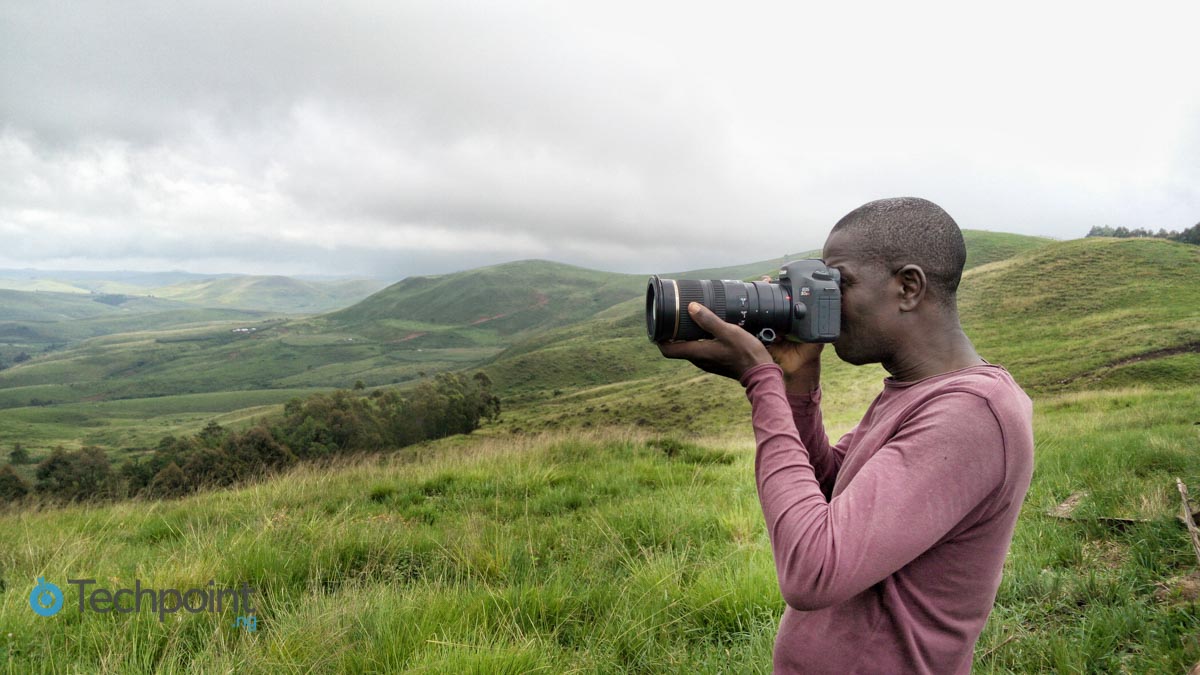 Responsibilities
Creative Design
Coordinate all administrative aspects of production, including preparing final designs for presentation, checking and approving colour, copy, text format separations, and scaling images for print production.
Prepare layouts, designs, art work and formats for use in publication and /or exhibition design;
Design, and produce artwork such as graphs, maps, charts, posters, corporate souvenirs, banner, signs and report covers;
Organize copy flow and maintains database/bibliographic/archival retrieval system of all references used in creation of published materials;
Manage  budget, including invoicing, tracking project expenditures and assisting in budget development by summarizing, researching and analysing past project expenditures;
Coordinate relationship with vendors; preparing specifications and obtaining estimates for final approval;
Handle copyright, reprint, and permission processes;
Photography/Video/Multimedia
Manage all production of high-quality photos and videos for Sahara Groups internal and external events/activities
Produce materials to be used across board to engage both internal and external stakeholders – Documentaries, Videos, Photo stories, Interview clips etc.
Have vast understanding of traditional film and digital photography and keeping up to date with industry trends, developments, and new techniques
Keep abreast of emerging technologies, particularly editing programs such as Light room, Aftereffects, and Premiere Pro.
Requirements
Minimum of a relevant University Degree
Minimum of five (5) years' experience in a similar role within a Fast Moving Consumer Goods company, Financial services company, Oil & Gas, Telecoms or top flight creative agency, with well-compiled portfolio
Expert knowledge utilizing Adobe AfterEffects, Photoshop, Illustrator, and various 3-D software platforms a plus
Adept with all forms of social media and platforms, including Twitter, Facebook and Instagram.
For more information about this role and to apply, click here
Previously Featured jobs
Applications are ongoing for the following roles;
Web Technologist/Digital Marketer at SwiftTalk
Graphic designer at Print Magic Limited
Product Manager at Rise Human and Education Development Networks Ltd/Gte
---
Looking to fill any vacancy in your company/organisation? Tell us about it by filling this form
---
Techpoint is conducting a survey of tech worker salary satisfaction in Nigeria. Please take just three minutes to fill this anonymous form. Thank you.