Another week is here again, with a lot of promising opportunities awaiting your action. Check them out to see, and apply for the one(s) that suit you.
The Next Titan
The Next Titan is back for the fourth season and scouting for young and ambitious entrepreneurs. Sponsored by Heritage Bank, the program seeks entrepreneurs who can demonstrate their commercial insights, business acumen and emerge victorious in a 16-week challenge. Entrepreneur looking to start a new business idea or expand an existing one can take advantage of this. Winer would get N5,000,000 and a brand new car.
How to apply
Visit the website to register.
2017 Pan-African Award for entrepreneurship education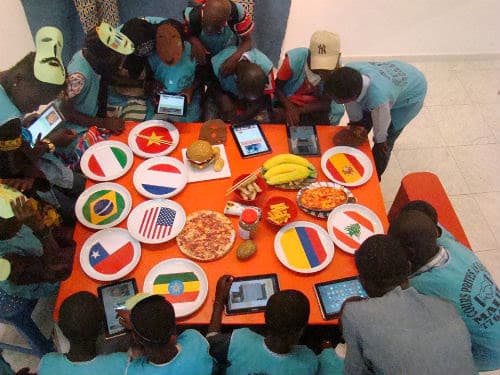 The Pan African Awards reward the very best projects which are using enterprise and entrepreneurship to innovate in the field of education. The awards are generously supported by The Saville Foundation, a charitable foundation based in South Africa. Teach A Man To Fish manages the awards using their expertise in enterprise education and highlight inspirational models and projects through their large network of educational organisations and schools.
Eligibility
Your education or training project must be based in Africa.
Your organisation must actively demonstrate the success of their entrepreneurial approach to education.
Your education project must be innovative and inspiring.
Your organisation must have a large network of young people.
You must show that your project has had a positive impact on young people and your community.
Benefits for winners
First prize of $15,000, second and third prizes of $5,000.
Enhanced visibility and publicity.
Enhanced sponsorship and donation opportunities. 
A chance to win 'partner prize' to work with Teach A Man To Fish and the School Enterprise Challenge.
How to apply
For more details on how to apply, visit the website.
World Summit Award for Young Innovators
Nominations are open for The World Summit Awards (WSA) Young Innovators to promote and award innovators under the age of 30, who developed a digital application tackling the UN SDGs. To apply you need to be nominated by either a WSA National Expert as the best national digital application in one of the 8 award categories.
Award Categories
Government & Citizen Engagement
Health & Well Being
Learning & Education
Environment & Green Energy
Culture & Tourism
Smart Settlements & Urbanization
Business & Commerce
Inclusion & Empowerment
Eligibility Criteria
Eligible for young citizens of all UN member states, WSA Young Innovators is open to every start-up, social entrepreneur, NGO, student or individual.
The participation in the WSA Young Innovators is open to any entrepreneur, company, student group or project team – at least one of the founding members and the majority of the team must be under the age of 30 (born on or after January 1, 1987).
The WSA Young Innovators call is eligible for projects that: developed by young innovators under the age of 30
Offer digital solutions to any of the UN Sustainable Development Goals
Deliver content rich digital solutions to the user including individuals, businesses and organisations
have a strong digital component: websites, apps, sms based solutions, IoT, wearables etc.
are market ready or already launched on the market – no ideas or concepts are eligible
How to apply?
Applications must be submitted online.
 2017 Startpreneurs Acceleration program, Abuja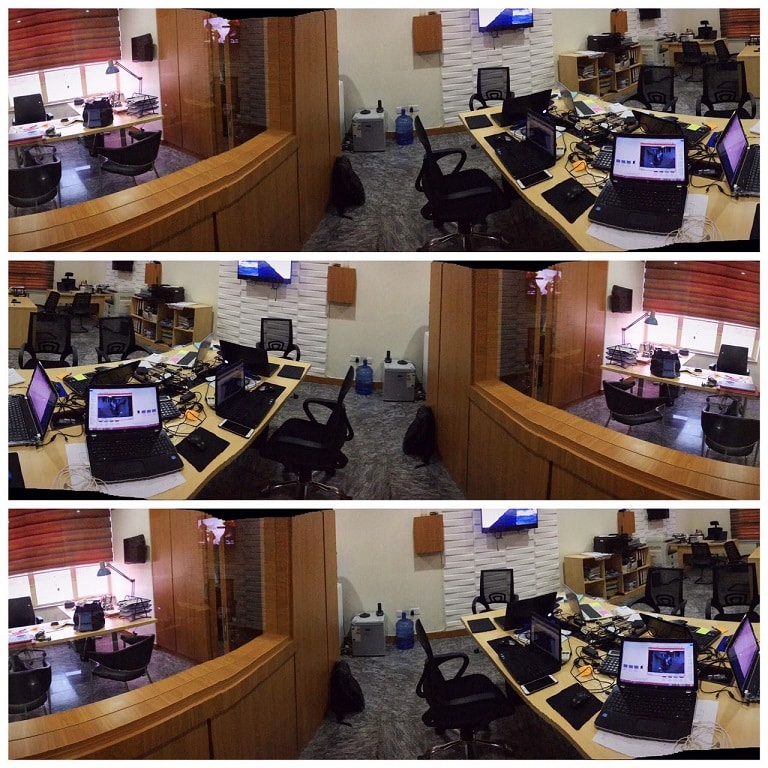 Startpreneurs is a technology start-up accelerator. Here lies opportunities for startups based in Abuja. Startpreneurs allows entrepreneurs with innovative ideas in different sectors in Nigeria to incubate and raise investment from various sources of finance. In just over one year, our start-ups have raised over $300,000 in investments.
Program Benefit
The acceleration provides access to
Foreign markets
Media publicity
Strategic partnerships
Investments opportunities
Start-ups can also apply from any sector including Fashion, Agriculture, Transport, Entertainment, Fin-tech, governance etc.
How to apply
Click here to apply. Entries close on 31st July 2017.
---
Editor's note: Are you launching an opportunity? Tell us about it by filling this form.
---
Techpoint is conducting a survey of tech worker salary satisfaction in Nigeria. Please take just three minutes to fill this anonymous form. Thank you.